How iMIS Plus Gives You More to Work With
Does your technology support your organization's mission?
Take our 2 minute quiz and find out!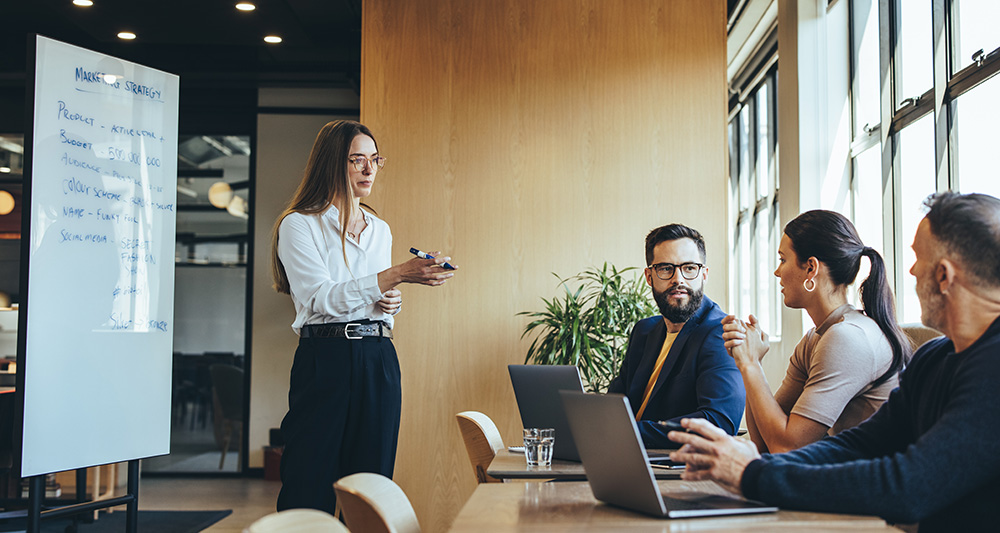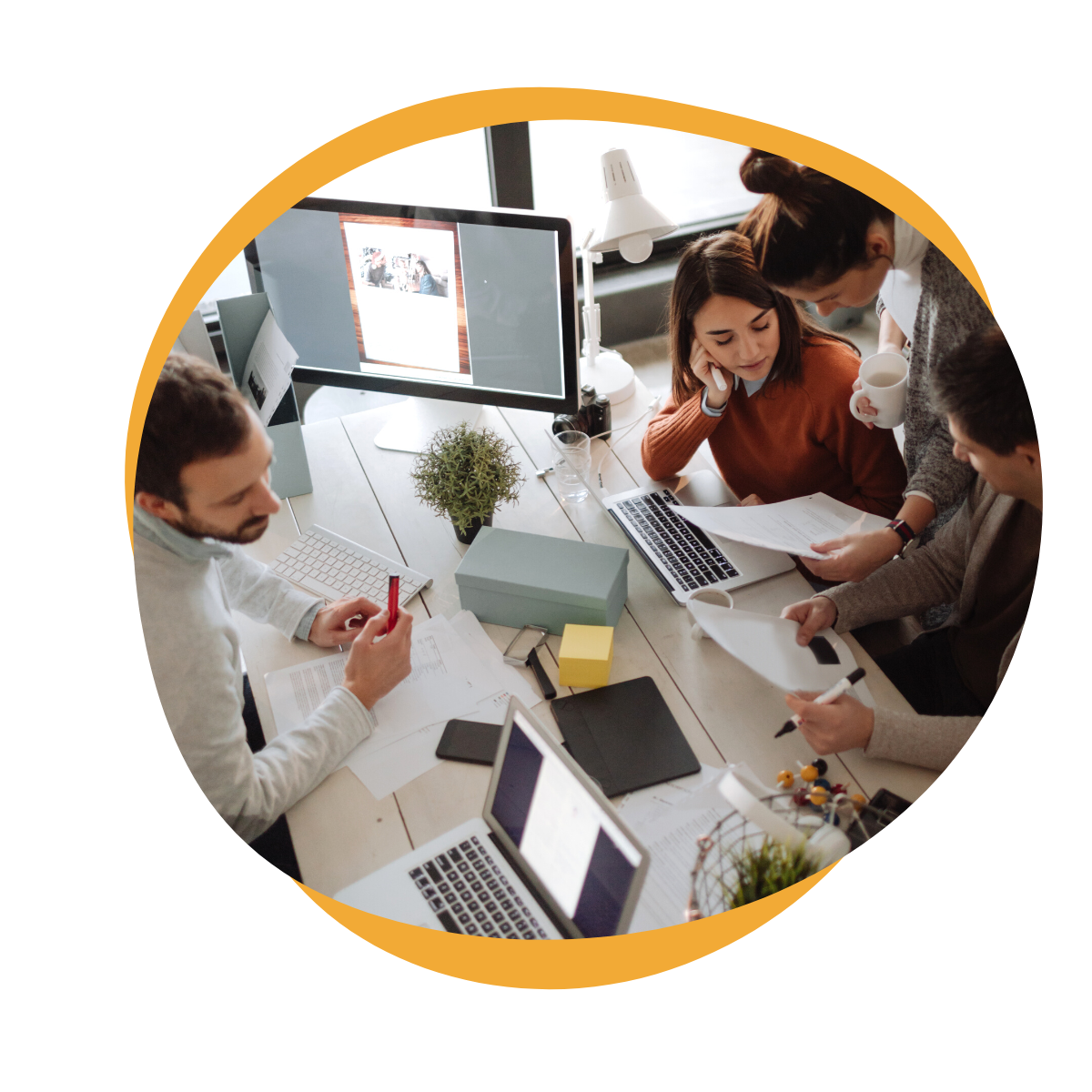 iMIS Plus Frees Up Your Staff by Automating Repetitive Tasks
iMIS Plus streamlines repetitive tasks and processes and frees up your staff to engage with members, connect with donors and all the other important work that contributes to the growth and success of your organization.
iMIS Plus can be used to send email, but it's much more than that. For example, you can set up tasks for your team to follow a cadence for outbound calls, and even trigger the sending of a thank-you card.
enSYNC's process automation IT solutions, powered by iMIS Plus, improve efficiency by providing the tools you need to automate everything from email sending to accounting, and they integrate seamlessly with your existing system to save resources.
iMIS Plus Works to Specific Member Needs
Our process automation is designed to fit your member persona and their engagement journey from awareness to commitment to participation.
By automating your processes with iMIS Plus, you can easily and quickly work within a complex arrangement of different member needs. You'll be able to work to the specific stages of each persona's engagement journey.
In short, it improves efficiency within the context of your mission-focused strategic plan.
Awareness
Connect with new and renewing members. They are your fans. You can do this by:
Sending a welcome or renewal email
Creating a membership certificate or card
Providing a welcome kit
Sending invitations to a members-only section on your website
Launching an email marketing series for new or renewing members
Sending invitations to join other members on social networks or internal forums or groups
Hosting events
Posting on social media
Commitment
Provide personalized inspiring content for your followers. You can do this by:
Developing targeted email campaigns
Creating targeted content on your website and social media presences
Sending interest-specific newsletters that are segmented by recipient
List interest-specific resources on your website
Participation
Deepen member commitment and spread the message. You can do this by:
Asking for member feedback
Encouraging advocacy through social media, targeted emails, and community forums where they can share experiences with other members.
Structure your interactions so both members and non-members receive tailored, relevant messages at the right time

Use your time to be strategic instead of focusing on manual repetitive tasks

Organize routine communications
Set up automated welcomes and thank-yous

Easily manage multiple entities

Personalize experiences across your web pages

Increase donations and engagement

Expand and create content offerings with easy content management
Implementation: First, we'll talk about your repetitive processes, and then we'll work with you to create automations and alerts unique to your organization.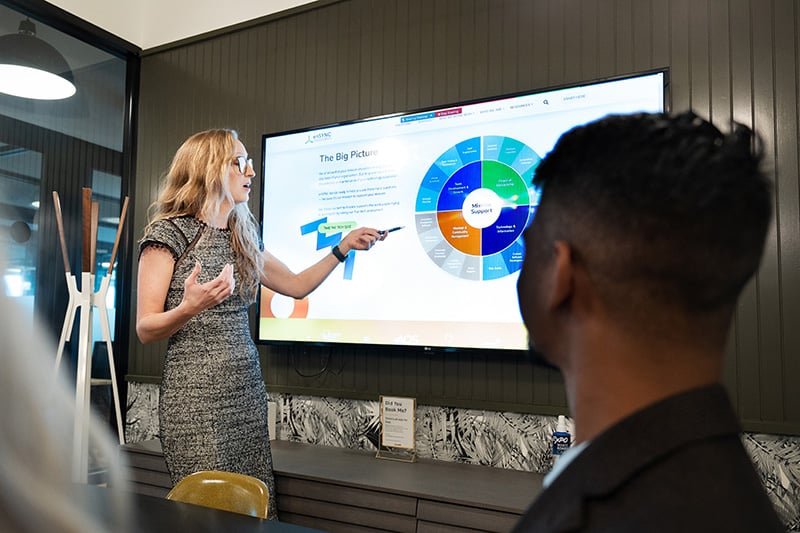 Learn more about iMIS Plus.
Let's talk.
Sign up for the next session...