Data Audits for Optimum Engagement
Data continues to be increasingly important for success. Accurate, quality data, that is.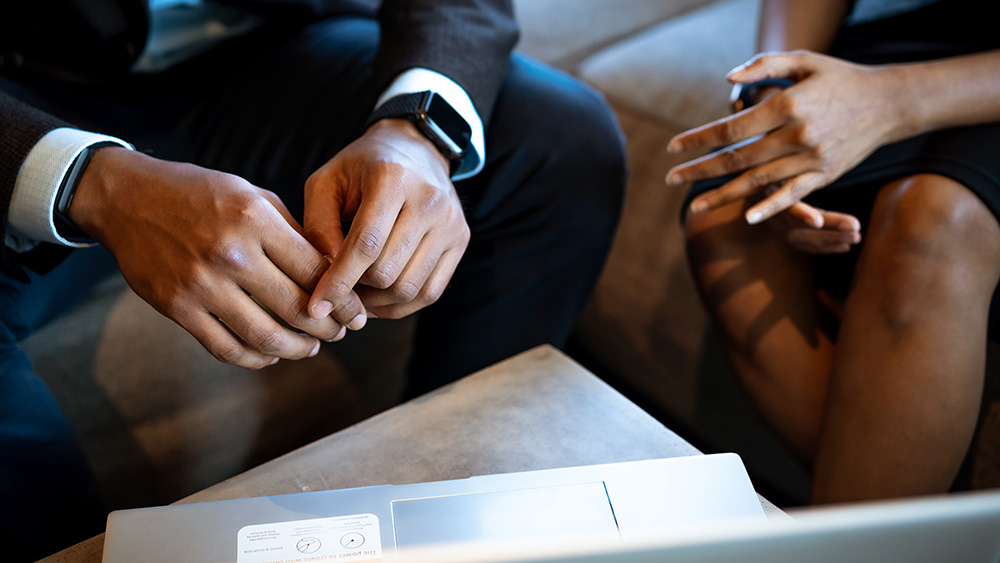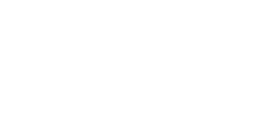 What is an organizational data audit?
If you don't have confidence in the integrity of your data, you can miss important opportunities for both member growth and member engagement. According to Gartner, 40% of all data analytics projects will relate to an aspect of customer experience. This means you need correct email addresses as well as information organized for targeted communications and content.
Data audits are essential. enSYNC's team will help you:
Find inaccuracies

Correct human errors in input

Assess overall data quality

Eliminate duplicates

Organize your data effectively

Structure your data for maximum efficiency

Review automated systems to ensure they're working properly

Evaluate data security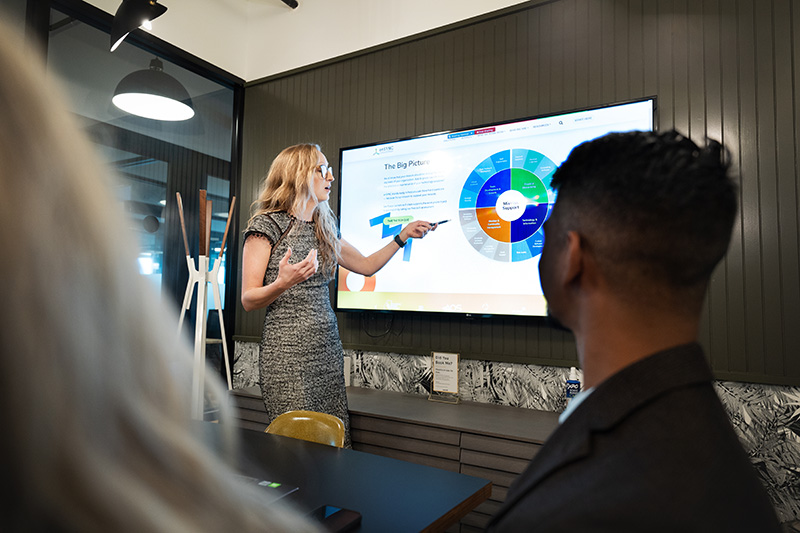 Data Management
We'll also talk about where your data is stored; is it simply in your AMS or do you have data assets elsewhere that you're concerned about? We'll help you get organized and accurate.
But an audit to improve your confidence in and the quality of your data isn't just about accuracy. An audit could uncover silos, access issues, or areas where a greater depth or breadth of collection would be helpful.
Regular data audits will ensure you maintain data integrity and will let you to flag issues requiring attention.