enSYNC empowers nonprofits and organizations with the tools they need to achieve their mission.
Childhood friends Mark Jones and David Hickey built enSYNC on a foundation based on decades of entrepreneurial and technical experience. We've grown into an organization with over 25 years of non-profit and association consultation expertise.
Our mission is simple: to help our nonprofit and association clients make distinctive, lasting and substantial performance improvements that increase their success.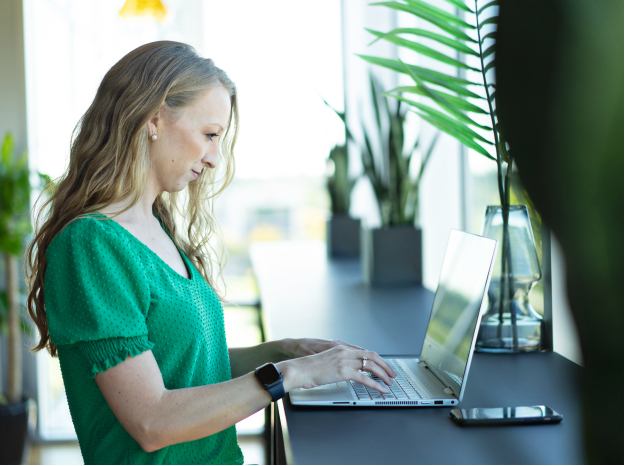 enSYNC's comprehensive solutions are tailored to the needs of nonprofits and associations.
We understand that nonprofits and associations have needs that go above and beyond regular businesses. We also understand that the economic landscape is becoming increasingly competitive.
enSYNC provides professional software solutions that leverage the latest technological innovations to give your organization the tools it needs to succeed in an increasingly competitive business environment. Our strategic software solutions work together to automate processes, reduce redundant tasks, improve productivity and increase efficiency so you can make a maximum positive impact on the communities you serve.
enSYNC understands how nonprofits and associations work from the inside out.
Our team at enSYNC is diverse and multi-talented, with decades of nonprofit experience that gives us detailed insights on how nonprofits and associations work and what they need to succeed. And like your organization, we are dedicated to serving our clients with the same values and passion with which you serve your stakeholders and members.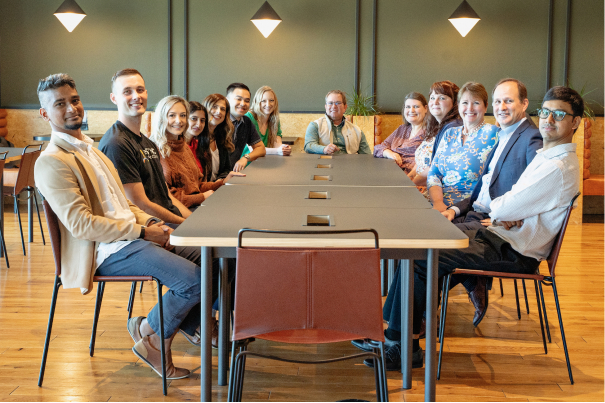 enSYNC is the longest running member of the Chairman's circle, ASI's top-performing iMIS solution providers.
The enSYNC Team
Our team of consultants, project managers and software engineers come together each day to help organizations reach their fullest potential.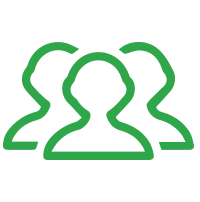 Our team of experts is committed to your
long-term success.
We are dedicated to providing you with tools that give you the edge you need to succeed in an increasingly challenging business environment.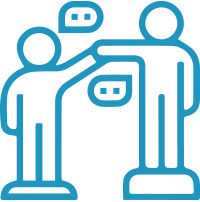 We provide strategic software solutions built specifically for nonprofits.
Our team has extensive experience in working with all types of nonprofit organizations. We understand your needs and are committed to your success.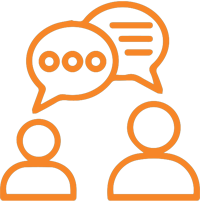 Our award-winning
customer support
will be there
when you need it.
As part of the enSYNC family, you'll get fast and helpful solutions right when you need them, with actionable steps that are easy to understand.
Professional nonprofit software brings professional results.
Drowning in choices? Gain clarity by talking to one of our experts. We can show you how to transform your organization into a successful data-driven enterprise that positively impacts the communities you serve.
Our mission is to power your mission.