iMIS: an Easy, All-in-One Association Management System
Does your association need a fresh software solution for membership management? iMIS is a cloud-based system that handles multiple aspects of your organization in a smooth, intuitive way: membership, fundraising, content, marketing, education, dues management, and much more.
iMIS is an Association Management Solution
Designed to Keep You Focused on
Your Members
When you have the right association management software system, it provides what your members need. It keeps them engaged with your content day after day. When your members have wishes, you can magically fulfill them with your engagement management system (EMS). iMIS works as this reliable partner to improve operational efficiencies and provide sleek management features.
Features include:
Automation
Schedule tasks, automate emails and alert staff so you can save time and focus on the big picture that helps your association flourish.
Constituent Relationship Management
Manage contacts, addresses, and demographic info for individuals, donors, organizations, and groups in an all-in-one member database.
FIND OUT MORE >
Fundraising & Crowdfunding
Create custom fundraising web pages that inspire people to contribute to your cause by leveraging your online community for revenue growth.
FIND OUT MORE >
Event Management
Simplify the entire event process through mobile apps, digital event registration, personalized agendas and more.
Marketing
Encourage communication and collaboration with your member community through advertising, email marketing and social media tools.
Member Communication
Streamline pain points of communication with your members with automatic credentialing, member self-service, and member groups.
Website Builder
Integrate with your existing content management system (CMS) and manage your entire web presence.
Reporting & Analytics
Generate a wide range of reports and analytics that provide deep insight into your strategic decision-making.
iMIS Integrations, Bridges &
Extensions
Every association is unique, and sometimes you need an association management tool that's perfectly tailored to your organization. When you need to convert from your existing AMS or add a custom iMIS bridge, turn to enSYNC for the key features that help your organization thrive. We have an extensive library of existing options, plus the creative power to develop something entirely new when you need it. Managing membership has never been easier with the ability to develop integrations to iMIS that are unique to your organization's needs.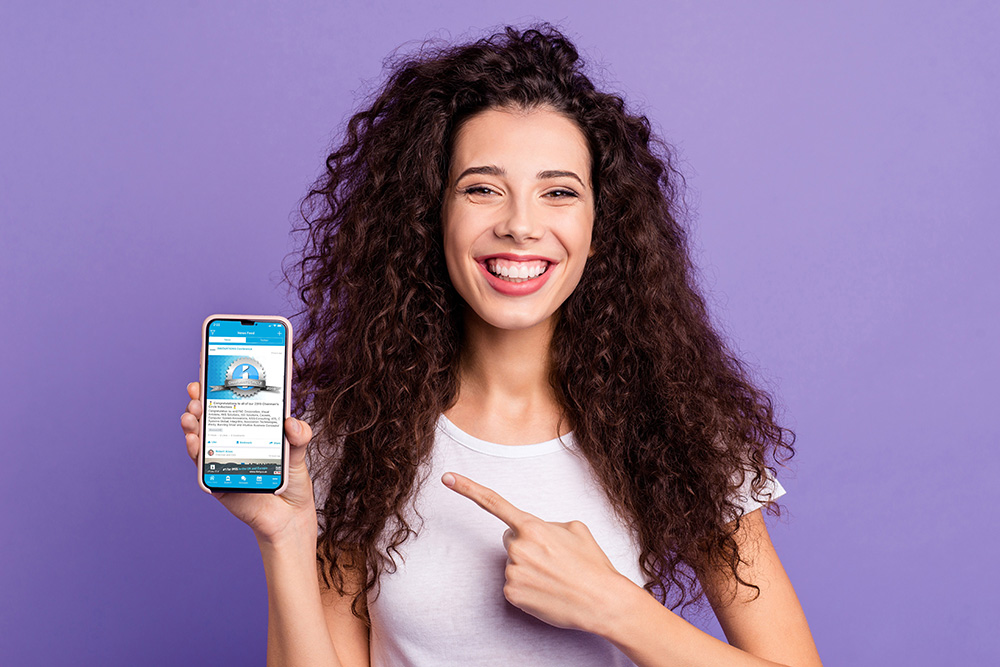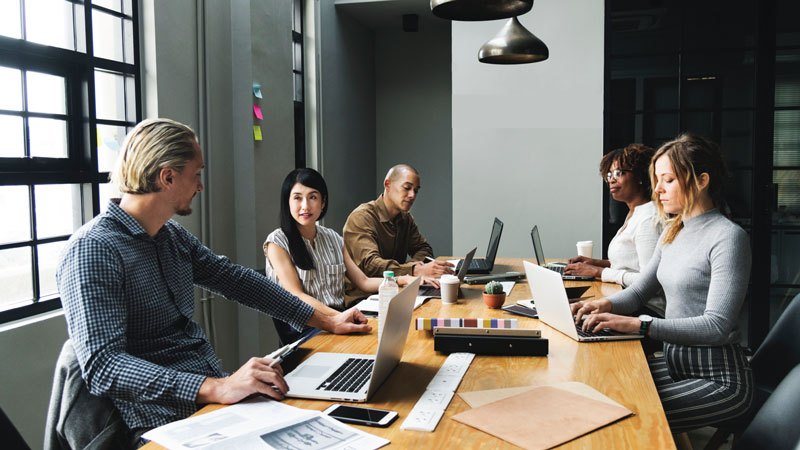 Ranked #1 for client satisfaction and market share, iMIS is a web-based database management software that benefits your member based organization. Manage complex member data, help people pursue certifications, organize events, streamline communications, raise new funds, and much more. It's a powerful tool for recruitment, engagement, and continuous performance improvement.
If you're ready to bring a new AMS to your association? enSYNC is your strategic partner for seamless integrations. We eliminate the time-consuming aspects of introducing a new association software and help you understand the vast functions of your iMIS in clear language. We'll make sure every decision is strategic and ensure your iMIS solution is a total success for your association or membership program.
Today's association members are tech-savvy and live in the digital world.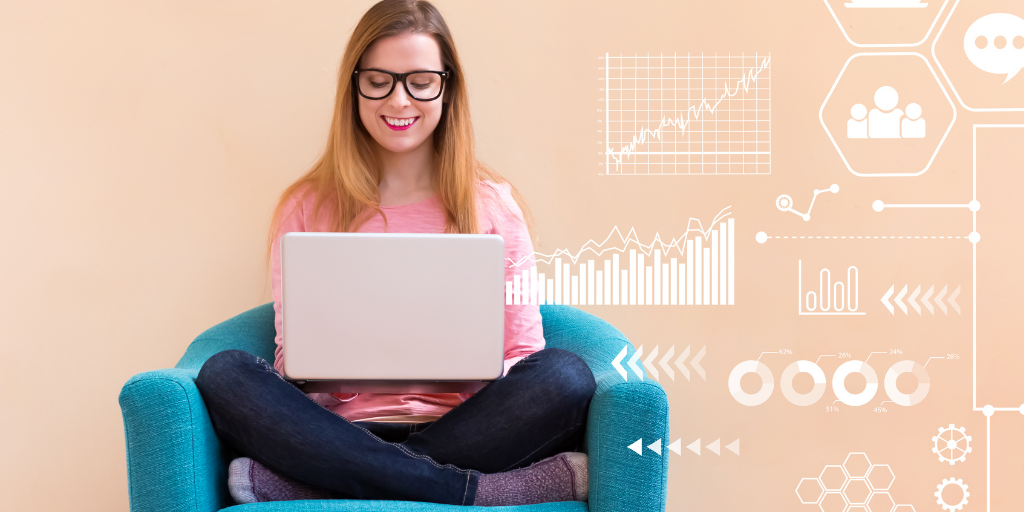 Why iMIS for association management?
They expect a high level of service from their associations, and if you can't provide it, your member engagement will suffer. That's why iMIS is the #1 management platform of choice by associations and nonprofits around the world.
With iMIS, you can meet members in the digital space and exceed their desires for content, interactivity, education, and social conversation. We're your membership management solution for the 21st century.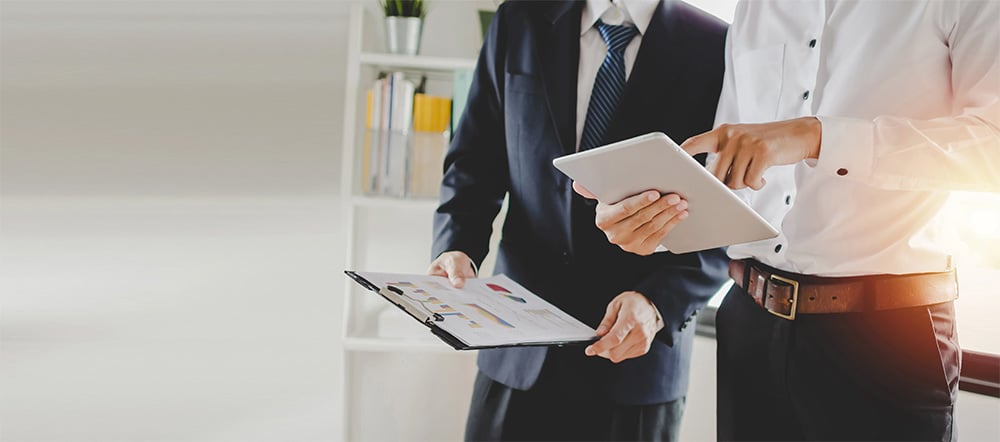 2022 Technology Trend Report for Nonprofits and Associations
Nonprofits and associations matter to the economy and social welfare of the United States. According to a National Center for Charitable Statistics...
Get Started with iMIS
Whether you're looking for membership database software for nonprofits, or an upgrade to your iMIS database, we can help. enSYNC is your perfect iMIS software consultant.
Fill out the form to get started working with us.
Sign up for the next session...