Consulting for Organizations
How can we do this better?" That question keeps many a nonprofit and association leader up at night. You want to improve processes, do a better job of engaging your members, or give your aging website a boost. You have an idea of what you'd like to do, but you want guidance. Or maybe you just need a fresh perspective.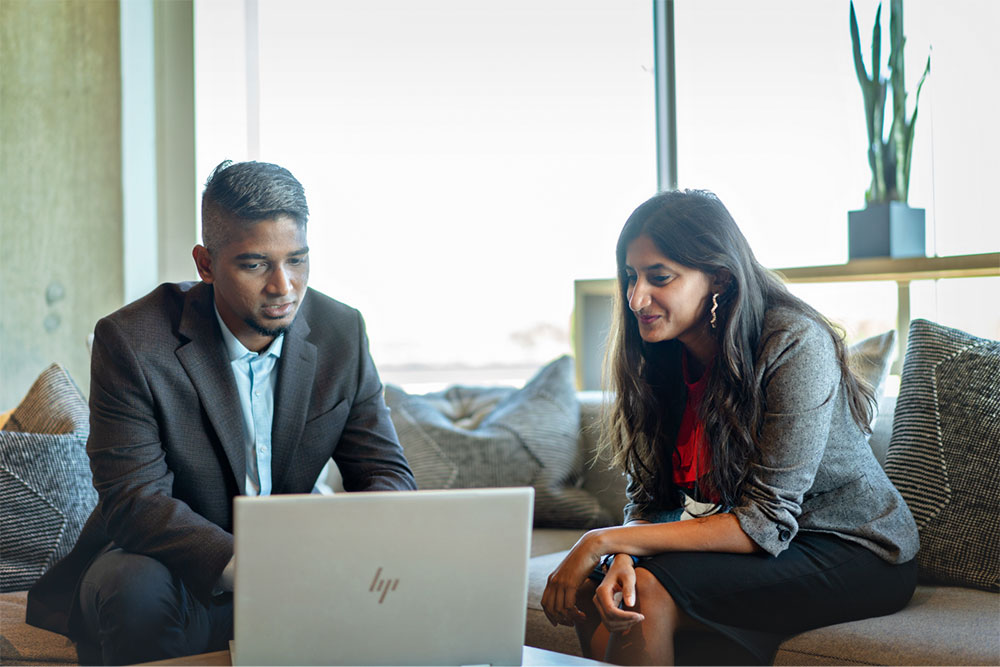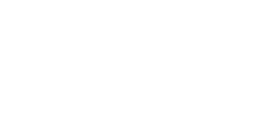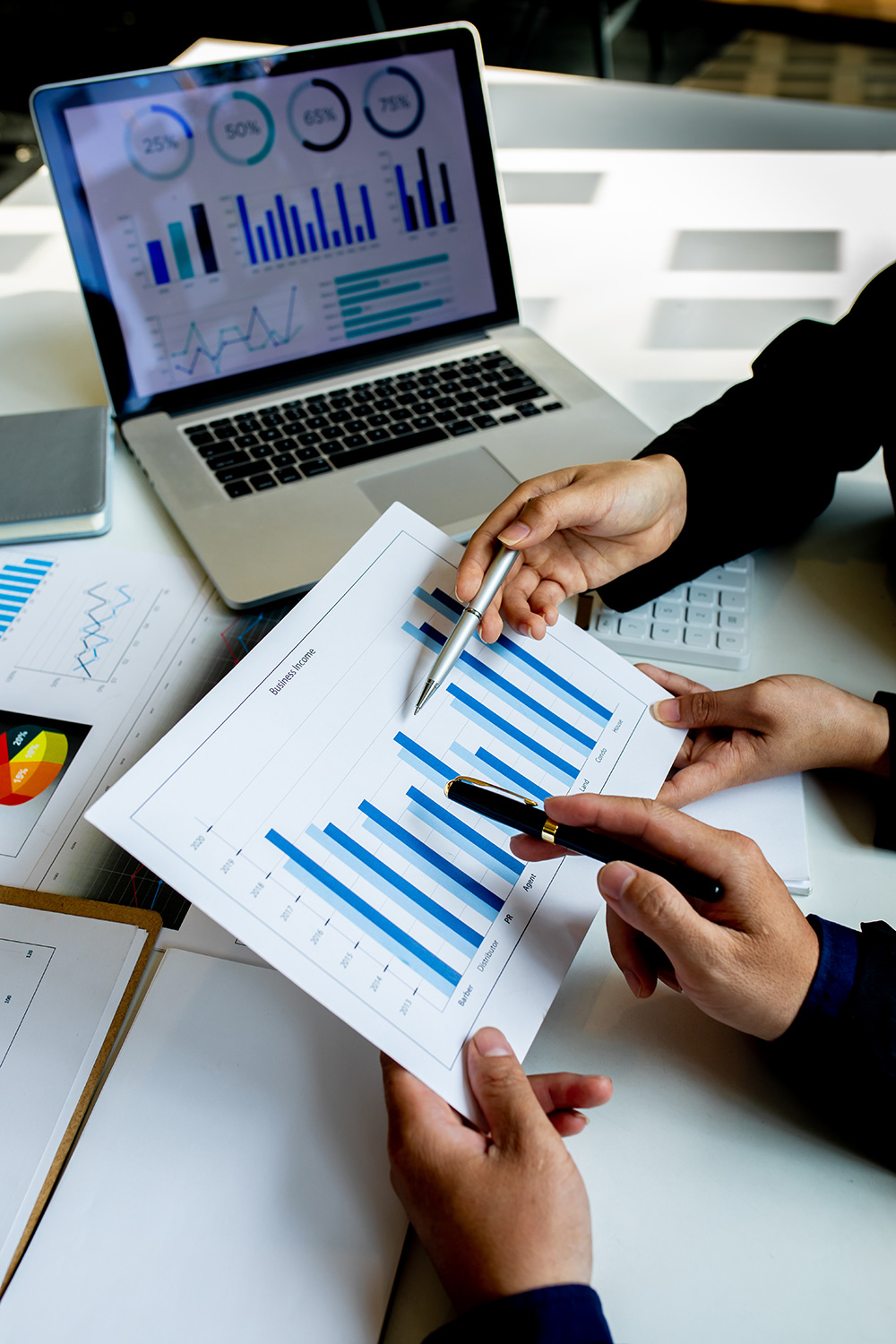 Every customer is different, so every consulting engagement is unique. In some instances, we reengineer business processes or update reporting analytics to give association leaders more actionable insight.
Other times, we help plan long-term strategy, revitalized business processes, help with succession planning, or look for missed revenue opportunities.
Although our consultants are often brought in for specific projects, we don't approach consulting as a one and done endeavor. Our goal is to build long-term relationships with our clients, to be a trusted resource that helps your organization evolve as needs change.
We want to help your organization become the best version of itself.
Get started!
Ready to get the help your organization needs to become the best version of itself? Fill out the form below to get started today.