Consulting for Organizations
"How can we do this better?" That question keeps many nonprofit and association leaders up at night. You want to improve processes, do a better job of engaging your members, or give your aging website a boost. You have an idea of what you'd like to do, but you want guidance. Or maybe you just need a fresh perspective.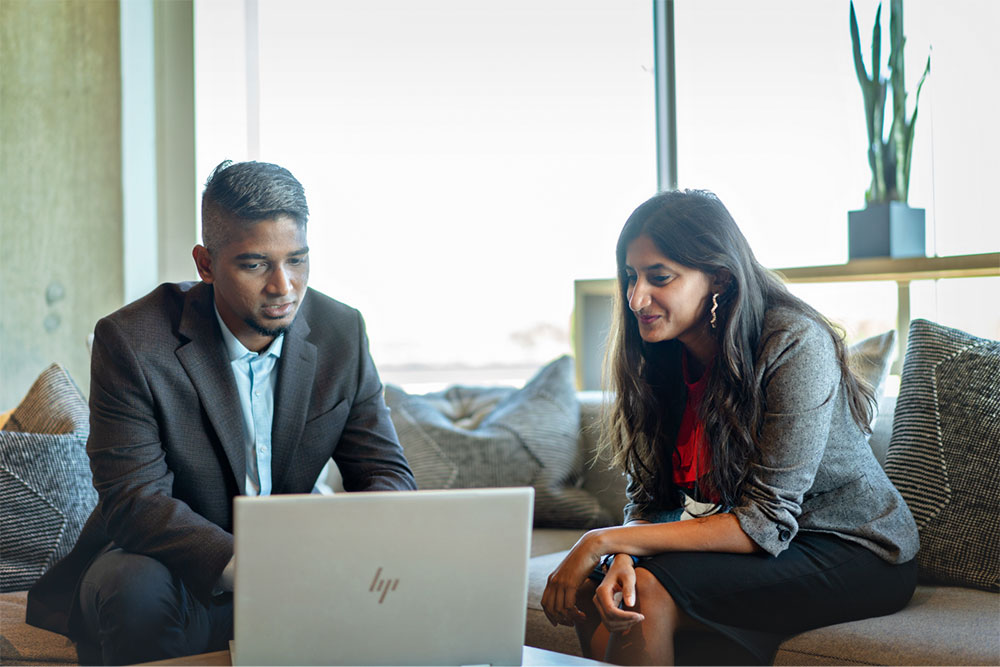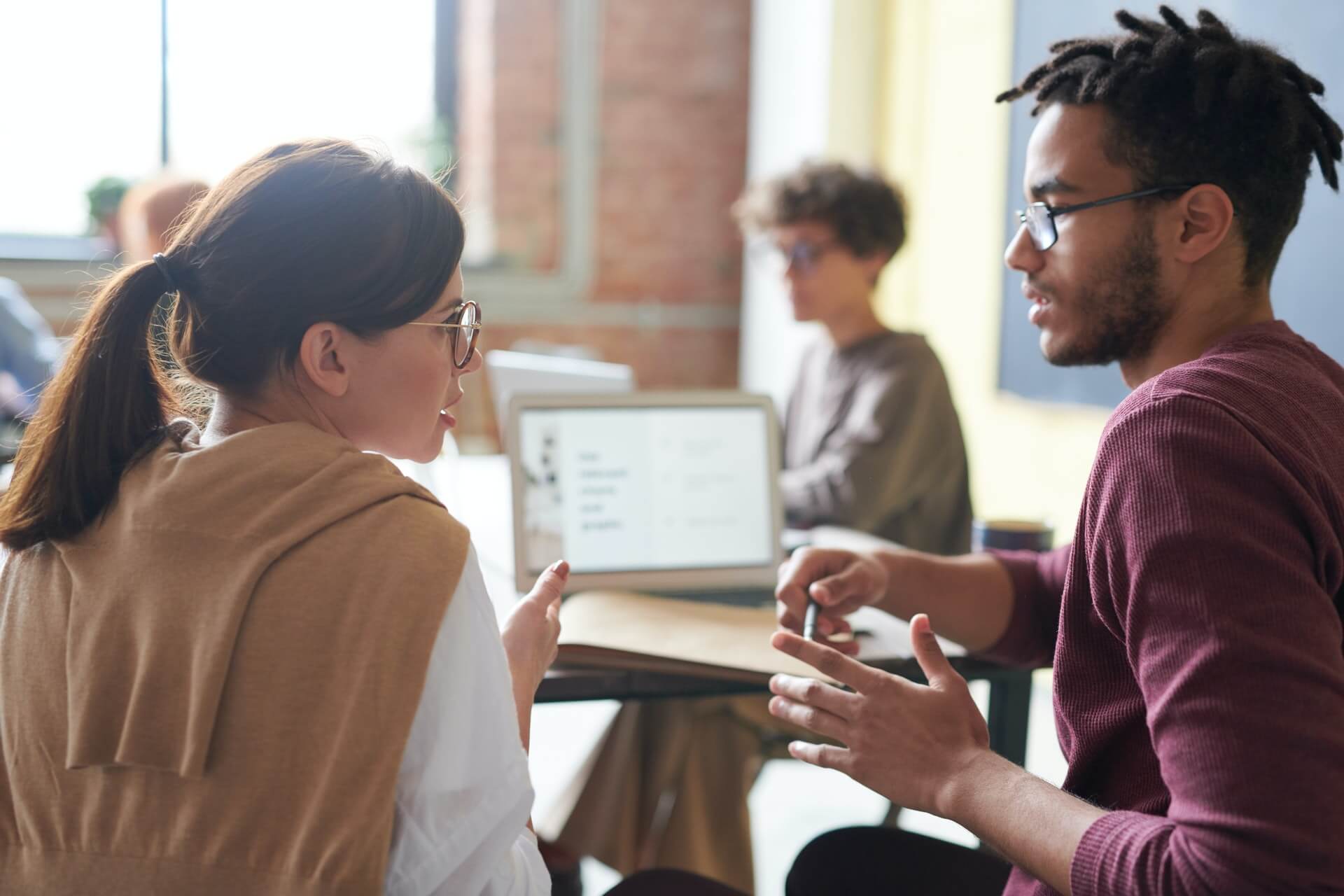 enSYNC brings a fresh perspective based on decades of experience in consulting for nonprofits, software consulting for nonprofits, and financial technology. We've worked with a wide range of organizations to find the specific ways they can optimize and improve to get the results they want.

And we've done it all specifically for nonprofits. That's because nonprofits don't work like for-profit organizations do. They have different goals, different processes, and different challenges. That means they need to be served differently, which is where enSYNC comes in.
Our commitment to serving nonprofits through consulting means understanding how nonprofits work, but it also means understanding the passion behind their missions. We've been inspired to work with so many organizations that have no shortage of drive to see their missions accomplished. Our role is to ensure those organizations are able to identify and circumvent any obstacles they encounter through the effective use of technology. And as everyone in the nonprofit sector knows, there are always obstacles.

Effective technology use for nonprofits can mean many different things, from automating processes to creating easier ways for members to engage with your organization through donations, educational opportunities, or community building. We gather the tools that nonprofits need while offering expert guidance in how to use them, which ones to use, and when.

Harnessing the power of effective accounting and engagement solutions is one of the most important things you can do in support of your mission. But every organization is different and the right choices must be made with careful consideration of every variable. That's why consulting services from enSYNC are designed to thoroughly examine the options and identify the winning solution for every organization we work with.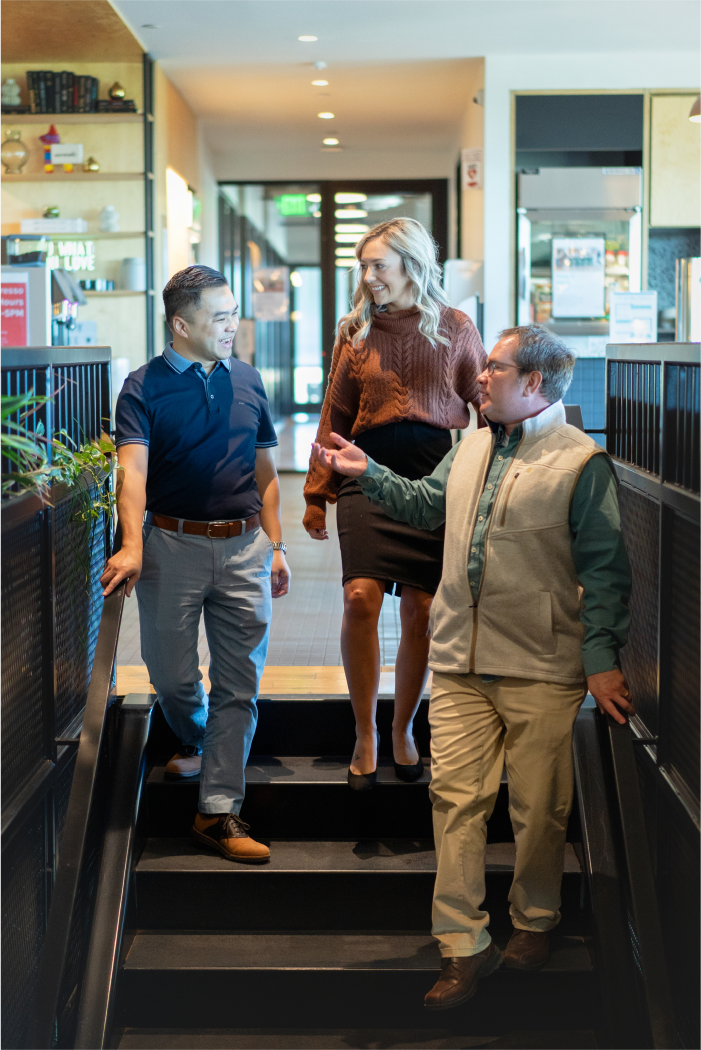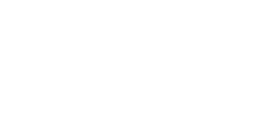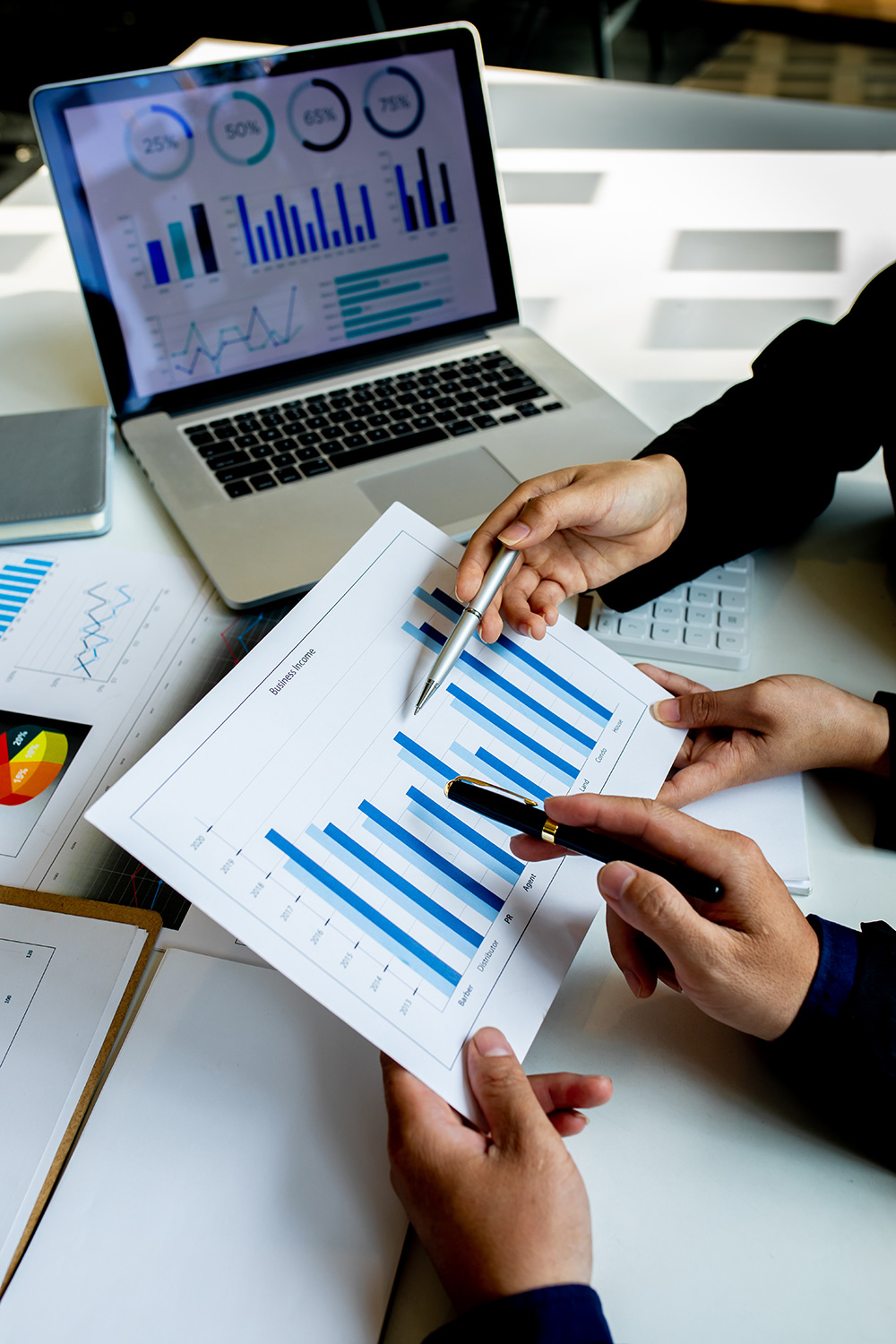 Every customer is different, so every consulting engagement is unique. In some instances, we reengineer business processes or update reporting analytics to give association leaders more actionable insights.

Other times, we help plan long-term strategy, revitalized business processes, help with succession planning, or look for missed revenue opportunities. The consulting process is directed toward your needs, beginning with the big picture and moving toward the specific focus you'll need to accomplish your goals.

We rely on our expertise as well as a collaborative approach that ensures your input is valued, but we also aim for long term gains in every case.
Although our consultants are often brought in for specific projects, we don't approach consulting as a one and done endeavor. Our goal is to build long-term relationships with our clients, to be a trusted resource that helps your organization evolve as needs change.

In order to do that, we need to know you, and you need to know us. The consulting process is a place for these relationships to grow and flourish so your organization can do the same.

We want to help your organization become the best version of itself.
Get started!
Ready to get the help your organization needs to become the best version of itself? Fill out the form below to get started today.