Software for Legal and Bar Associations
Boost revenue with bar association software that increases member engagement, simplifies payments, and improves employee productivity. enSYNC's cloud-powered solutions work together to free up resources so legal organizations can focus on improving current services and attracting new members.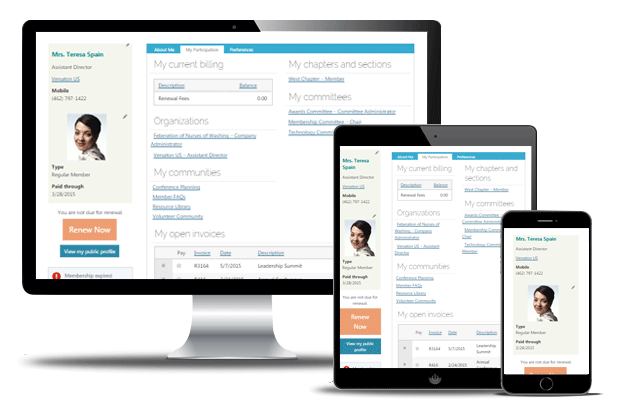 Integrated software that makes
everything easier
Automate workflows, enhance collaboration, and minimize time-consuming tasks. Our legal association management software solutions work together to simplify membership administration, accounting, continuing legal education (CLE) programs, website development, and payment processing.
Streamline processes across every department with software customized for legal organizations. You'll save time, minimize costs, and have the tools to provide a superior experience that attracts new members and generates referrals.

Improve Member Engagement

Automate Dues Collection

Provide Interactive Training

Automate Financial Processes

Create and Organize Live Events

Organize and Track Advocacy Campaigns

Easily Manage Your Website

Track Metrics in Real Time

Personalize Dashboards and Reports

Automate Communications
Cloud-powered

software solutions built for professional organizations
Legal professionals work to a high standard and expect the same in return. Our software solutions are customized to provide first-class member experiences that grow your association, drive revenue, and improve overall productivity.
iMIS
Engage members with Bar Association Membership Software powered by iMIS
Drive membership engagement, simplify dues collection, organize events and leverage analytics for precision marketing campaigns for your legal organization.
iMIS streamlines membership management for legal associations by fusing web publishing and database management into a unified system. With unique features customized for legal organizations, iMIS gives you the tools to improve operational efficiency, enhance collaboration, and increase productivity.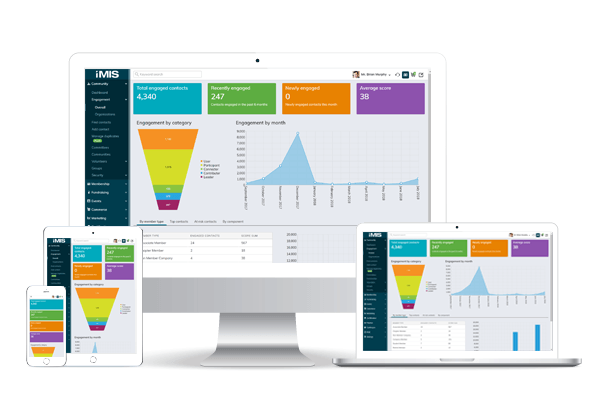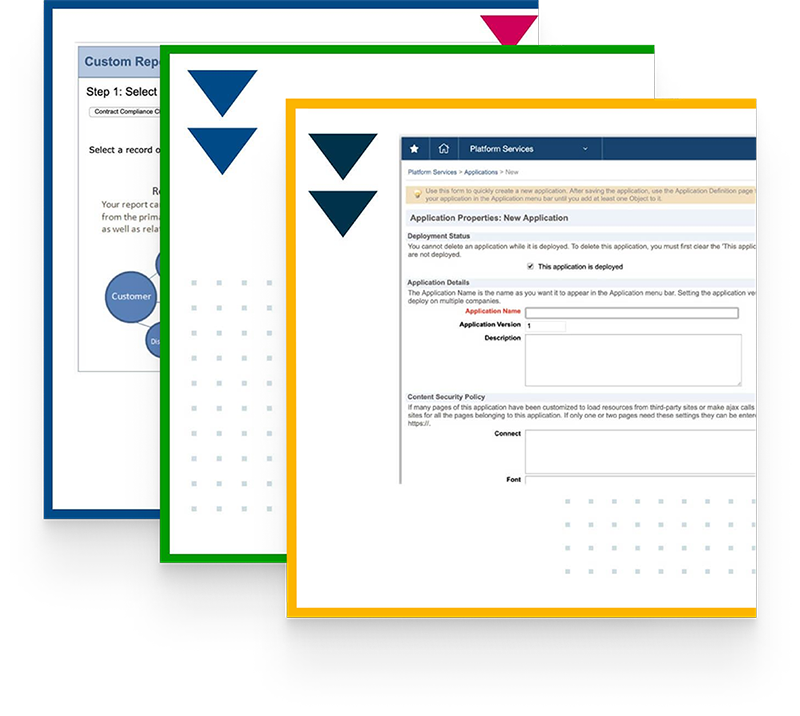 Sage Intacct
Evolve accounting processes and go data-driven with Sage Intacct Accounting Software
Automate and streamline processes and leverage real-time metrics to enhance decision-making. Sage Intacct is the world's #1 cloud-based accounting software that helps legal organizations go data-driven.
Develop precision strategies with real-time analytics that let you know what's happening in real time. Sage Intacct helps enhance decision-making with personalized reports, dashboards, and visualizations that power budgeting, planning, and fundraising activities.
Brightspace
Provide professional development and education courses for the legal profession with Brightspace by D2L
TopClass LMS by WBT Systems gives you a customizable platform to offer continuing education for legal professionals.
Brightspace and TopClass are two of the best LMS solutions for legal professionals pursuing CLE programs or seeking new certifications. Both systems are designed for powerful, interactive learning experiences with an easy-to-use and intuitive interface. Their responsive design and ease of use allow legal professionals to learn on the go and reach their career goals their way. Learn more about these simple but powerful LMS solutions.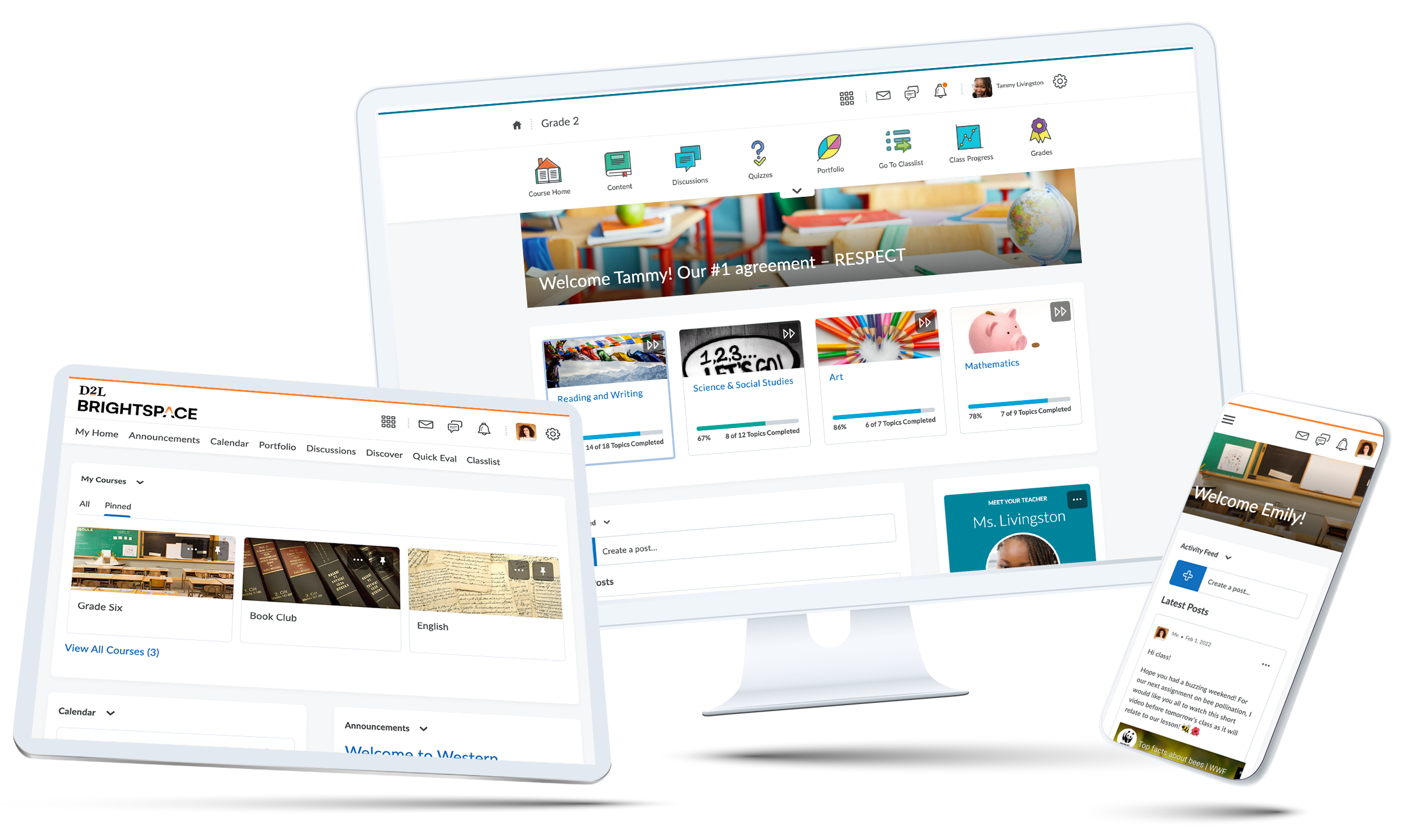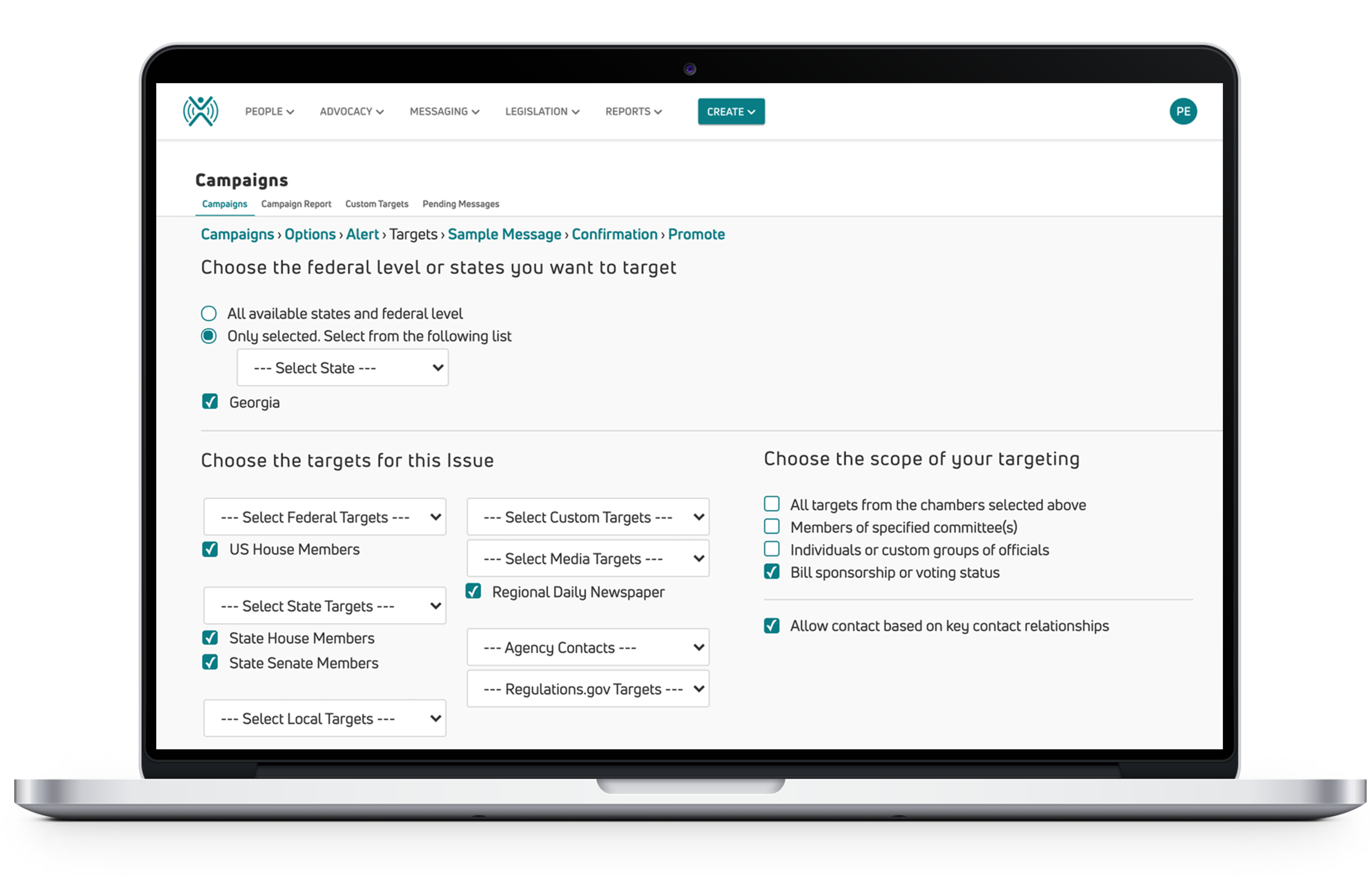 VoterVoice
Engage members to take action with VoterVoice digital advocacy software
Inform, unite and engage your members to take critical action on legislation that impacts your association.
VoterVoice goes beyond traditional advocacy software by giving you the power to create, launch and monitor campaigns in a customized Grassroots Action Center. Unique contact management tools help you drill down and obtain access to justice officials with verification protocols that ensure messages are delivered successfully.
AutoDraft
Automate recurring membership online payments with AutoDraft for iMIS
Simplify perpetual payments, automate recurring donations, and allow members to pay large sums in installments. AutoDraft for iMIS adds instant value with recurring revenue streams while saving time and reducing costs.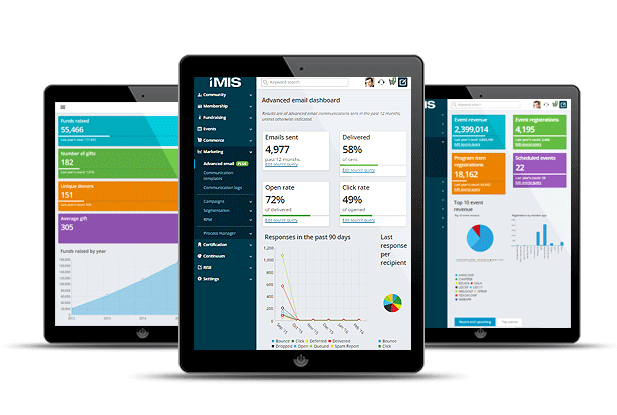 Experience bar association software that simply works
enSYNC helps law firms and legal associations unlock the power of technology to meet and exceed their goals.
Our solutions are intuitive, accessible, and easy to use. Contact us for a free assessment and demo to experience it for yourself.
Software solutions customized to help
legal associations

grow
enSYNC connects you with strategic digital solutions that give you a first-in-class foundation that grows with your organization.

Attract new members, increase membership retention and improve engagement.

Generate new memberships with powerful marketing campaigns that convert.

Deliver greater value to members with targeted communications and interactive learning experiences.

Boost staff productivity with streamlined processes and automated workflows.

Improve overall organization performance with increased connectivity and collaboration.

Eliminate redundant time-consuming administrative tasks, save time, and reduce costs.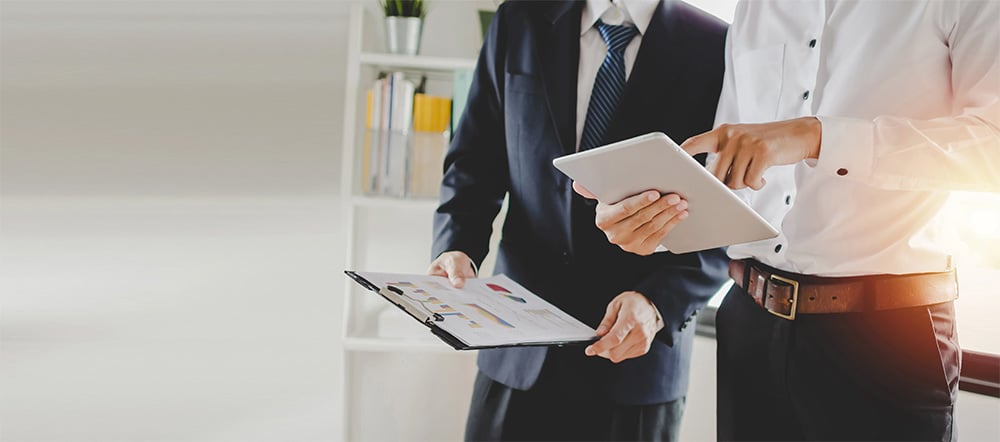 2022 Technology Trend Report for Nonprofits and Associations
Nonprofits and associations matter to the economy and social welfare of the United States. According to a National Center for Charitable Statistics...
Grab your 1-hour legal strategic assessment and complimentary demos
Experience the power of connected software built for legal and bar associations.
enSYNC provides strategic software that helps legal organizations thrive in the digital environment. Learn more strategies for growth with a complimentary consultation and free demo.