Software Solutions for Healthcare Nonprofits and Associations
Engage donors, enhance collaboration, and put extra power behind fundraising efforts. enSYNC's cloud-based membership, accounting, and learning system solutions work together to streamline workflows, boost productivity, increase resource efficiency, and - ultimately - improve health outcomes in communities you serve.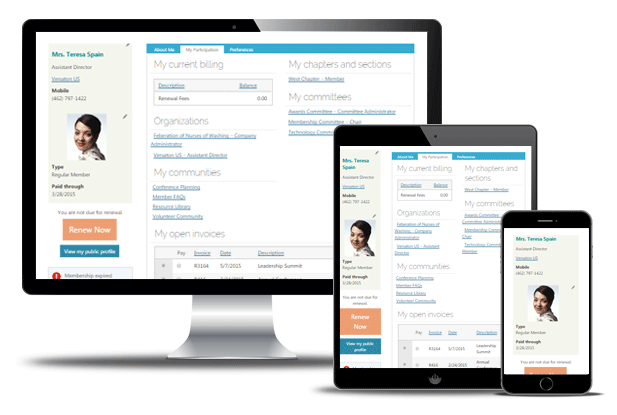 Trusted by some of the
best

in the healthcare industry Cloud-based software solutions

tailored for associations and nonprofit organizations.
enSYNC understands that nonprofits and associations are different. You need to maximize your impact while reducing costs, automate workflows while saving time, and engage donors while improving efficiency. We make it possible with software that unlocks the power of data across your organization to unite your team in a productive, unified environment.

Improve member engagement

Automate dues collection

Provide interactive training

Automate financial processes

Create and organize live events

Organize and track advocacy campaigns

Easily manage your website

Track metrics in real time

Personalize dashboards and reports

Automate communications
Improve services, boost your bottom line, and streamline operations with connected solutions that work as hard as you do.
Leverage the advantage of digital technology to better serve your stakeholders. Our integrated software solutions connect your membership, accounting, human resources, educational and fundraising efforts in a cloud-based environment that improves team performance across all departments.
Engage members, automate dues collection, organize live events and unlock analytics for precision marketing campaigns.
Drive membership engagement with iMIS Professional Member Management Software
iMIS - the world's only Engagement Management System™ (EMS) - fuses web publishing and database management on a single interface. Improve operational efficiency, drive revenue growth, and track performance improvement. iMIS will redefine how you organize, communicate, and interact with members while providing better service and an enhanced user experience.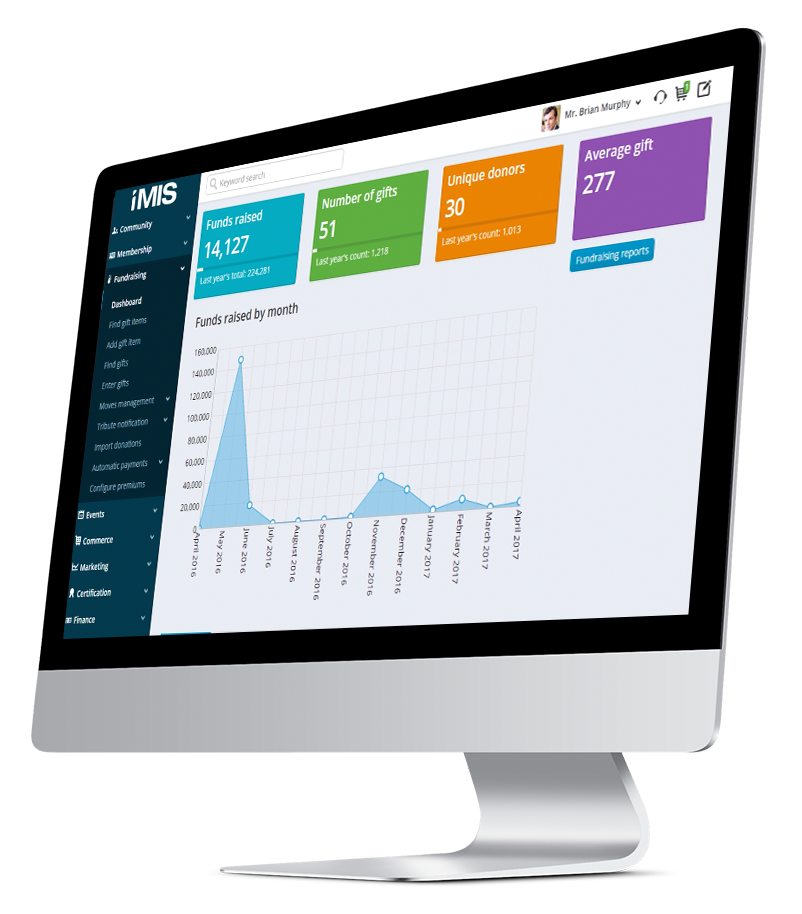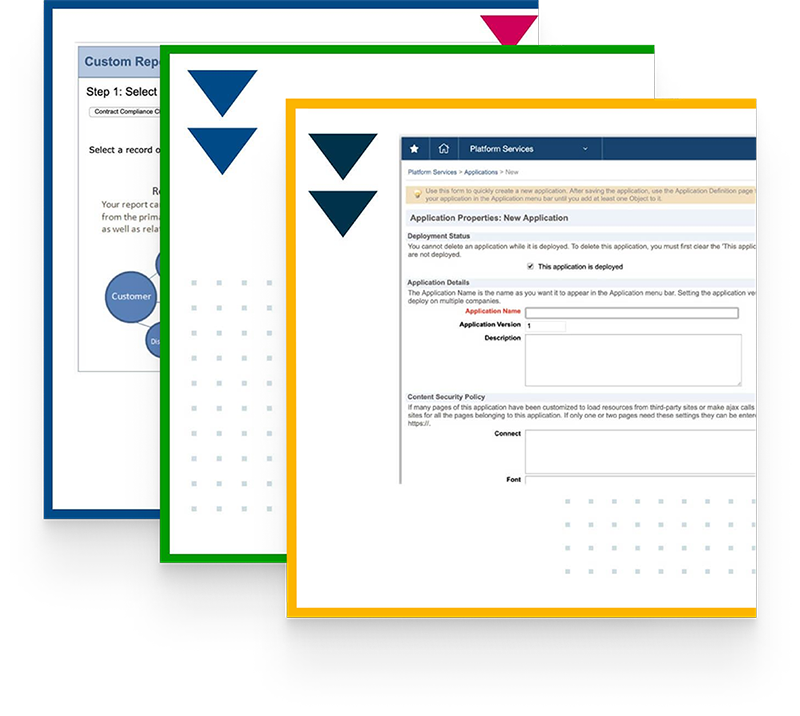 Unlock the power of data with Sage Intacct Accounting Software
Modernize your legacy systems with a cloud-based accounting solution that simply works.
Sage Intacct — the world's #1 accounting and financial management software — is built to help associations and nonprofits achieve their fullest potential. Leverage the power of data to enhance decision making with real-time reports and dashboard analytics that tell you what's really happening, right now. Automate workflows, streamline processes, and improve efficiency with the world's top finance software system that helps finance teams become data-driven.
Create exciting, interactive learning experiences that attract, inform, and engage members with Brightspace by D2L
Provide online membership training, deliver pre-certification programs, and expand your reach with virtual events. Brightspace by D2L — the industry's leading learning management system — helps you develop learning initiatives with features that structure learning paths to align with your goals.
Intuitive and easy to use, Brightspace gives you the power to create engaging, interactive learning experiences, online training, and live workshops on an easy-to-use and intuitive interface.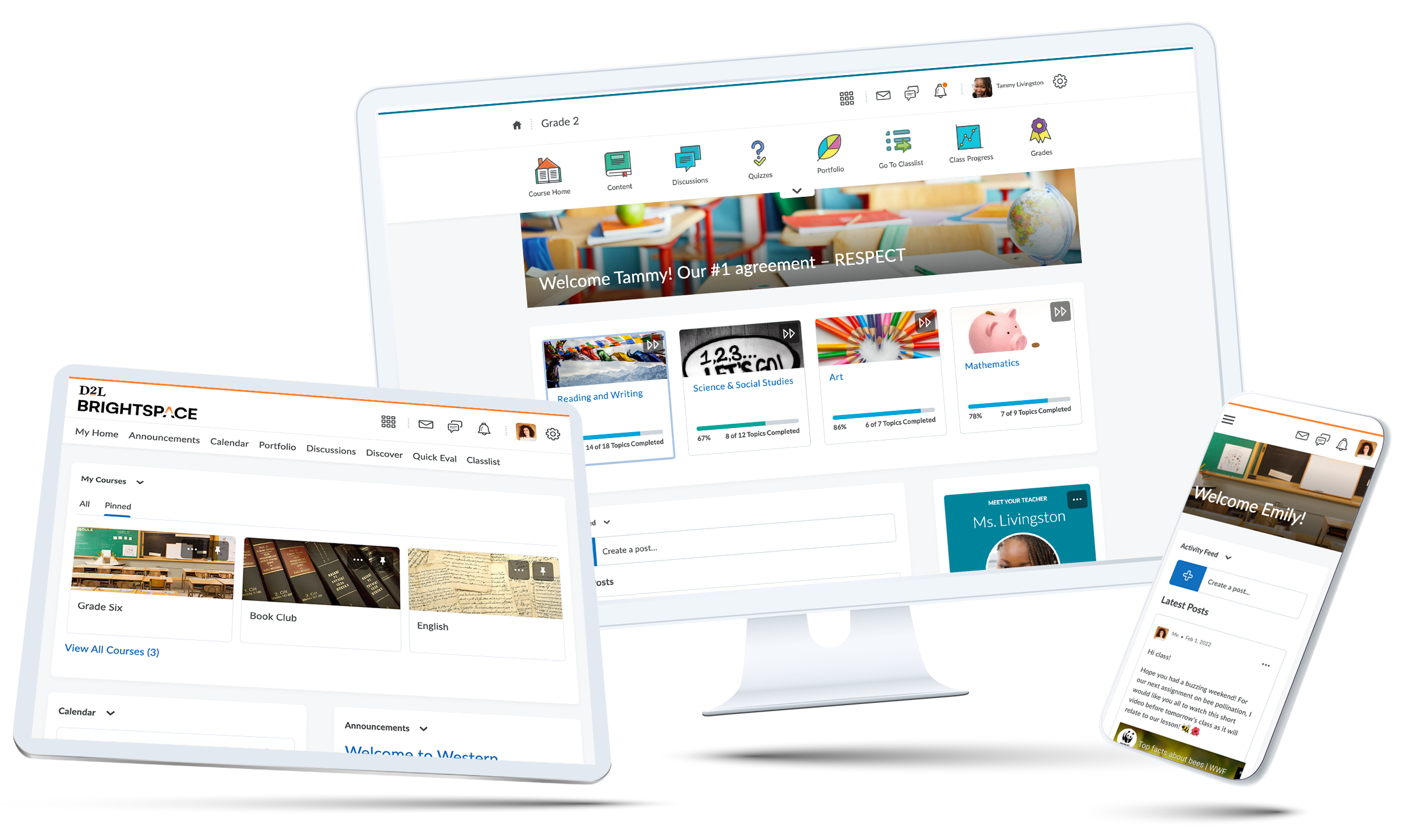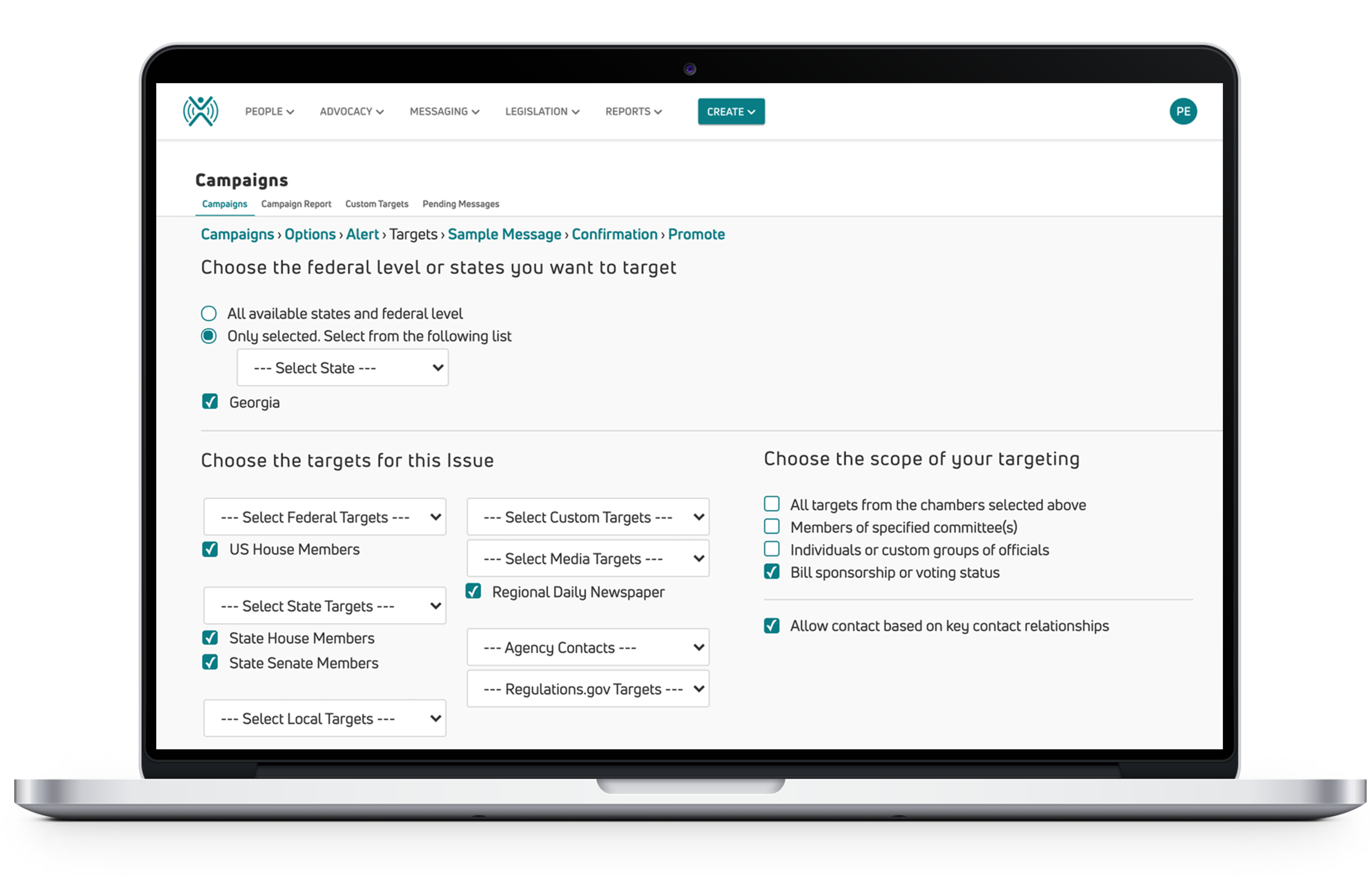 Make your voice heard with VoterVoice digital advocacy software
Take critical action on legislation that produces results with VoterVoice digital advocacy software.
Create, launch and monitor campaigns in your very own customizable Grassroots Action Center. Create content that inspires members to take action with a single click. Target the right government officials with robust verification protocols that make sure your messages are delivered successfully.
Make recurring donations easy with AutoDraft for iMIS
Add instant recurring revenue with AutoDraft for iMIS — an essential add-on module that allows donors to make recurring donations, automate dues payments, and pay large sums in installments. AutoDraft also helps you save time, reduce costs, and automate payments by integrating with iMIS and Sage Intacct, leading to increased overall efficiency that boosts your bottom line.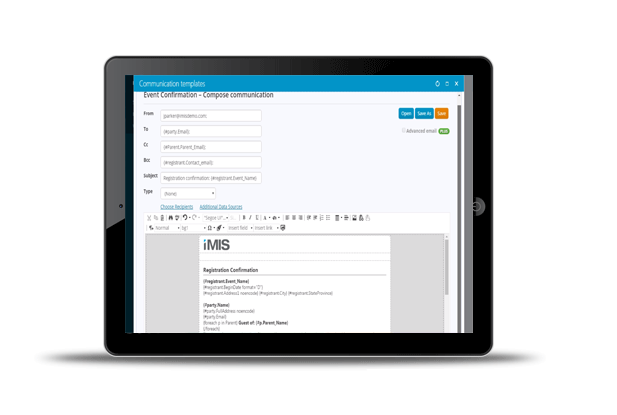 Technology is changing the healthcare industry. Are you ready to transform your digital strategy?
Talk to a coach that understands medical nonprofits and associations. Our diverse team includes nonprofit experts that understand your challenges and pain points. We are here to help you with tools to make a greater positive impact on the communities you serve.
enSYNC empowers hospital associations, medical associations, and medical nonprofits to do more.
Our experts connect nonprofit healthcare associations of all sizes with strategic digital solutions that transform your digital strategy to boost revenues, reduce costs, and improve health services.

Attract new donors, drive member engagement, and boost fundraising.

Create strategic marketing to activate members and reach new audiences.

Expand education programs with interactive learning experiences and live workshops.

Leverage the power of data to automate financial processes and enhance decision-making.

Bring your team together with cloud-based tools that improve collaboration and unite your team.

Create grassroots community-based campaigns that make a lasting impact on issues that matter.
enSYNC provides resources that help get things done.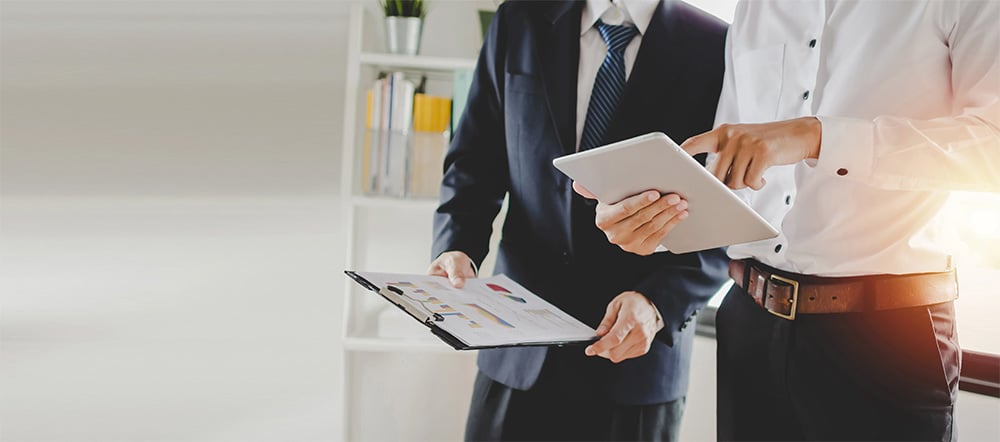 2022 Technology Trend Report for Nonprofits and Associations
Nonprofits and associations matter to the economy and social welfare of the United States. According to a National Center for Charitable Statistics...
Ready to get started on your digital transformation?
Leverage the power of technology to boost donations, improve efficiency, and bring your team together to improve health outcomes in the communities you serve. enSYNC is here to help you with a complimentary 1-hour strategic assessment and demo to get you started.
Our mission is to power your mission.