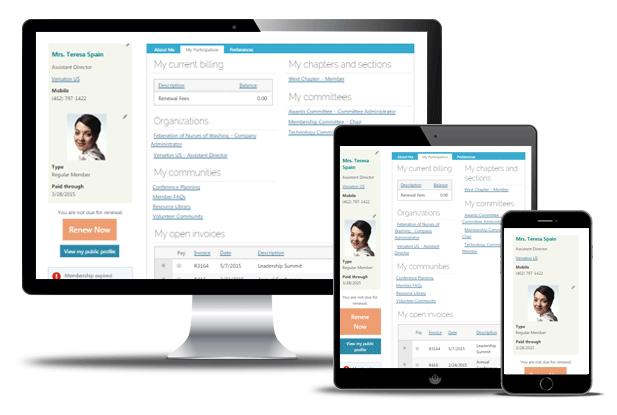 Software and Strategy Solutions for Food and Agricultural associations
Partnerships
enSYNC Corporation presides itself on the partnerships it establishes with local and global nonprofit organizations, trade organization, and other associations. And one partner we're always glas to with are agricultural associations.
Agricultural Associations
Agricultural associations help provide food security and safety, maintaining an adequate food supply for growing populations around the world. We hope to become your strategic partner by offering membership software and solutions tailored to the agricultural industry.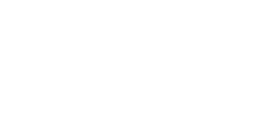 Connected software solutions that refine how work gets done.
Automate workflows, enhance collaboration, and harness the power of data with intelligent software solutions that adapt to how you work - not the other way around. enSYNC can show you how how with strategic solutions that improve efficiency, increase productivity, and deliver a superior user experience on any connected mobile device.

Improve member engagement

Automate dues collection

Provide interactive training

Automate financial processes

Create and organize live events

Organize and track advocacy campaigns

Easily manage your website

Track metrics in real time

Personalize dashboards and reports

Automate communications
Unlock the power of data with integrated software solutions that simply work.
The digital revolution has reached the agricultural industry - is your organization ready? Start your transformation with cloud-based solutions that accelerate your transformation and unite your team with the power of data.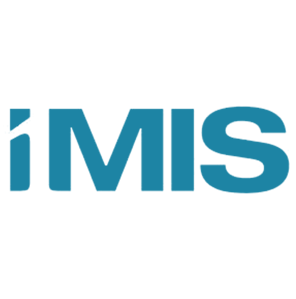 Increase member engagement with iMIS Professional Member Management Software
Improve member engagement, facilitate dues collection, organize events, and leverage real-time analytics that helps you activate strategic marketing campaigns.
iMIS is the world's only Engagement Management System (EMS)™ that fuses web content and database management into a unified system. With a wide range of unique features and tools, iMIS helps streamline processes and improve collaboration, leading to increased efficiency and enhanced productivity.
Unlock the power of financial data with Sage Intacct Accounting Software
Automate workflows, streamline processes, leverage real-time metrics, and more with Sage Intacct - the world's #1 cloud-based accounting software.
Sage Intacct gives you the tools to do more in less time. Personalized dashboards provide real-time visibility that enhances decision-making with current information that lets managers know exactly what's happening. Finance teams stay current with innovative processing and reporting insights that help them work smarter, in less time, and with greater efficiency.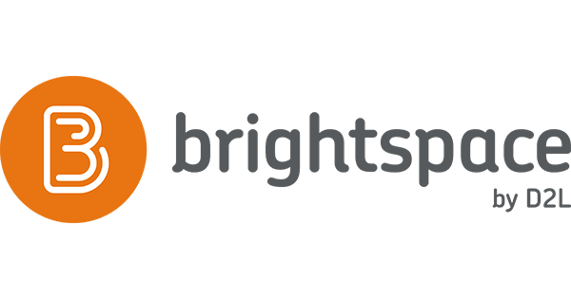 Provide certifications and online learning with Brightspace by D2L
Provide online learning that gives financial professionals the credentials they require with Brightspace - the industry's leading Learning Management System (LMS).
Brightspace is the next generation of LMS applications that gives you the tools to provide interactive learning, online certifications, and live events. Keep members engaged with interactive, powerful content on structured learning paths that align with their goals.
Mobilize grass-roots support with VoterVoice digital advocacy software
Inform, engage and unite your supporters to take critical action on legislation that impacts your association.
VoterVoice empowers you to make a difference with unique tools that let you create, launch and monitor campaigns. Enable a customizable Grassroots Action Center that lets users show support in just a few clicks. Leverage powerful tools that help you target the right officials with stringent verification protocols that make sure your messages are delivered successfully.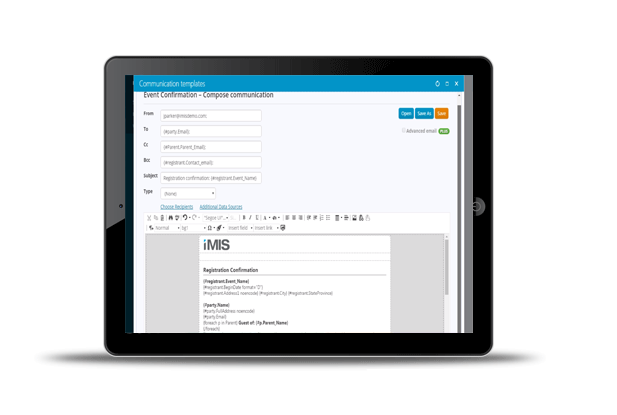 Automate a perpetual membership system with AutoDraft for iMIS
Let AutoDraft for iMIS add instant value to your association with a perpetual membership system that provides recurring revenue streams. AutoDraft gives users multiple options to automate membership payments, donations and dues in addition to allowing them to pay large sums in installments.
Technology is changing the finance industry. Are you ready to transform your digital strategy?
Talk to a coach that understands financial service associations. Our diverse team of experts understand your challenges, and are here to help you with tools to accelerate your digital transformation.
enSYNC empowers agricultural and farmer's associations.
Choose freedom from repetitive, redundant tasks, and data silos that divide your organization. enSYNC makes it possible with connected digital solutions that are smart, easy to adopt, and facilitate collaboration across your entire team.

Engage members, attract new supporters, and simplify fundraising.

Raise awareness on critical issues and expand your audience with strategic marketing campaigns.

Align educational initiatives with business goals, and inspire members with interactive, engaging content.

Unlock the power of data to automate financial processes and enhance decision-making.

Promote collaboration with cloud-based tools that increase efficiency and improve productivity.

Engage political supporters and take action on critical issues with digital advocacy software.
Ready to get started on your digital transformation?
Start your transformation with integrated cloud-based software that gives you the tools to connect your agricultural organization for greater efficiency, productivity, and collaboration. enSYNC is here to help you with a complimentary 1-hour strategic assessment and demo to get you started.