Strategic Agricultural Association Software
Drive member engagement, streamline financial processes, promote learning initiatives, and align digital initiatives with organizational goals. enSYNC gives you the tools to save time, promote collaboration, and boost revenue with integrated solutions designed specifically for agricultural associations.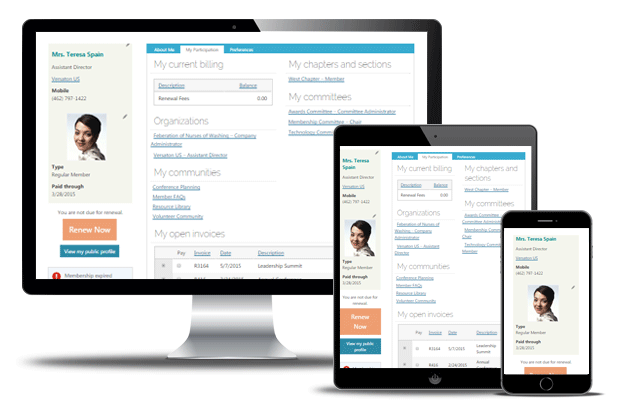 Connected software solutions that refine how work gets done.
Automate workflows, enhance collaboration, and harness the power of data with intelligent software solutions that adapt to how you work — not the other way around. enSYNC can show you how with strategic solutions that improve efficiency, increase productivity, and deliver a superior user experience on any connected mobile device.

Improve member engagement

Automate dues collection

Provide interactive training

Automate financial processes

Create and organize live events

Organize and track advocacy campaigns

Easily manage your website

Track metrics in real time

Personalize dashboards and reports

Automate communications
Unlock the power of data

with integrated software solutions that simply work.
The digital revolution has reached the agricultural industry — is your organization ready? Start your transformation with cloud-based solutions that unite your team with the power of data.
Easily manage members, organize events, and track metrics with iMIS Professional Member Management Software
iMIS — the world's only Engagement Management System™ (EMS) — fuses web publishing and database management into one platform. User-friendly and intuitive, iMIS gives you unique tools and add-on apps that help eliminate data silos, streamline workflows across departments, and enhance collaboration.
Flexible, scalable, and secure, iMIS gives you unique tools to grow revenue, reduce expenses, and improve performance across your team.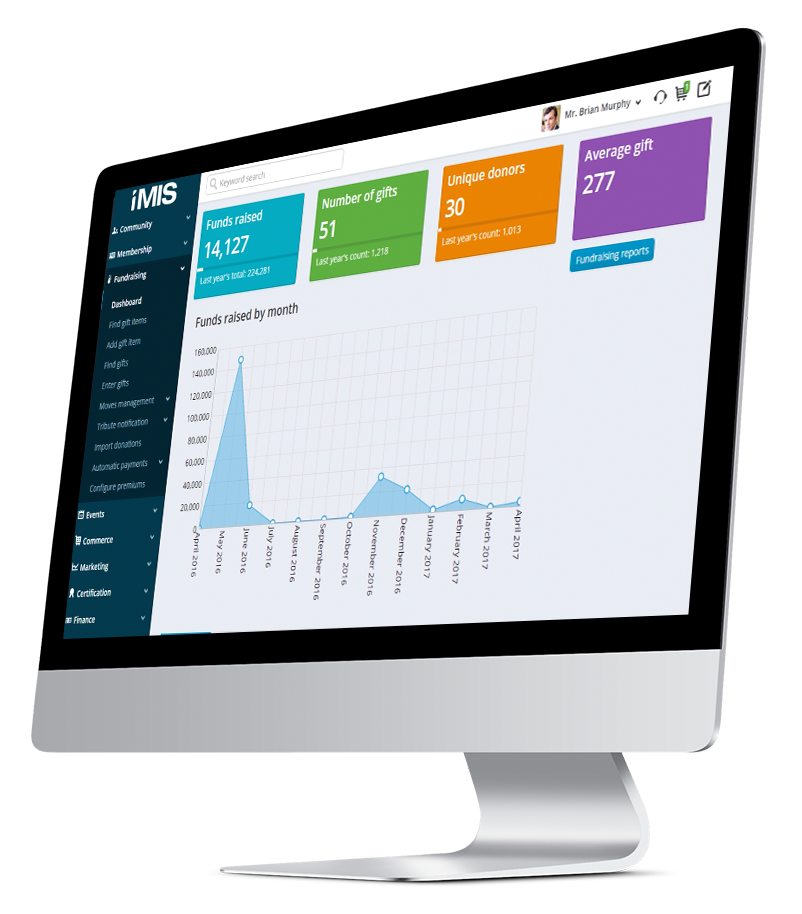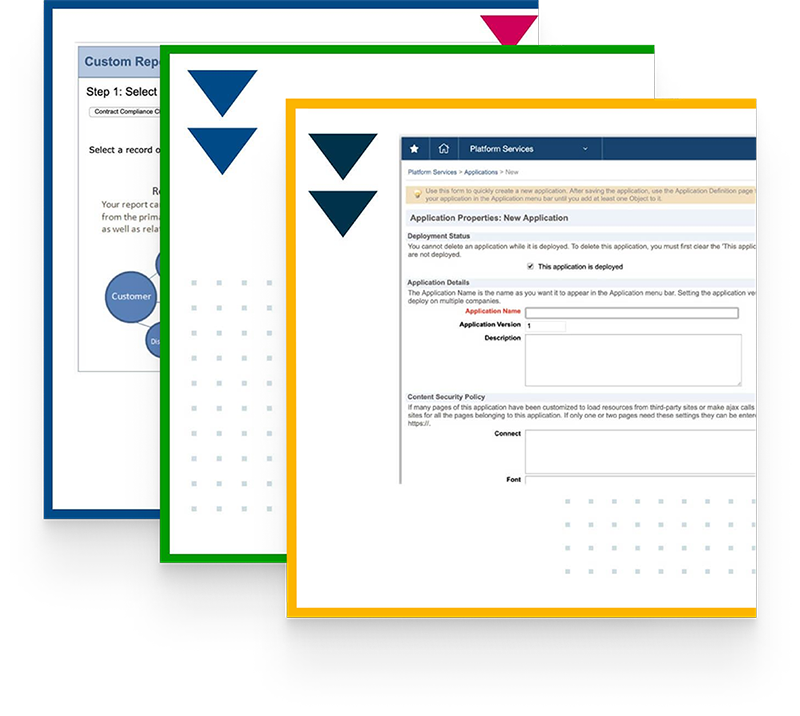 Upgrade your accounting and financial processes with Sage Intacct — the world's #1 cloud-based accounting software that helps finance teams go data-driven.
Automate processes, enhance collaboration, increase visibility, and quickly produce reports for multiple stakeholders with Sage Intacct — the industry's leading financial management software.
Harness the power of data to gain visibility across the entire organization. Real-time analytics let you know what's really happening, enabling you to manage risk and make financial decisions that adapt to ever-changing market conditions.
Create a powerful online educational strategy with Brightspace by D2L.
Brightspace by D2L — the industry's leading learning management system — gives you powerful tools to provide online membership training, deliver pre-certification programs, and hold virtual events.
Create exciting, interactive, and engaging educational experiences that align with organizational goals. Brightspace by D2L makes it possible with easy-to-use and intuitive tools that help you create content that aligns with business objectives. Structured paths allow users to track their learning progress, and detailed analytics give you valuable insights into the success of your learning initiatives.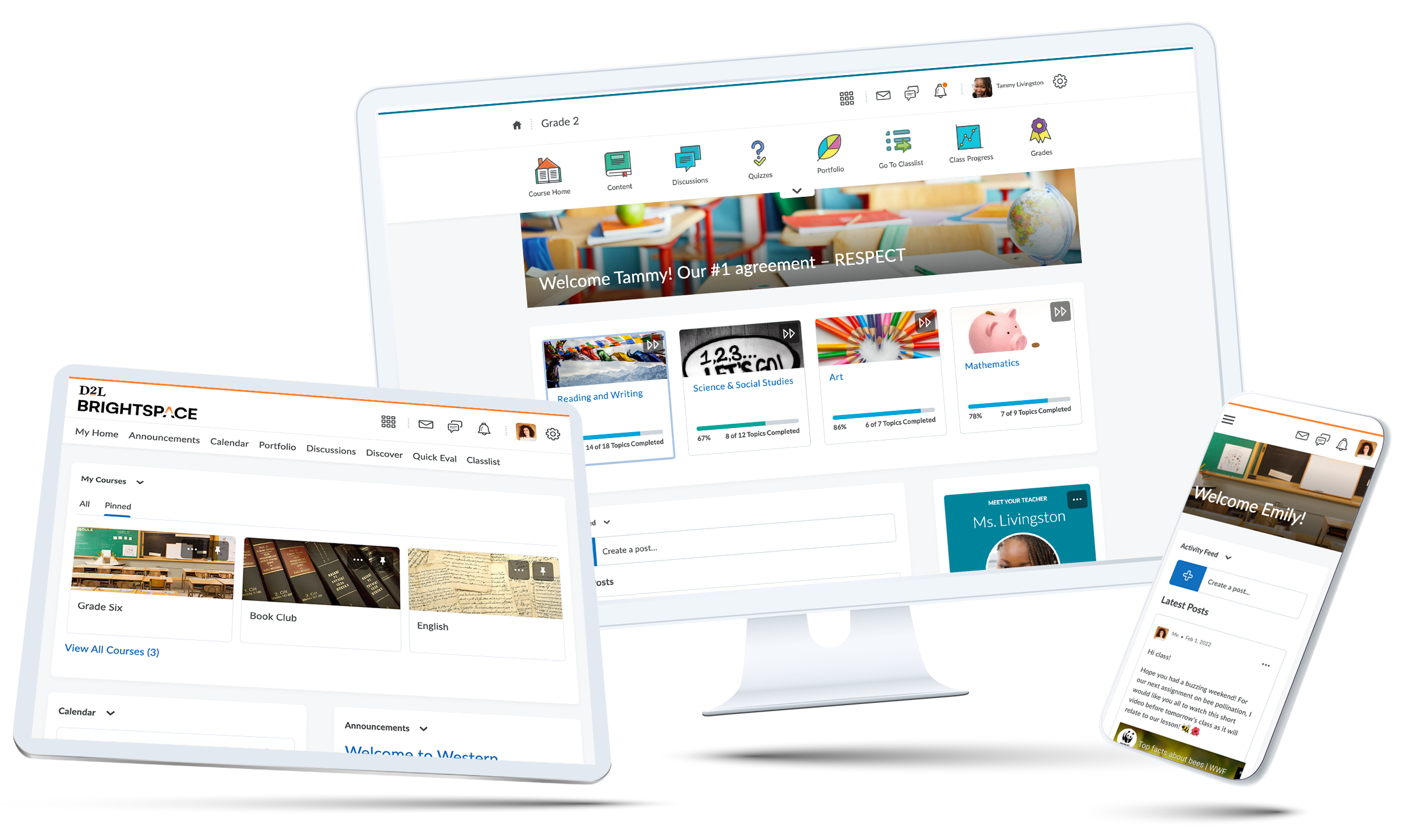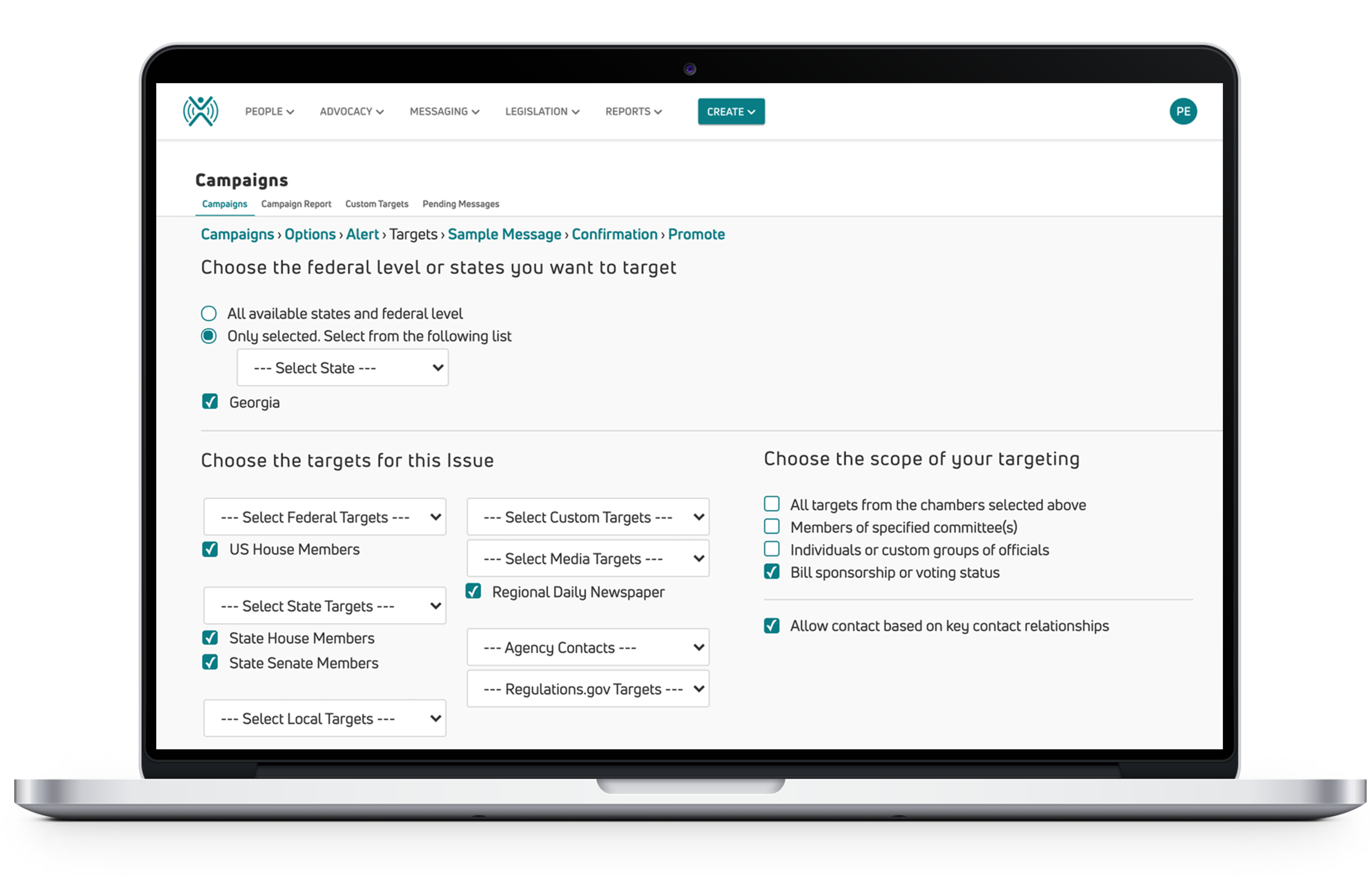 Take action on critical agricultural issues with VoterVoice nonprofit advocacy software.
Stakeholders understand that government legislation has profound consequences on how the agriculture industry operates. Make your voice heard at all government levels with VoterVoice — a digital advocacy solution that gives you the tools to engage lawmakers and encourage supporters to take action.
VoterVoice empowers you with features that let you create, launch, and monitor campaigns in a customizable Grassroots Action Center. Unique tools ensure the right people hear your voice by drilling down and targeting the lawmakers that can take action on critical legislation that impacts your organization.
Automate perpetual revenue streams with AutoDraft for iMIS.
Set up options for perpetual payments, recurring donations, and large-sum installment plans. AutoDraft integrates seamlessly with iMIS to simplify record management with integrated tools that save time, reduce costs, and add instant value to your bottom line.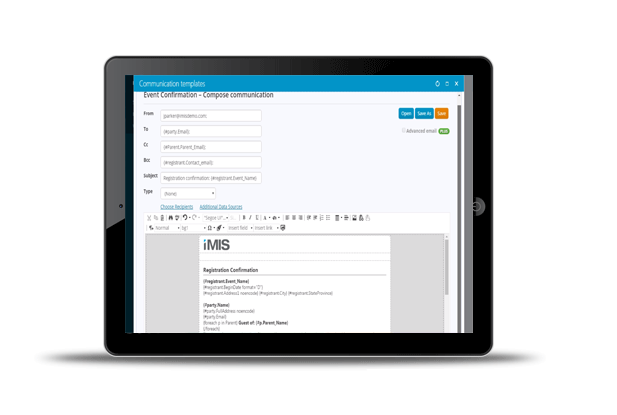 Learn more about transforming your agricultural association's digital strategy.
The agriculture industry is always in a state of transformation — is your digital strategy up to speed? enSYNC's experts are here to help you leverage technological innovation with software solutions that align with your business initiatives so you can adapt and thrive on the digital landscape.
enSYNC empowers agricultural and farmer's associations.
Choose freedom from repetitive, redundant tasks, and data silos that divide your organization. enSYNC makes it possible with connected digital solutions that are smart, easy to adopt, and facilitate collaboration across your entire team.
Engage members, attract new supporters, and simplify fundraising.

Raise awareness on critical issues and expand your audience with strategic marketing campaigns.

Align educational initiatives with business goals, and inspire members with interactive, engaging content.

Unlock the power of data to automate financial processes and enhance decision-making.

Promote collaboration with cloud-based tools that increase efficiency and improve productivity.

Engage political supporters and take action on critical issues with digital advocacy software.
Ready to get started on your digital transformation?
Start your transformation with integrated cloud-based software that gives you the tools to connect your agricultural organization for greater efficiency, productivity, and collaboration. enSYNC is here to help you with a complimentary 1-hour strategic assessment and demo to get you started.