Software and Solutions for Nonprofit Senior Care Organizations
A financially healthy organization takes better care of its community. enSYNC's accounting software and solution specifically tailored for senior care nonprofits and associations gives you enhanced financial insights that extend your capabilities from reporting to automation and more.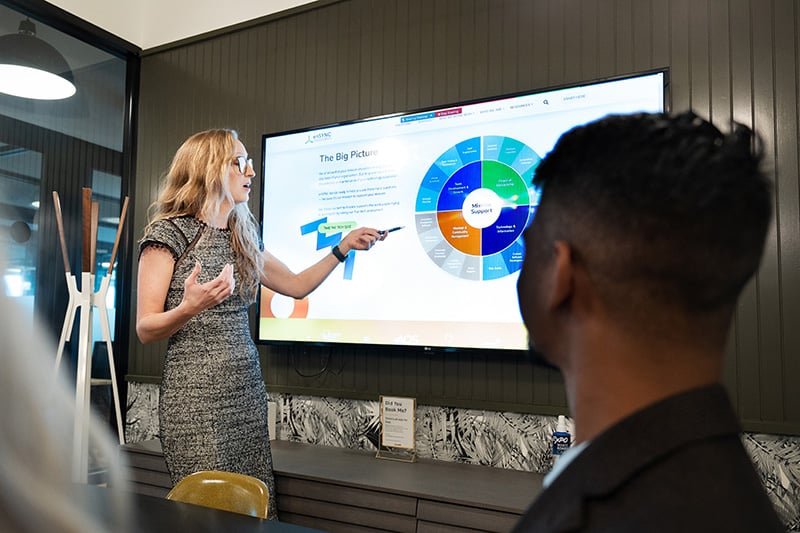 Trusted by Healthcare Names Like These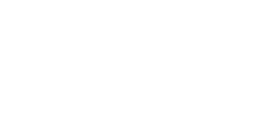 The Accuracy and Speed You Need
Senior living and resident care organizations face complex challenges. Whether it's competing with for-profit organizations to attract and retain staff or ensuring ongoing compliance in the heavily-regulated long term care industry, your organization must remain agile in order to thrive and create the best path forward.
Since reporting doesn't always happen on schedule, you need accounting software that comes with unmatched accuracy and speed so you have the insights necessary for quick decision making.
Finetune Financial Reporting, Improve Processes,
and Plan for Your Future
Track metrics in real time
Personalize dashboards and reports
Automate financial processes
Improve member engagement
Create and organize live events
Easily manage your website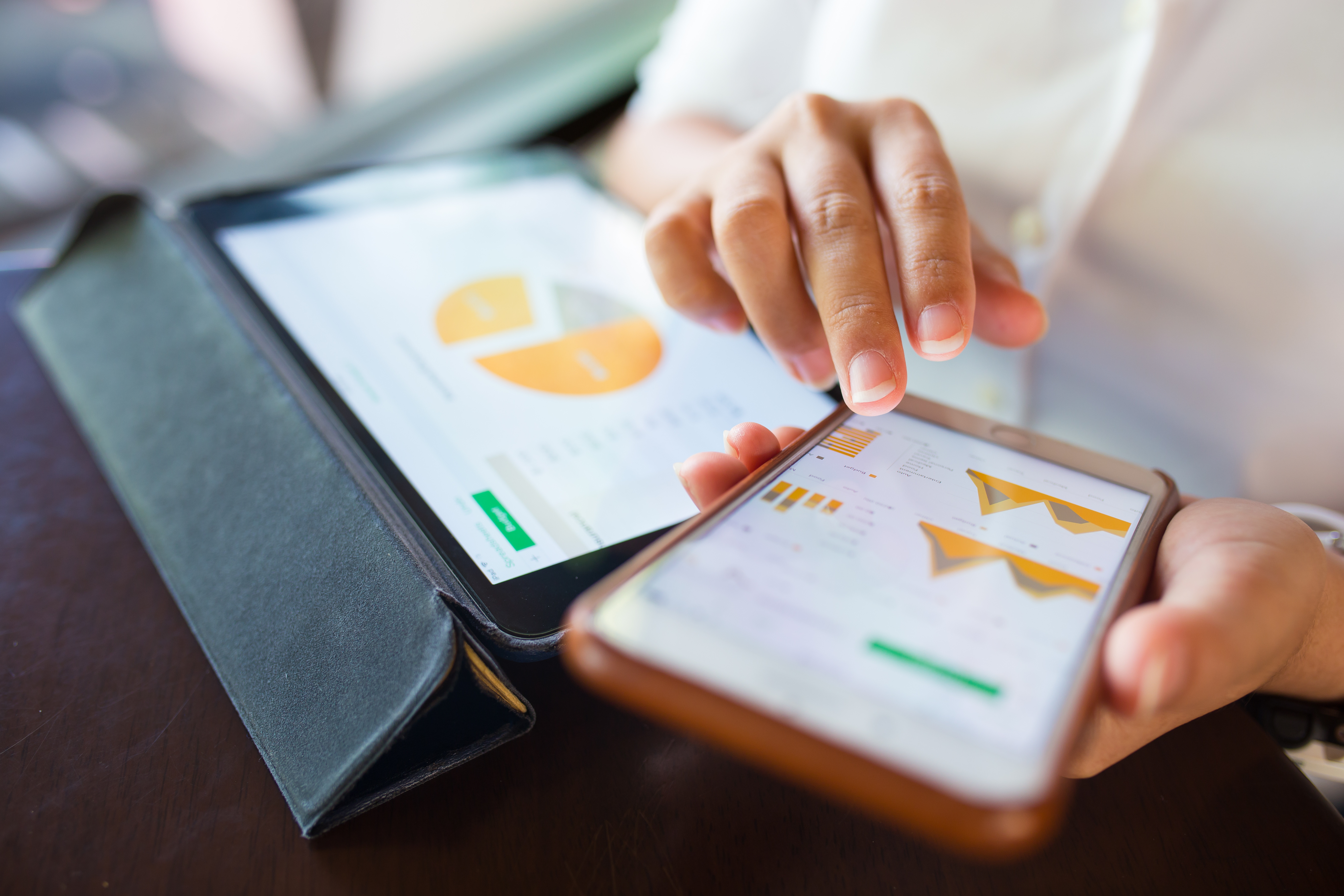 Fortify Your Financial Reporting with
Sage

Intacct Accounting Software
With a growing organization in a uniquely challenging industry, you need accounting software that does it all. Sage Intacct is the premiere accounting software solution for nonprofits and associations, allowing you to automate processes, enhance reporting with data-driven insights, and create personalized dashboards and reports for multiple stakeholders.

After fully implementing Sage Intacct, you'll be able to allocate funds across your organization, whether that's one assisted living facility or an entire region. With access to real-time information, you're always one step ahead of current financial conditions, positioning you to effectively lead and improve the quality of life for older adults.
Learn how Sage Intacct gives you the leverage you need to steer your organization toward a bright horizon.
enSYNC Empowers Organizations with a Full Suite of Solutions
Engage members, automate dues collection, and drive revenue growth from one platform.
What if you could oversee every aspect of your organization's engagement efforts with a single integrated solution? iMIS - the world's only Engagement Management System™ (EMS) offers exactly that, enabling you to track donations, drive revenue growth, and improve efficiency across the organization.
iMIS gives you a centralized platform to track progress and achieve your goals, helping you keep processes organized and efficient.
Attract new generations of members while engaging current ones.
memberSYNC is the mobile, on-the-go solution to attract new donors, drive member engagement, and boost fundraising. As the industry increasingly relies on younger professionals, a mobile solution isn't just convenient, it's essential.

You'll be able to quickly and effectively engage members through collaborative opportunities and new content, promote support groups and events, and boost non-dues revenue through sponsorship and advertising.
Assess your organization's unique situation and leverage the best solutions available.
Sometimes a high-level review of your processes and technology is the best first step toward solving persistent challenges and reorienting your organizational strategy. That's where dataSYNC comes in.

Beginning with a strategic assessment, enSYNC can facilitate a full audit of your processes and procedures with the goal of creating a unique plan to help you create a winning strategy that fully leverages the best technology for your organization.
Assisted living software solutions can bring new possibilities to your organization. Are you ready to get the most out of your technology?
At enSYNC, we know how to help nonprofits and associations succeed on their own terms. We've been doing it for over 25 years. Talk to one of our experts or book a demo now. We'll help you find the technology to overcome your specific pain points and unlock new potential.
Get the Latest Guidance from enSYNC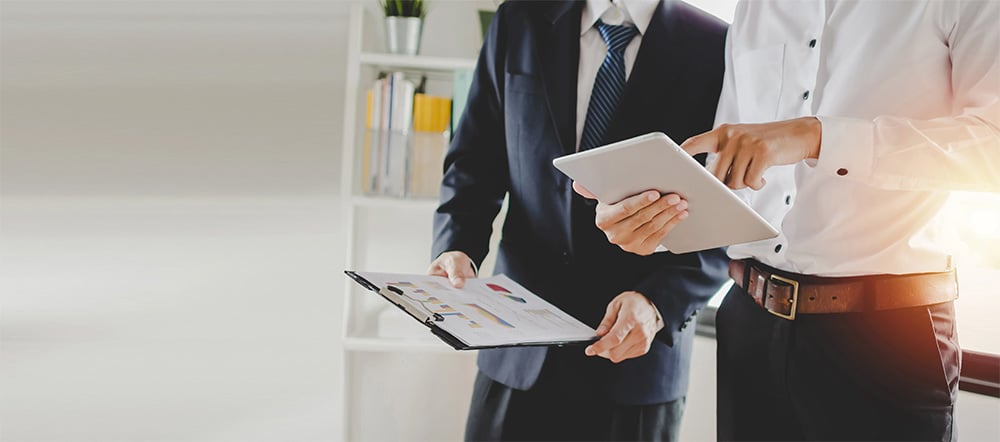 2022 Technology Trend Report for Nonprofits and Associations
Nonprofits and associations matter to the economy and social welfare of the United States. According to a National Center for Charitable Statistics...
Ready to elevate your organization's accounting?
Fully utilize the capabilities of technology for fast and accurate financial reporting, forecasting, and decision making. Take it even further to unite your team, better serve your communities, and steer your organization's direction. Our free 1-hour demo and consultation will show you how.

Our mission is to power your mission.