Strategic Software Solutions for Education and Teacher Associations
Drive user engagement, accelerate learning initiatives, and efficiently manage your members with cloud-based membership management, accounting, and learning solutions specifically designed for education and teacher associations.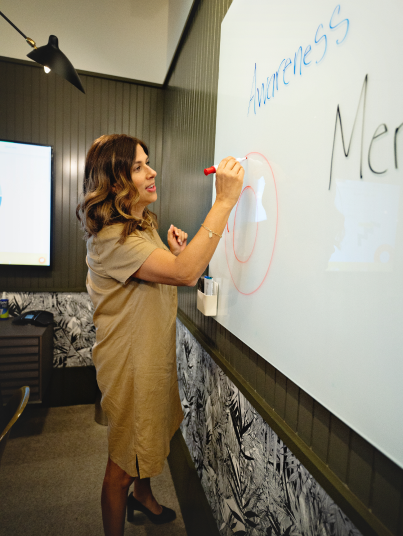 Connected software solutions that simply work the way you want them to.
Streamline workflows, save time, and direct resources towards fulfilling your business objectives with smart software that works together to share data across your team. enSYNC can show you how with strategic solutions that save time, reduce costs, and help you deliver a superior user expereience.

Improve member engagement

Automate dues collection

Provide interactive training

Automate financial processes

Create and organize live events

Organize and track advocacy campaigns

Easily manage your website

Track metrics in real time

Personalize dashboards and reports

Automate communications
Integrated software solutions that work seamlessly to harness the power of data.
The digital revolution - is your organization ready? Start your transformation with connected membership, accounting, grassroots advocacy, event management, and learning software in a cloud-based environment that unites your team on an intuitive and easy-to-use interface.
Drive member engagement, organize events, and track metrics with iMIS Professional Member Management Software.
iMIS - the world's only Engagement Management System™ (EMS) — fuses web publishing and database management into one platform. Intuitive and easy-to-use, iMIS gives you a broad range of features with unique tools and add-on apps that help eliminate data silos, and streamline workflows.
Flexible, smart, and secure, iMIS gives you the tools to grow revenue, reduce expenses, and improve performance across your team.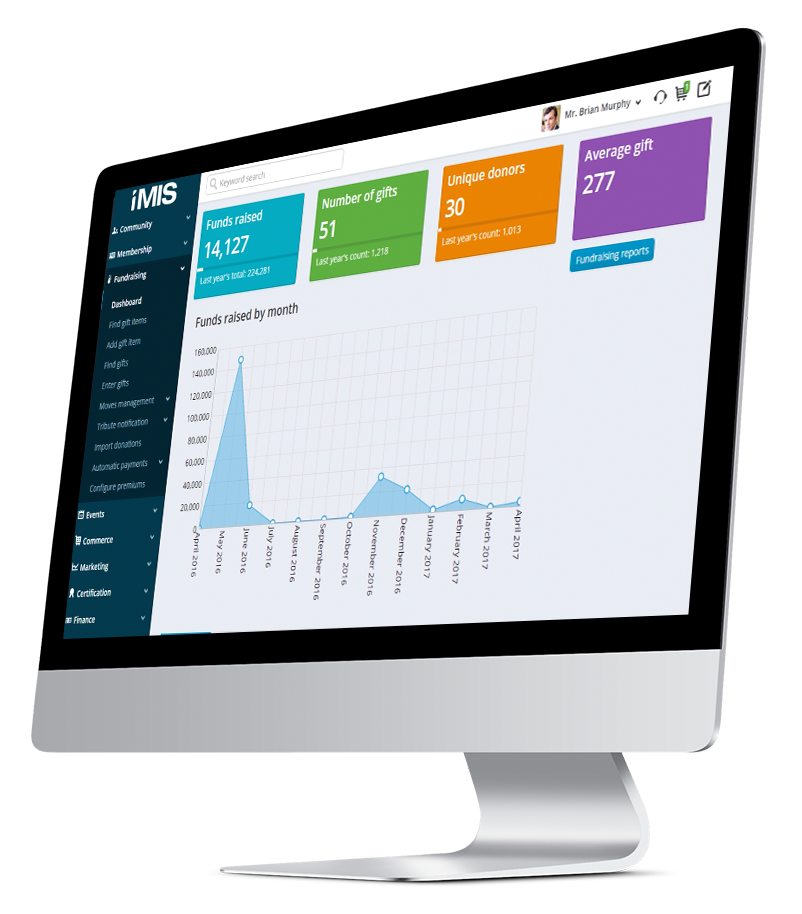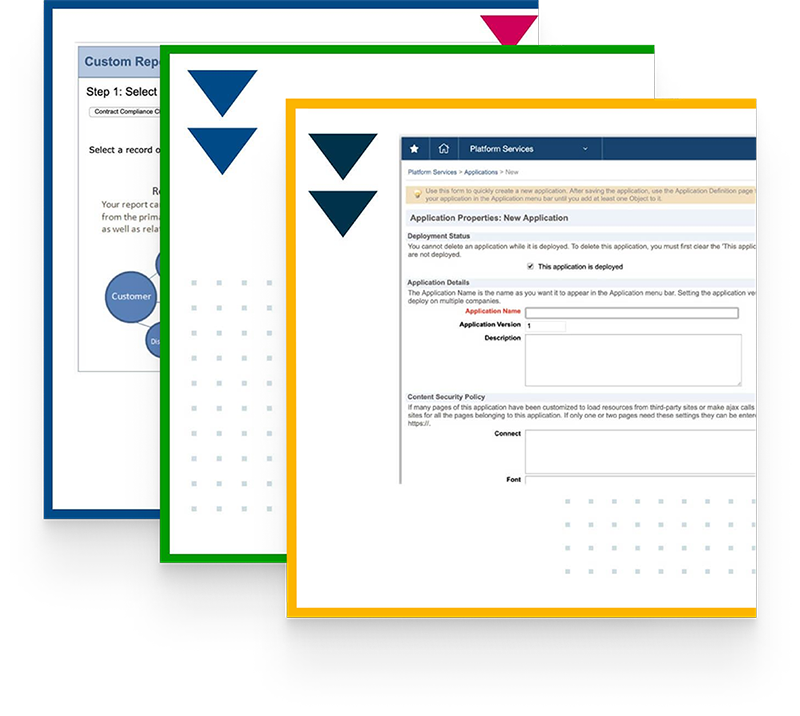 Deliver operational and financial visibility across your entire organization with Sage Intacct — the world's #1 cloud-based accounting software.
Sage Intacct financial management software gives you the tools to automate processes, work in multiple locations, enhance collaboration, increase visibility, and effectively report to multiple stakeholders.
Leverage the power of real-time data to transform your accounting and financial processes, reduce mundane tasks, automate workflows, and get predictive insights to enhance data-driven decision-making that produces real business value. Sage Intacct frees you from repetitive tasks so you can free up time to make critical decisions for your organization.
Engage members with exciting, interactive learning experiences with Brightspace by D2L.
Provide online membership training, deliver pre-certification programs, and hold virtual events with Brightspace by D2L - the industry's leading learning management system.
Create enjoyable, interactive, and effective educational experiences that attract, inform, and engage your members. Brightspace by D2L provides intuitive and easy-to-use tools to create educational materials that align learning initiatives with organizational goals.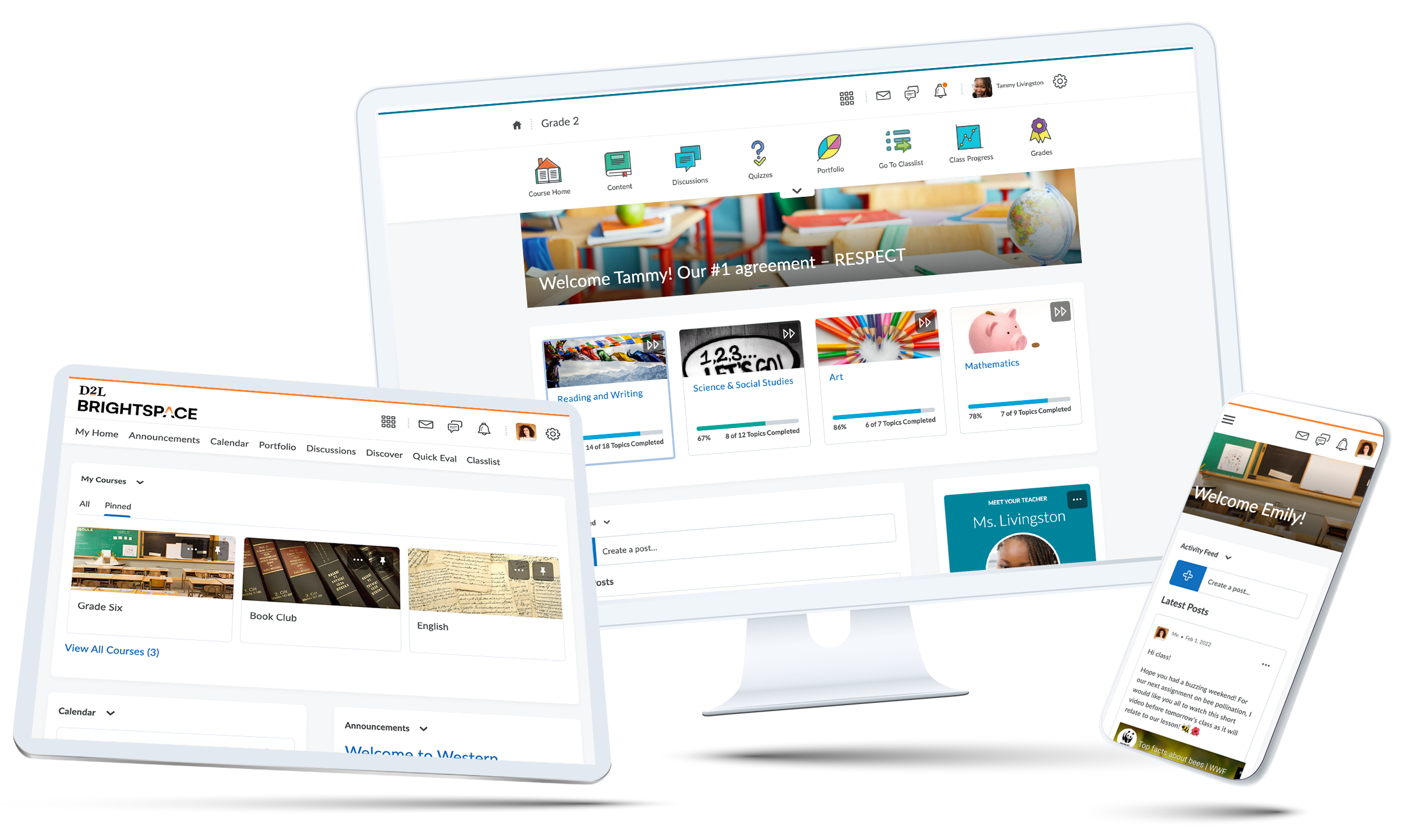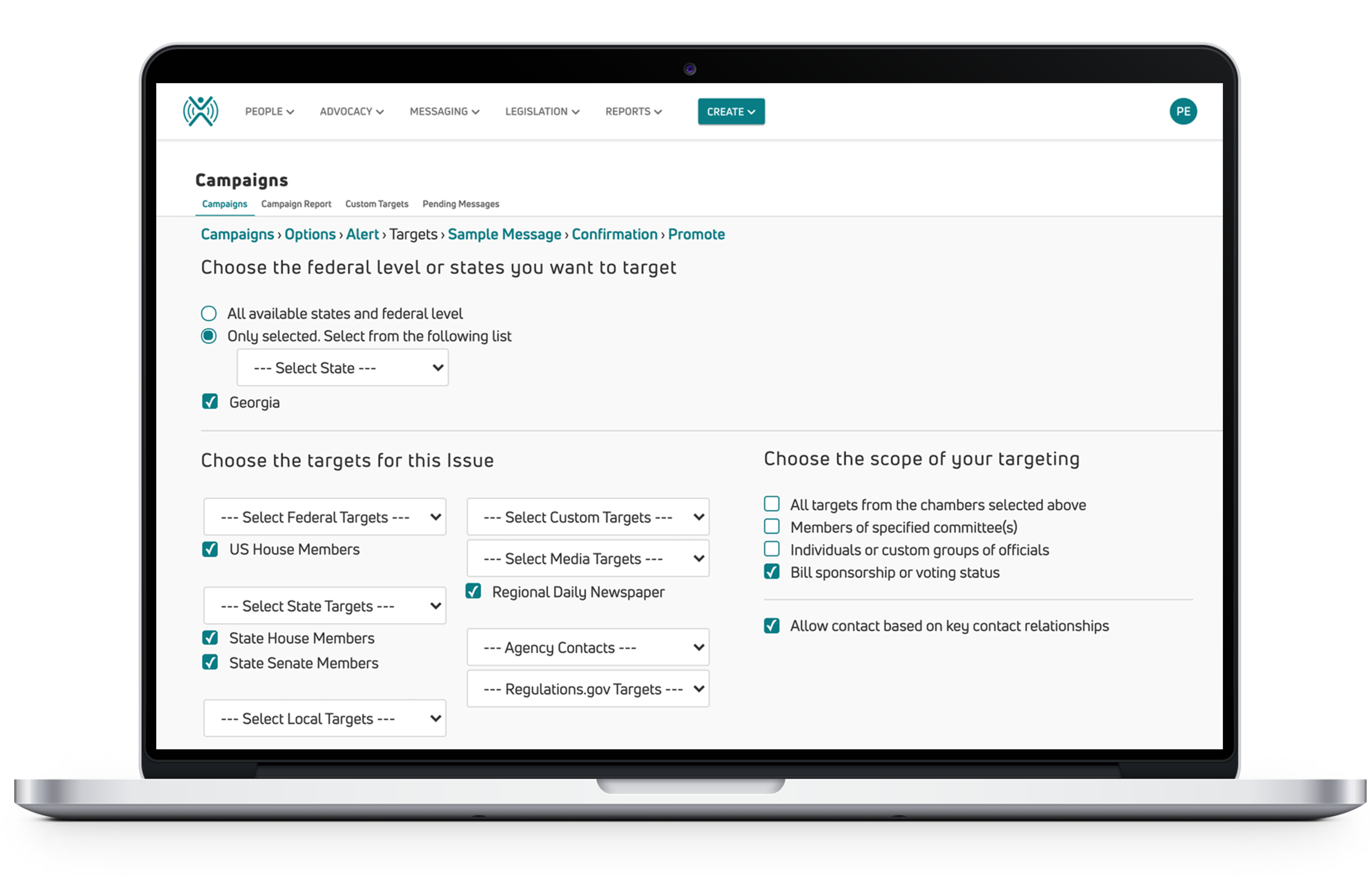 Engage members to take action on critical issues with VoterVoice nonprofit advocacy software.
Take action on legislation that impacts your organization with VoterVoice — a digital advocacy solution that gives you the tools to engage lawmakers and encourage supporters to take action.
Create, launch and monitor campaigns in your very own customizable Grassroots Action Center. Ensure your voice is heard by the right people with tools that help you drill down and target lawmakers that can take action on legislation that impacts your organization. Robust verification protocols ensure your contact information is always up to date, and that your messages are successfully delivered.
Create instant revenue streams with AutoDraft for iMIS.
AutoDraft for iMIS gives you the tools to set up options for perpetual payments, recurring donations, and installment plans for large sums. Simplify backend processes with integrated tools that help you save time and reduce costs. AutoDraft for iMIS is an essential solution that instantly adds value to your bottom line.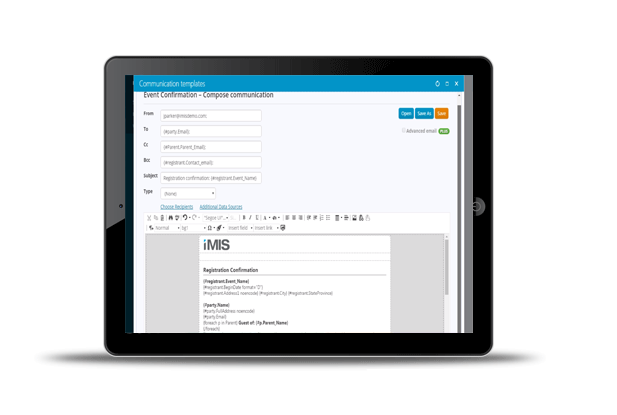 Learn more about how technology can empower your education association.
Talk to a coach that understands the education industry. enSYNC's experts are here to help you leverage digital innovation with software solutions that align with organizational initiatives and lead to better educational outcomes.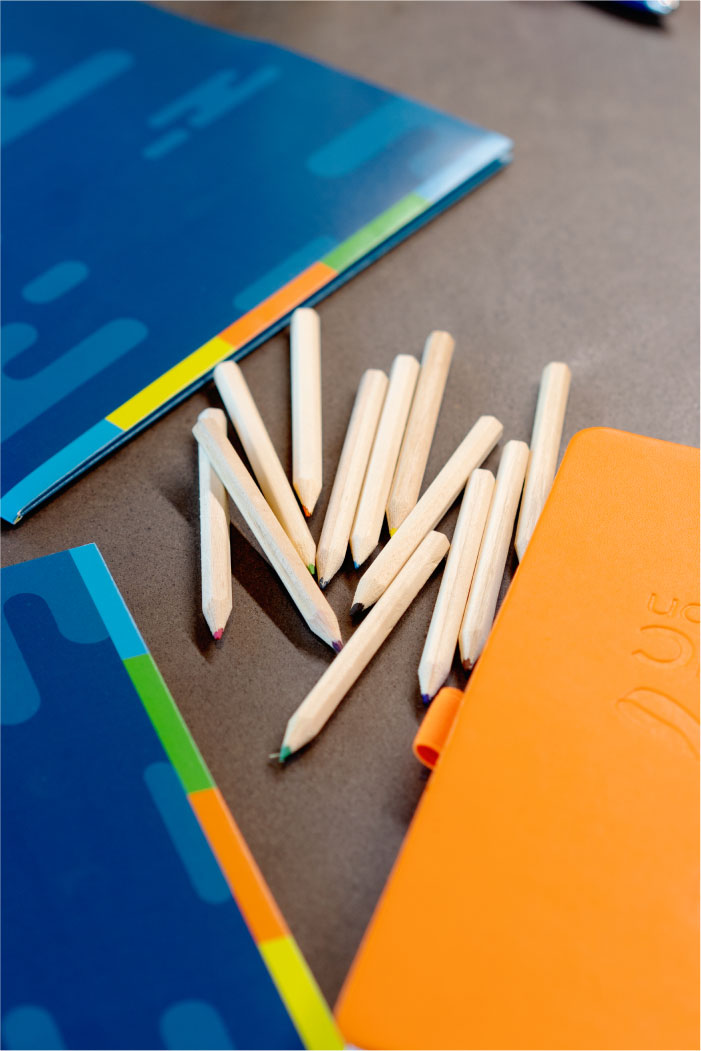 enSYNC empowers
education and teacher

associations.
Do more with less. enSYNC provides connected digital solutions that are smart, easy to adopt, and facilitate collaboration across your entire team.
Drive member engagement, attract new supporters, and simplify fundraising.

Raise awareness and expand your audience through strategic marketing campaigns.

Promote educational initiatives with digital learning experiences and live workshops.

Harness the power of data to automate financial processes and enhance decision-making.

Make your voice heard with digital advocacy software that helps you easily create grassroots campaigns.

Promote collaboration with cloud-based tools that increase efficiency and improve productivity.
Ready to get started on your digital transformation?
Start your transformation with integrated cloud-based software that gives you the tools to produce better results in less time and with fewer resources. enSYNC is here to help you with a complimentary 1-hour strategic assessment and demo to get you started.