Unlock the Power of Data with Sage Intacct Cloud-Based Accounting Software
Automate processes, integrate systems, and leverage real-time metrics that power decision-making. Sage Intacct is the #1 Nonprofit Accounting Software solution that transforms your nonprofit into a fully connected data-driven enterprise.

Other accounting applications don't offer the same level of functionality and support for revenue growth and cash management. Find out why Sage Intacct is the financial management solution that your organization needs.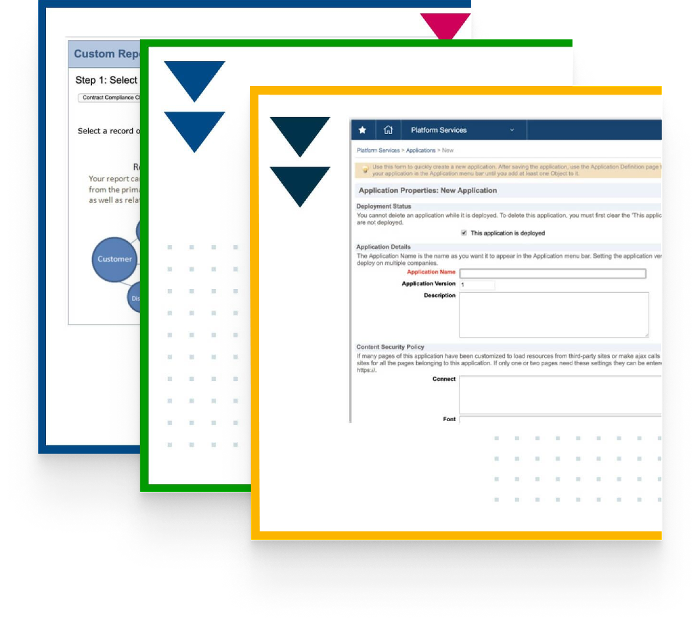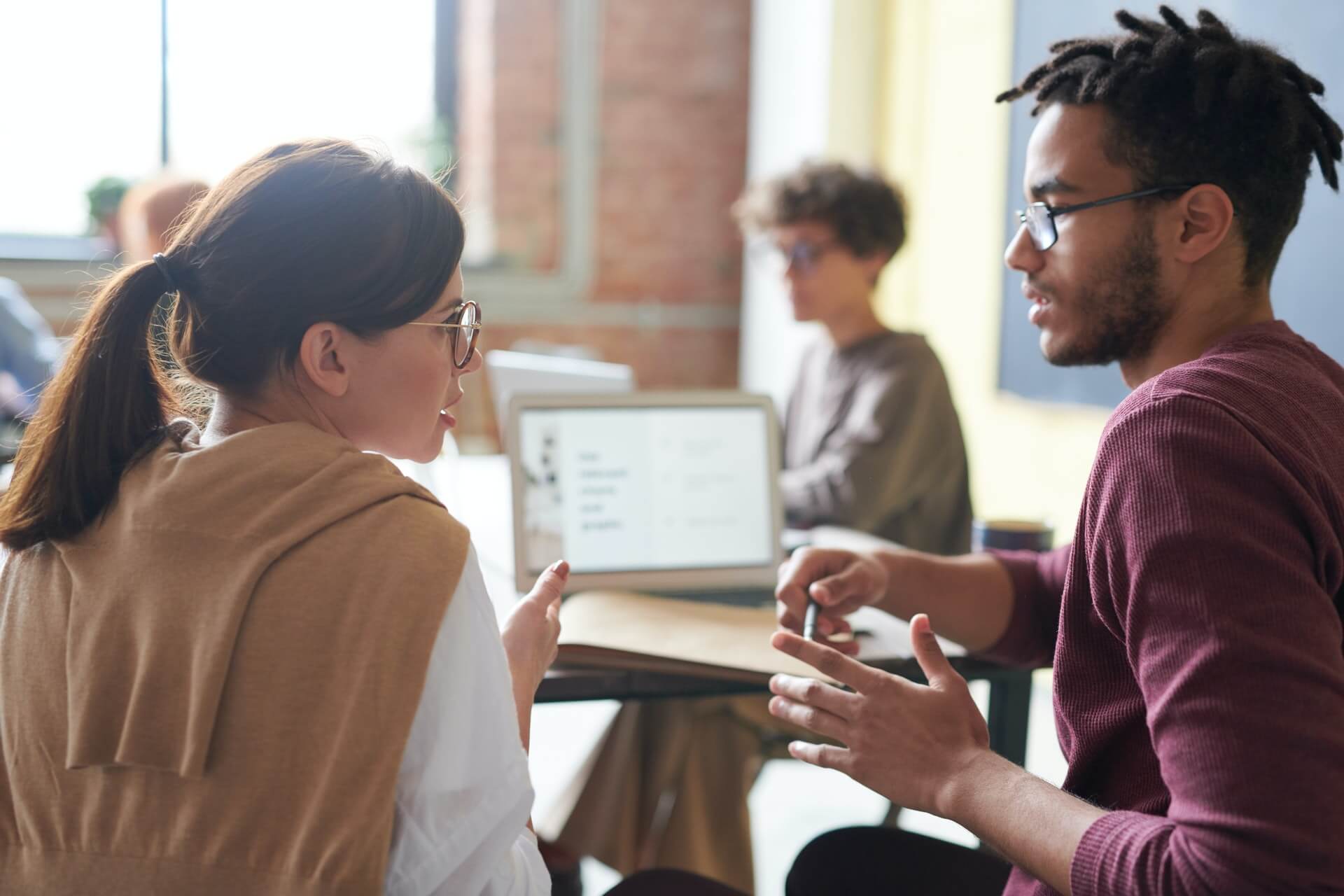 Amplify your mission with the
power

of data
Leverage the power of real-time metrics that let you know what's happening, when it's happening, and where. Produce real-time reports, dashboards, and prebuilt visualizations that enhance budgeting, planning and fundraising activities. Sage Intacct does all this and so much more.

Sage Intacct offers unparalleled value in the versatility of the platform. Your organization's ability to leverage a wide range of financial information for a variety of purposes. There's no limits to what you can do with Sage Intacct.
Define, track, and report on critical organizational objectives through unique, defined parameters

Efficiently manage fund restrictions and grant requirements

Personalize dashboards for real-time operational and financial visibility by funding stream

Simplify grant, fund, and donor accounting

Access to 150+ templates
Automate revenue management

Easily manage multiple entities

Produce reports from multiple operating dimensions

Track and report on funding restrictions, program outcomes, and budget to actual results

24/7 accessibility from any mobile device on a secure internet connection

Deep insights with project accounting workflows
Designed to Reveal Your Financial Future
Sage Intacct shows you more than where you're at. Nonprofits and associations succeed when they know where they're going. Let Sage Intacct light the way.
Seamless system integrations unite your organization under one mission
Utilize Sage Intacct's unique open API to unlock data and share it across systems. Save time by letting member management applications, event software, budgeting applications, and CRMs like Salesforce communicate with one another. Streamline workflows, improve productivity and track critical metrics in a fully transparent unified environment for ultimate visibility.
Sage Intacct makes integration easy, allowing you to bypass traditional, outdated approaches that lock you into a single vendor. Due to its simplicity, 75 percent of Sage customers seamlessly connected at least two other applications to Sage Intacct, increasing productivity without service disruption.
Upgrade to the cloud for improved collaboration, productivity, and security
Sage Intacct's cloud architecture will give your nonprofit a first-in-class foundation for accounting and finance. One benefit of Sage Intacct's cloud technology is that it can be deployed immediately without costly infrastructure costs. Sage Intacct grows with your organization with subscription-based pricing while offering reliable security, automatic updates, and guaranteed performance.

The cloud can offer a host of benefits from reducing tedious processes to creating real-time visibility to updating dashboards in minutes or less. Nonprofits everywhere can take advantage of the cloud for improvements across their organizations.
Sage Intacct's cloud financial software empowers nonprofits, small business owners of all business types, and many others.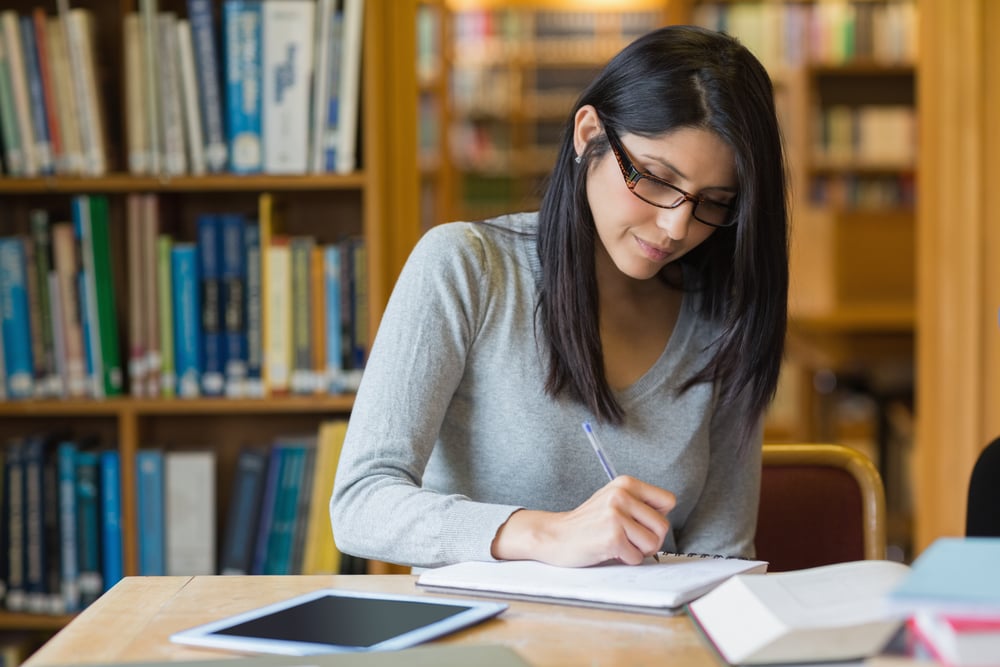 Why?

AAmplify your mission with a core fund accounting solution that empowers your finance team to do more with less. Sage Intacct is the industry's leading cloud accounting software. You'll get features like a multidimensional ledger, automated accounts payable and revenue recognition, and grant tracking and billing processes.

These are just a few of the hundreds of innovative tools that are available to improve productivity, efficiency and reporting. Sage marketplace industry-leading apps make Sage Intacct the management solution that changes what accounting can do for you.
Simplified Nonprofit/Fund Accounting

Increase transparency and compliance with comprehensive fund tracking, efficient workflow, real-time reporting and an easily traceable audit trail.
Flexible Process Automation

Do more than save time with automation. Manage, analyze and present information for specific reports with a multi-faceted ledger that adapts to your organizational structure and workflows.

Get in-depth, real-time insights into what's happening right now. Identify opportunities and take corrective action with reports that range from top-level summaries down to the underlying transactions
Real-Time Insights

Get in-depth, real-time insights into what's happening right now. Identify opportunities and take corrective action with reports that range from top-level summaries down to the underlying transactions.
Transform your Nonprofit's Finances with Sage Intacct
Your nonprofit can benefit from Sage Intacct, the #1 nonprofit accounting software solution for customer success. Sage's robust solution streamlines critical processes, reduces redundant, time-consuming tasks, and gives millions of customers real-time data-driven tools to make better decisions. As your organization grows, your accounting system will scale with you, increasing productivity and reducing errors.

With the help of integration consultants and product experts, professional services and financial services associations can take advantage of this incredible solution. Contact us today to learn how we can help you harness the power of data to increase your impact on the communities you serve.