Sage Intacct's reporting features empower your nonprofit organization with data-powered insights into internal operations and financial performance. Learn more about Sage Intacct's unique reporting capabilities and how enSYNC helps your organization maximize the software's utility to reach your operational, financial, and mission-specific goals.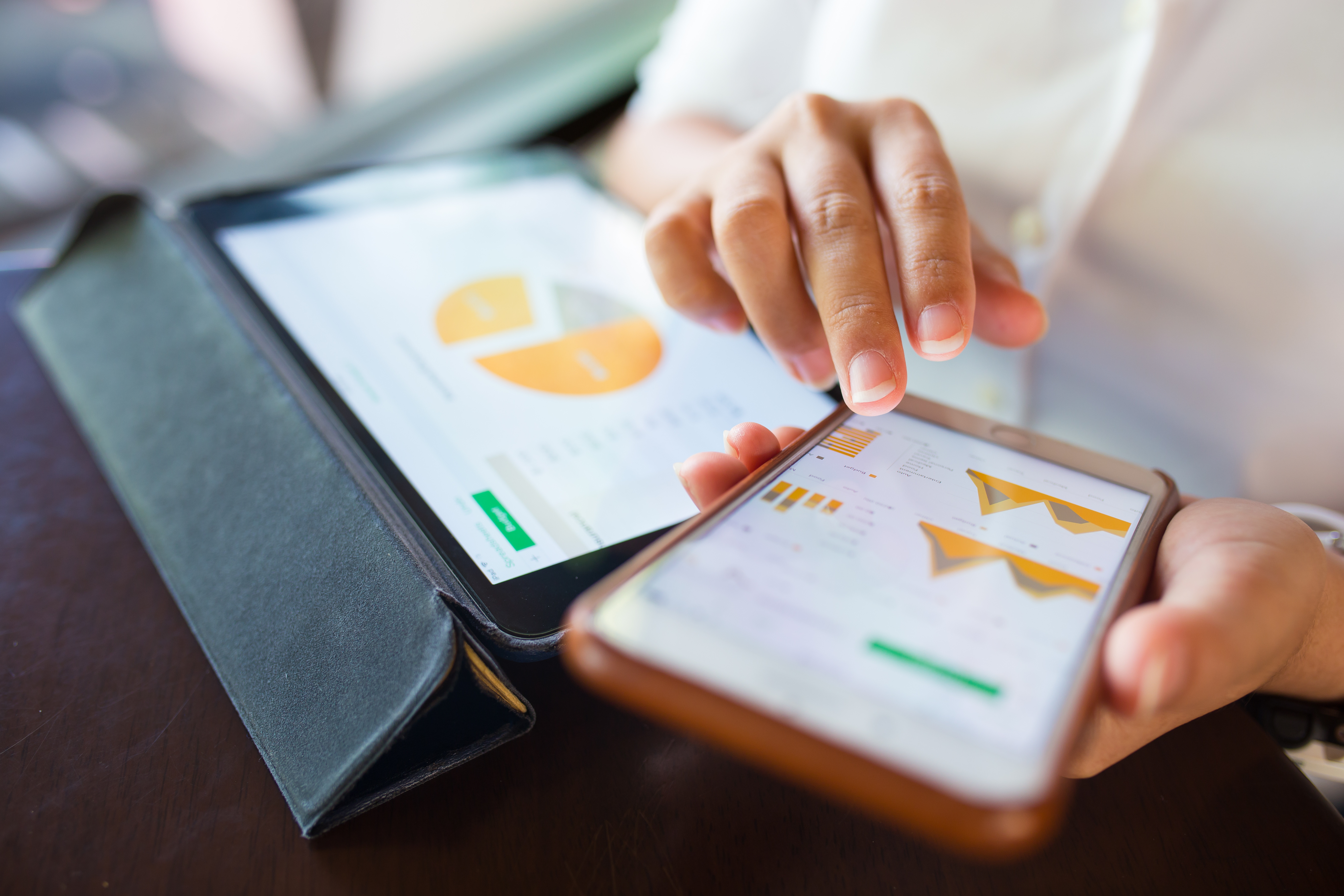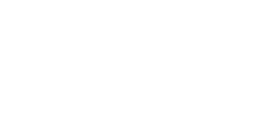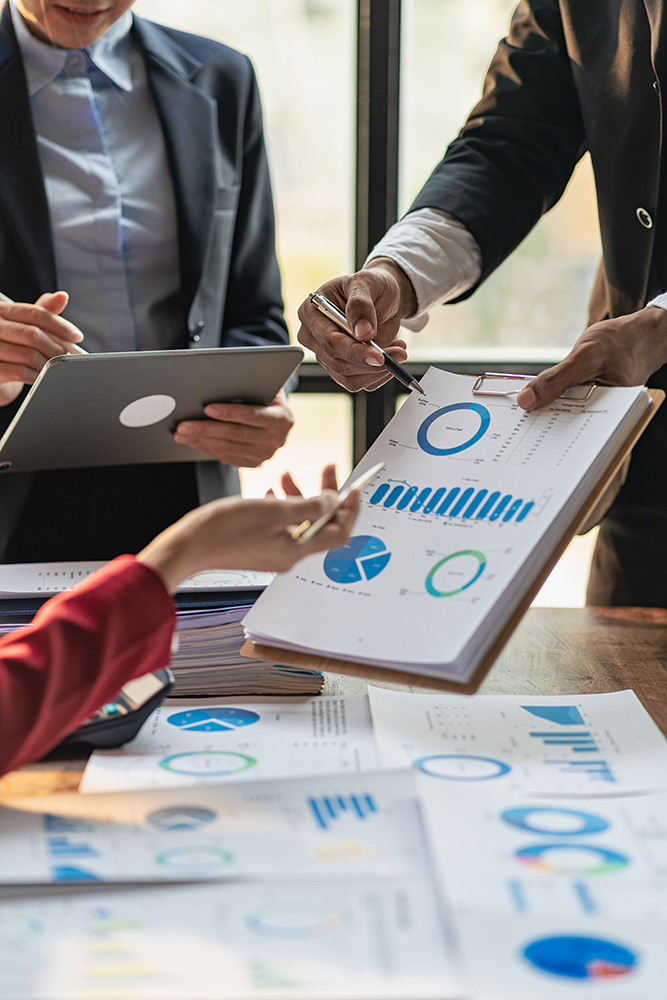 Experience the next level of financial reporting with Sage Intacct.
Sage Intacct's advanced reporting capabilities deliver valuable real-time insights into your nonprofit's operations, program effectiveness, and overall financial performance. With features that include robust dashboards, in-depth reporting capabilities, and interactive reports, the software enables your management team to analyze key metrics, identify trends, and make data-driven decisions that positively impact your organization.

Features and benefits of Sage Intacct reporting include:
Personalized dashboards with razor-sharp insights that enable strategic decision-making

Over 150 built-in reports for quick viewing

Financial reports and charts based on real-time data from the software's intelligent GL (General Ledger)

In-depth reporting and activity-specific sub-ledger reports that help you dive deep into distinct business areas

Integrated data services that facilitate data sharing with external applications

Tools to access, generate, edit, schedule, and export reports in the software's Reports Center

Functionality that allows dimension-based reporting based on a specific department, location, fund, or program

Tools to create additional dimensions specific to your organization

Custom Report Writer (CRW) features that enable you to create tailored reports quickly and easily

Interactive Custom Report Writer (ICRW) tools that provide comprehensive lookup and analysis of transactional data, including options to drill down, filter, sort, and expand reports

Robust security features that enable you to set access permissions for credentialed users and groups
Financial reporting is critical to accurately evaluate organizational performance, boost stakeholder confidence, develop strategies, and maintain compliance. With a suite of powerful reporting features, Sage Intacct empowers your management team with the information required to make impactful decisions that help your organization achieve its goals.
Successful nonprofits choose Sage Intacct.
The world's leading nonprofit organizations select Sage Intacct because it was designed to adapt to their unique accounting and compliance requirements. Some specific benefits of the software's reporting capabilities for nonprofits include:
Greater Transparency
Sage Intacct's reporting features increase transparency by providing deep insights into financial data. This helps finance teams easily track revenues, costs, and budget allocations, enabling them to demonstrate accountability to stakeholders and make effective accounting decisions.
Easy Compliance with Grant Requirements
Nonprofit organizations depend on grants from multiple sources. Sage Intacct's reporting tools help accounting teams deliver accurate, timely information to grantors to meet compliance requirements quickly and efficiently.
Increased Donor Trust
Providing regular financial reports to donors is critical to maintain transparency and build trust. Sage Intacct enables managers to create detailed reports that effectively demonstrate how the organization uses donations for its programs and services.
Comprehensive Program Tracking
Sage Intacct provides numerous features and functionalities that help nonprofits track metrics that demonstrate program effectiveness. This allows managers to analyze program performance, identify areas that need improvement, and communicate the impact of programs to funding organizations, donors, and other stakeholders.
Simplified Compliance and Regulatory Reporting
Nonprofits have specific reporting and compliance requirements mandated by regulatory bodies and the Internal Revenue Service (IRS). Sage Intacct's reporting tools help nonprofits simplify financial and regulatory reporting, ensuring compliance with regulations such as FASB (Financial Accounting Standards Board) and GAAP (Generally Accepted Accounting Principles).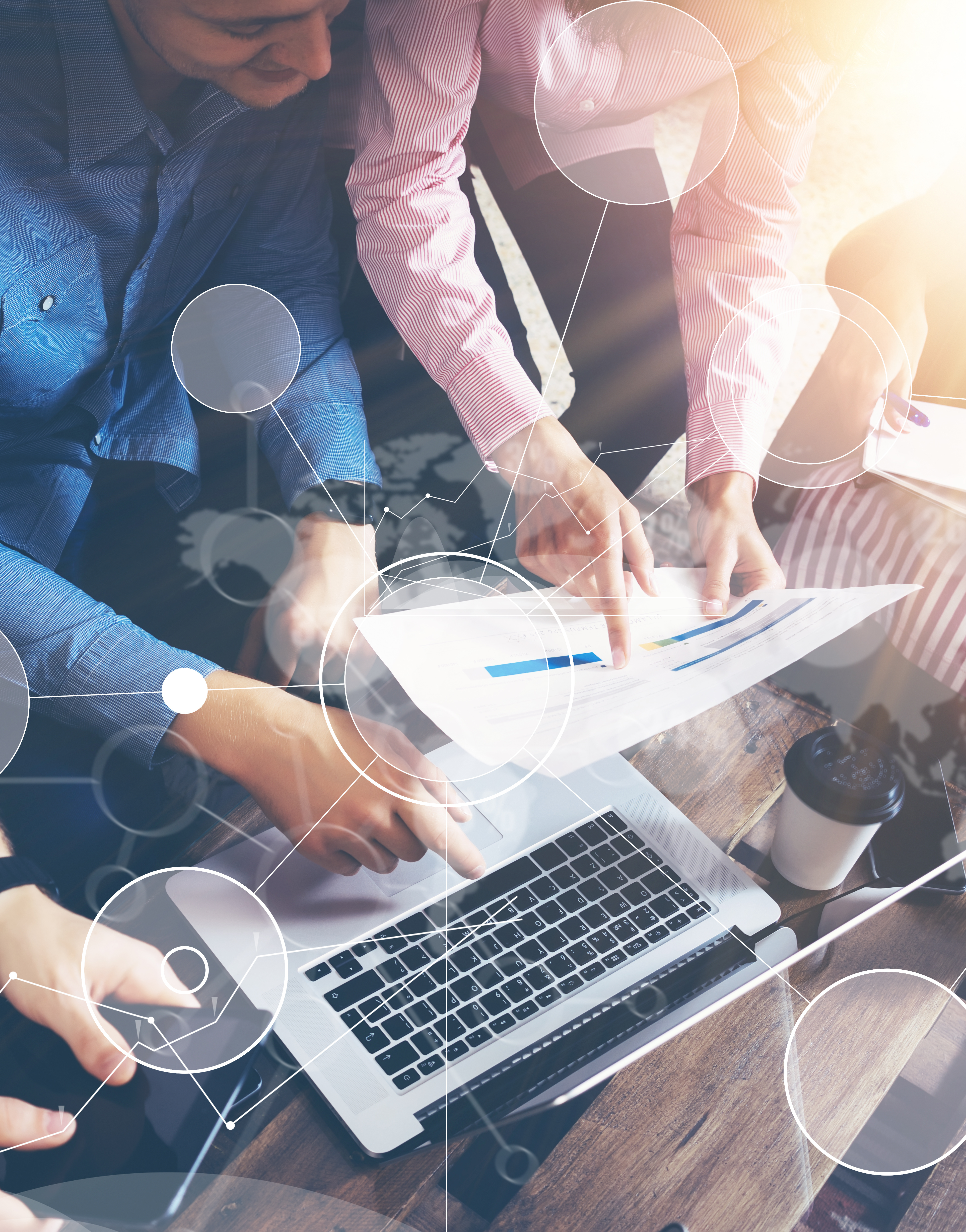 Unlock the power of Sage Intacct reporting with enSYNC.
Sage Intacct's reporting features upgrade your decision-making process while improving transparency, increasing stakeholder trust, and simplifying compliance requirements. Whether you're a local nonprofit or a multinational organization, our experts can help create a reporting strategy that aligns with your goals.
Tailored dashboards that transform real-time data into actionable insights.
Sage Intacct's powerful financial reporting capabilities go beyond surface-level analysis to provide deep insights based on real-time data.
No need to double-check the numbers or worry about accuracy.
Personalized dashboards leverage real-time information that lets you know what's happening, right now. Validation rules ensure the integrity of transactions entered into the system, while multi-dimensional visibility of financial statements ensures accuracy and minimizes errors.
Financial reporting that dives deep into the data.
Sage Intacct's enhanced dashboards provide critical insights based on real-time information to increase agility and help you respond strategically to current economic conditions. The software's tools make it easy with a drag-and-drop design, hierarchical field selection, and automatic conditional formatting, grouping, and subtotals.
Personalized dashboards that transform real-time information into actionable insights.
Analyze real-time data with a built-in reporting dashboard or modify one to suit your requirements using factors most relevant to your nonprofit. Sage Intacct's innovative general ledger includes ten predefined dimensions and the capability to add your own dimensions that reflect the unique drivers of your organization.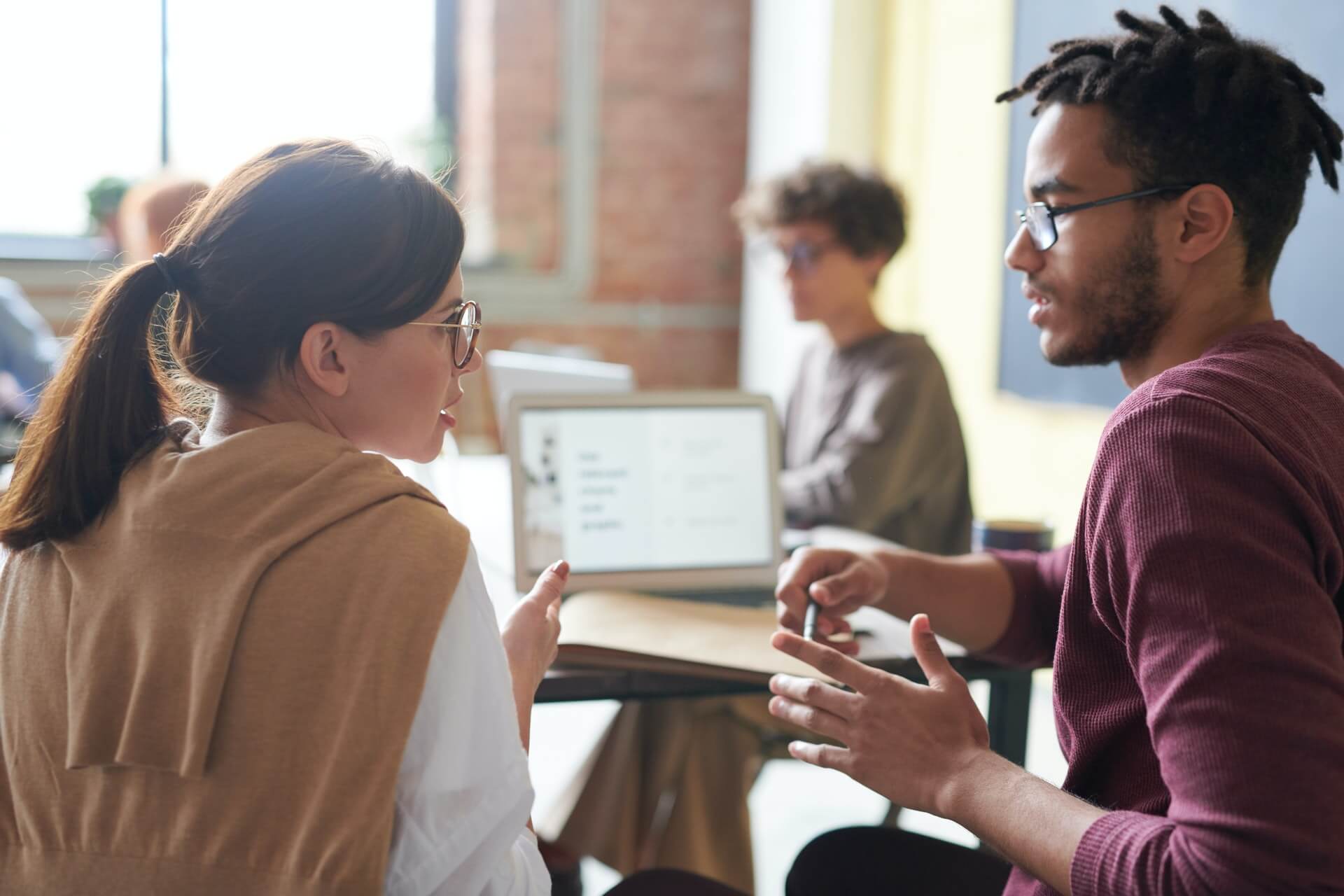 Detailed accounting reports aligned to your financial, performance, and compliance goals.
Sage Intacct comes with 150 built-in financial reports, along with tools to easily create statements tailored to the needs of your stakeholders. Compare financial metrics with operational statistics to enable strategic decisions that help improve internal efficiency, program effectiveness, and financial objectives. Drill down to source transactions for instant transparency, and identify trends and anomalies with powerful visualizations that effectively communicate the data according to your specifications.
Maximize the value of Sage Intacct's reporting features with enSYNC.
Elevate your decision-making process, improve transparency, increase stakeholder trust, and simplify compliance obligations with tailored Sage Intact training by enSYNC.
Our experts bring extensive knowledge and experience with Sage Intacct reporting to ensure your teams maximize the software's tools and features. We can help streamline your reporting processes to enable efficient data analysis and detailed report generation through a combination of professional guidance, tailored training, and unparalleled expertise.
Achieve mission success with Sage Intacct and enSYNC.
enSYNC is dedicated to helping nonprofits achieve their mission with consulting, training, and support to maximize Sage Intacct's full suite of features. With 25+ years of experience serving over 500 clients, our experts dive deep into your organization to develop a comprehensive strategy that improves efficiency, increases productivity, and maximizes your overall impact.