TopClass LMS by WBT Systems
An LMS that's geared toward the lifelong learning market, TopClass LMS helps you and your organization reach the people who learn from you. By expanding your online learning portfolio and providing an intuitive, unified environment, TopClass enhances your online educational offerings.
TopClass LMS is affordable, designed for nonprofits and associations, and integrates seamlessly with iMIS. If this sounds promising, try a free demo to see how TopClass LMS can help your organization achieve its goals.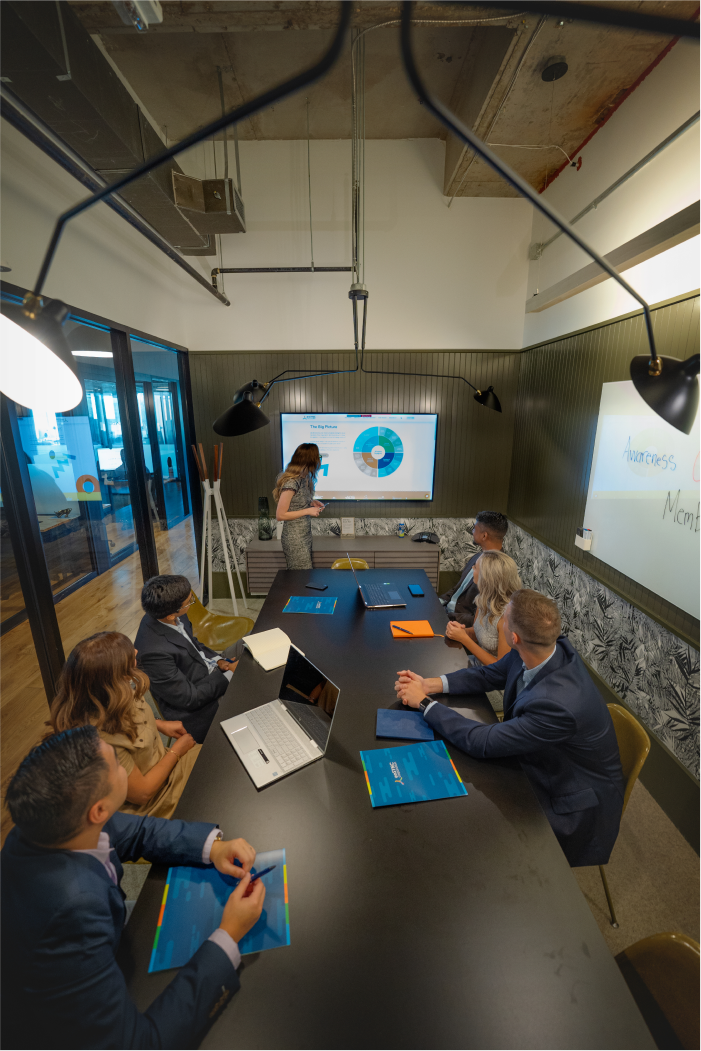 The Advantages of TopClass LMS for Your Organization
Budget-Friendly
TopClass LMS is an affordable solution and flexible platform. It is designed to offer comprehensive features that eliminate the cost of using additional learning platforms.
Integrates with iMIS
Because of WBT Systems's acquisition
by ASI, TopClass is directly integrated
with iMIS, allowing you to seamlessly include it in your organization's processes.
Designed for Nonprofits and Associations
Having different kinds of educational offerings means having different needs for an LMS. TopClass LMS is specifically designed to work with nonprofits, creating a better experience overall.
Provide a Cohesive Learning
Experience with
TopClass LMS
TopClass Learning Management System is more than a software product — it's a fully integrated system. It's a platform where you can choose from a comprehensive selection of modules to represent your organization's unique programs, courses, certifications, and professional development experiences. It's also where people show up to learn from you. Far more than just a simple tool, TopClass LMS is an entire environment.
TopClass LMS is the only Authorized iMIS Product Partner in the Learning Management System category and has become known for its ease of use and comprehensive features.
TopClass LMS is the flagship program of WBT Systems, which was acquired in 2021 by Advanced Solutions International, the provider of iMIS. The result is a thorough, direct integration with iMIS that makes it more efficient for your organization to implement across the board, from learner profiles to content, payments, and more.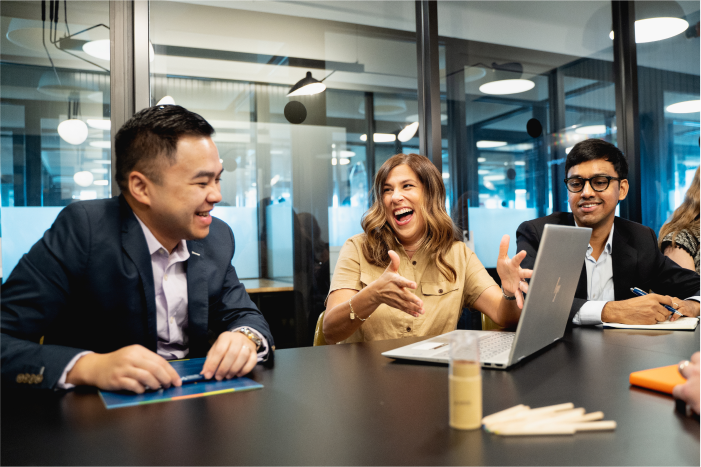 Responsive Interface
Use the flexible, responsive interface
of TopClass LMS across mobile and desktop devices without difficulty. The interface is simple but powerful enough to be customized to reflect the brand identity of your organization.
Group Learning
Bring your groups together in a virtual learning environment. TopClass LMS offers video-based group learning through events and conferences that prompt ongoing interaction and engagement in an online community.
Certification Management
Manage rules and other features of certification paths with TopClass LMS. It's easy to keep track of and evaluate the progress of certification programs
in your organization.
Assessment Tools
Evaluate learners using an array of assessment tools. Quizzes, surveys, timed assessments, proctored exams, and more are available to give you maximum flexibility and fit into your unique course offerings.
Badging & Gamification
Increase learning engagement and enjoyment by implementing badging and other gamification elements to your learning program. Recognizing learners' achievements helps them feel motivated and appreciated.
Comprehensive Reporting
Learn from your own learning programs with comprehensive reporting features. From identifying areas to improve to simply better understanding how learners interact with online course content, reporting is a key feature of TopClass LMS and improving your educational offerings.
See How TopClass LMS Can Improve Your Educational Offerings
Every organization is different, and TopClass LMS
is designed to fit to differing needs and goals. To
see how TopClass LMS can change your
organization, fill out the form below.
Get started with TopClass LMS