Civic Action and Advocacy Nonprofit Software Solutions
Enhance collaboration, drive member engagement, and increase productivity with cloud-based membership management, finance, and learning solutions designed specifically for nonprofit advocacy organizations and associations.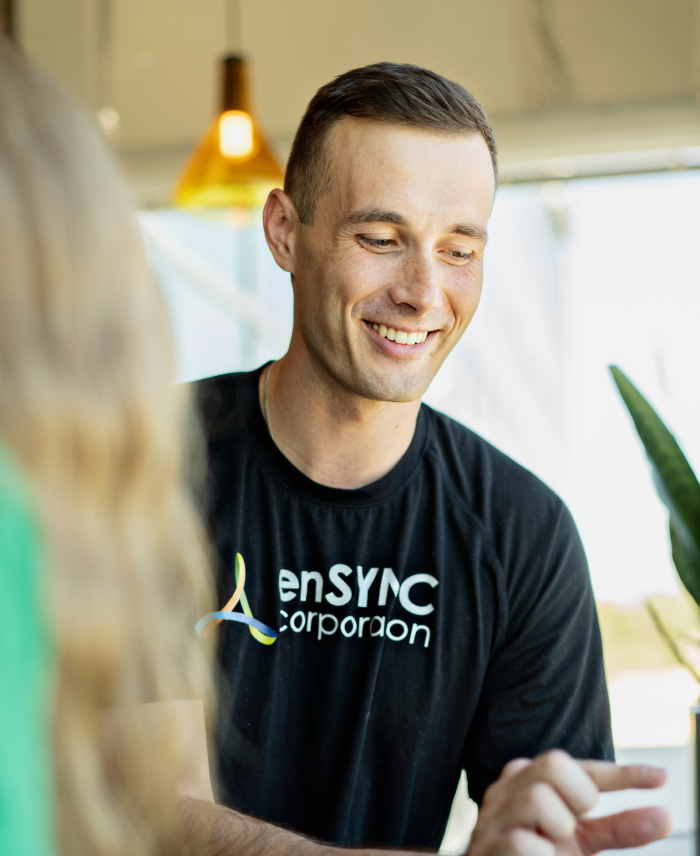 Strategic Software Solutions that Unlock the Power of Data
Maximize your impact while reducing costs with intuitive software that works as hard as you do. enSYNC's software solutions work together to share data across every department to streamline workflows, save time, and direct resources towards fulfilling your mission.

Improve member engagement

Automate dues collection

Provide interactive training

Automate financial processes

Create and organize live events

Organize and track advocacy campaigns

Easily manage your website

Track metrics in real time

Personalize dashboards and reports

Automate communications
Take your mission to a new level with software solutions that unite your team and power your mission.
Start your transformation with integrated software solutions that align with your mission. enSYNC connects membership, accounting, grassroots advocacy, event management, and learning software in a cloud-based environment that streamlines workflows, improves efficiency, and enhances collaboration.
Drive membership engagement with iMIS Professional Member Management Software.
Engage members, automate dues collection, organize live events and unlock analytics for precision marketing campaigns.
iMIS is the world's only Engagement Management System™ (EMS) — fuses web publishing and database management into one platform. Eliminate data silos, streamline workflows, and unite your team in a single environment that promotes productivity and collaboration.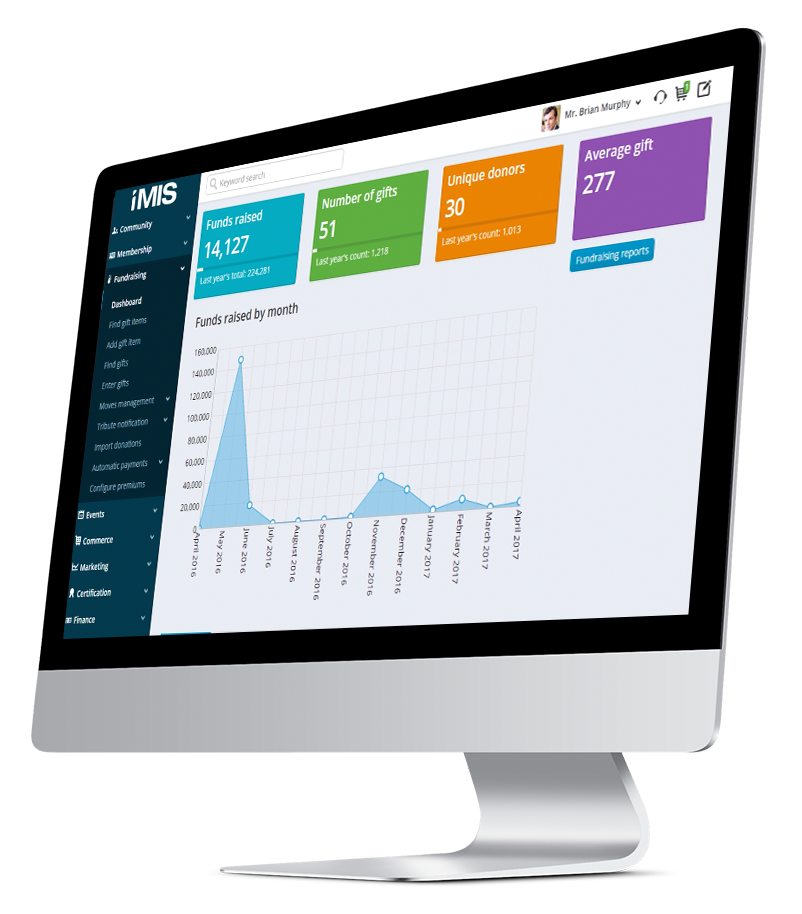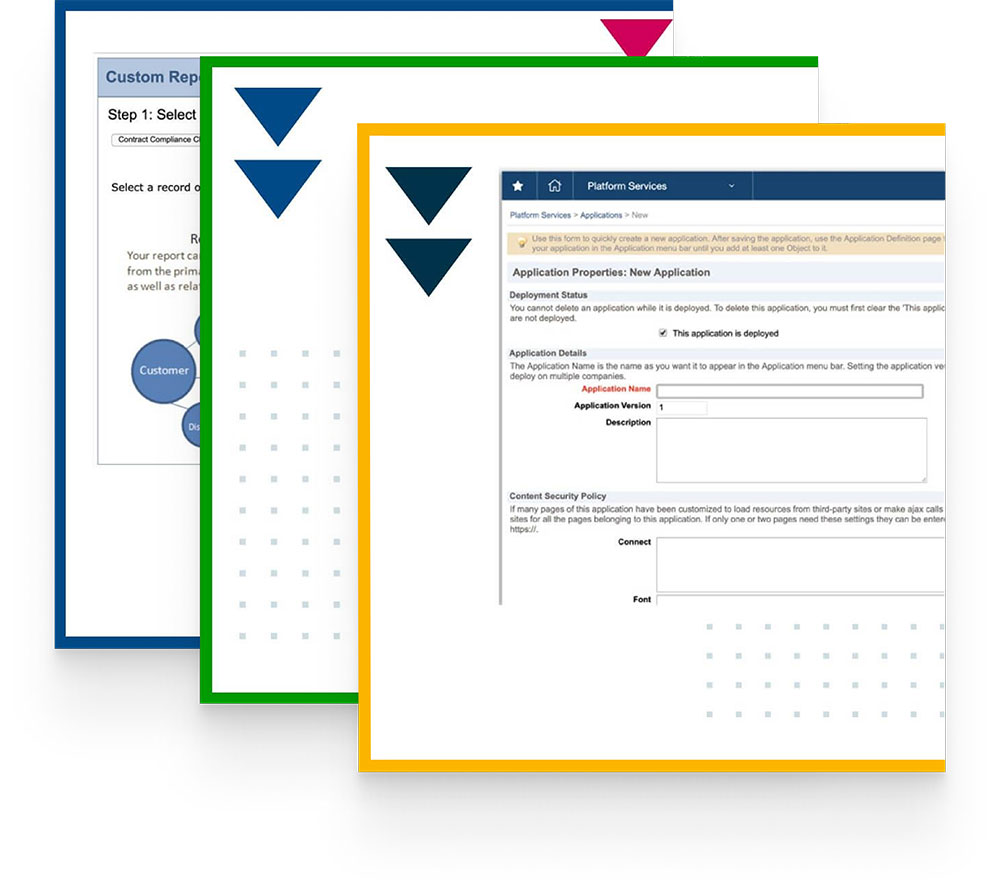 Go data-driven with Sage Intacct — the world's #1 cloud-based accounting software.
Harness the power of real-time data to transform your accounting and financial processes with Sage Intacct. Reduce mundane tasks, automate workflows, and get predictive insights to enhance data-driven decision-making that produces real business value.
Sage Intacct upgrades your budgeting, planning, and fundraising activities with real-time analytics that let you know what's really happening. Customize it to work your way with management tools, personalized dashboards, and comprehensive reports that provide transparency at every layer of your organization.
Accelerate learning initiatives with Brightspace by D2L — the industry's leading learning management system
Create enjoyable, interactive, and effective educational experiences that attract, inform, and engage your members. Brightspace by D2L gives you an intuitive and easy-to-use environment to create courses, provide certifications, and organize workshops.
Align learning initiatives with organizational goals by creating content that supports your mission. Brightspace by D2L enables you to create structured learning paths with smart tools that make course creation easy, engaging, and effective.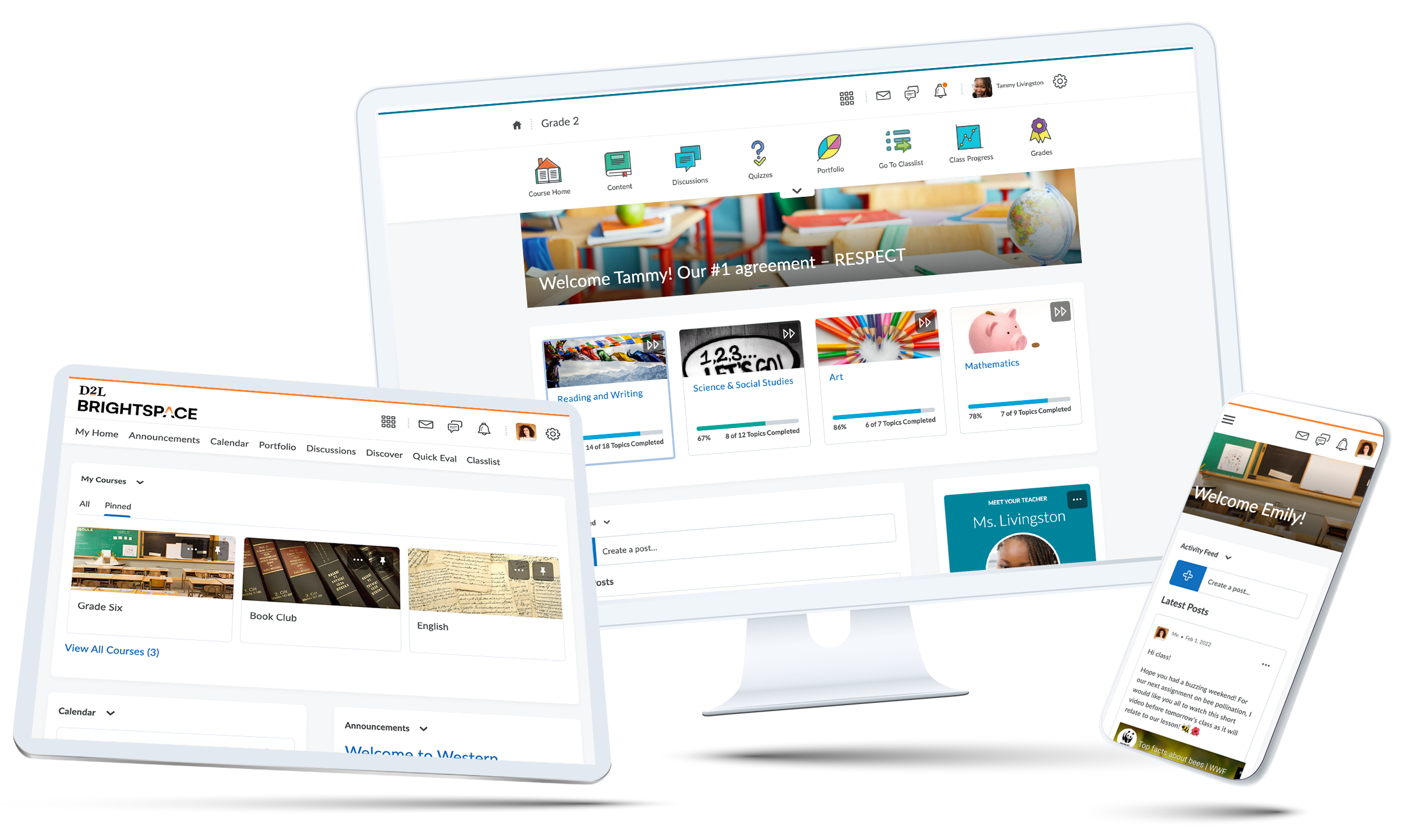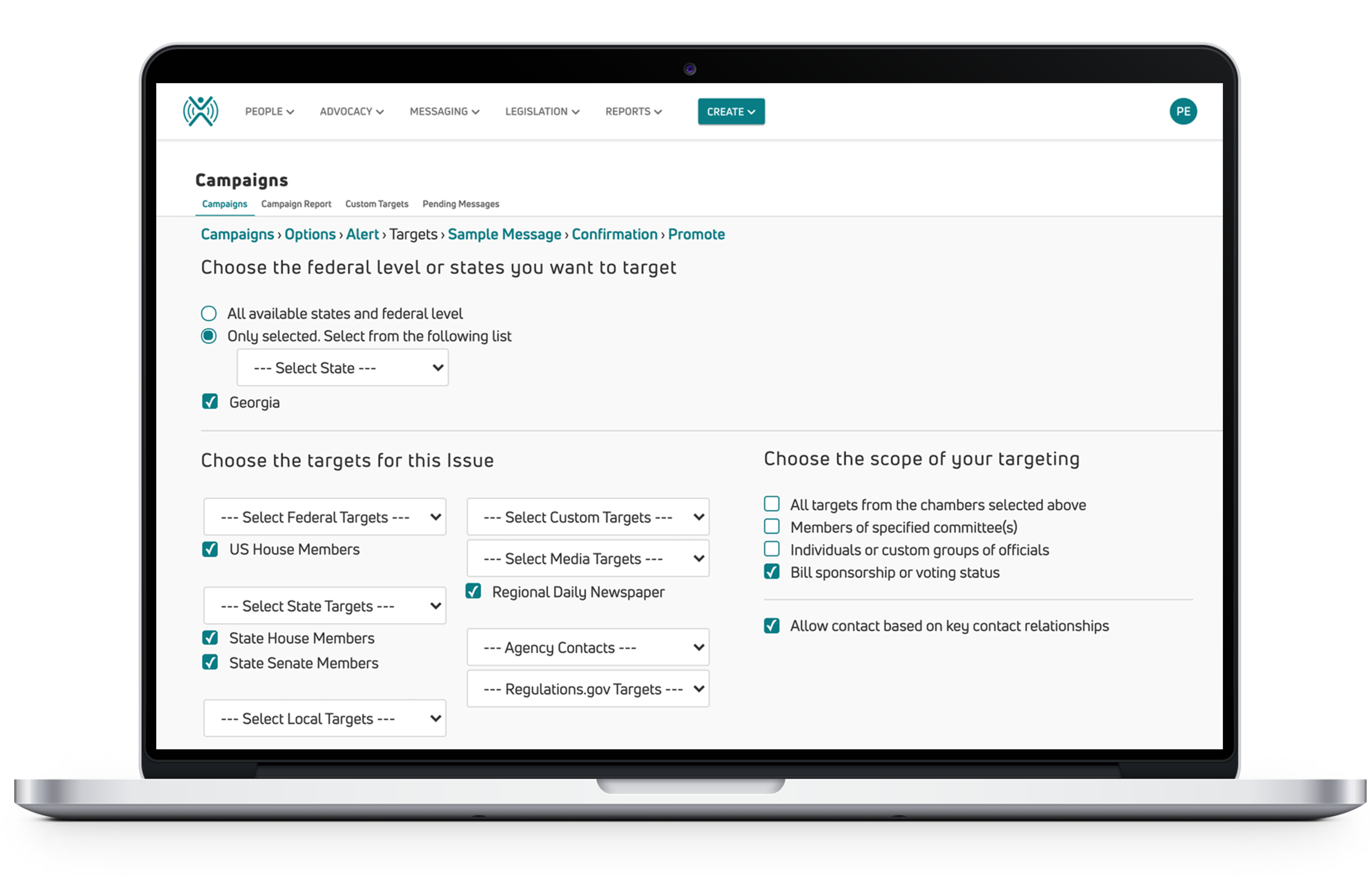 Maximize your impact on critical legislation with VoterVoice advocacy software.
Mobilize membership support, create online petitions, engage policymakers, and take targeted actions on campaign issues critical to your organization with online advocacy software. VoterVoice is the definitive digital advocacy solution that gives you tools to inform, unite and mobilize supporters with a single click.
Put power behind political and advocacy campaigns and make your voice heard across all levels of government. VoterVoice enables you to drill down and target the correct federal, state, and local elected officials with stringent verification protocols and action alerts that ensure successful message delivery.
Add instant value by automating payments and donations with AutoDraft for iMIS.
Simplify the donation process and provide options that allow members to donate more money, more often.
AutoDraft for iMIS gives you the tools to set up options for perpetual payments, recurring donations, and installments. Add value with recurring revenue streams while saving time, reducing costs, and giving donors the opportunity to boost your bottom line.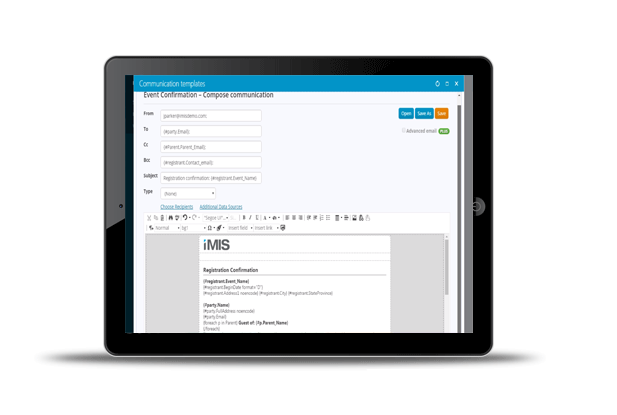 Learn more about transforming your nonprofit and association digital strategy.
Talk to a coach that understands advocacy organizations. enSYNC's experts know that nonprofits are different, and are here to help you with tools that provide a greater impact in the communities you serve.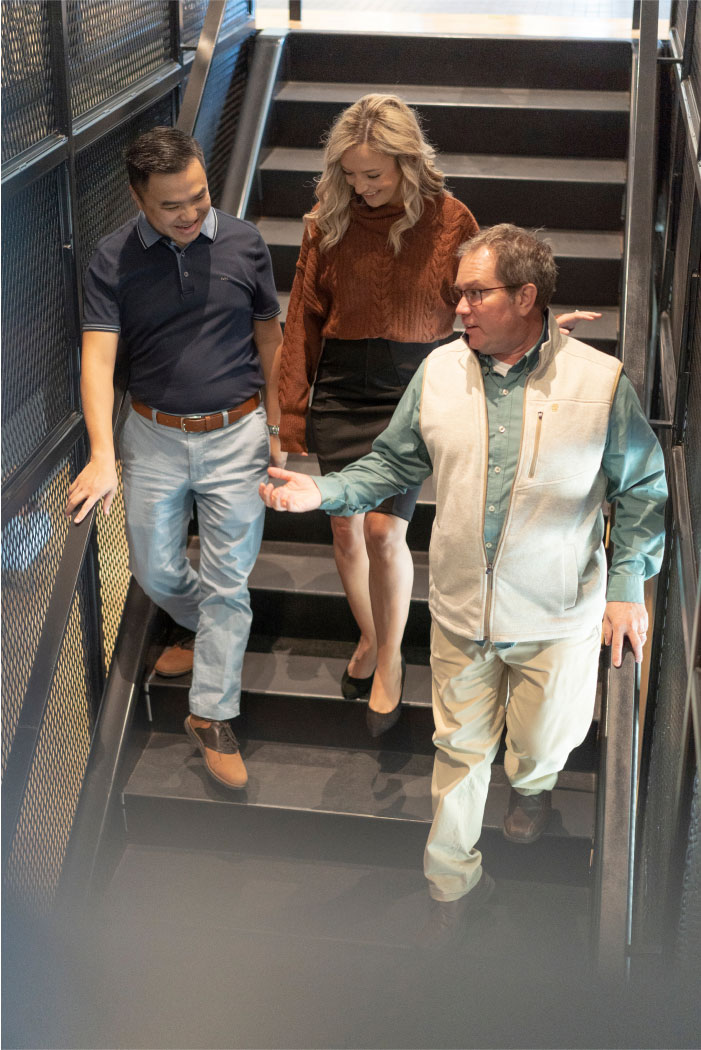 enSYNC empowers advocacy organizations and nonprofit groups.
Our experts connect you with strategic digital solutions that provide a first-in-class foundation that scales with your organization, drive growth, and maximize your impact.
Attract new supporters, drive engagement, and simplify fundraising.

Formulate strategic marketing campaigns that expand your reach and attract new audiences.

Spread awareness with interactive learning experiences and live workshops.

Automate financial processes and enhance decision-making with the power of data.

Unite your team with cloud-based tools that enhance collaboration and improve productivity.

Create grassroots campaigns and amplify advocacy efforts with online advocacy software.
Ready to take your mission to a whole new level?
enSYNC can take you there. We provide strategic software solutions that expand your reach and drive your mission further and faster with the power of data.
Boost revenues, engage members, and raise awareness on the issues that matter most. enSYNC's solutions are the catalyst that take you from where you are now, to where you can be.
Our mission is to power your mission.