We all know that your mission should be driving the day-to-day tasks of your organization. But do you know if it drives the selection or maintenance of your technology solutions?

enSYNC stands ready to help you ask these hard questions — because it's our mission to support your mission.

See if your current tech stack supports the work you're trying to accomplish by taking our free tech assessment.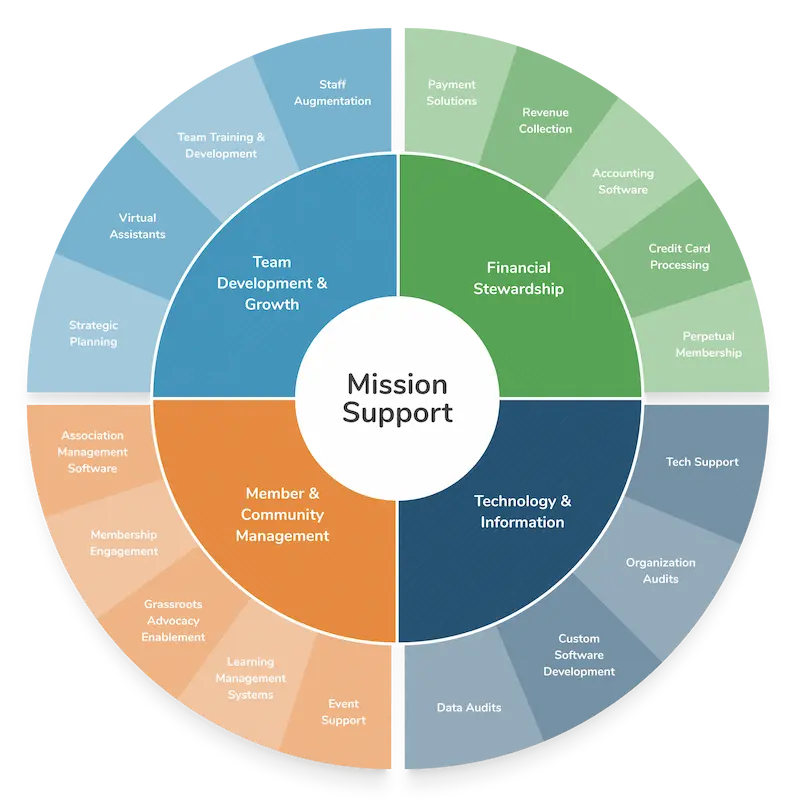 How can enSYNC help?
We understand that you have a mission, and so do we: We want to help your organization become the best version of itself.
Although our we are often brought in for specific projects, our goal is to build long-term relationships and be a trusted resource you can count on to help your organization evolve as your needs change.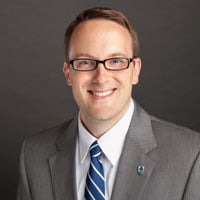 "It's easy to get distracted by all the new technology. enSYNC's assessment allowed us to think intentionally and strategically about how technology can be used to achieve our goals."
Christopher Williston VI, CAE
Independent Bankers Association of Texas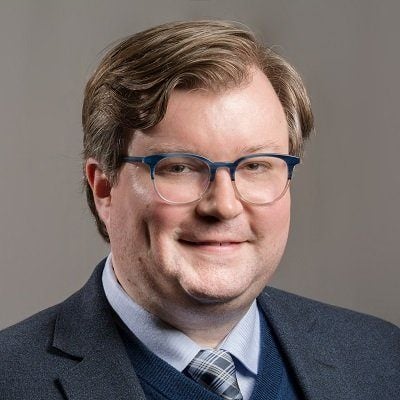 "Collaboration with enSYNC has been key to TSAE's success and ongoing evolution."
Steven Stout, CAE
Texas Society of Association Executives
Get started!
Ready to get the help you need to maintain the integrity of your data systems? Fill out the form to get started today.