We all know that your mission should be driving the day-to-day tasks of your organization. But do you know if it drives the selection or maintenance of your technology solutions?

enSYNC stands ready to help you ask these hard questions — because it's our mission to support your mission.

See if your current tech stack supports the work you're trying to accomplish by taking our free tech assessment.
Go beyond "free" and make an investment that gives you the power to deliver maximum stakeholder value
Free and open-source applications only go so far. enSYNC provides professional software solutions specifically designed to catalyze fundraising efforts, maximize ROI, and create a bigger impact on the communities you serve.
Solutions tailored for nonprofits
Our vision is to empower nonprofits and associations with strategic software that helps them succeed today and thrive in the future.
Award-winning technical support
We value the work you do and will help you every step of the way by providing the support you need to fulfill your goals and objectives.
Dedicated to your mission
Our mission is to support your mission by providing you with software specifically designed for nonprofits and associations.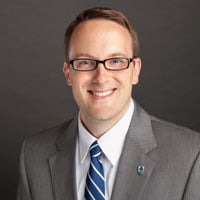 "It's easy to get distracted by all the new technology. enSYNC's assessment allowed us to think intentionally and strategically about how technology can be used to achieve our goals."
Christopher Williston VI, CAE
Independent Bankers Association of Texas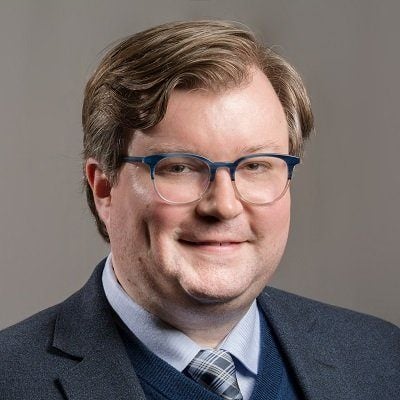 "Collaboration with enSYNC has been key to TSAE's success and ongoing evolution."
Steven Stout, CAE
Texas Society of Association Executives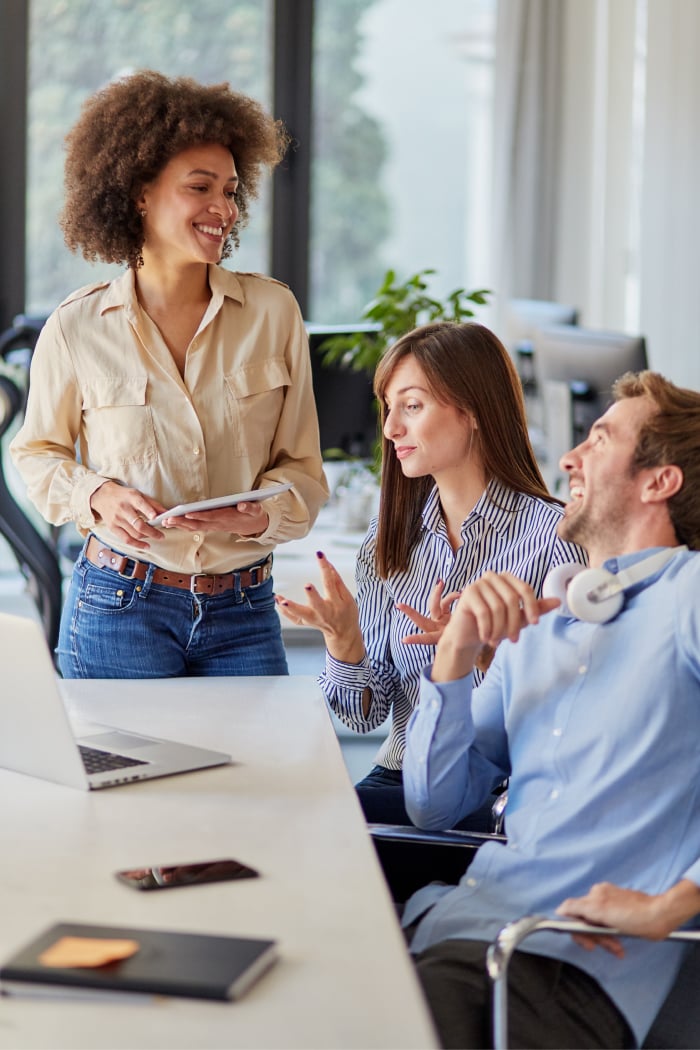 We provide integrated software solutions that work together to streamline your processes and maximize your impact
Increase Member Engagement

Automate Dues Collection

Provide Interactive Training

Easy Event Management

Organize and Track Advocacy

Easily Manage Your Website

Automate Communications

Personalize Dashboards & Reports