Is Your Strategy in Sync With Your Objectives?
When did you last review your internal processes? Are you keeping data on 10 different spreadsheets? What's your invoicing process like? Is your membership dues renewal procedure something developed in 1985?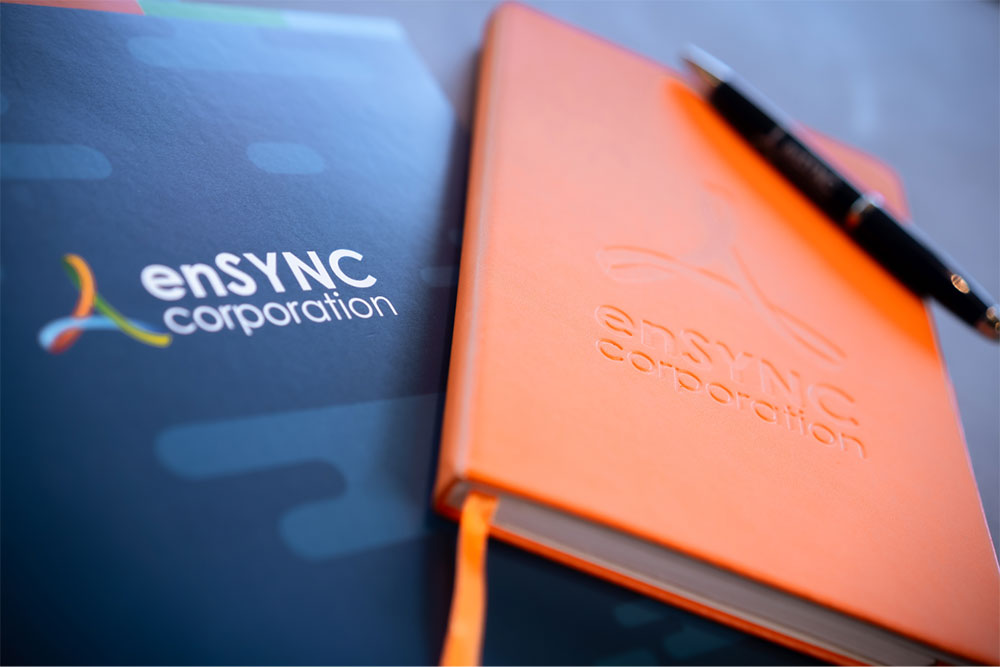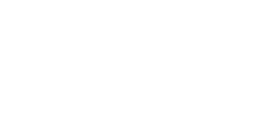 You Need a Strategic Assessment
Whether your organization is new or has been around for decades, we can work with you on a full audit of processes and procedures. Don't even have processes and procedures? No matter. Our experts can bring the right people to the table and create a plan that works for your unique organization.
Improve overall organization performance
Boost staff productivity with streamlined processes
Match operations with strategic goals
Increase retention and engagement
Gather better business intelligence
Cumbersome processes take time away from the important work of your organization. Instead of spending time on a 13-step invoicing process, your staff could be engaging with members and donors to keep your organization fiscally healthy with happy, committed members.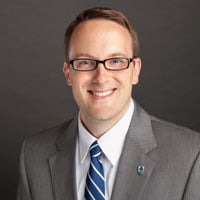 It's easy to get distracted by all the new technology. enSYNC's assessment allowed us to think intentionally and strategically about how technology can be used to achieve our goals.
Christopher Williston VI, CAE
Independent Bankers Association of Texas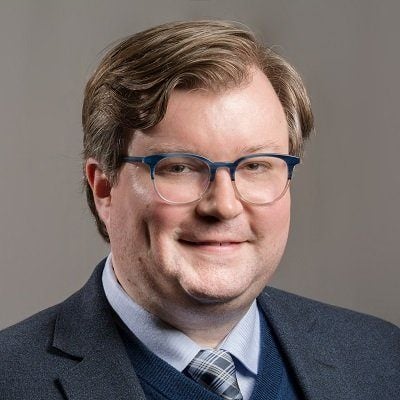 Collaboration with enSYNC has been key to TSAE's success and ongoing evolution.
Steven Stout, CAE
Texas Society of Association Executives
Ask yourself, "How can we do this better?" and get in touch today for a strategic assessment to make your organization stronger and more efficient.