Integrate your nonprofit accounting software with iMIS to increase automation, clarity and efficiency
Drive member engagement, improve collaboration, increase productivity, and harness the power of data with powerful integrations designed specifically for the financial services industry.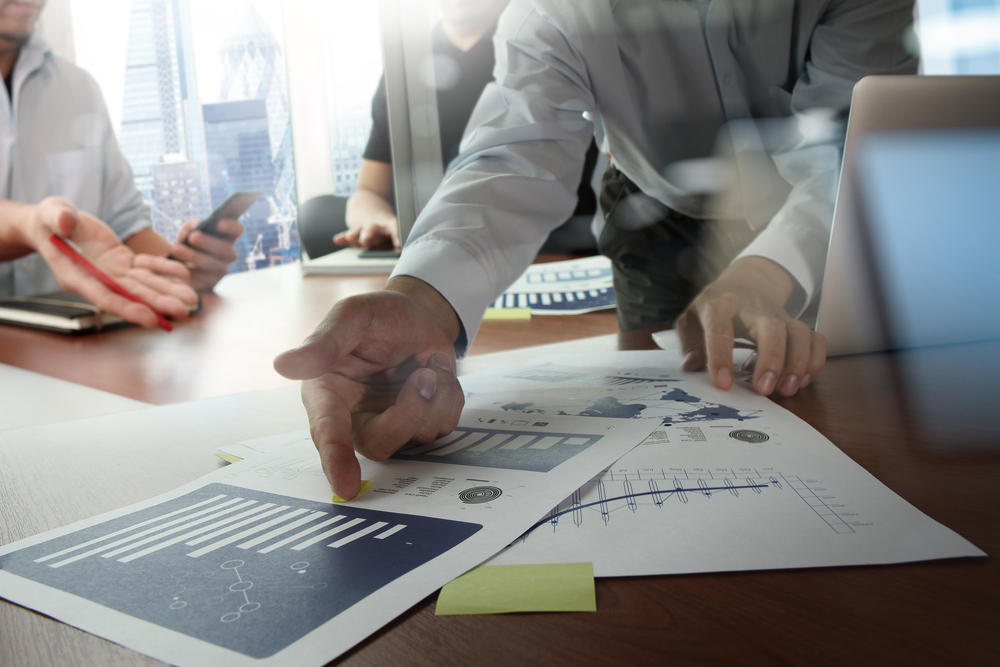 financeSYNC cloud accounting software for nonprofits features include:
Experience the transformative power of data-driven membership management software with features that will save time, reduce costs, and maximize the impact of your association.

Consolidation
financeSYNC easily manages funds coming from many different grants and donors in multiple currencies and locations.


Reporting

financeSYNC generates all types of accounting and financial statements, while forms quickly and efficiently through automated reporting.

Control

financeSYNC lets you set budgets, track actuals and manage accounts with granular accuracy.

Speed

financeSYNC assists in producing real-time analytics and generating complex closings in a matter of minutes.
Nonprofit Finance Software, Simplified.
See financeSYNC in action to unlock the deep accounting capabilities your organization needs.
financeSYNC is the most versatile Sage Intacct and QuickBooks Online Integration with iMIS
No matter which accounting software you use, financeSYNC gives you the tools to do more and get more from your organization's accounting.
financeSYNC empowers nonprofits of all types so they can focus on their goals.
Tailored for large and small nonprofit organizations, our integration of Sage Intacct with iMIS is ideal for a wide range of nonprofit groups:
Community Development Organizations
Our solutions empower community improvement and development organizations with easy-to-use solutions that deliver productivity, visibility and efficiency. Harness the power of the cloud for an overall view of every aspect of your operation and the effect it has on the communities you serve.
Human Services Organizations
Upgrade your accounting systems with a cloud-based foundation that streamlines operations, increases efficiency and saves money so your organization can focus energy on caring for the community. Our cloud-based accounting and finance solutions help streamline processes while improving efficiency so your organization can have a maximum impact.
Educational Nonprofit Organizations
Our first-in-class nonprofit accounting solutions help education-focused nonprofit organizations such as schools, libraries and associations save valuable money so they can divert resources towards delivering quality training for all. financeSYNC facilitates collaboration for all team members for better decision-making and increased problem-solving at all levels of the organization.
International Nonprofits and NGOs
financeSYNC helps international nonprofits streamline processes such as consolidations, procurement, and grant management reporting in multiple places using multiple currencies. Our cloud-based solutions mean instant access to valuable data at any time that aids critical decision-making throughout the organization.
Faith-based Organizations
financeSYNC helps faith-based organizations and churches from all denominations save money, strengthen controls and improve transparency for increased efficiency as they pursue their mission. Along with reduced complexity, our solutions help organizations save money that can be diverted to strengthening the entire organization so its activities have a maximum impact.
Membership Organizations
Our cloud-based accounting solutions support the growth of member and association groups such as professional societies, advocacy associations and other membership groups. Our proactive, data-driven financial management solutions allow for better decisions, increased efficiency and greater satisfaction among all stakeholders.
Nonprofit Healthcare Organizations
Streamline finance and accounting operations with financeSYNC - an ideal solution for nonprofit hospitals, community centers, mental health clinics, addiction centers and other nonprofit health-focused groups. Our cloud-based solution increases transparency and facilitates collaboration that saves money, increases efficiency and improves outcomes.
Foundations and Philanthropic Organizations
financeSYNC gives foundations and philanthropic charities a complete view of all their financials so they can make strategic results-oriented decisions that maximize impact. Our solutions help philanthropic organizations monitor all aspects of their operations while providing detailed reports that aid decision-making with critical, actionable information.
Moving to the cloud has never been easier
financeSYNC's cloud-based iMIS integration employs a cloud architecture that helps nonprofits, associations and member organizations upgrade their existing systems for a wide range of benefits, all with the power of Sage Intacct.
Accessible Anywhere.
Free yourself from the headaches of local software installations, redundancies and hardware issues and experience the freedom of accessing your valuable company data anywhere there is an internet connection.
Improved Data Security
Data is essential to your organization, and it needs to be stored safely and securely. Our cloud-based architecture ensures that you no longer have to be concerned with issues that compromise data security, such as local software or hardware crashes, power outages, data breaches or cyber-attacks. With our cloud-based nonprofit accounting software solution, you can rest assured that your data is safe and secure in the cloud and accessible at any time.
Easy Team Collaboration
Bring power to your purpose with effortless collaboration made possible through our cloud-based solutions. We give you the tools your team needs to access the same files from anywhere there is an internet connection at any time.
Environmentally Friendly
Help protect our planet while reducing costs by keeping your valuable data in the cloud for instant access by anyone at any time. Free yourself from the hassle of making multiple copies of documents and keeping paper records in numerous places. With our cloud-based architecture your information is safely and securely stored for access whenever you need it.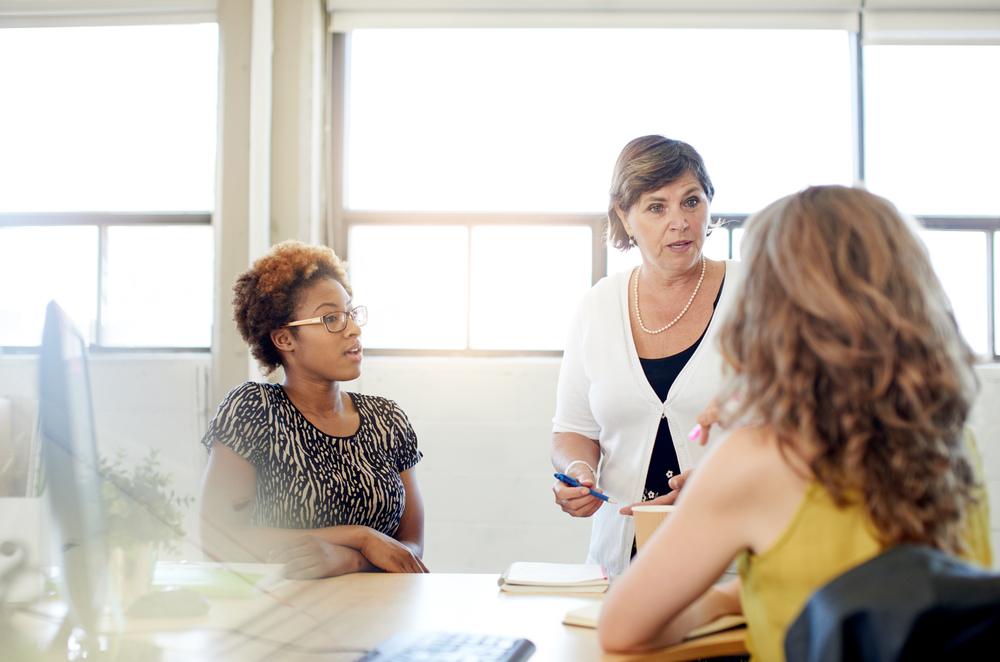 Work smarter with seamless system integration
Ensure your finance team stays current with modern processing and reporting insights by harnessing the technology of nonprofit finance software to work smarter.
Our open API lets you securely connect to existing or future systems. This means you can leverage critical data from donor management, payroll, budgeting, CRMs like Salesforce, and others to track metrics that are central to your organization's operations and programs in one place.