Strategy and Software Solutions for Associations
Association management is complex. Juggling all the moving parts, from crowdfunding and fundraising to membership management to managing your website, can be a daunting task. You might have software solutions for each piece, but do they all work together efficiently? Are your current software solutions cobbled together?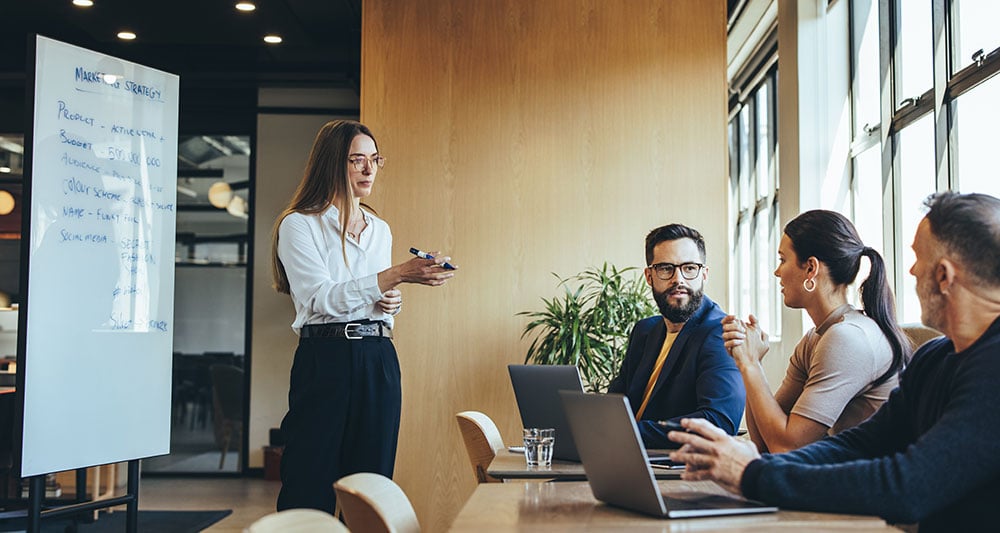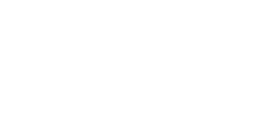 When you partner with enSYNC, you'll tighten up your processes, have a totally integrated Association Management System, and get truly organized so you can spend more time and energy on what's really important:
your mission.
enSYNC's Partnerships and Endorsements
Watch this short video to learn more about enSYNC's partnerships with societies for association executives.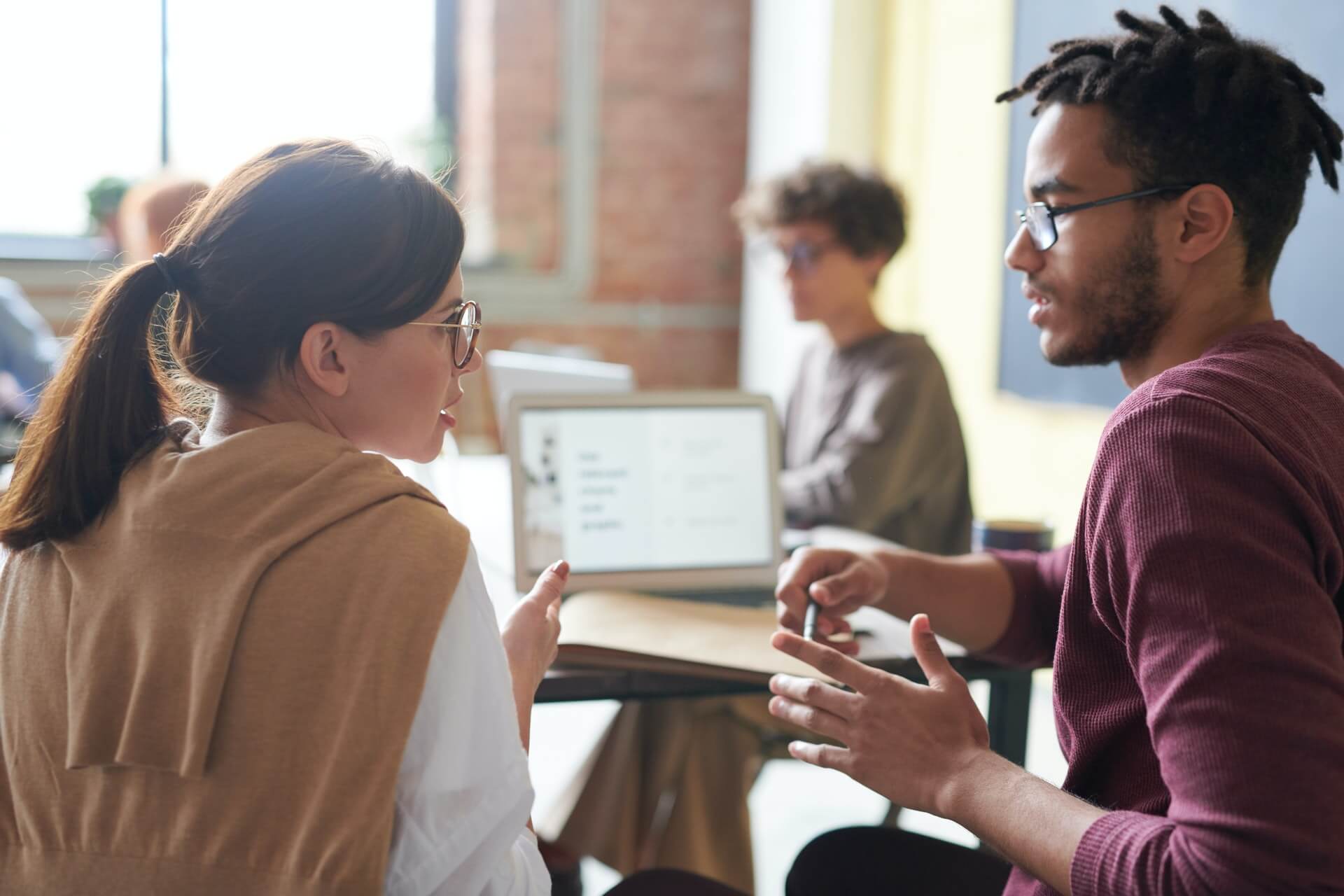 Strategic Assessments for Planning
We can work with your association on a full audit of processes and procedures for every facet of your association. Our experts can bring the right people to the table and create a plan that works for your unique organization, to:
Improve overall organization performance

Boost staff productivity with streamlined processes

Match operations with strategic goals

Increase retention and engagement

Gather better business intelligence

Increase retention and engagement
Our Software Solutions that Work Together
At enSYNC we provide software solutions for your professional association that bring essential tools to streamline processes and increase member engagement. We've been doing it since 1996, helping over 500 associations with an all-in-one Association Management System (AMS):
We know your mission is all-important. missionSYNC, powered by iMIS, is a cloud-based system that includes: Member management, member self-service, social engagement, private communities, and mobile access. And, it's flexible; it includes a Content Management System, RiSE (CMS). It also has the power to manage your entire website.
Free up your staff from repetitive tasks. automationSYNC can be used to send email, and set up tasks for your team to follow a cadence for outbound calls, and even trigger the sending of a thank-you card.
Our memberSYNC mobile app brings your members together in one centralized, use-anywhere hub for continuous connectivity and improved communication.It works with iOS and Android, and there are also web-based administration capabilities.
learningSYNC gives your membership best-in-class learning opportunities. That means that your members stay engaged, which increases renewals, and happy and satisfied members give you something money can't buy: Word-of-mouth new member referrals.
dataSYNC improves organizational performance, boosts staff productivity, matches your operational capabilities with your strategic goals, increases retention and engagement, and gathers better business intelligence.
We understand the complexities of event planning. MOSAIC provides the support you need to produce a successful event while relieving many of the organizational stress and challenges for your staff, attendees, speakers, and sponsors.
Take payments by credit card or echeck, and process refunds. You'll save money on credit card processing fees, track transactions in one place, and save time on your end-of-the-month reconciliation.
It's an online grassroots advocate system that uses your data to alert supporters to issues, match them to their local and national elected officials, and guide them through the message-sending process.
"Having the opportunity to collaborate with a company like enSYNC
has been very important to CCA. We've had
several ideas grow out of our sessions together.
The successful multi-year membership is just one of those ideas."
Alaina Yepez, Director of Membership, Coastal Conservation Association
We don't just sell software. We're with you to offer support every step of the way. You need a partner that can help you tackle even the most complex issues related to association management. enSYNC is on your team.
Deliver increased value to members
We help you give members more, offering tools for fundraising, enhanced communication, and event organization. Target members and highlight opportunities that are only available to them.
Increase retention
When your members are fully engaged, they're more likely to renew their membership. Our solutions help you ensure that you're providing members the tools they need for success.
Grow your membership.
Enhance your appeal for prospective members by offering features they need as well as the features they'll love.