Our Team
We would not be where we are as a company without the amazing, talented individuals that come together every day to make organizations the best they can be.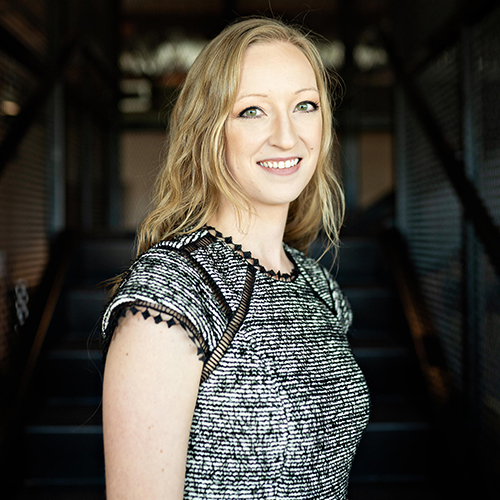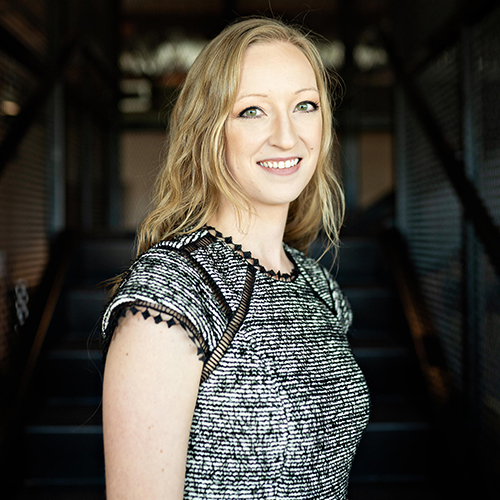 Solutions Lead | CiSEng
Tanessa Busch brings over a decade of experience to the position of Solutions Lead at enSYNC. A self-described 'Jack of all trades', Tanessa has experience in association operations, and event and project management. As a member of the enSYNC team, she wants people to know that the enSYNC staff loves their clients, loves what they do, and that combination makes the company special. Tanessa is proud of her place on the team and works to remove challenges for her teammates so they can focus on achieving client's goals. For enSYNC's clients, Tanessa strives to be a trusted partner to solve challenges and deliver solutions that allow them to serve their members and help their staff further their missions.
A member of TSAE, DFWAE and ASAE, Tanessa attended the University of Oklahoma. She is married and the mother of two children. She also enjoys home projects and knitting.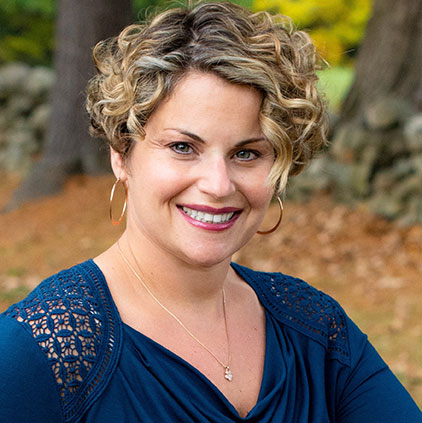 Ariel Crotty
Consultant | CiP
Ariel Crotty brings 15 years experience to her position of Consultant at enSYNC. As her expertise lies in iMIS upgrades and reporting, she loves helping clients shift from using Excel to track data to working completely in iMIS. She also creates workflows to make clients' jobs easier.
As a three-year veteran of enSYNC, Ariel wants people to know the company truly cares about their clients. enSYNC staff works daily to empower clients to take control of their technology and all it has to offer.
Ariel attended school at Johnson & Wales University. She is proud of the growth she's experienced since coming from the client side of the association work to the consulting side. She is also proud of her CiP credential.
In her spare time, Ariel enjoys aerial and mat yoga, walking/hiking with her dog, and going to the beach.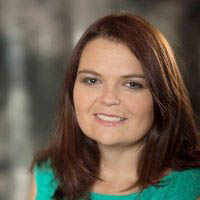 Tina Haglund
Senior Consultant | CiA, CiP
Tina Haglund has been with enSYNC for four years and is a Senior Consultant. She's an industry veteran with more than 20 years experience working with nonprofits and associations.
Tina believes that enSYNC is an amazing place to work. She reveals that it is hard to find an employer that has the secret sauce, but "I think we have it here!" In her position at enSYNC, Tina works with organizations to help them gain efficiency, a task she loves.
A Girl Scout troop leader for the past 13 years, Tina also serves on the board of the LILA Foundation. She attended school at Century College and Minneapolis Business College.
The proud mother of two children, Tina enjoys hanging out at the lake with friends and family.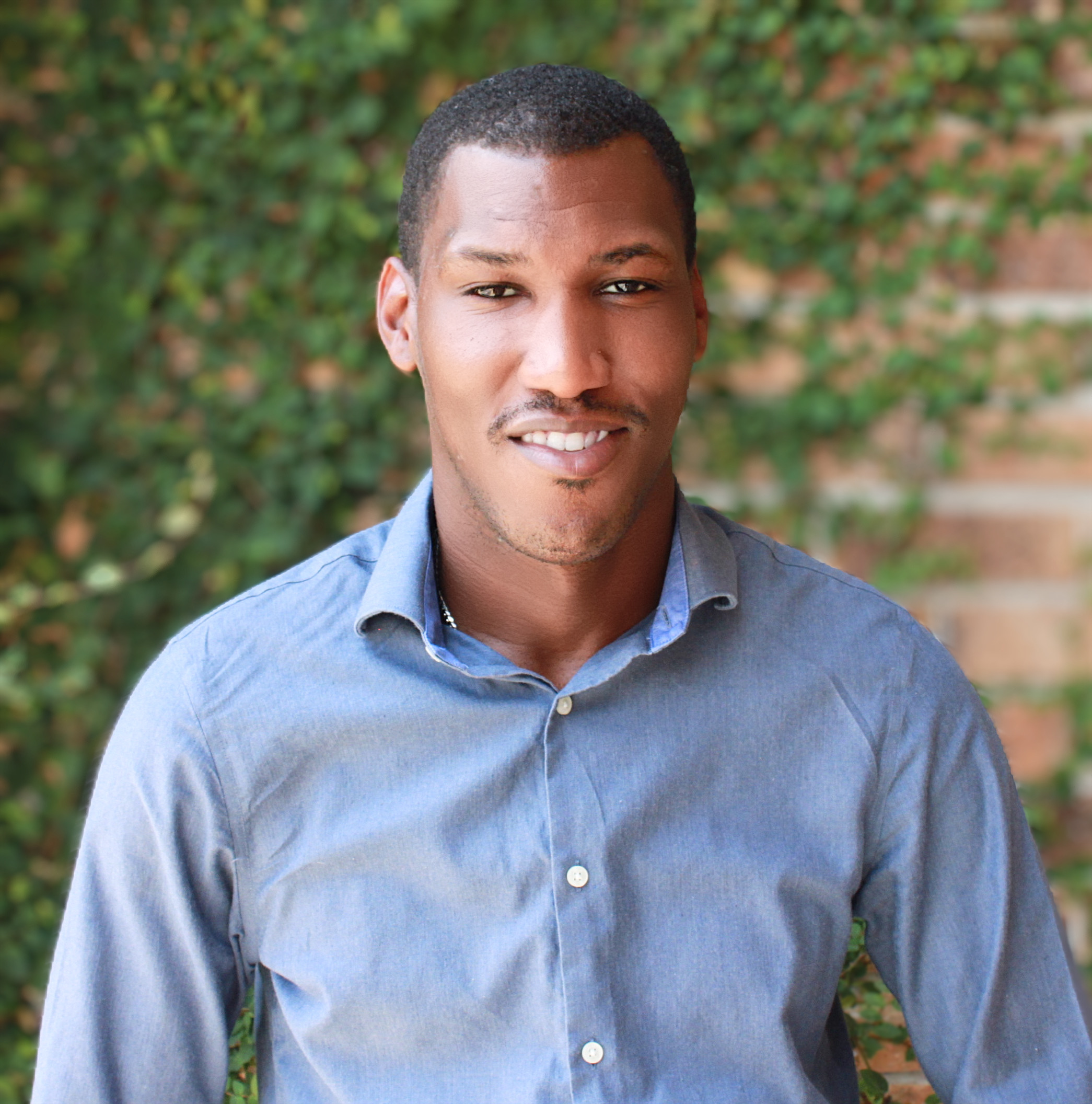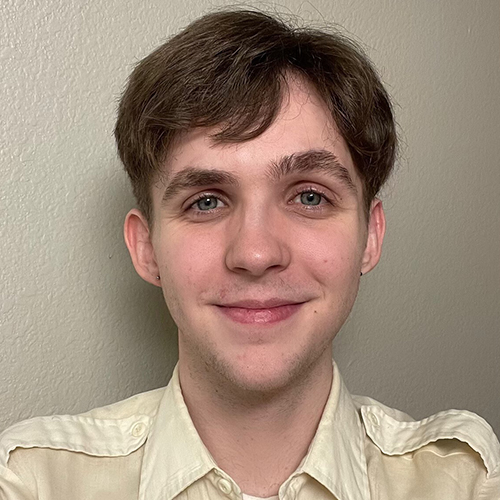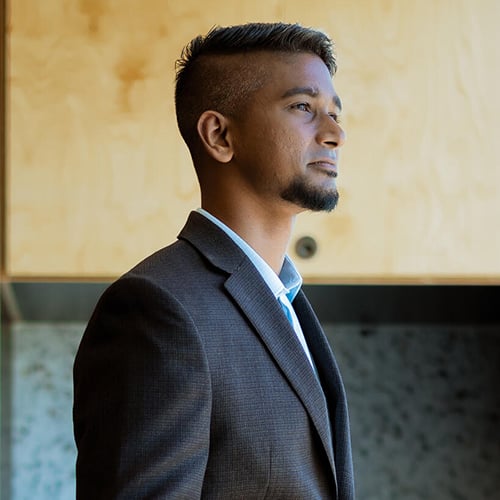 Software Engineer
Software Engineer Ram Devarapu has been with enSYNC for six years. His expertise lies in computer programming in C# and JavaScript, working with APIs.
A graduate of the University of Texas at Arlington with a Master's Degree in Computer Science, Ram also has a degree in electronic engineering. With his education and experience, Ram works to solve real world problems or problems clients have with computer code. He believes enSYNC can meet all of associations/non-profits software needs.
In his spare time, Ram enjoys playing soccer, hiking, reading and gaming.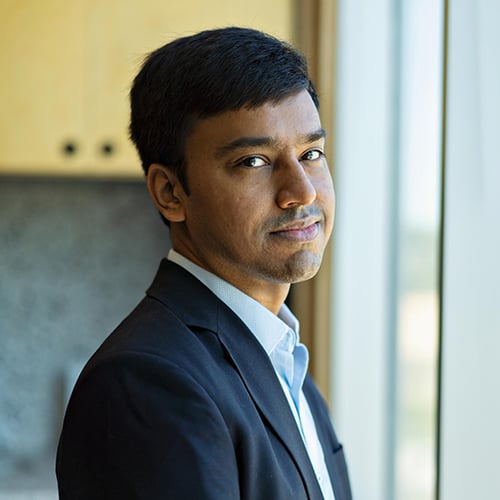 Harsh Singh
Software Engineer
Harsh Singh, a Software Engineer, has spent nine years of his 10-year career at enSYNC. His expertise lies in software engineering and development, and database management.
Harsh is a graduate of the University of Texas at Arlington with a Master's Degree in Computer Science. He is proud of his work and the applications/software that enSYNC creates. In his capacity, Harsh leverages available tools as well as custom programming to extend clients' AMS as required. He works hard to bridge the gap between desired functionality and what's available out of the box. Harsh strives daily to consistently deliver for enSYNC's clients as well as the team, which he aptly calls 'family.'
In his spare time, Harsh enjoys traveling and binge watching TV.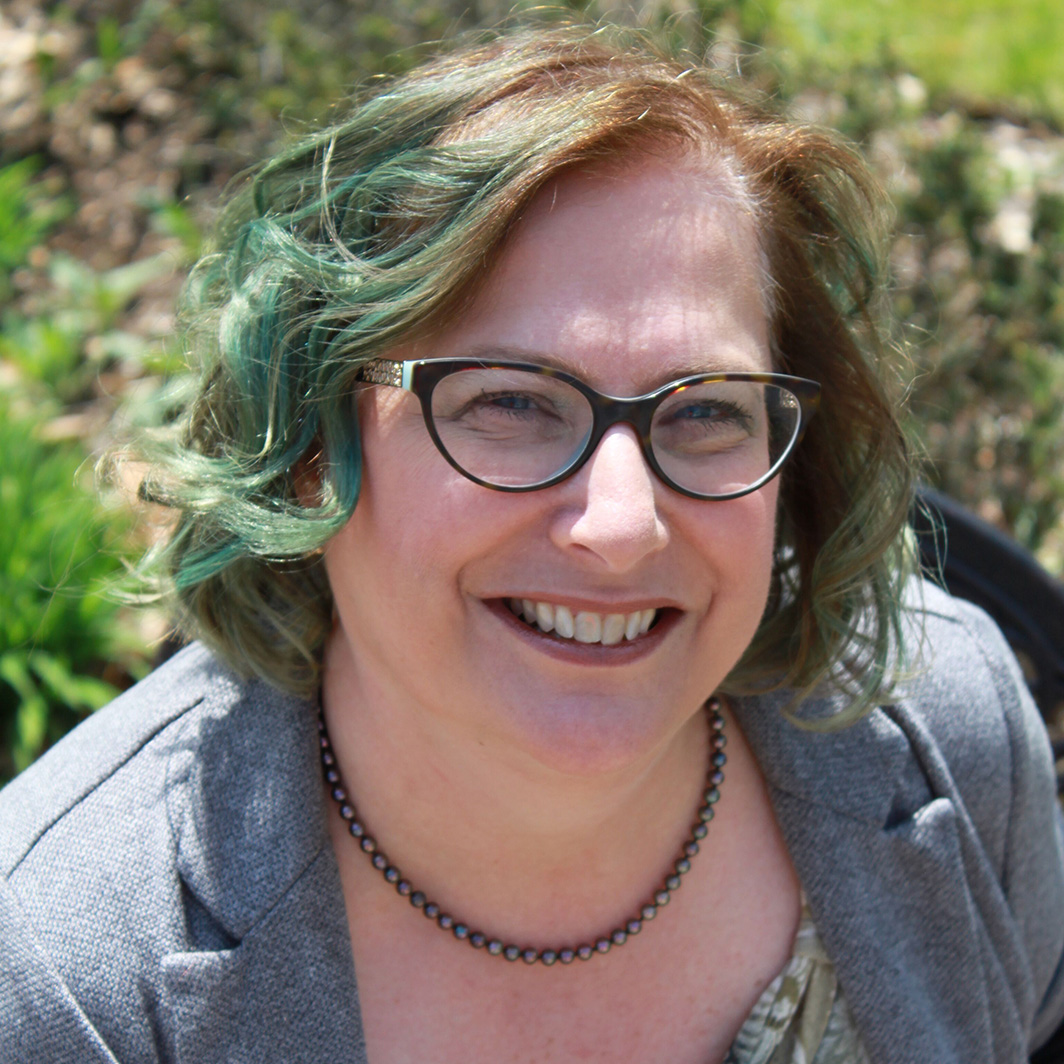 Milissa Straka
Consultant | CiP
Milissa Straka brings more than 25 years experience, with expertise in accounting and membership dues, to her Senior Consultant position at enSYNC. She has been with the company for about two and a half years and works to resolve what can be complex issues surrounding accounting, finance, and membership.
Milissa believes she works with an extraordinary team of professionals who are devoted not only to their clients but each other. She notes that her move to enSYNC has been one of the highlights of her career.
A graduate of Walsh College with a Bachelor of Accountancy (B.Acct.), With Distinction, Milissa is proud of her career in addition to her husband and children. In her spare time, she enjoys reading, playing golf, camping and travel.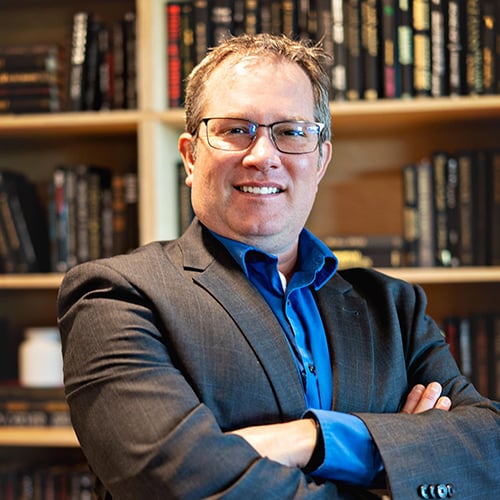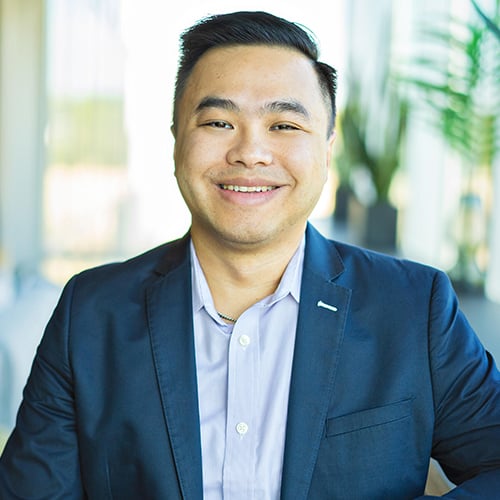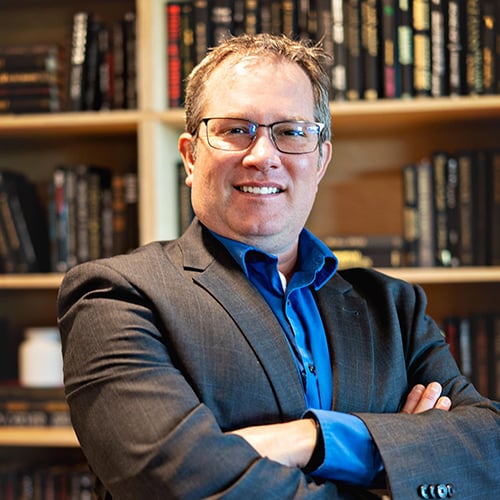 Director of Client Success
Chadd Arthur brings 25 years experience to his position of Director of Client Success at enSYNC. A three-year veteran of the company, Chadd has expertise in process improvement, membership engagement, consultative sales approach and understanding needs at the root.
At enSYNC, Chadd's passion is helping clients see the value in process improvement and utilizing technology to achieve their goals. His mission is what is important to their mission and notes that the company's approach to client service is relationships.
Chadd is a member of TSAE, NiUG, ASAE and Association Forum. He attended college at Indiana University and said he is proud of the course his career has taken and the relationships he has built over the years.
Away from the office, Chadd enjoys spending time with his family and is a budding travel bug.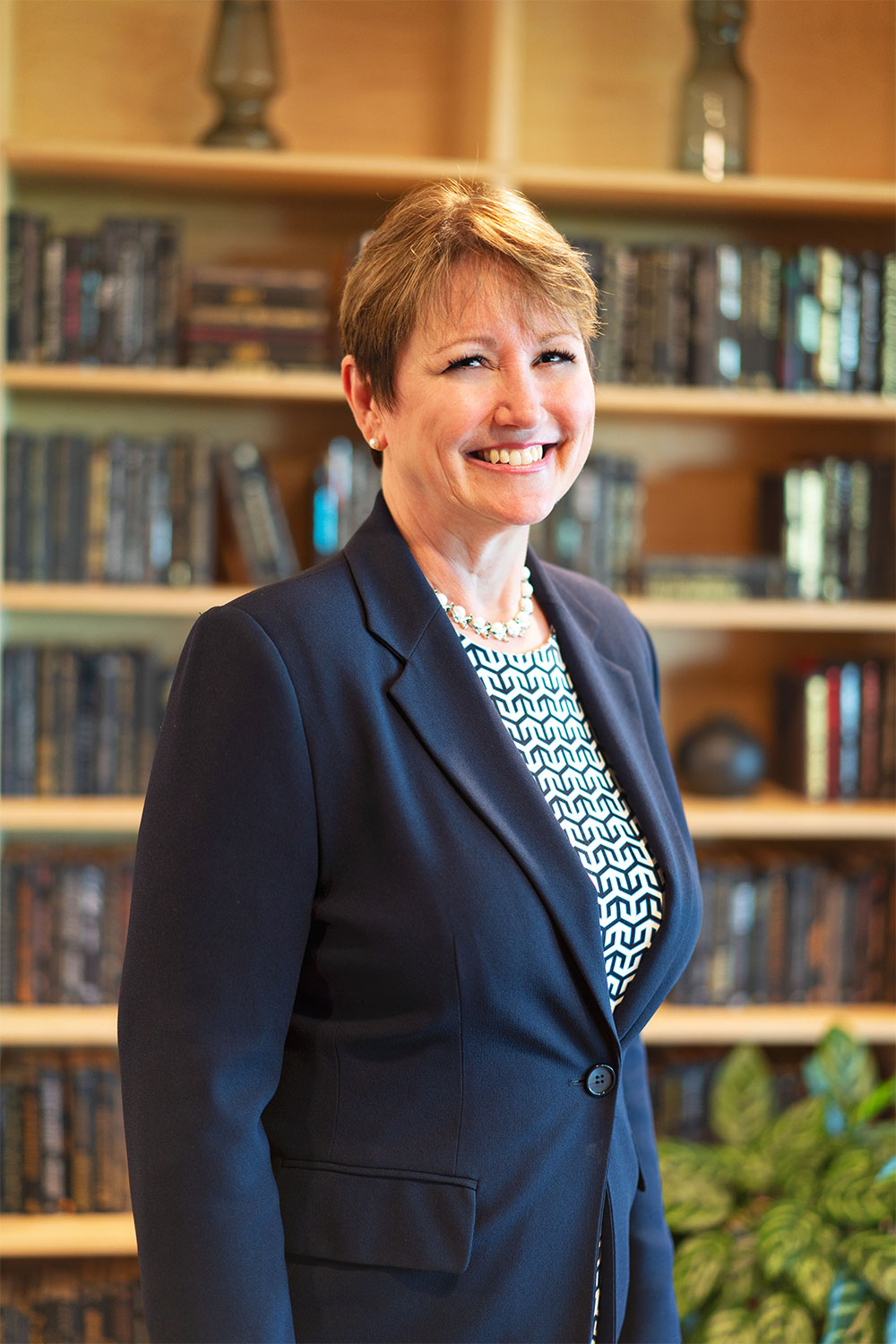 Janet Davidson
Vice President
Janet Davidson has been with enSYNC since May 2006 working her way up the ranks to Vice President. With more than 20 years experience, Janet's expertise lies in coaching, leadership, fundraising, AutoDraft, partnerships and change management. Her specific focus is removing obstacles for clients while helping them embrace change.
Janet is a big UofM fan (Michigan that is!) and is a member of ASAE, DFWAE, TSAE and NiUG.
As a proud member of the enSYNC team, Janet enjoys working with associations and nonprofits to see their missions thrive. She wants to encourage everyone to take the time to find out about all of the products and services that enSYNC offers as she believes they are often an untouched resource.
In her spare time, Janet enjoys cooking, walking, genealogy and traveling. She is proud of her sons and the lives they have built for their families.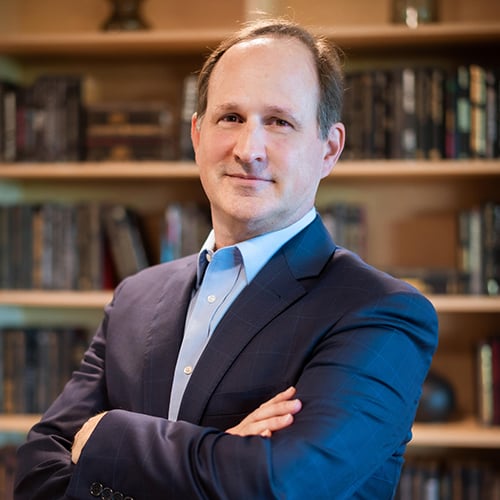 David Hickey
CEO
David is the other half of the founding team at enSYNC. He's got a mind for business and handles the corporate side of enSYNC. He's also developed the payment gateway division of the company, working with BluePay as a partner in many of our client's organizations. His business acumen also helps clients make decisions about operations, especially those related to accounting and managed IT services. A proud TCU alum, he has not decorated the office in purple, nor has he encouraged other staff members to participate in his hobby of skydiving. (Thanks for that, David.)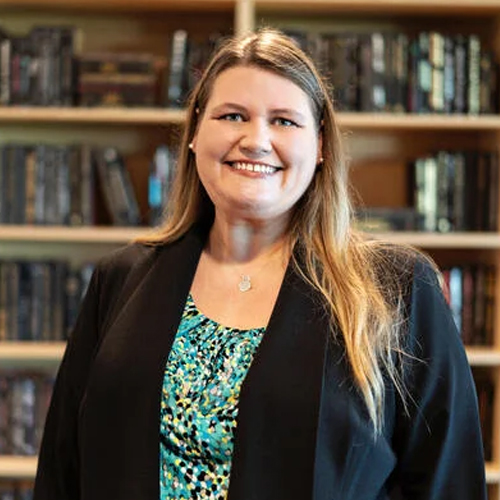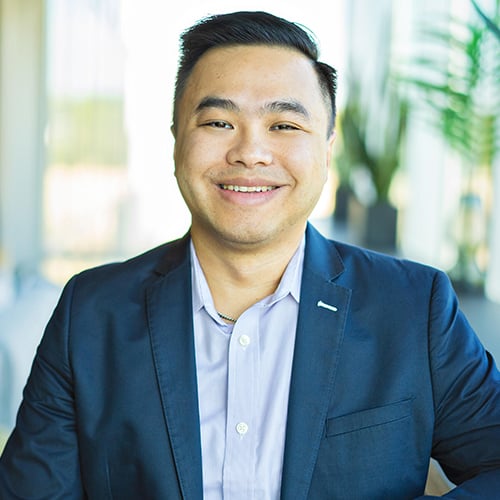 Support Manager | CISA
Support Manager Lan Mai has been with enSYNC for four years. His past experience includes 11 years as a front-end user and four years as a back-end consultant. He specializes in solving problems for clients, and like many of his team members, Lan considers enSYNC a family.
Lan attended the University of Texas at Dallas. He is a member of the non-profit organization, InfraGard, a public-private partnership between members of the private sector and the Federal Bureau of Investigation.
Away from the office, Lan likes to shoot billiards and spend time with his non-work family.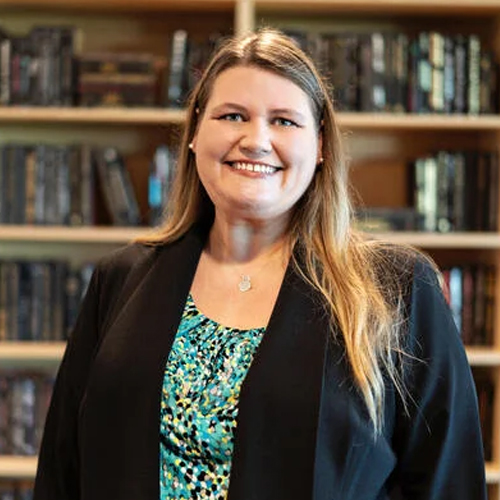 Amanda Feil
Director of Consulting | CAE
Amanda Feil joined enSYNC in January 2022 as Director of Consulting. With more than a decade of experience in associations, her expertise lies in memberships, accounting, mobile applications, event planning, project management, and community management. Amanda is proud to have earned her Certified Association Executive (CAE) credential as she believes it has empowered her to help more people and develop lifelong connections.
At enSYNC, Amanda will work to break down silos and connect people to the resources they need. She notes that connecting people is one of her favorite things, to the point that she's been endearingly called a matchmaker in the past. Amanda wants everyone to know that enSYNC's goal is to help members, adding that the company's staff is invigorated by the success of their clients.
A graduate of the University of Texas at El Paso, Amanda serves as a board member of Dallas Fort Worth Association Executives (DFWAE). She is also a member of the Texas Society of Association Executives (TSAE) and the American Society of Association Executives (ASAE).
When she's not at work, Amanda volunteers for a great organization called Chemo Angels where she's an angel to a senior. She also enjoys listening to true crime podcasts and traveling with husband, David, and Daisy — the super mutt, and Banjo — the cat aka Murder Paws.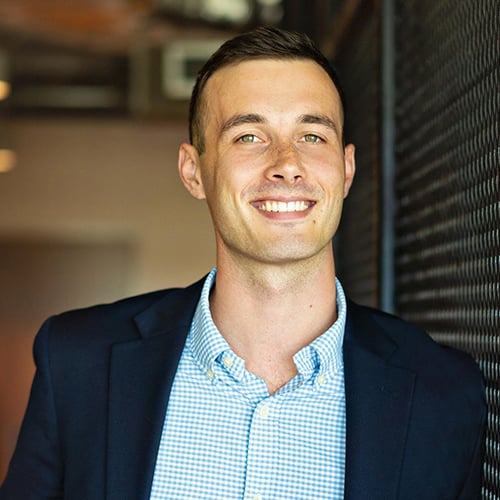 Josh Kozinski
Director of Business Development
Josh Kozinski is enSYNC's Director of Business Development, a position he has held for about four years. With expertise in iMIS, Sage Intacct and D2L Brightspace, Josh works to help solve rogue spreadsheets and databases. His goal is to turn cumbersome processes into automated processes.
Josh notes that enSYNC believes in culture, starting with its employees and expanding out into the work with the company's clients. He adds that enSYNC believes in being more than just a vendor.
Josh is active in many organizations including TSAE, ASAE, DFWAE and Texas Farm Bureau. He attended college at Central Michigan where he played basketball and was a member of the NCAA. When asked what he's most proud of, Josh points to his relationship with his family and God.