iMIS is the leading membership management system used by successful nonprofits and associations worldwide.

Set a solid foundation with enSYNC's award-winning iMIS implementation services that leverage our proven expertise, advanced customization capabilities, and world-class support.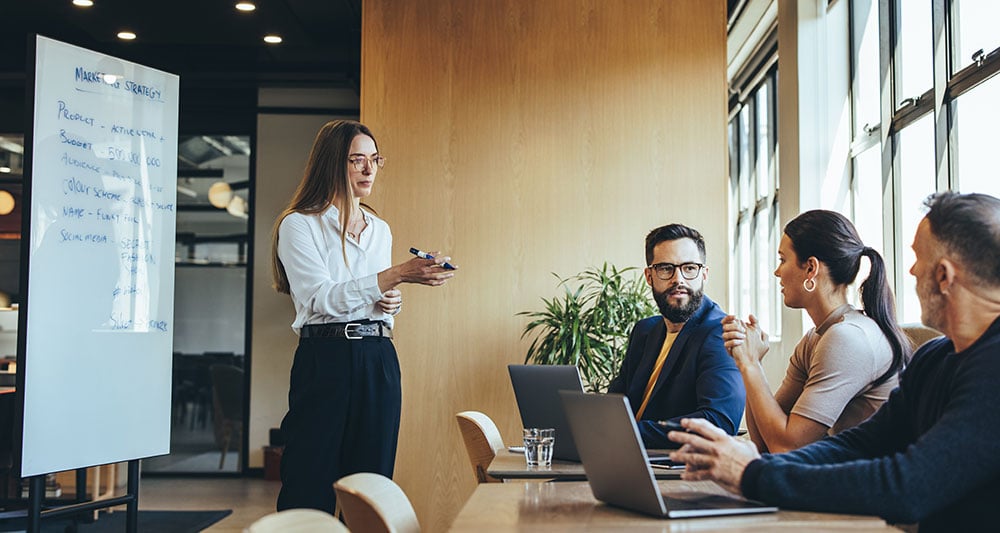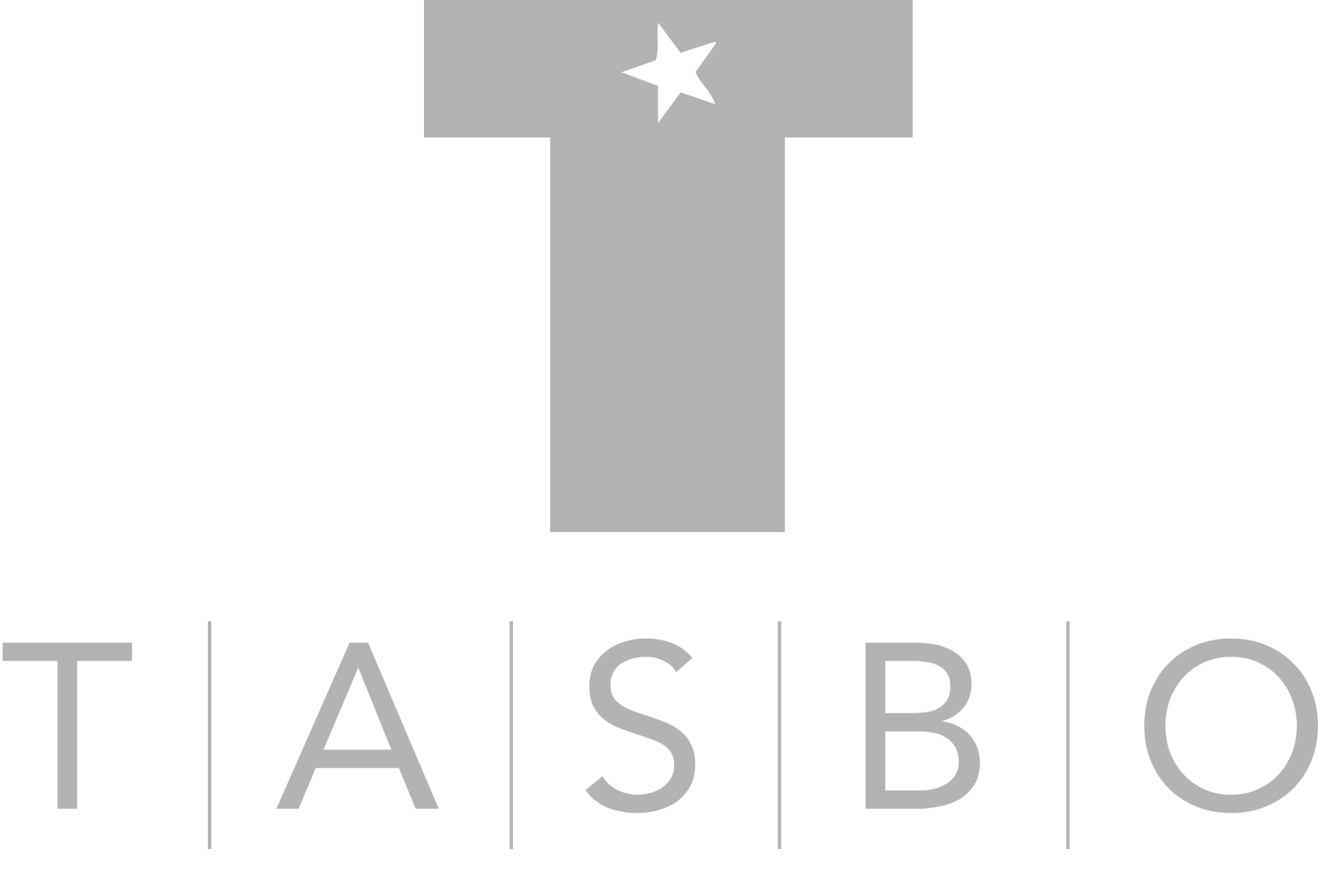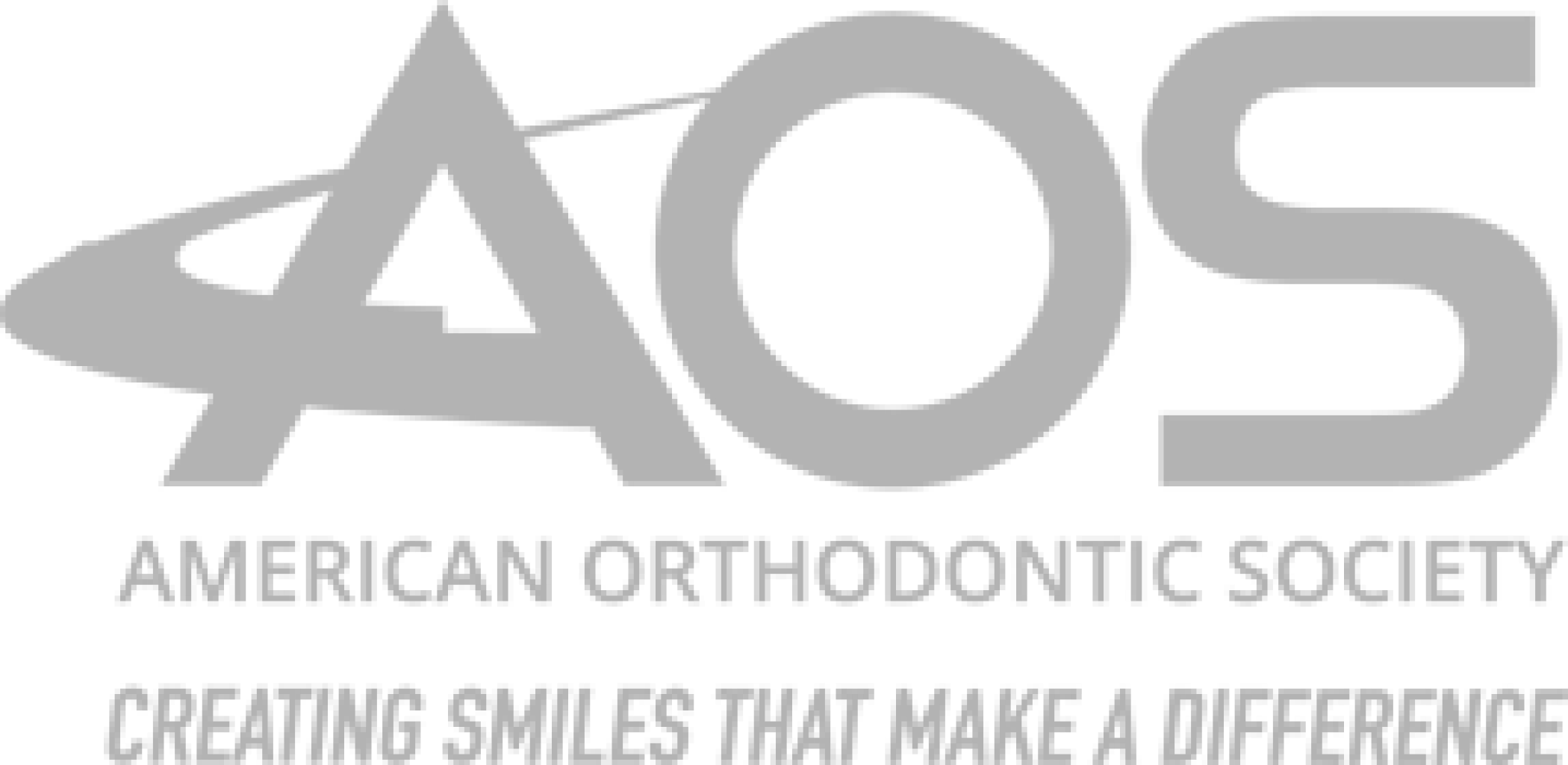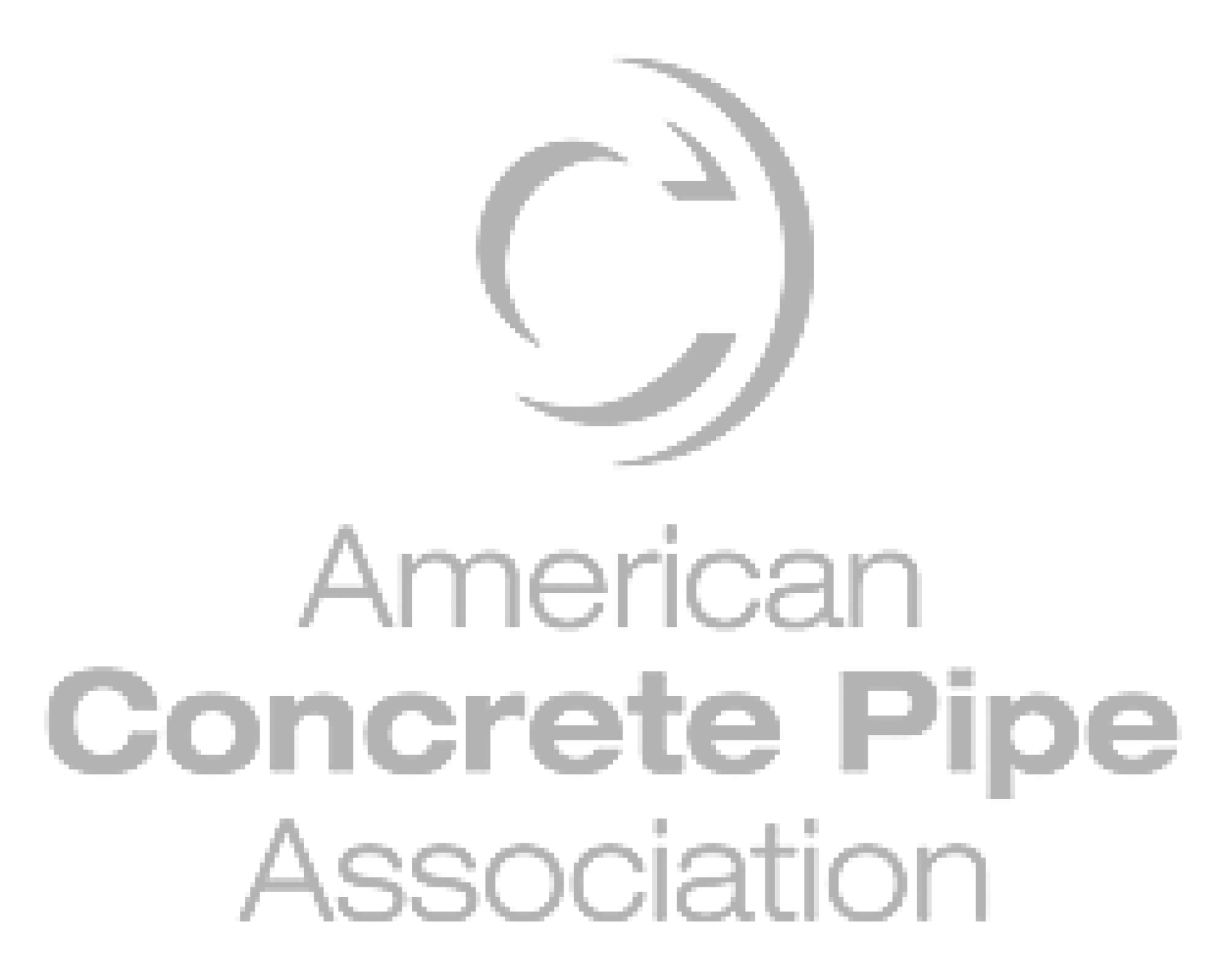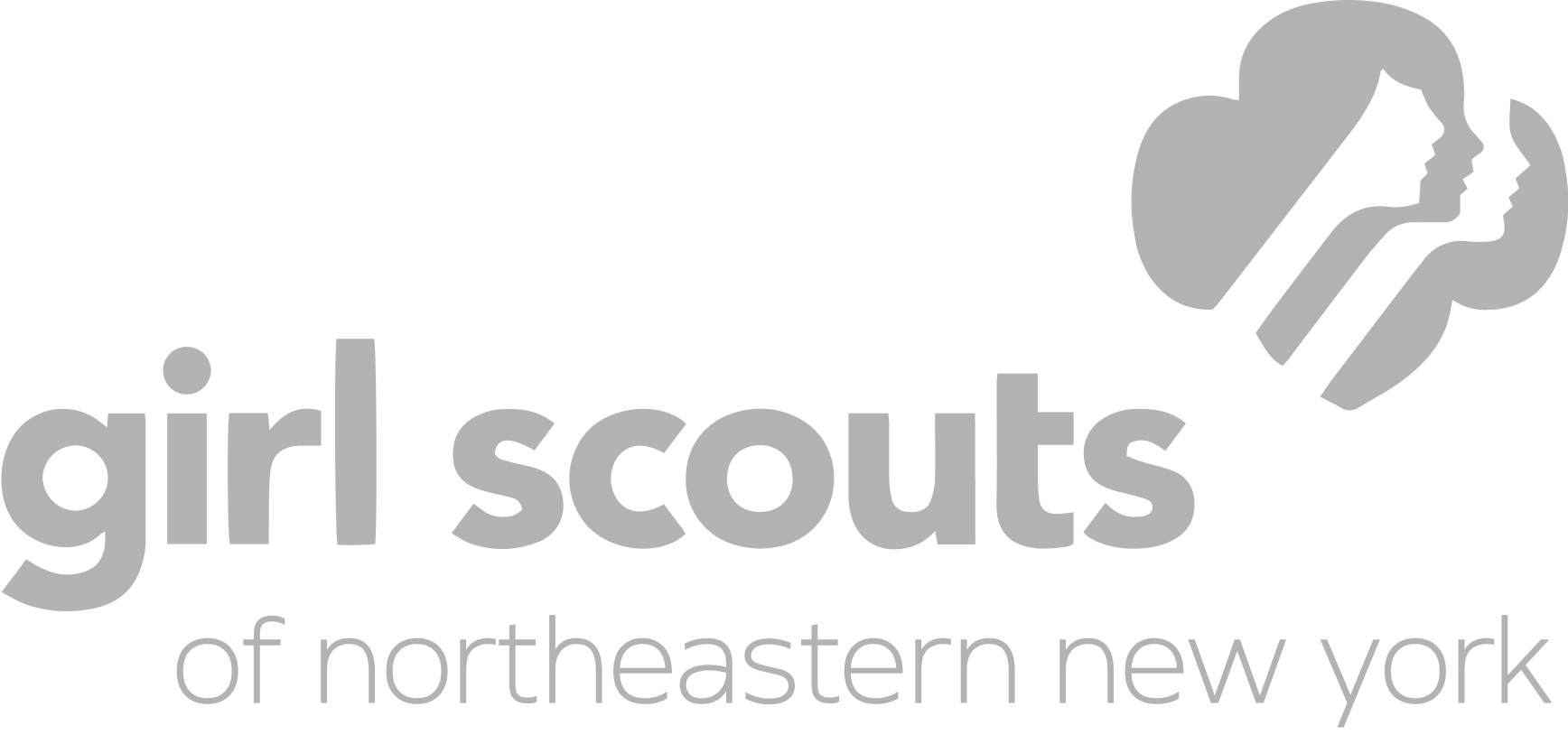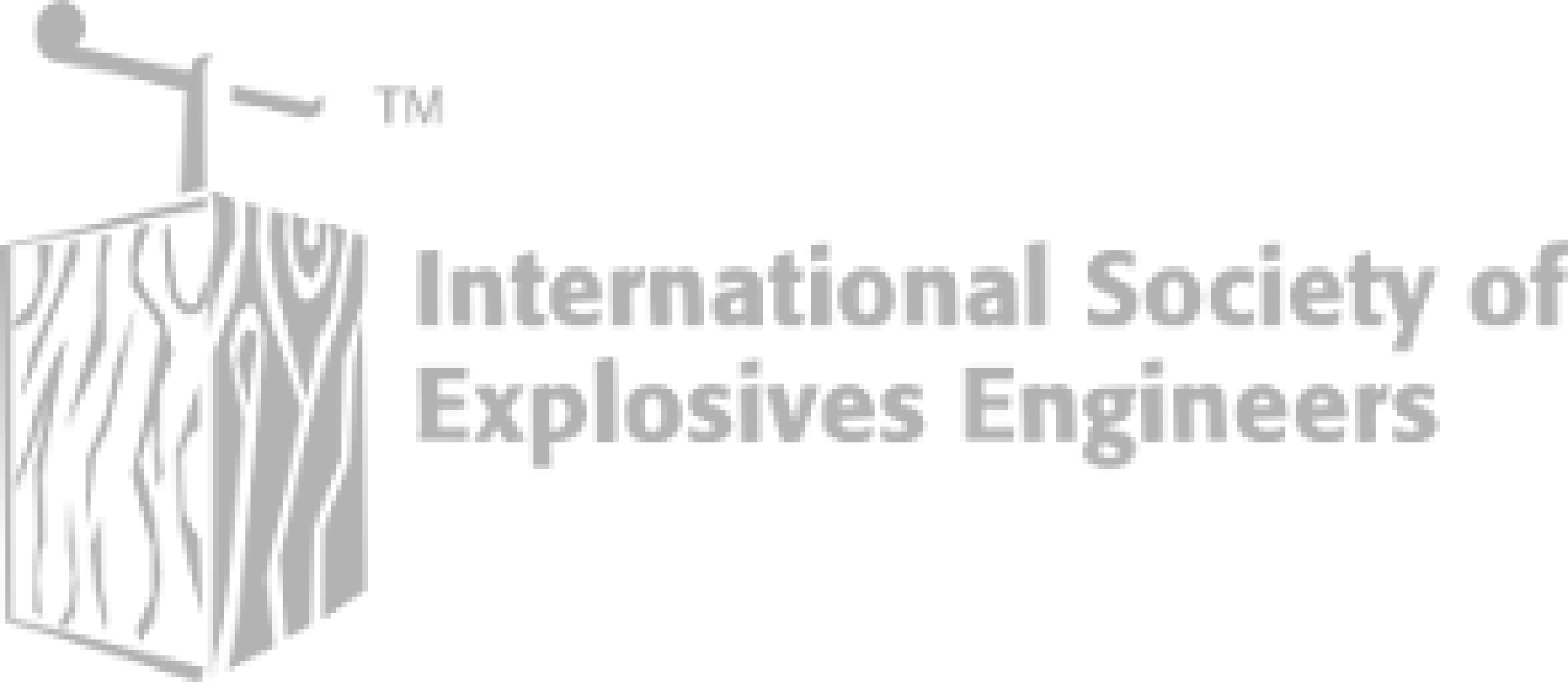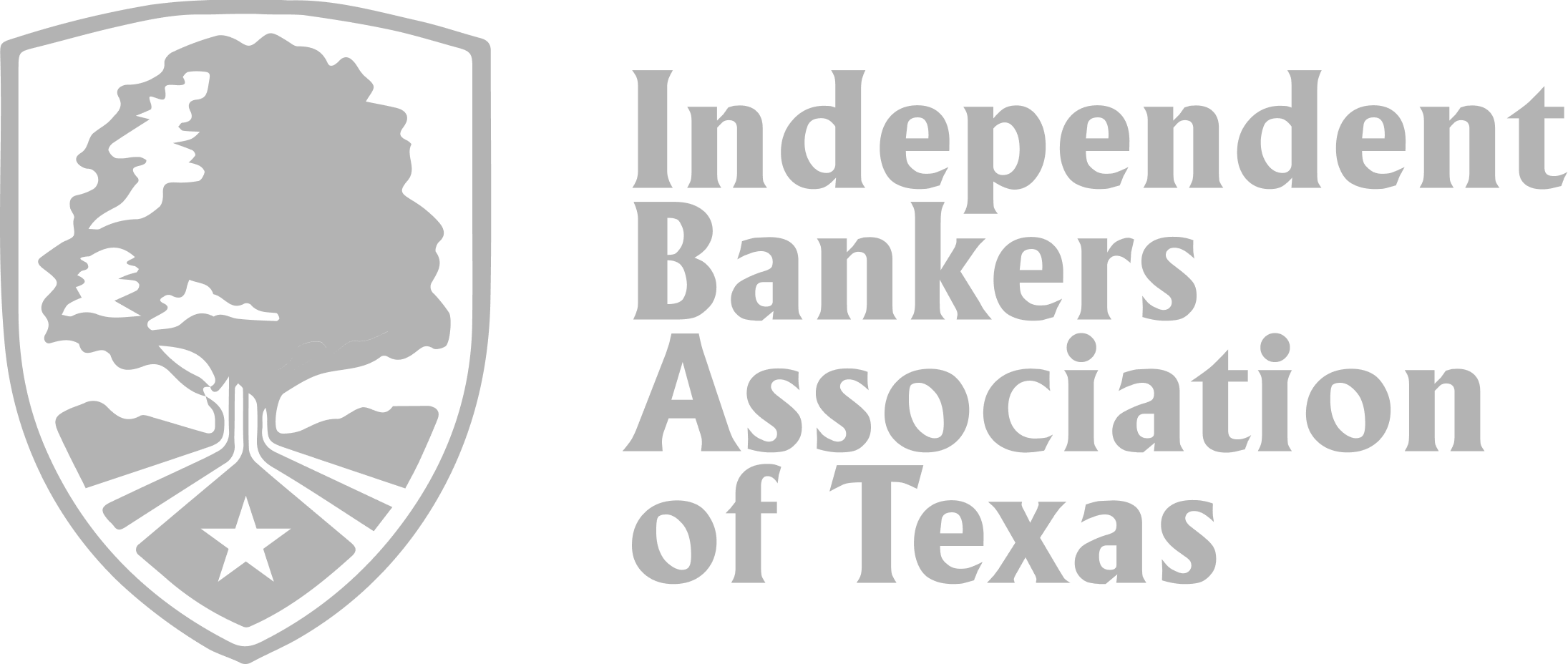 Successful Nonprofits and Membership Organizations Choose iMIS

iMIS is purpose-built membership management software designed to help organizations manage membership data, streamline administrative procedures, and boost member engagement.

Nonprofits, associations, unions, clubs, and other nonprofits choose iMIS for member-specific features, including several popular integrations, personalized dashboards, advanced reporting tools, and an intuitive web content management system.

Features include:
Membership management tools to maintain detailed member profiles, track membership status, and manage member data

Easy dues payments and processing with support for widely-used payment methods, online payment processing, automated dues calculations, and invoicing tools

Communication and engagement tools to facilitate member interactions and personalize communications via email, newsletters, and direct messaging

Event management features for planning, promoting, and managing events, including registrations, communications, and analytics
Reporting and analytics tools, including pre-built reports and personalized dashboards that track key performance indicators (KPIs), financial data, and event participation

E-commerce functionality that allows users to create online stores to sell products and services, including inventory management and order fulfillment

Software integration capabilities that enable seamless connections with widely-used software systems and applications
Why choose enSYNC for iMIS implementations?
The enSYNC team has a long-standing and successful track record of successful iMIS implementations for organizations across a wide range of industries.

With 500+ clients served and over 50 iMIS extensions built, we have extensive knowledge of the system's capabilities, best practices, and potential challenges. Our experts dive deep into your organization to create a tailored implementation strategy that aligns with your requirements and adds massive value to your organization.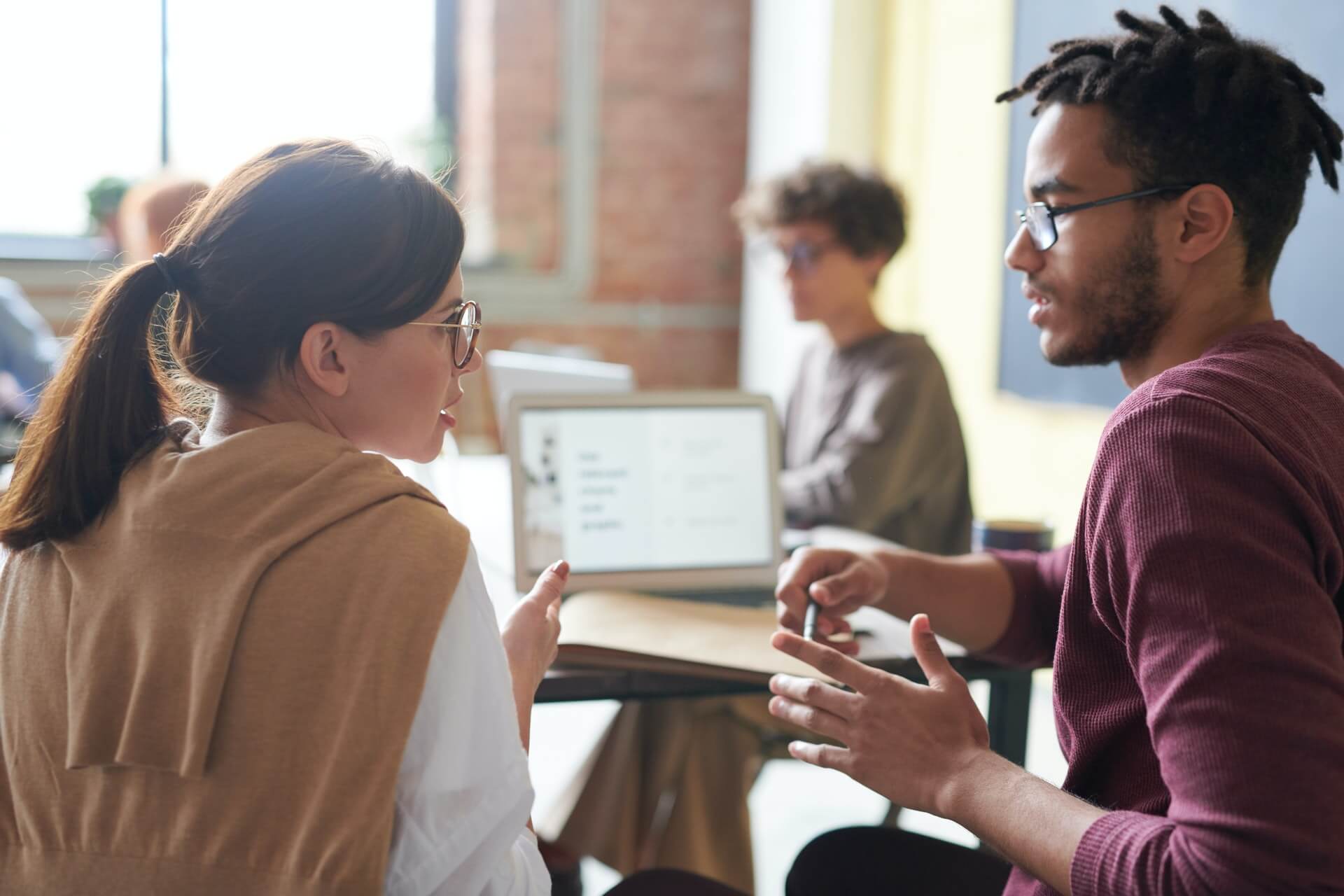 enSYNC is an authorized iMIS product partner.
Advanced Solutions International (ASI) - the creators of iMIS - has repeatedly recognized enSYNC as a leader in iMIS implementations with the following awards:
2021 ASI Chairman's Circle Award
2020 ASI Chairman's Circle Award
2020 ASI Customer Satisfaction Circle
2019 ASI Customer Satisfaction Award
2019 ASI Chairman's Circle Award
2018 Chairman's Circle Award
2017 Chairman's Circle Award
2016 ASI Chairman's Circle Award
2015 ASI Chairman's Circle Award
2015 ASI Customer Satisfaction Award
2013 ASI Chairman's Circle Award
2013 ASI Customer Satisfaction Award
2013 ASI Customer Sales Leader of the Year
2012 ASI Chairman's Circle Award
2011 ASI Chairman's Circle Award
2010 ASI Chairman's Circle Award
2009 ASI Chairman's Circle Award
2009 ASI recognizes enSYNC to the Inner Forum
2009 ASI iMIS Innovation of the Year Award "Rapid Dues"
2008 ASI Chairman's Circle Award
2008 ASI recognizes enSYNC to the Inner Forum
2007 ASI Chairman's Circle Award
2007 ASI recognizes enSYNC to the Inner Forum
2006 ASI Chairman's Circle Award
2006 ASI Customer Satisfaction Award
These awards recognize enSYNC's excellence in iMIS implementation, customer satisfaction, and leadership in the field. They highlight our ongoing dedication to delivering successful iMIS implementations and ongoing support to our clients.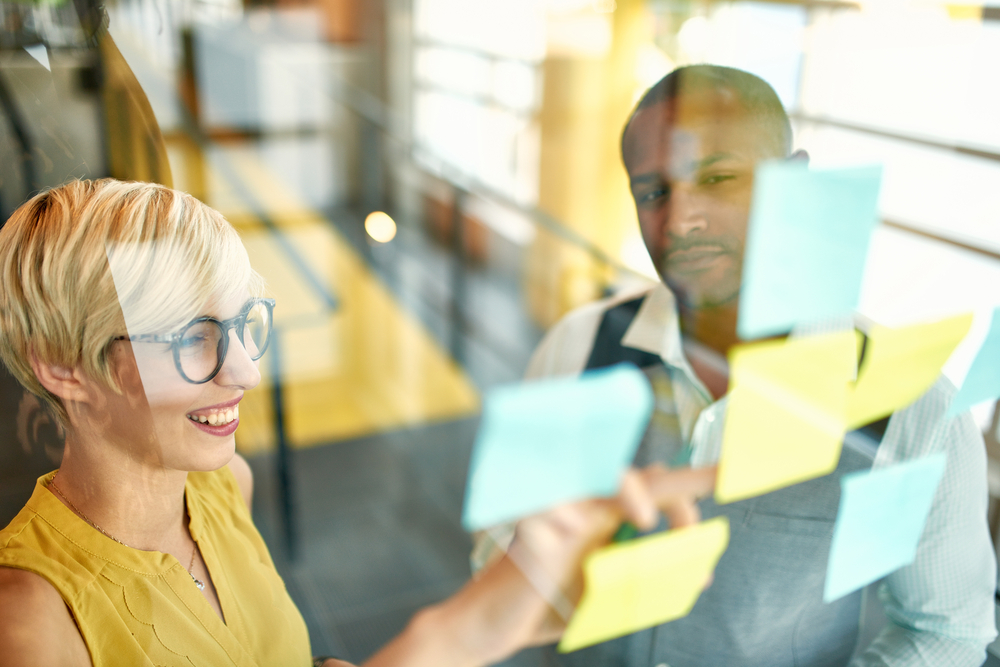 Every iMIS implementation needs a unique strategy.
Every organization is different and requires a unique approach aligned with its goals.
Discovery and assessment

Planning and system design

Configuration and optimization

Data migration

Testing and validation

Training and user adoption

Post-implementation support
Leading organizations trust enSYNC for a full-scale, secure, and comprehensive iMIS implementation.
Nonprofits and associations across a range of industries trust enSYNC for their IMIS implementation because we provide:
Proven Implementation Expertise
Our experts specialize in iMIS implementations, leveraging in-depth knowledge that enables a smooth implementation and delivers immediate value.
Advanced Integration Capabilities
We tailor iMIS to your organization's unique requirements with tailored features and tools that align with your workflows, processes, and branding.
Industry-Specific Strategies
Every industry has its unique challenges. Our experts create a targeted implementation strategy that aligns with your industry-specific goals.
Seamless Software Integrations
With over 170+ integrations, iMIS connects with industry-leading software to streamline and automate processes, minimize errors, save time, reduce costs, and improve efficiency.
Strong Vendor Relationships
enSYNC is an award-winning authorized iMIS partner that can offer additional support, valuable insights, and exclusive access to the iMIS community.
Secure Data Migration
enSYNC's experts securely migrate and convert your existing data from your current system into iMIS to ensure a smooth transition with minimal disruption to business activities.
Solid Track Record
Our experts implement a strategic, structured implementation approach that ensures the project stays on track within a specific timeline and approved budget.
Continuous Improvement
Implementing iMIS with enSYNC ensures you receive ongoing consultation and guidance for optimizing iMIS usage to maximize the value of your investment.
World-Class Support
enSYNC provides comprehensive email, help desk, and phone support to ensure your staff derives maximum utility from iMIS from day one.
Start your iMIS implementation on a solid foundation.
iMIS is specifically designed to help nonprofits and membership organizations achieve mission success. enSYNC helps you maximize the value of your investment with a robust implementation strategy that sets you on a solid foundation and adds immediate value.

Contact us for a complimentary consultation to discover your options.