Sage Intacct Implementations
Sage Intacct is the leader in cloud financial management and accounting software. Whether you're a nonprofit or membership association, enSYNC's Sage Intacct implementation services help you derive immediate value from your investment and set you up for long-term success.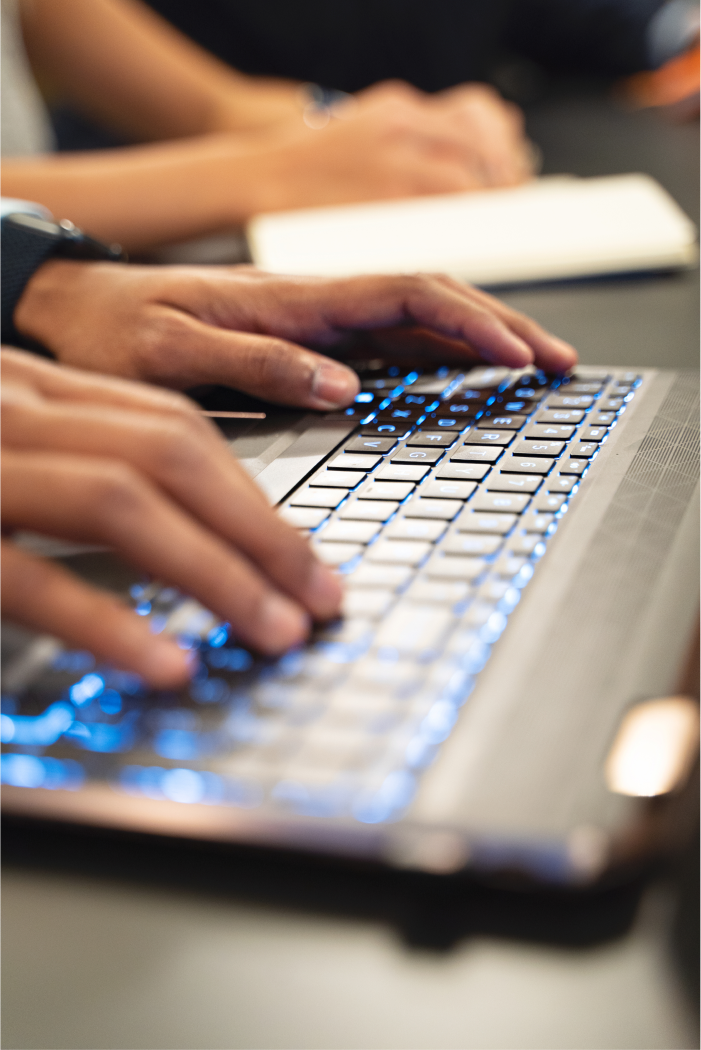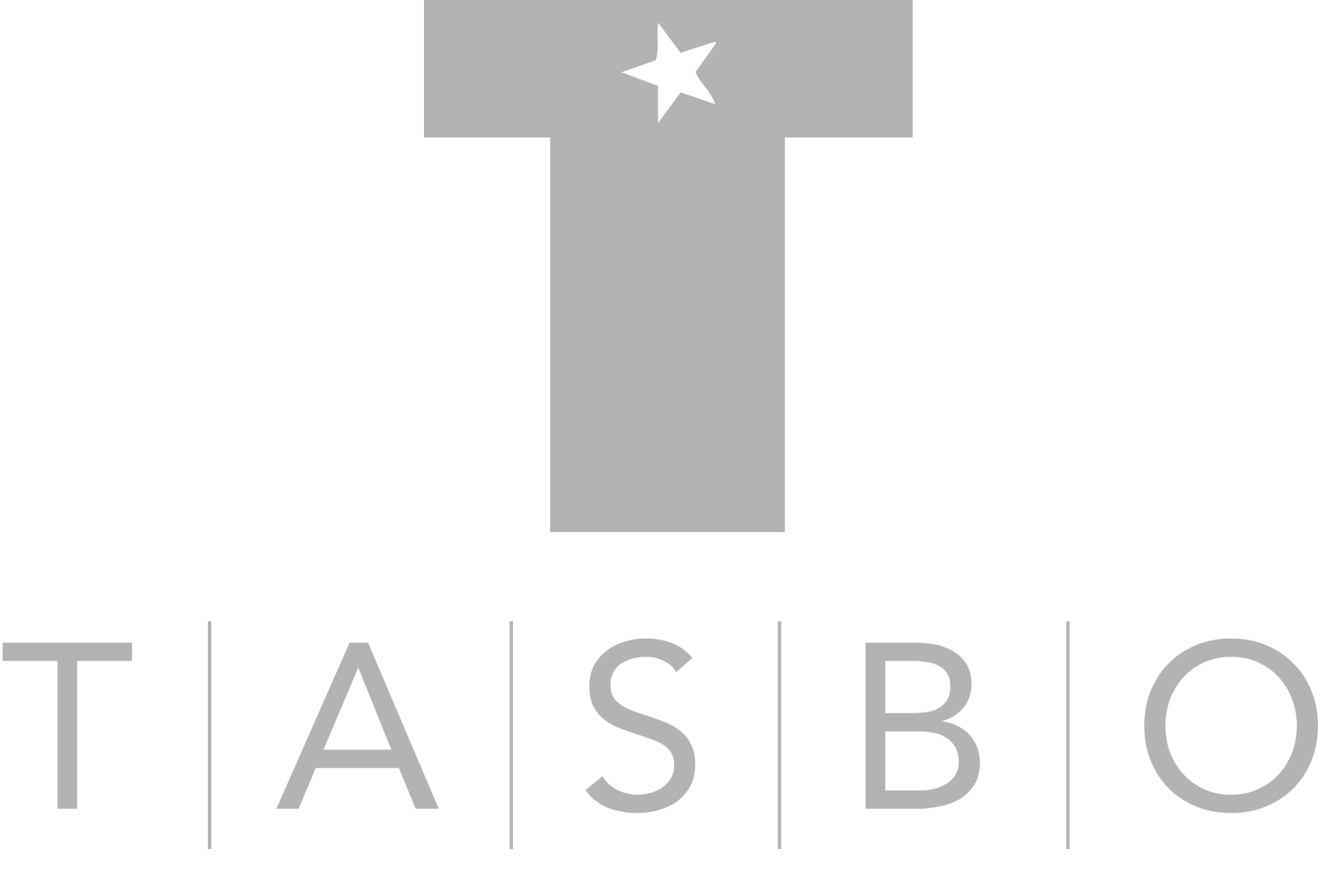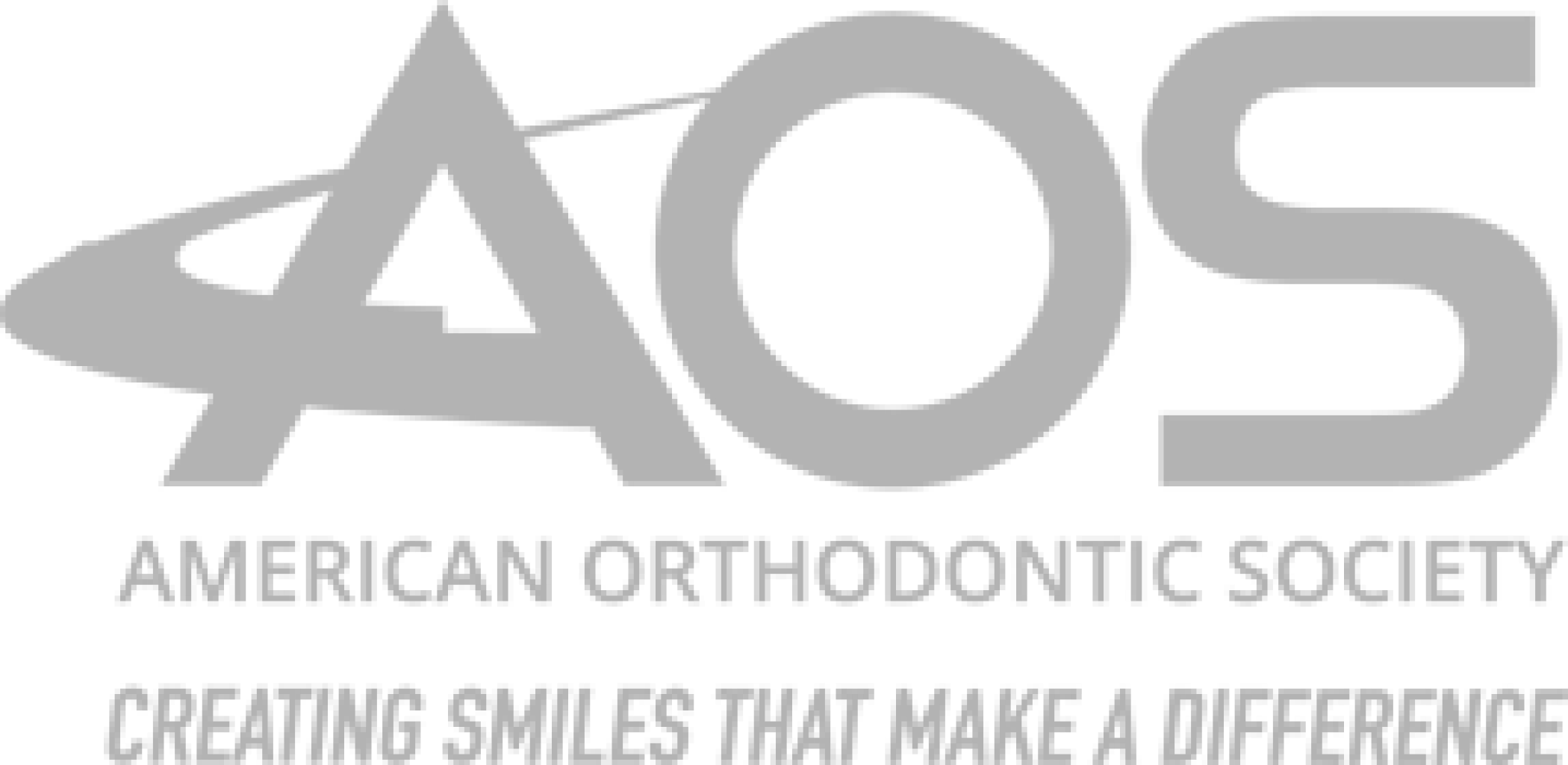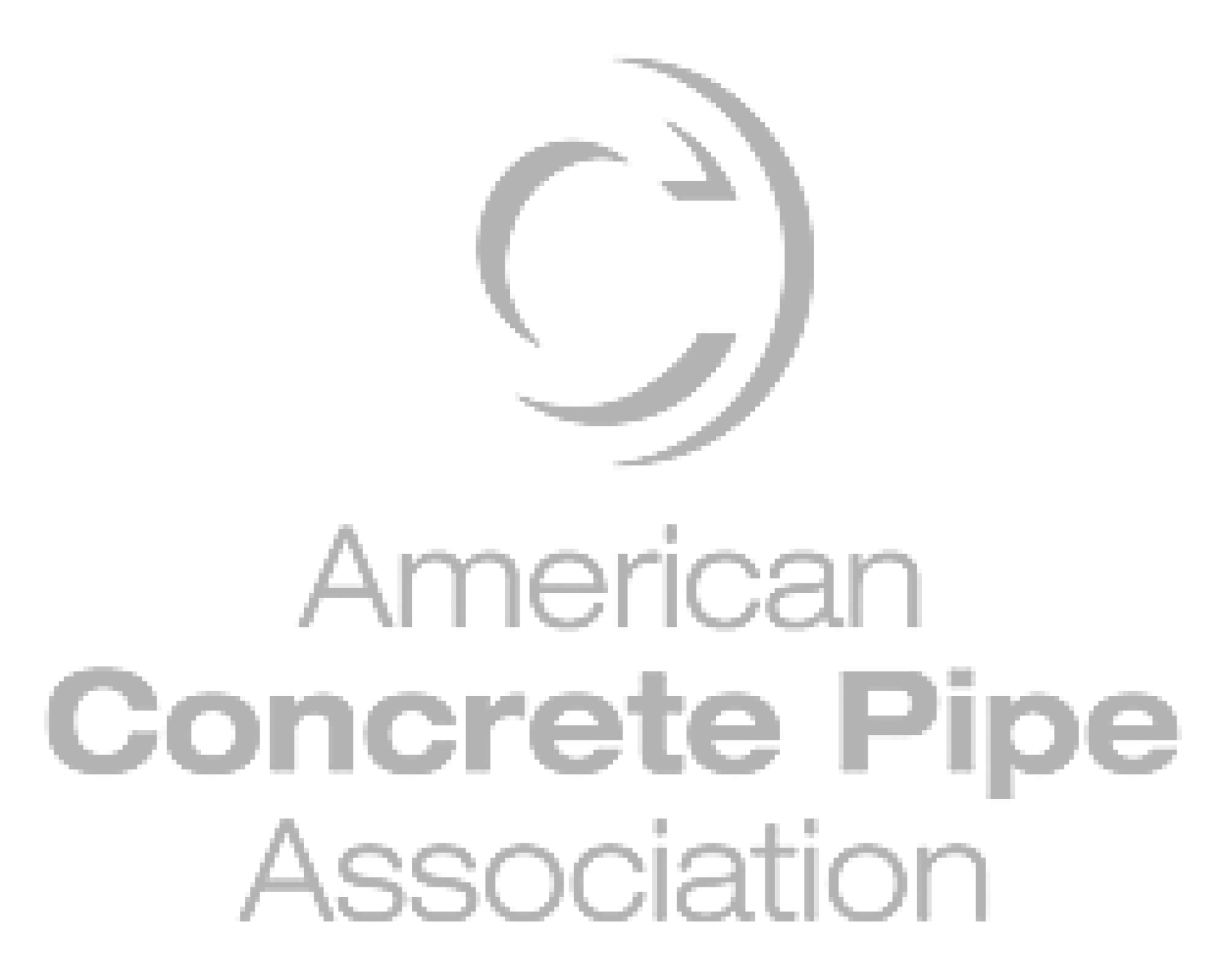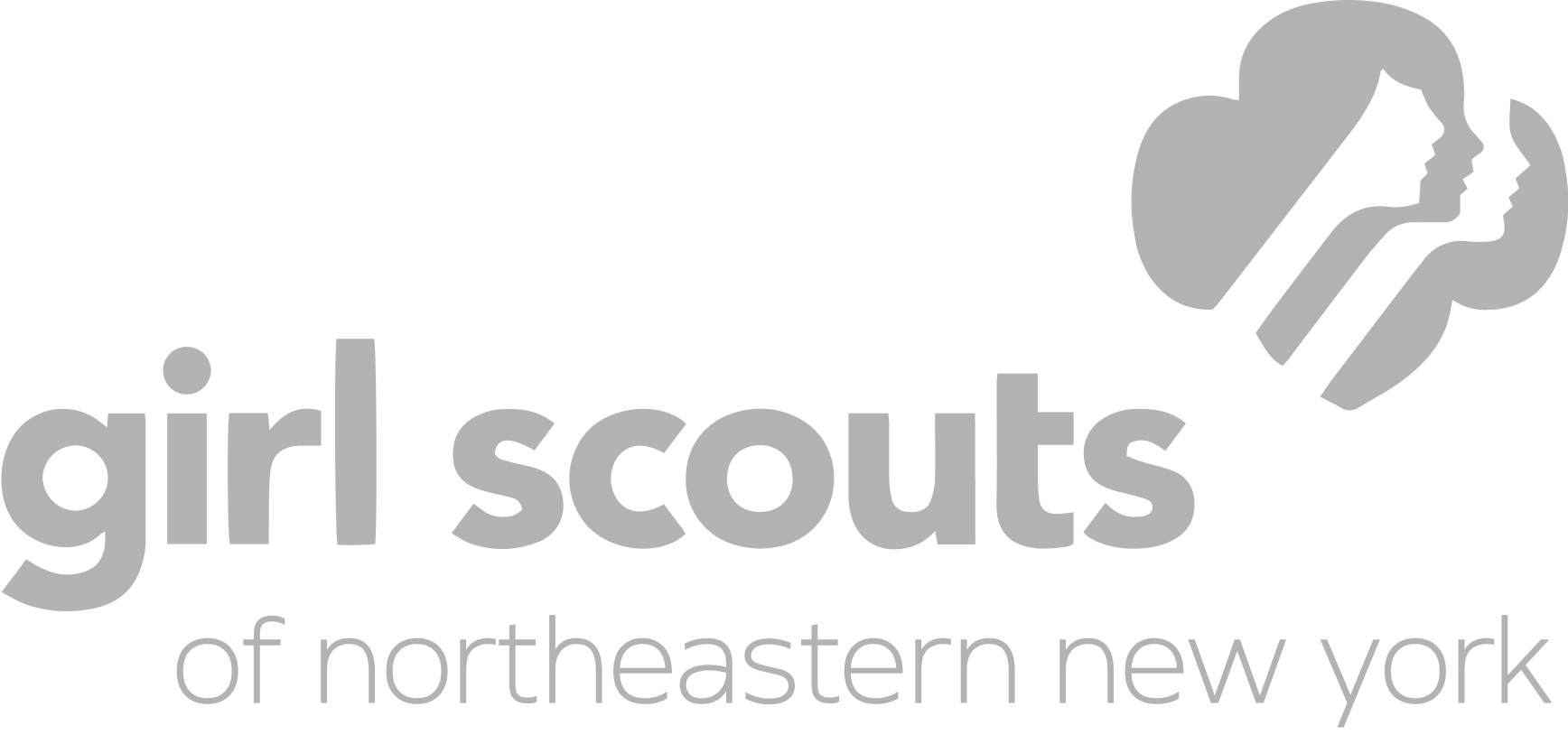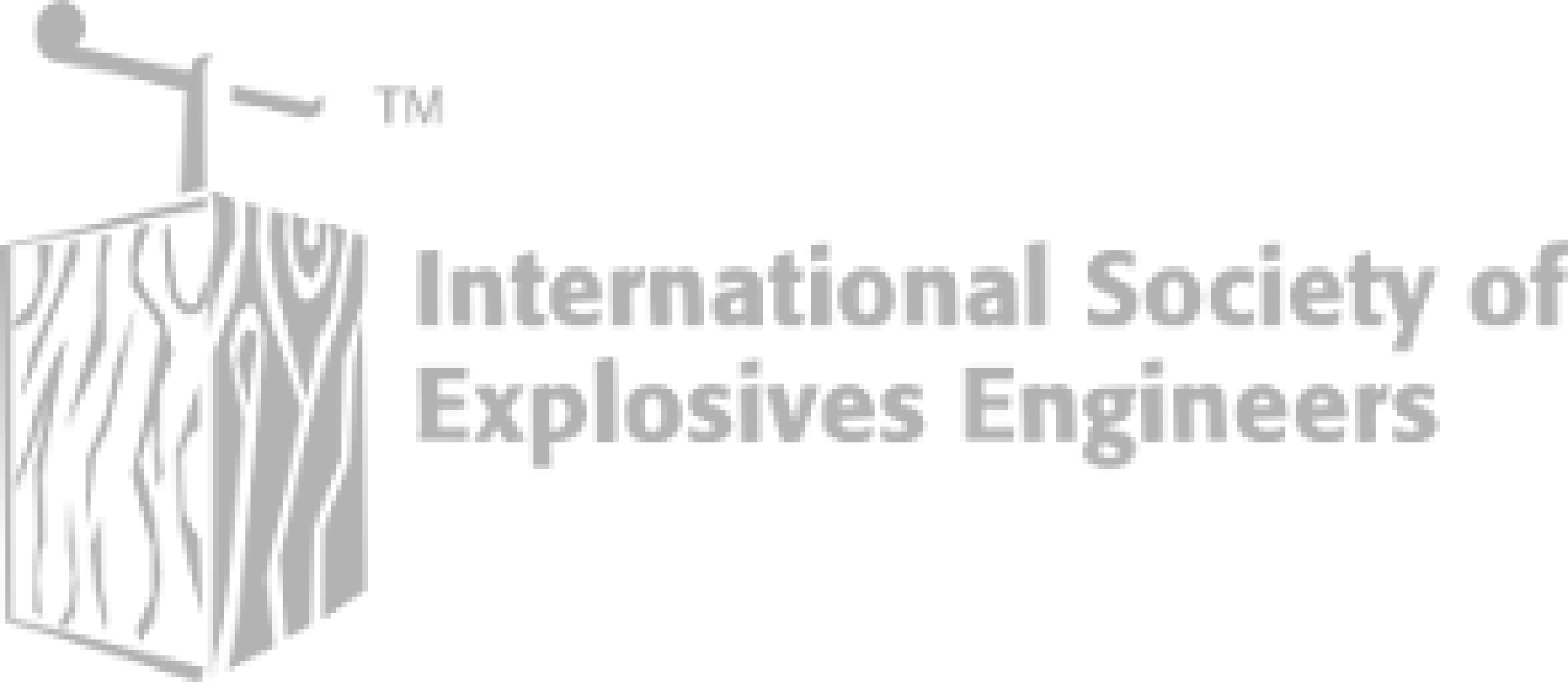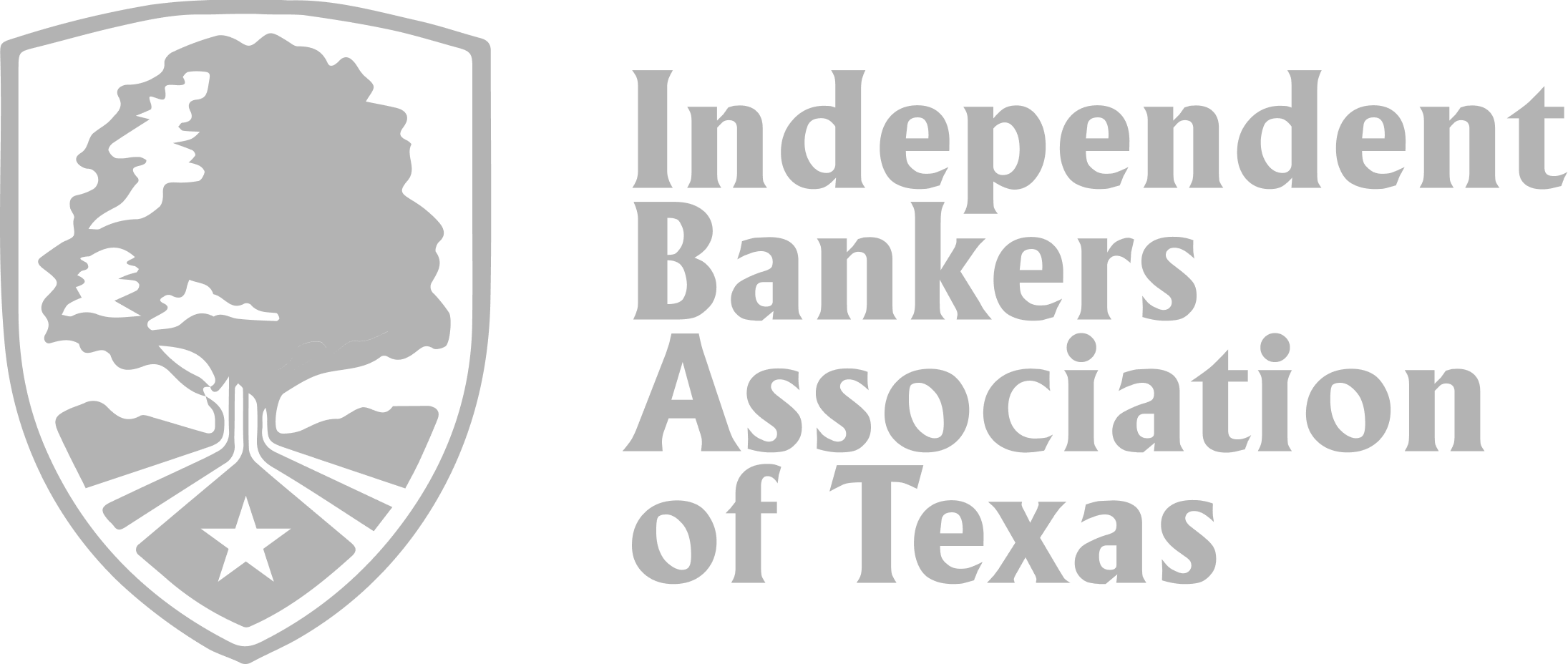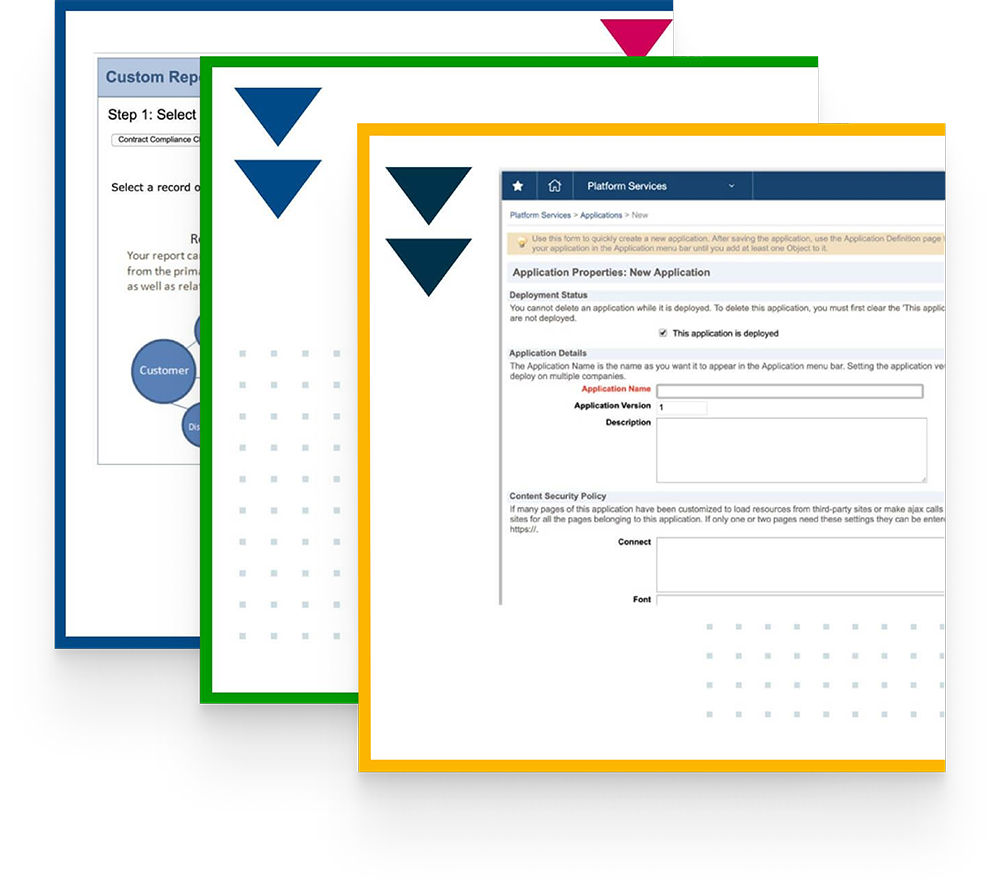 Sage Intacct is the nonprofit industry's #1 cloud fund accounting software.
Successful nonprofits and member associations choose Sage Intacct as their core fund accounting solution. It's purpose-built financial software that's optimized for nonprofit accounting with features that include:
Comprehensive grant tracking and billing
Dimensional general ledger
Automated nonprofit revenue recognition
Accounts payable automation
Customized reporting and dashboards
Tools to manage multiple global locations
Easy consolidations
Comprehensive audit trail
Data-driven reporting that enables strategic decisions
With 350+ integrations, Sage Intacct can be personalized to work according to your specifications with industry-specific functionality that adapts to your workflows and business requirements.
Why choose enSYNC for Sage Intacct implementations?
Switching your financial system is not something you do often. enSYNC sets a solid foundation from day one with a strategy that leverages our expertise, optimization capabilities, and first-in-class support.
Our experts develop a unique strategy that takes your specific requirements into account and aligns with organizational goals. With a comprehensive roadmap and training program, our approach ensures your organization derives immediate value from your investment with minimal disruption to your business.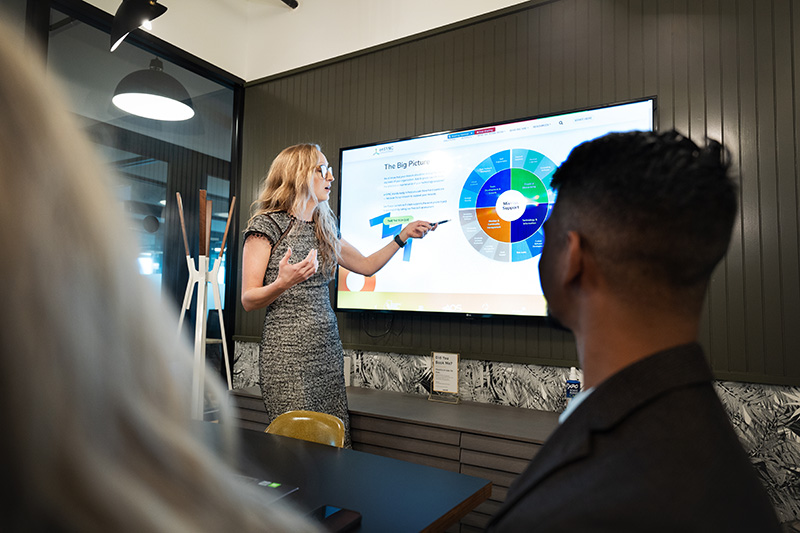 Successful Sage Intacct implementations need a tailored strategy.
Your organization is unique - that's why you require a customized plan that aligns with your workflows and specific industry requirements.
Discovery and assessment

Planning and system design

Configuration and optimization

Data migration

Testing and validation

Training and user adoption

Post-implementation support
Nonprofits and associations across a range of industries trust enSYNC for their Sage Intacct implementation because we provide:
Expert Implementation
Our experts leverage best practices based on years of successful Sage Intacct implementations to ensure a smooth and seamless transition from your existing systems.
Industry-Specific Strategies
We create a tailored strategy that aligns with procedures, processes, and compliance requirements specific to your industry.
Seamless Software Integrations
Reduce data entry, streamline and automate processes, save time, and minimize errors with 350+ integrations expertly configured by the enSYNC team.
Advanced Optimization Capabilities
Your organization has unique workflows, processes, and branding. Our experts leverage Sage Intacct's advanced automation features to adapt to your team's requirements.
Secure Data Migration
Transferring sensitive data and personal information can be complicated. Our team reduces that complexity by securely migrating and converting data from your existing system to the cloud, safely and securely.
Strong Vendor Relationships
enSYNC has a solid track record of successful vendor relationships spanning 25+ years. Partnering with us helps you leverage exclusive insights based on decades of technical experience.
Continuous Improvement
Partnering with enSYNC ensures you keep up with technological innovation through ongoing guidance, consultation, and continuous improvement.
Solid Track Record
Our experts implement a strategic, structured implementation approach that ensures the project stays on track within a specific timeline and approved budget.
Reliable Technical Support
enSYNC is continuously by your side with email, help desk, and phone support that ensures your teams stay online, connected, and productive.
Maximize the value of your Sage Intacct investment from day one.
Sage Intacct is the nonprofit industry's leading accounting and financial management solution. Achieve mission success with an enSYNC implementation that leverages a focused strategy designed to maximize the value of your investment.

Contact us for a complimentary consultation to discover your options.