Our mission is to
support your mission.
We've spent the last 25 years helping some of the leading nonprofit organizations, associations and member-based organizations to grow, engage their membership and get the most out of their software investments. With hundreds of clients served, 30 awards (and counting) and a team that has decades of experience offering nonprofit consulting services and technology, we're ready to get your organization in sync.















Solutions for Nonprofits and Associations
We help nonprofits, trade organizations, associations and membership groups make the most of their technology, software and staff, and we have a track record of success to prove it. No more trying to make the most of softwares, processes & solutions that weren't built with member-based organizations in mind.
enSYNC is the longest running member of the Chairman's circle, ASI's top-performing iMIS solution providers.
enSYNC offers software solutions that support the missions of nonprofits and associations as they seek to drive engagement, educate their members, and more.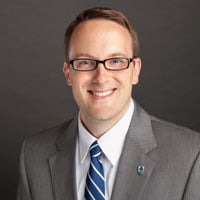 It's easy to get distracted by all the new technology. enSYNC's assessment allowed us to think intentionally and strategically about how technology can be used to achieve our goals.
Christopher Williston VI, CAE
Independent Bankers Association of Texas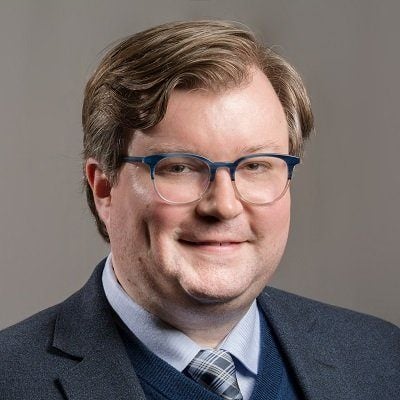 Collaboration with enSYNC has been key to TSAE's success and ongoing evolution.
Steven Stout, CAE
Texas Society of Association Executives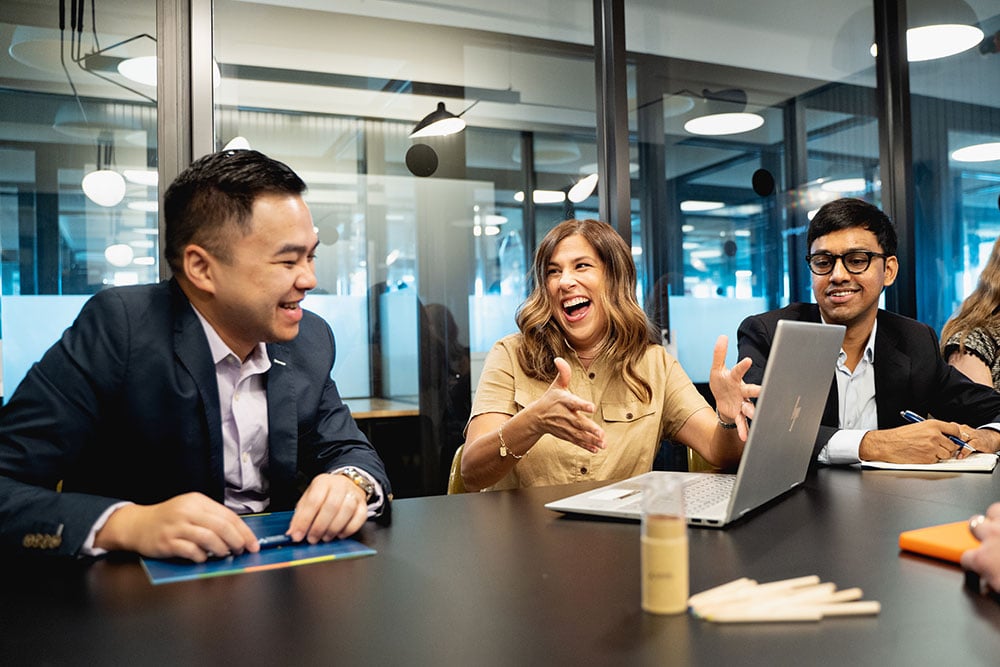 At enSYNC we have been using technology to support nonprofits and associations for more than 25 years. We have worked with leaders in the sector, up-and-coming organizations, and everything in between, in all sorts of fields and specialties. After all this time, our passion for empowering nonprofits is even greater, and we are constantly developing new tools and services to stay ahead of the curve and keep organizations like yours running smoothly.
Let's Get enSYNC
We work with you to get your organization the tech you need to thrive. You require software that integrates seamlessly and efficiently into your current tools — we make it happen. Fill out the form to get started today!