How Well Does Your Tech Support Your Mission?
Don't guess... Take Our Quiz and Find Out Instantly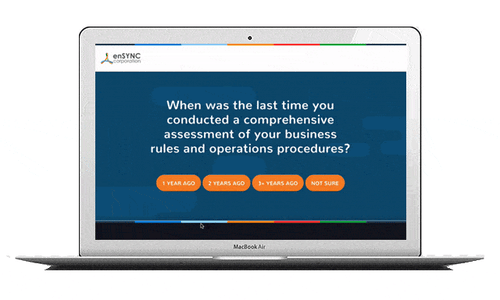 Rather than spending days, weeks and months talking to your IT department and your staff and then analyzing everyone's input, we've made things easy for you.
Our quiz removes the guesswork, the opinions and the confusion, and gives you the perfect starting point for a discussion with a Growth Coach about how you can make your tech support not only your mission, but your bottom line.
Just fill out the form, answer a few questions, and find out.