Start your digital transformation with mission-focused technology that streamlines operations, optimizes processes, and unites your team. For 25+ years, we've enabled 500+ organizations to reach their full potential with purpose-built software customized for nonprofits and associations.

The future is now - is your organization ready to maximize its impact? enSYNC shows you how.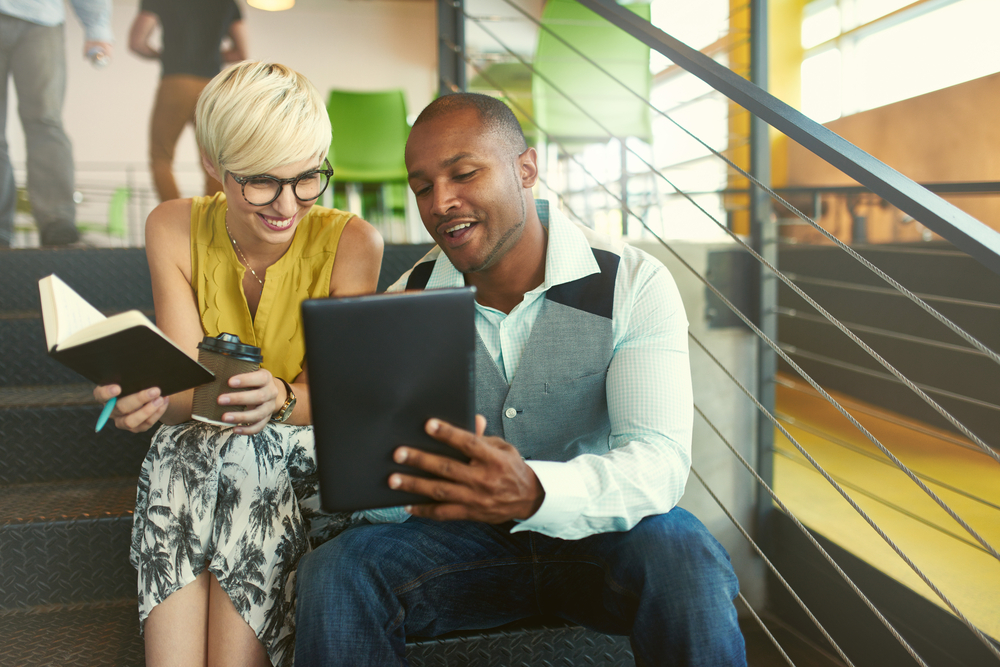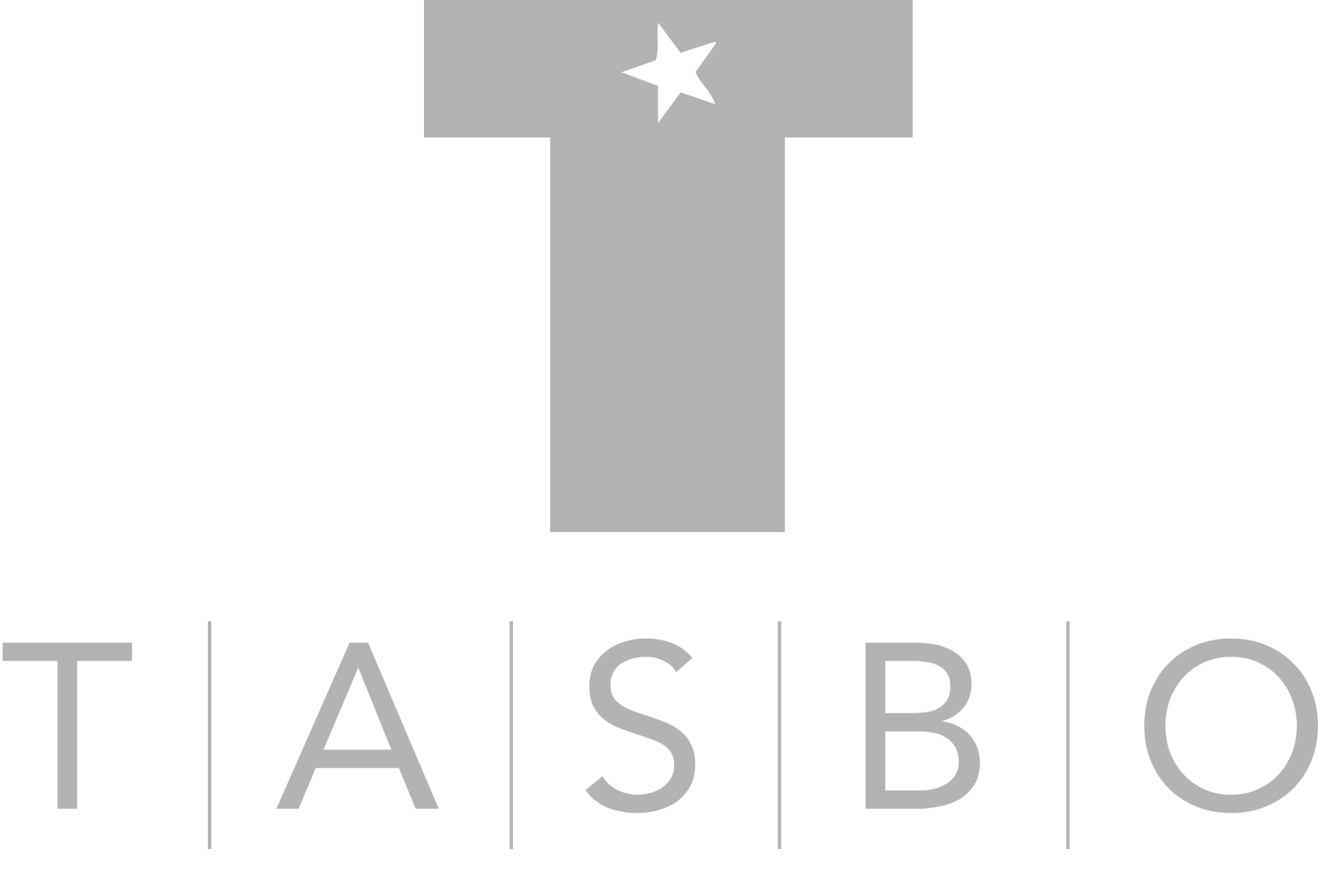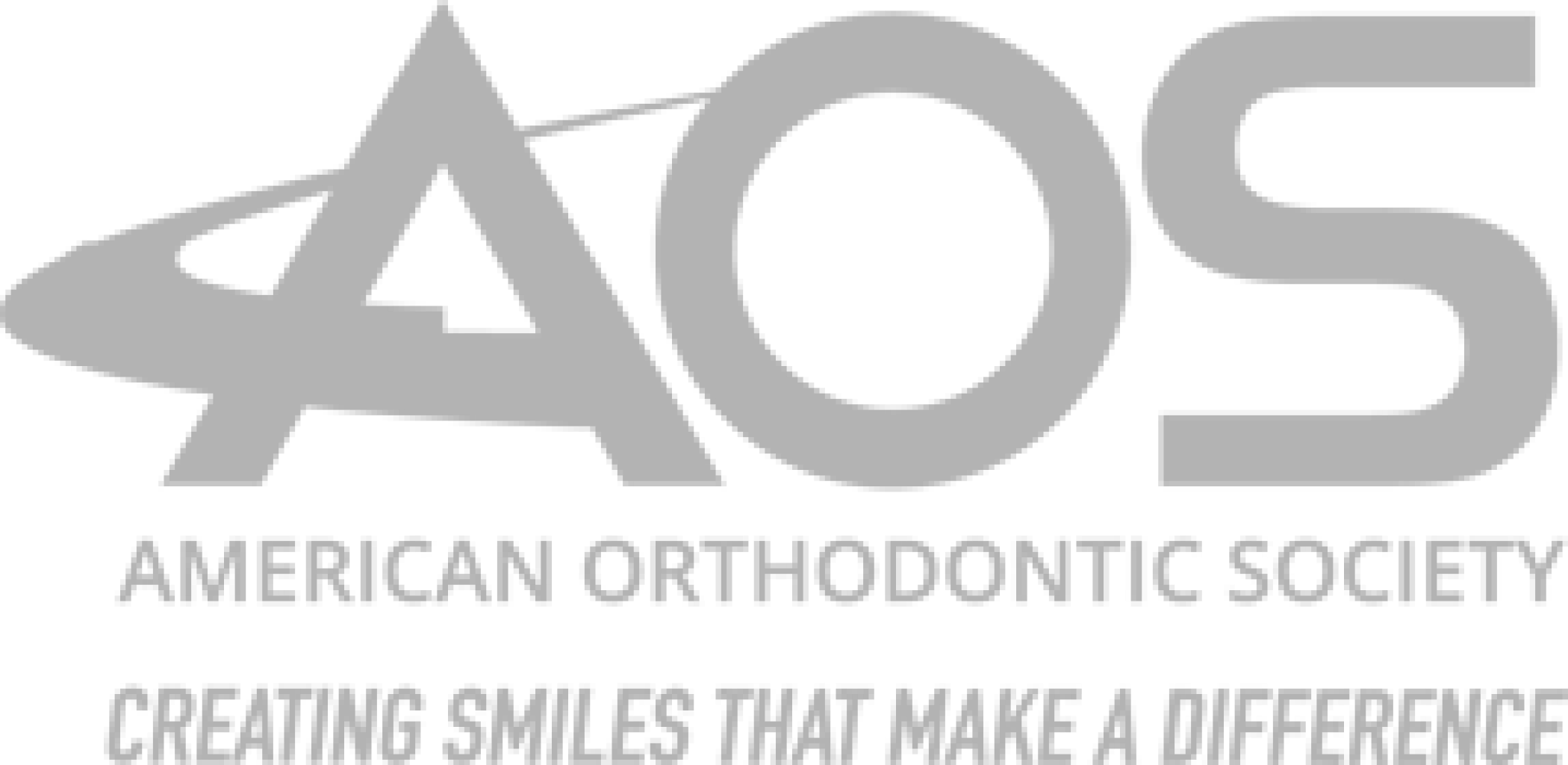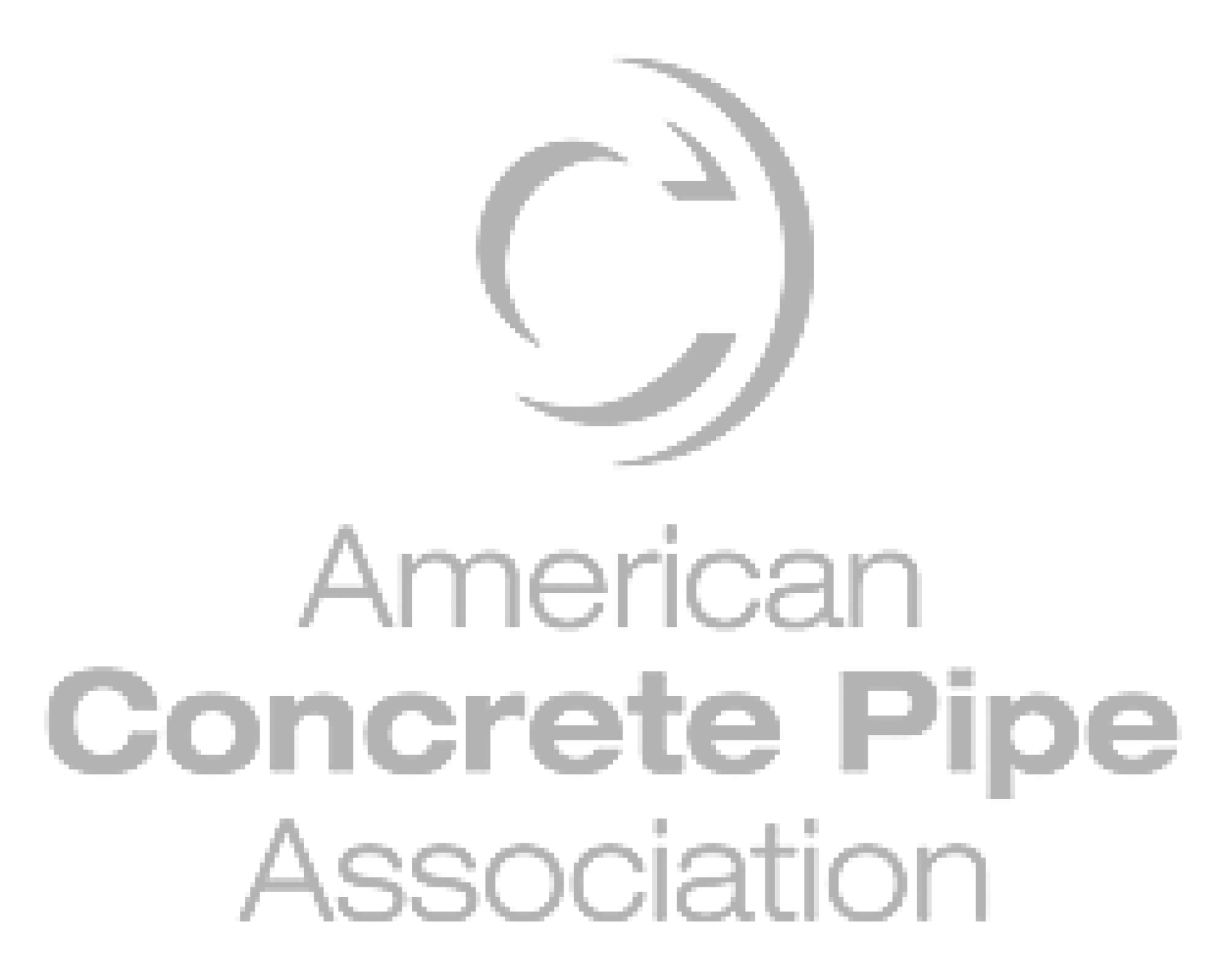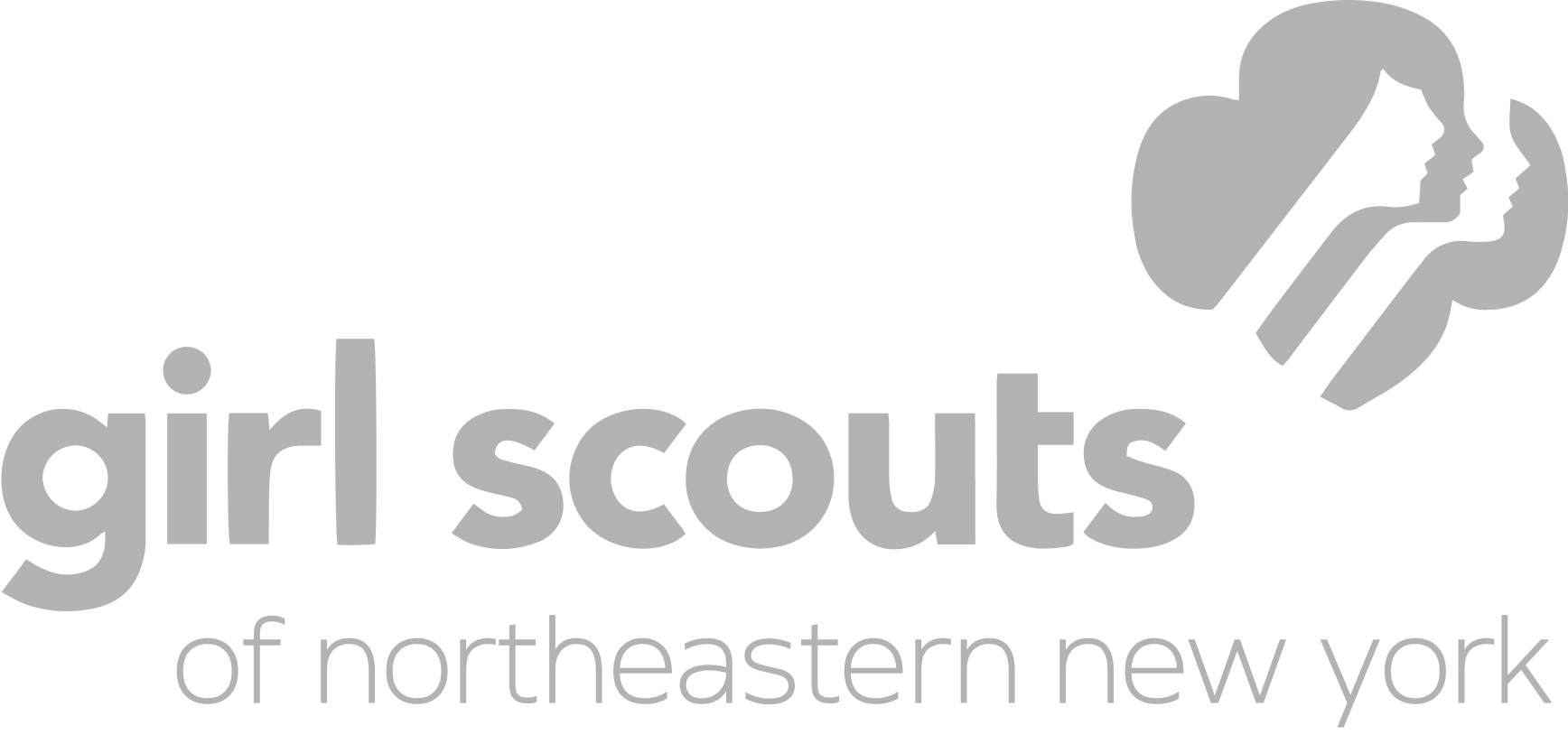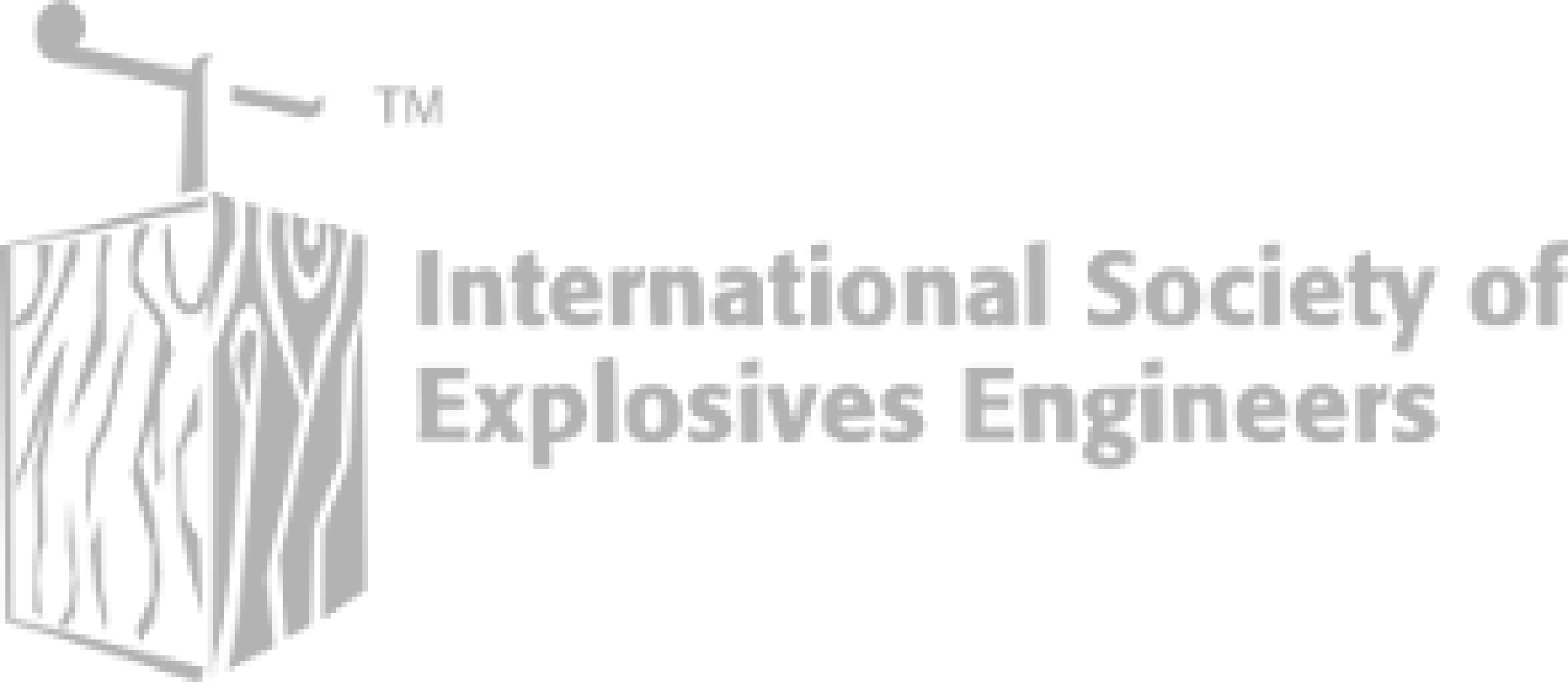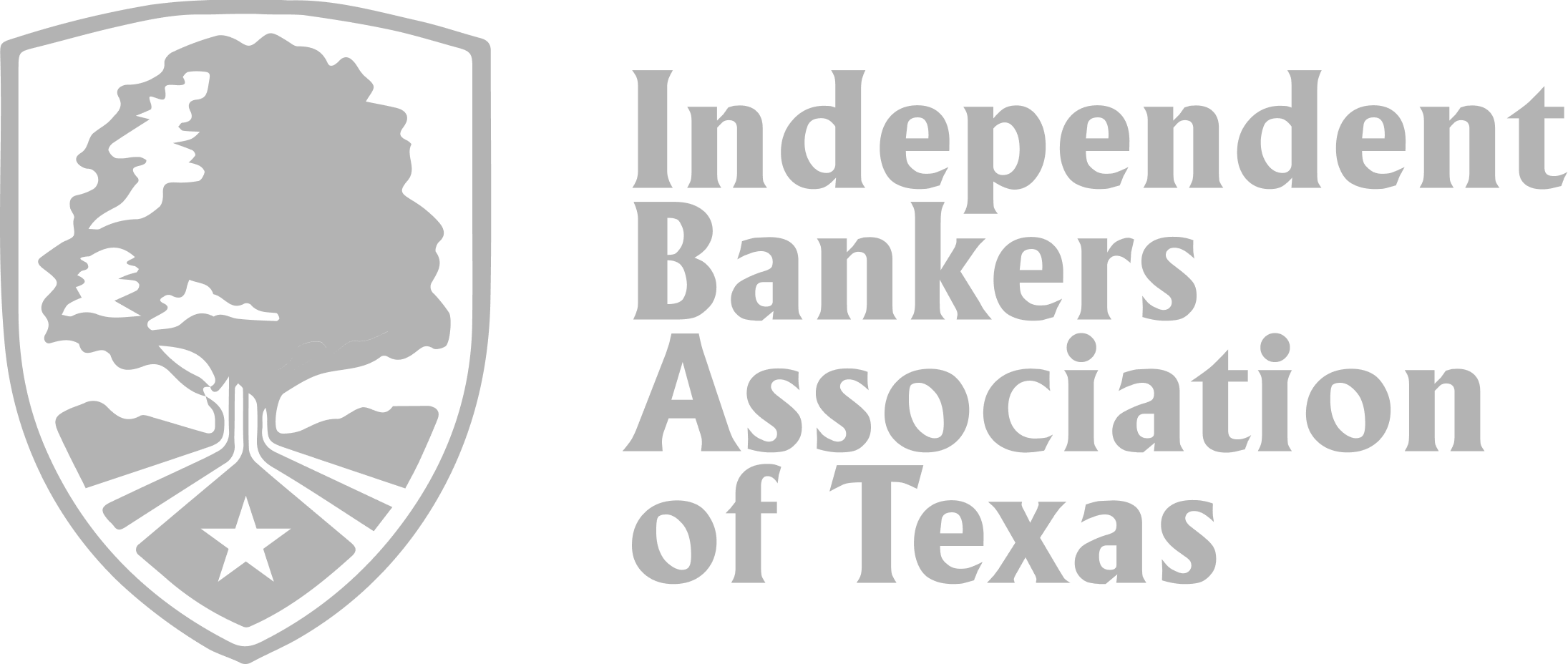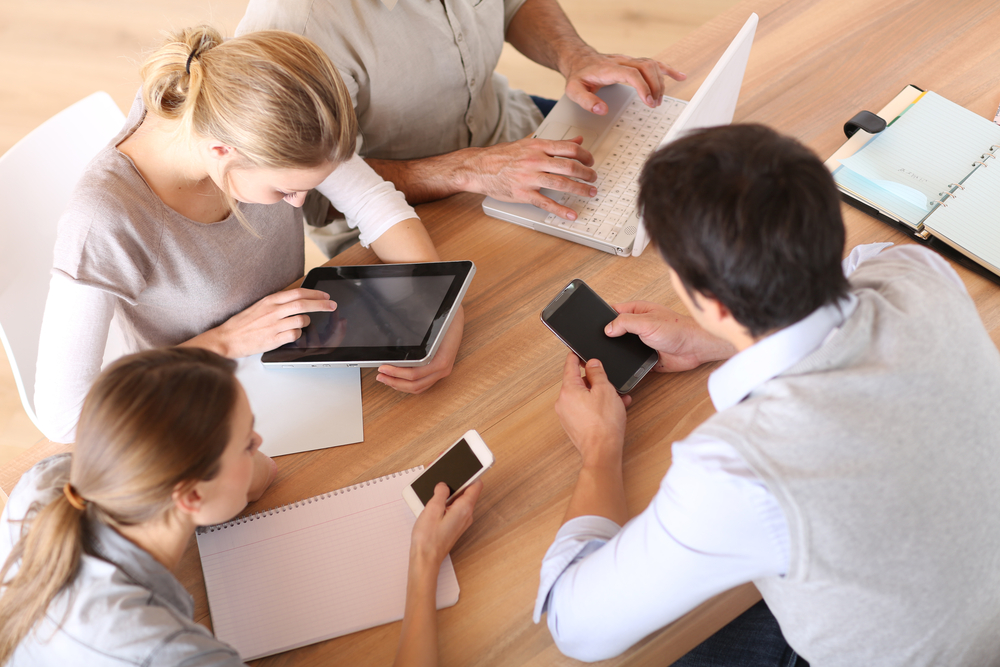 "Free" software costs your organization more in the long run.
Disjointed, buggy, and error-prone "free" software wastes time, drains resources, and frustrates your team. Those inefficiencies ultimately reduce your organization's impact.

Now imagine software systems that link, sync, and connect to unlock new functionality that enables your team to focus on initiatives that add value. Everything "just works" to align with your organization's unique workflows, objectives, and goals.

Does your technology stack deliver these benefits to support your mission?


Digital transformation requires modern software.
Don't get left behind. Modern software designed explicitly for nonprofits empowers your organization to navigate the increasingly complex technological landscape across the following critical areas:
Membership Management
iMIS Purpose-built Association, Union & Membership Software

iMIS was designed for organizations just like yours with tools that do it all: detailed member profiles, data management, engagement tools, payment processing, customized reporting, powerful analytics, event organization, and more.
Finance and Accounting
Sage Intacct Cloud Accounting and Financial Management Software

The #1 cloud fund accounting software designed for nonprofits. Features include a dimensional general ledger, accounts payable automation, comprehensive grant tracking, and dedicated tools that help finance teams leverage the power of data.
Education and Training
TopClass LMS by WBT Systems

TopClass LMS transforms learning for students at any stage and every level. Powerful tools allow anyone on your team to create engaging, impactful learning experiences with powerful analytics that enable managers to refine your organization's educational initiatives for your organization.
Optimizations and Integrations
Make the entire system yours with optimizations configured for your unique workflows, procedures, and processes.

Unlock the flow of data with integrations that connect software, streamline operations, automate processes, and unite your team. enSYNC makes it possible with tailored extensions that merge your tech stack and keep you in sync.
Does your tech stack support your mission?
Your organization comprises multiple moving parts that work together to achieve your mission.
Our experts focus on that goal to develop a strategy that focuses on four critical elements that keep you in sync:
Technological enablement
Financial stewardship
Stakeholder management
Team development and growth
Our software solutions work together to enable those components to work synergistically, leading to increased cohesiveness, collaboration, agility, productivity, and efficiency.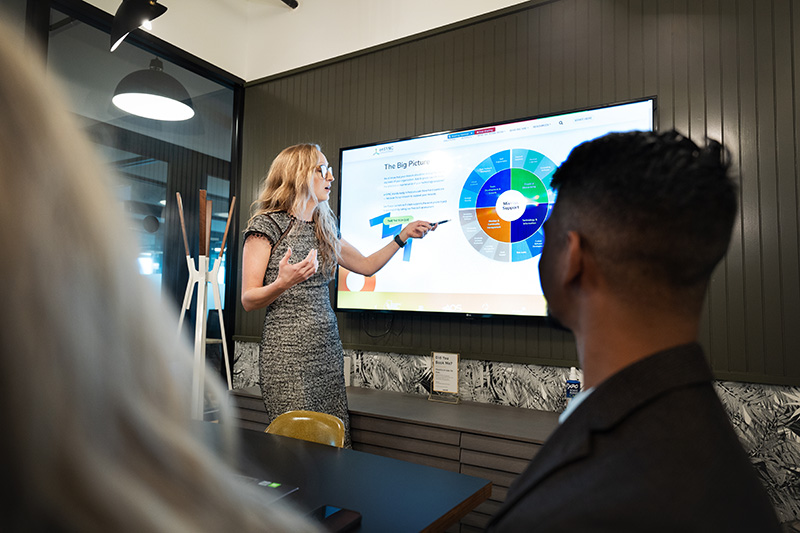 enSYNC is dedicated to helping you achieve your goals.
enSYNC has enabled digital transformation for over 25 years with 500+ clients and over 30 awards demonstrating our commitment to nonprofits and membership associations.
Our mission remains the same: to help you achieve your mission through digital enablement, innovative software solutions, and first-in-class technical support.