Learning System Management
by D2L
Your organization's mission to provide education to your members has never been easier with our deeply integrated Association Management Software and Learning Management platforms.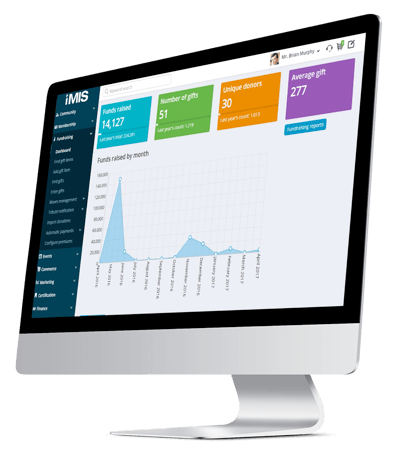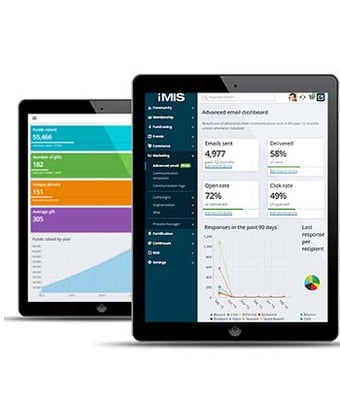 Integrate your AMS & LMS
The integration between the two systems means that tracking registrations, progress, and engagement has never been easier for managing your members' educational needs. This is the perfect solution for organizations with certification programs, online continuing education offerings, and training courses.
With easy navigation, your staff admin job is also streamlined with a management console that allows you to configure learning options exactly as you need them to be.
Advantages of Our AMS & LMS Platform Solution
Use the most powerful tools in the game with iMIS, the most widely adopted enterprise-level AMS platform in the world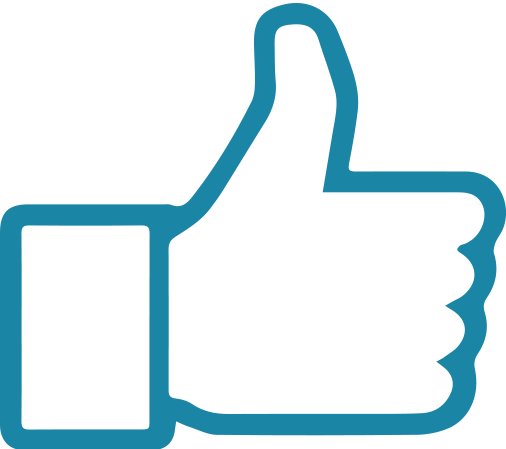 Engage Members
Boost member participation, satisfaction, and retention with engagement scoring and journey management.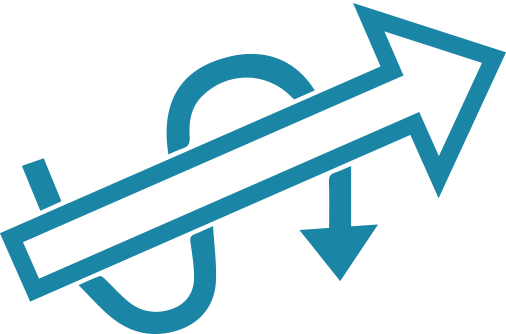 Streamline Tasks
Improve staff productivity by automating and scheduling regular tasks and communications.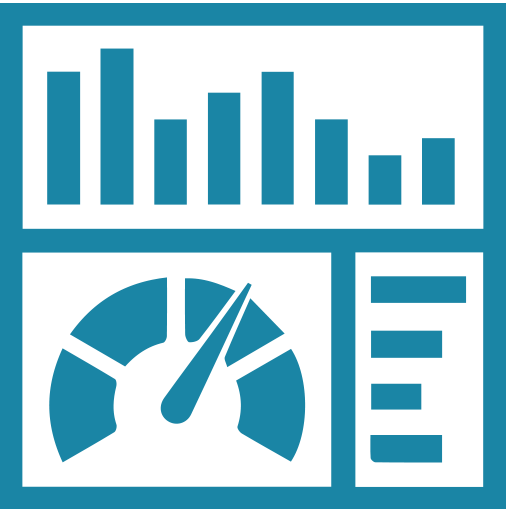 Report in Real-Time
Stay on top of your organization's growth and learning goals with real-time measures of KPI and data visualizations.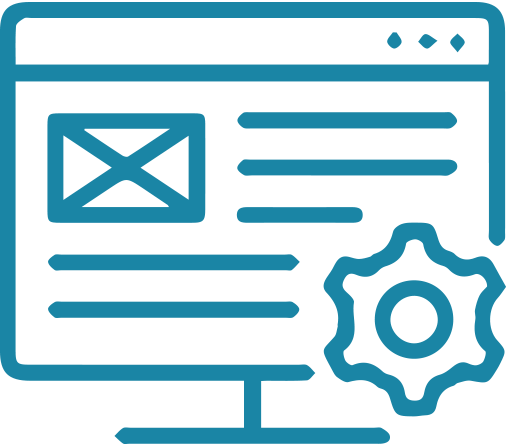 Manage Online Presence
Manage your web presence with the built-in iMIS tools or integrate to your choice of content management systems.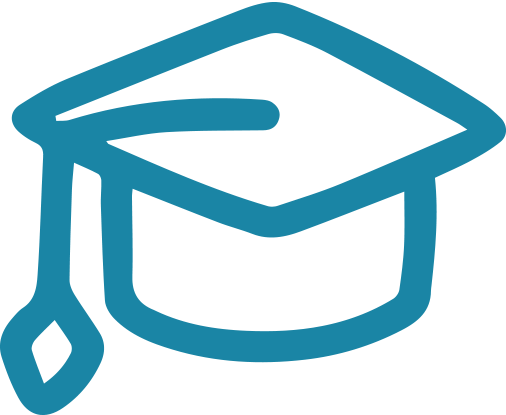 Learn Efficiently
Learn easily and efficiently with fresh design and intuitive lesson navigation.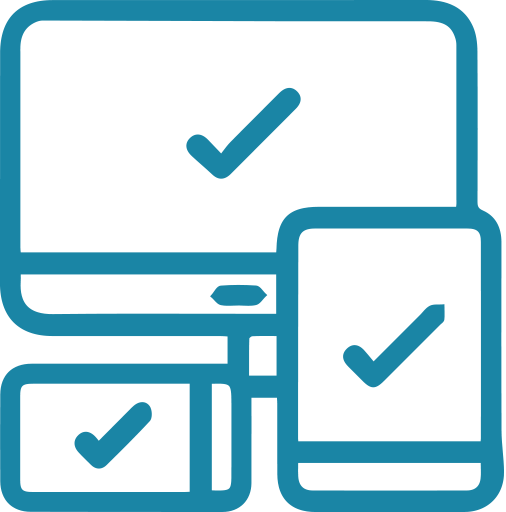 Learn from Anywhere
Experience the beautiful and responsive design whether you're managing your organization from a desktop or learning on-the-go from your phone.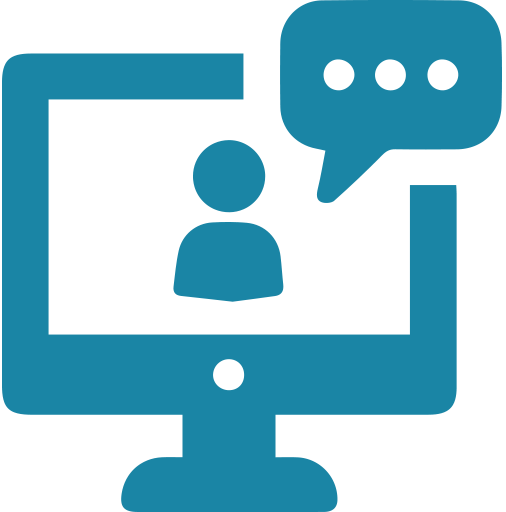 Bring Content to Life
Construct new and engaging lesson plans with our experienced learning design team. Bring content to life through video lecture, animated demonstrations, and exciting promo videos with our full-service video team.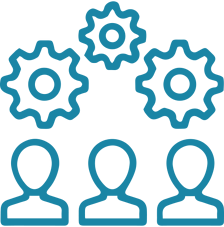 Connect People
Take notes, draw diagrams, and chat directly in lessons or in dedicated discussion boards where everyone can learn together.
Get started with an LMS for your organization today!