Achieve mission success with data-driven software systems that help your organization unite, support, and advocate for member municipalities.

enSYNC enables digital evolution that drives success with software solutions that unlock new levels of efficiency, productivity, and collaboration.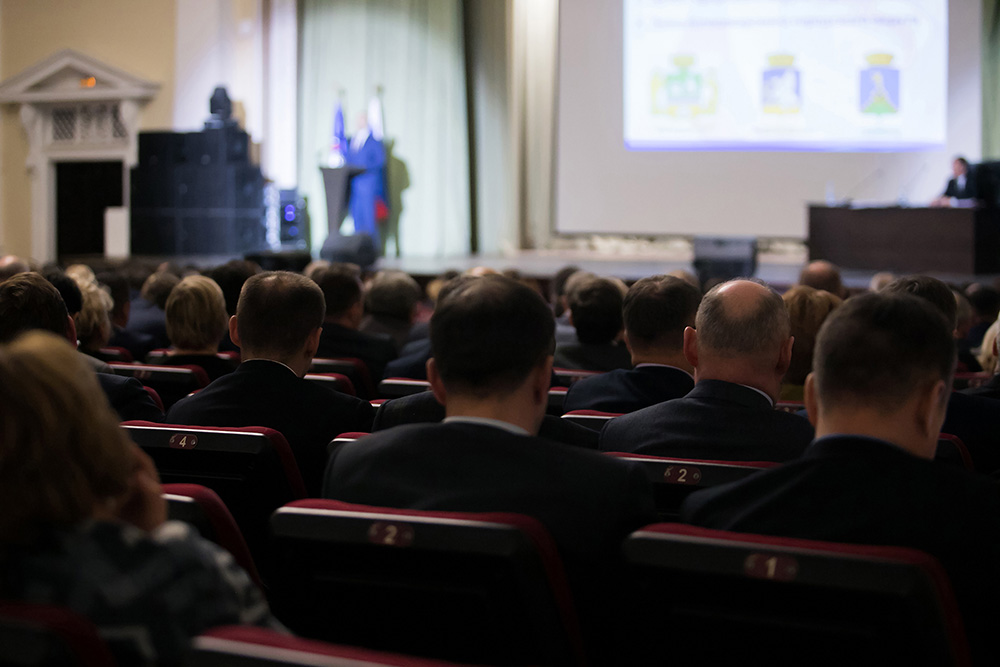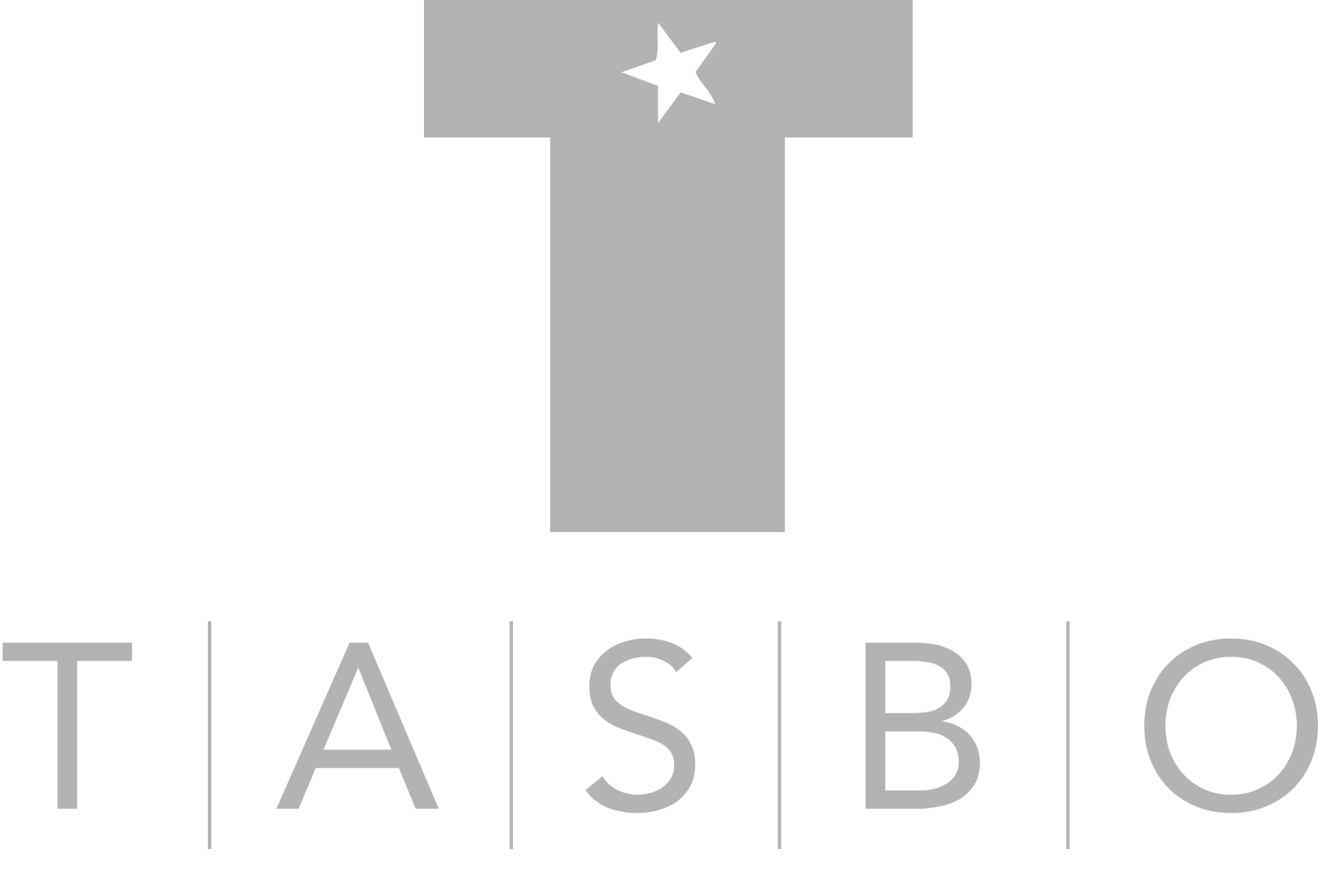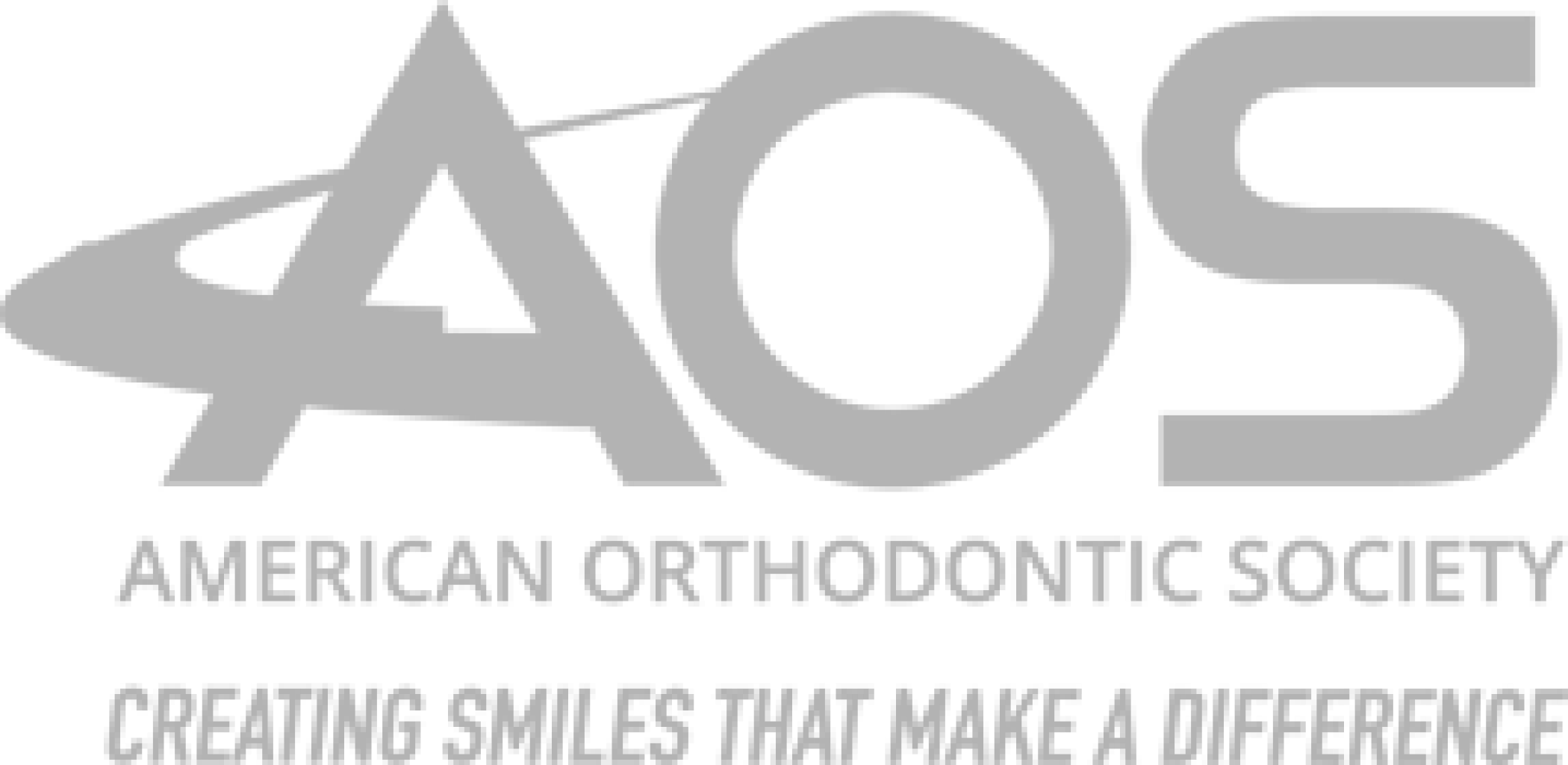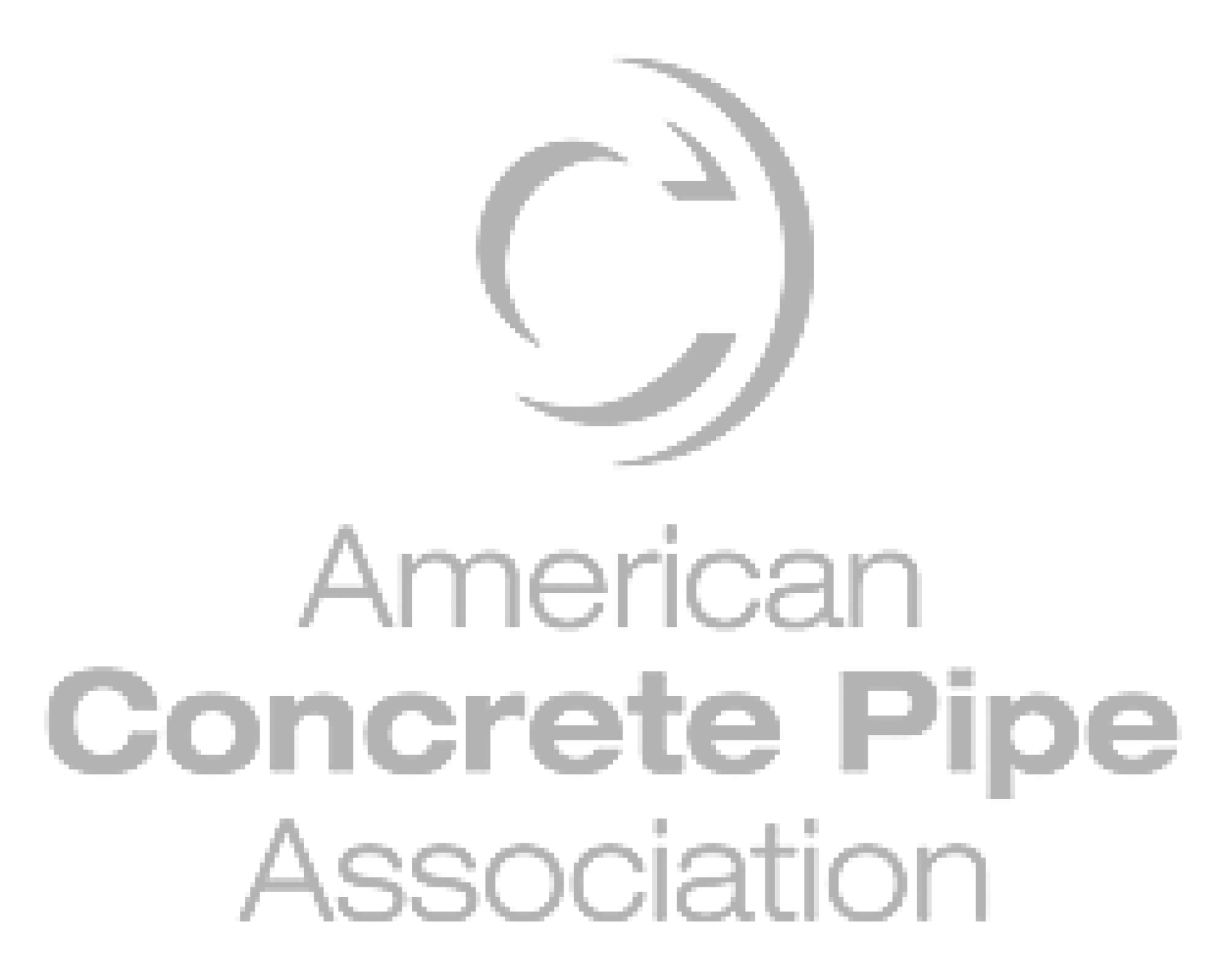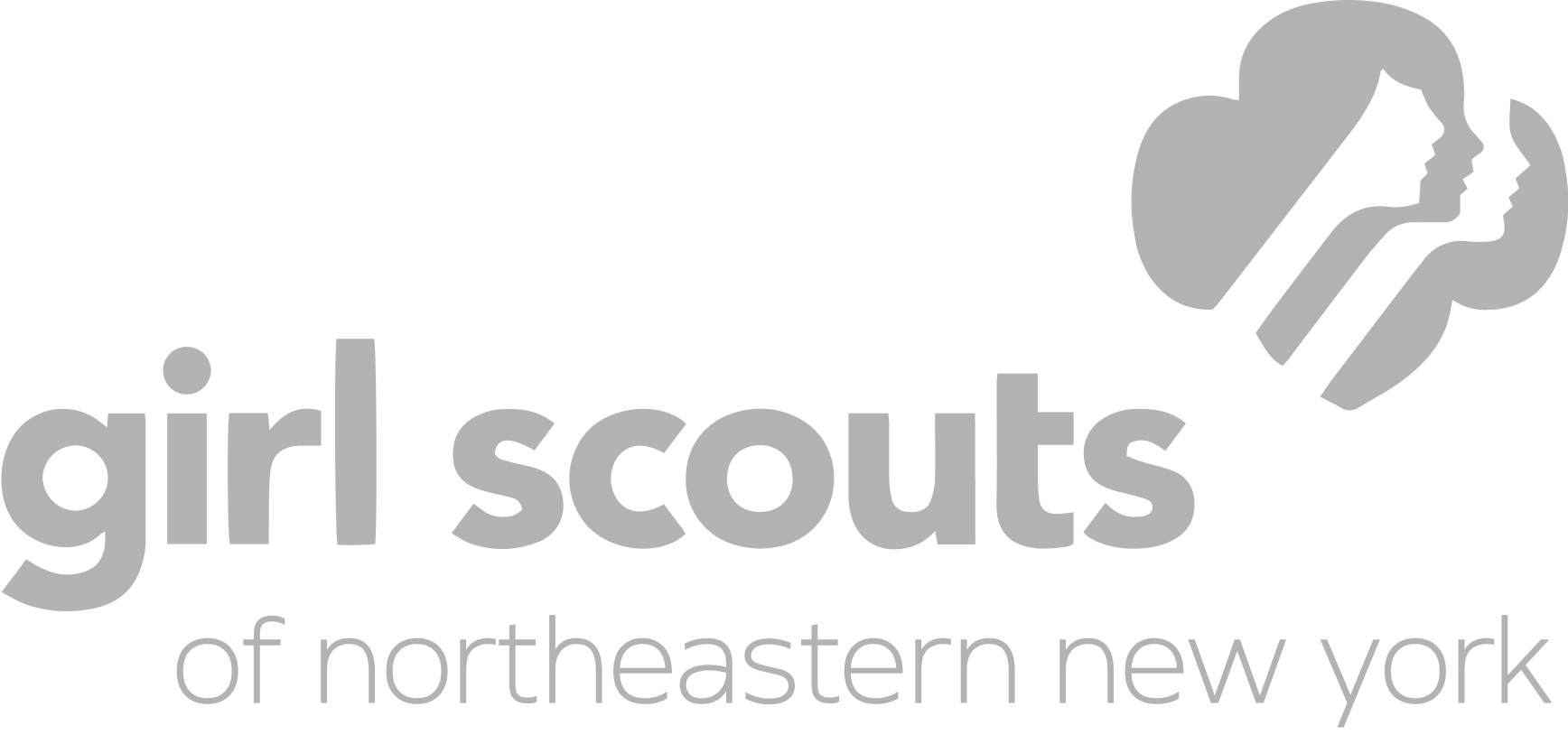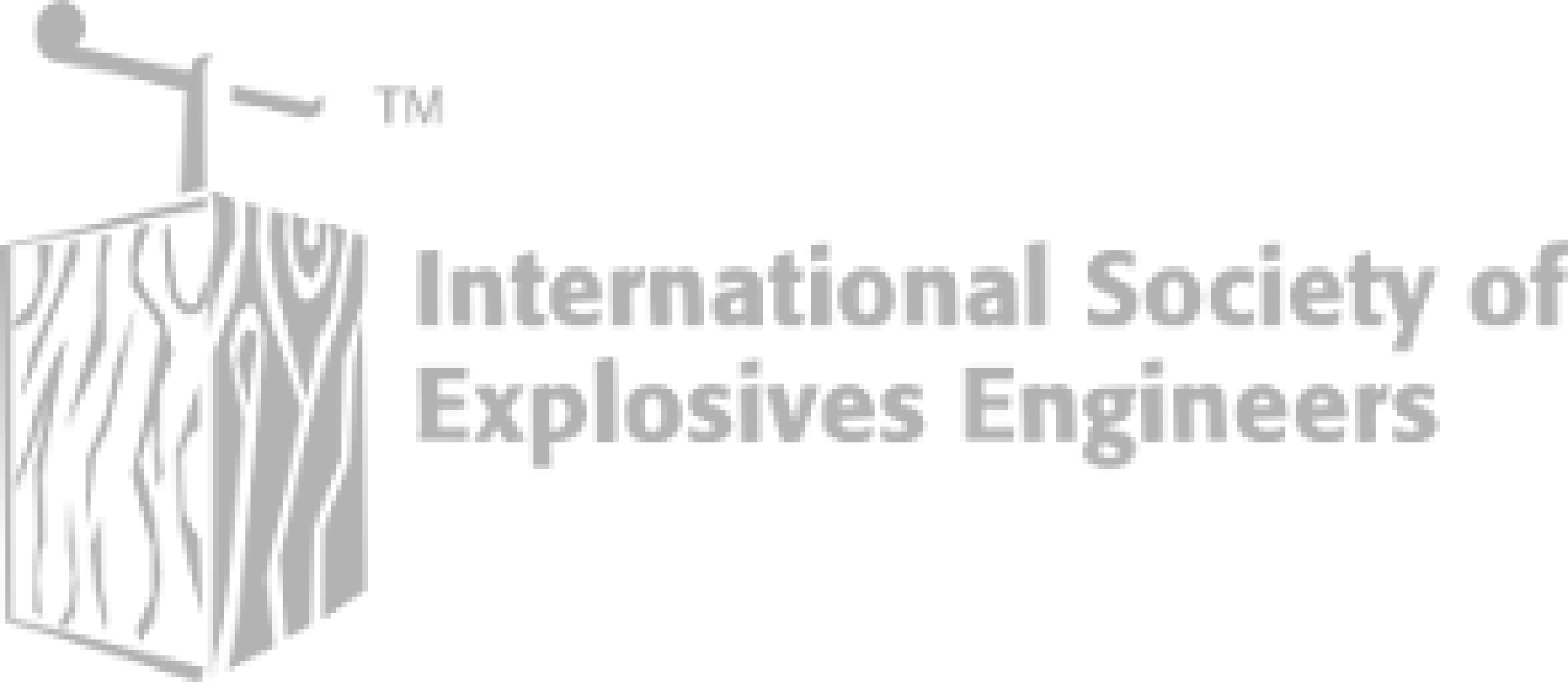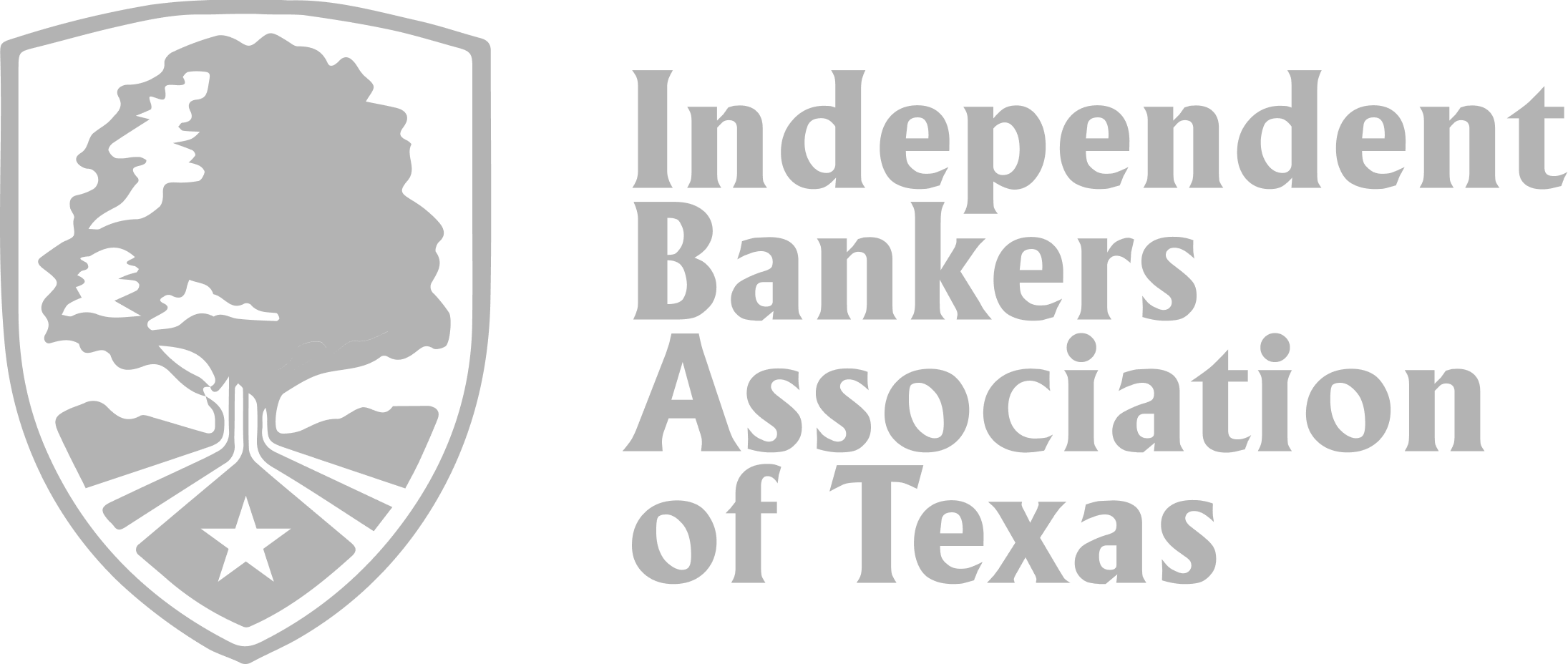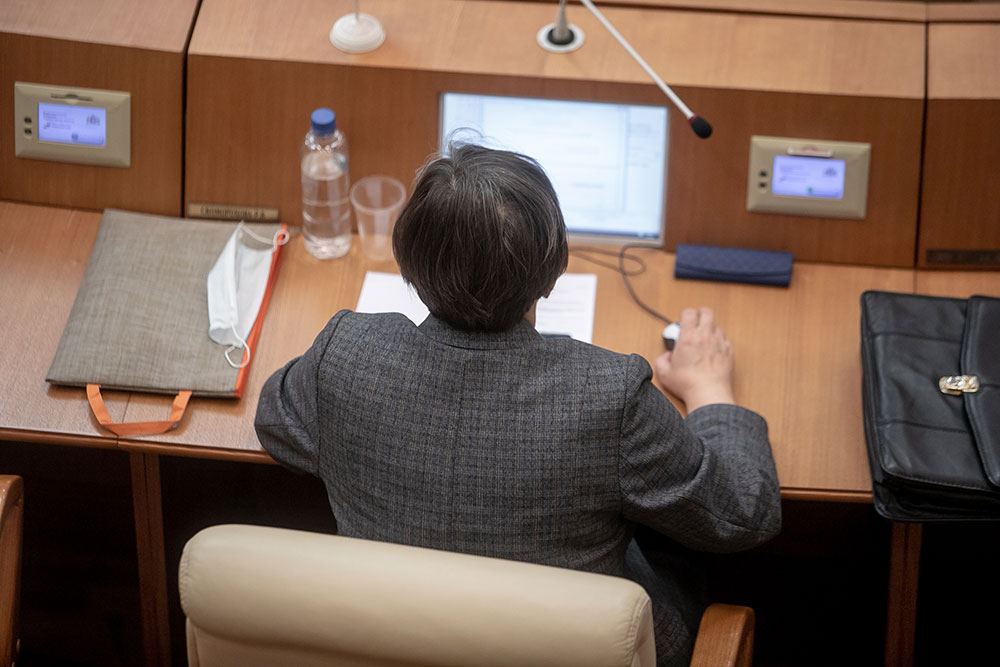 Modern software systems address the needs of today's municipal leagues.
Disjointed, slow, and error-prone systems and processes can prevent your organization from reaching its full potential.

Cloud-based, integrated software works together to streamline and automate financial processes, offer continuing education, publish online content, organize events, advocate for issues that matter to your members, and more.

With the right systems in place, your organization has the power to advocate for collective needs, provide support to members, and advance shared goals.
enSYNC understands your challenges.
Bringing together diverse member municipalities is challenging. Technology helps your organization overcome those legacy problems with software that enables you to:
Address the diverse needs and priorities of members with effective communication tools
Enhance fundraising efforts, create budgets, manage grants, and create financial forecasts that increase resource efficiency
Engage in advocacy efforts, track regulatory changes at various levels of government, and generate support from members and the general public
Produce engaging educational content that helps members level up their skills and stay on top of current industry trends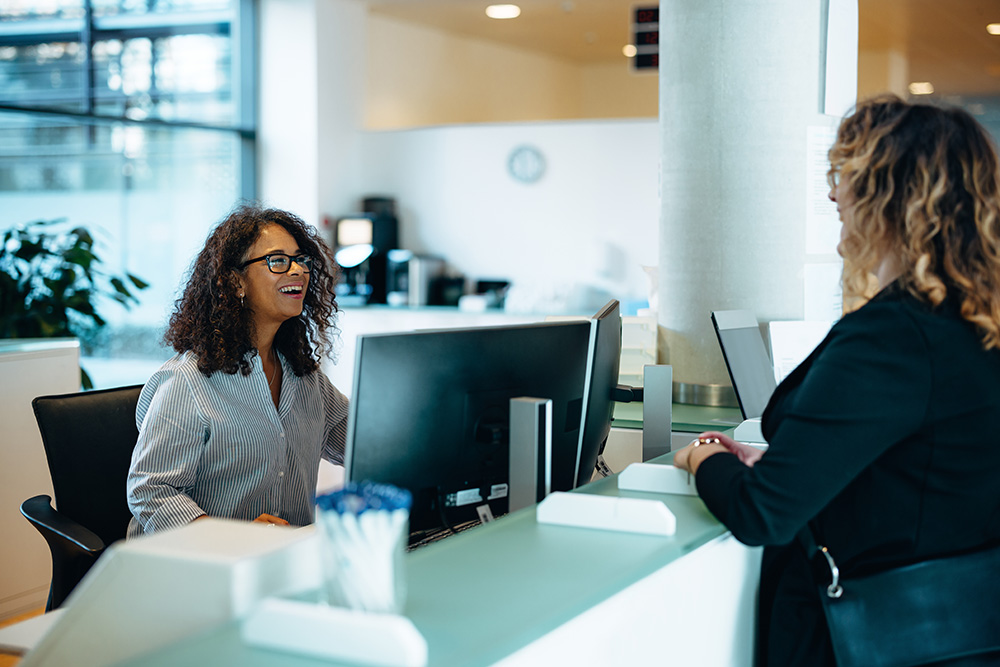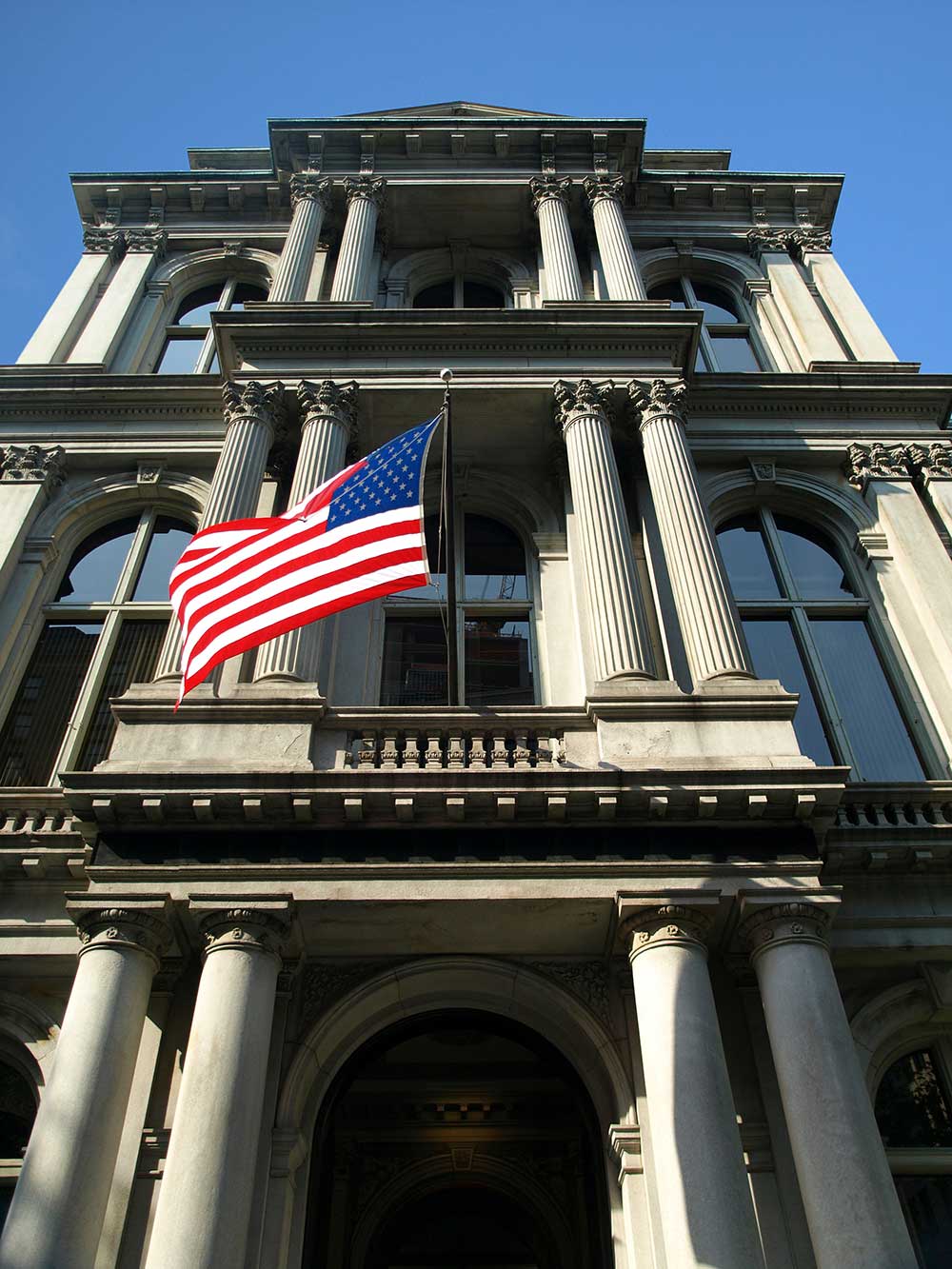 Technology helps municipal leagues solve legacy challenges and thrive on the modern digital landscape.
enSYNC offers future-forward digital solutions that help municipal leagues address challenges while optimizing operations.
Benefits of cloud-based integrated software systems include:
Improved communication and collaboration

Streamlined financial processes, reduced data entry, and effective data-driven decision-making

Efficient membership management and increased engagement

Comprehensive education services for training and personal development

Cloud-based systems for increased resource access

Online channels for public engagement and feedback

Online advocacy and legislative tracking
Learn how successful nonprofits leverage technology to achieve critical objectives.
Curious about how the world's most successful nonprofit organizations maximize their impact? Contact us to schedule a free demo to see what your organization might be missing.
enSYNC's Customized Software Solutions
Adopting technology is critical to succeeding on the ever-changing digital landscape. Our software solutions unite every department in your organization to improve collaboration, increase productivity, maximize resources, and add value to member services.
iMIS Membership Management Software
Effectively manage members, increase engagement, organize fundraising campaigns, publish online content, track dues, and more.
iMIS membership management software is the leading solution that leverages AI, automation, and advanced workflow tools to keep you focused on improving member services and boosting engagement.
Sage Intacct Accounting Software
Track and manage grants, create budgets and forecasts, and generate powerful reports that provide insights into financial performance.
Sage Intacct is the industry's #1 accounting solution with features that reduce manual data entry, minimize errors, and enhance compliance.
Learning Management Systems
Transform how members and employees learn with a customized learning management system that enables you to create content that inspires and keeps students engaged.
enSYNC offers Brightspace and TopClass - two leading learning management systems that help you provide training, certifications, online workshops, webinars, and much more.
Voter Voice Digital Advocacy Software
Voter Voice is an all-inclusive grassroots digital advocacy software solution that enables effective action on critical government legislation that impacts your municipal league.
Create campaigns that Inform, unite and engage supporters, influence legislators, and track the impact of your campaigns. Voter Voice is the critical link that helps you mobilize support and ensures your voice is heard.
AutoDraft for iMIS
Make sales, dues payments, and donations easy to set up with AutoDraft for iMIS.
Allow members to set up recurring payments and pay off large amounts with various payment plan options. AutoDraft stores user payment information securely, allowing members to make payments in a few clicks with enhanced security protocols that ensure your organization stays compliant.
Software Integrations
Increase efficiency, improve data accuracy, enhance collaboration, and gain data-driven insights with software integrations that enable total information flow throughout your organization.
enSYNC is a leading software integration expert with 50+ iMIS extensions that connect your membership management system to financial software, learning management systems, and more.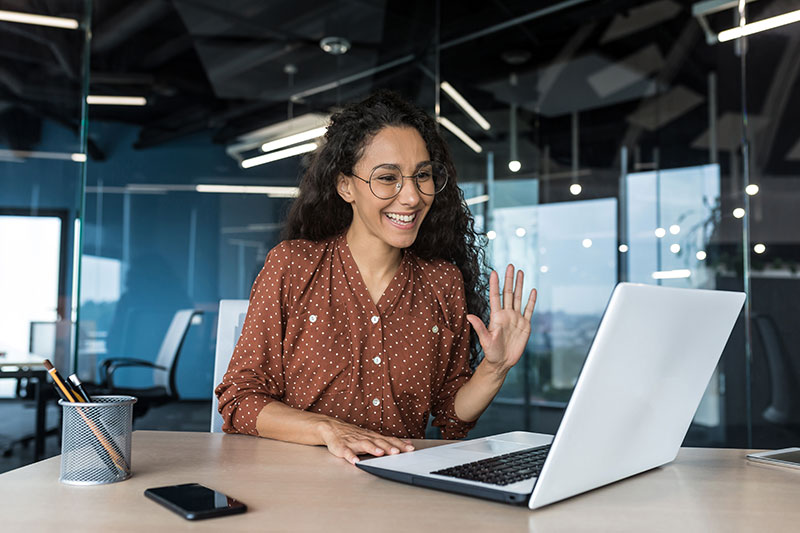 enSYNC keeps you in sync with first-in-class support.
Technical issues are inevitable. That's why we make sure you have multiple ways to reach out when you need assistance. enSYNC understands that technology is essential to your mission. We keep you in sync with dedicated support services that ensure you stay online, operational, and on course.
Clients can reach us in several ways, including:
Email
Phone
MS TEAMS Chat
Unite member municipalities with the power of technology.
Municipal leagues play a vital role in advocating for local municipalities and promoting cooperation between various levels of government.

enSYNC is here to support you with technology that harnesses your collective power under one cohesive unit with tools that help you achieve mission success.

Contact us for a complimentary consultation to discover your options.