Get Your SaaS Accounting Software Case Study
Nothing says it better than a success story. Learn how enSYNC helped Ty Kozinski of KidsCare Home Health switch from Quickbooks to Sage Intacct. Through an enSYNC Sage Intacct implementation, Ty was able to solve more problems than he anticipated and greatly improve his business.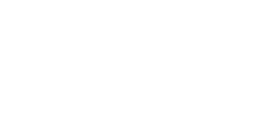 What You Get with Our Case Study
You'll learn a great deal from our video case study. Here's what you'll get:
A video download of the case study itself
A written version of the case study as a PDF
Valuable information about key features of Sage Intacct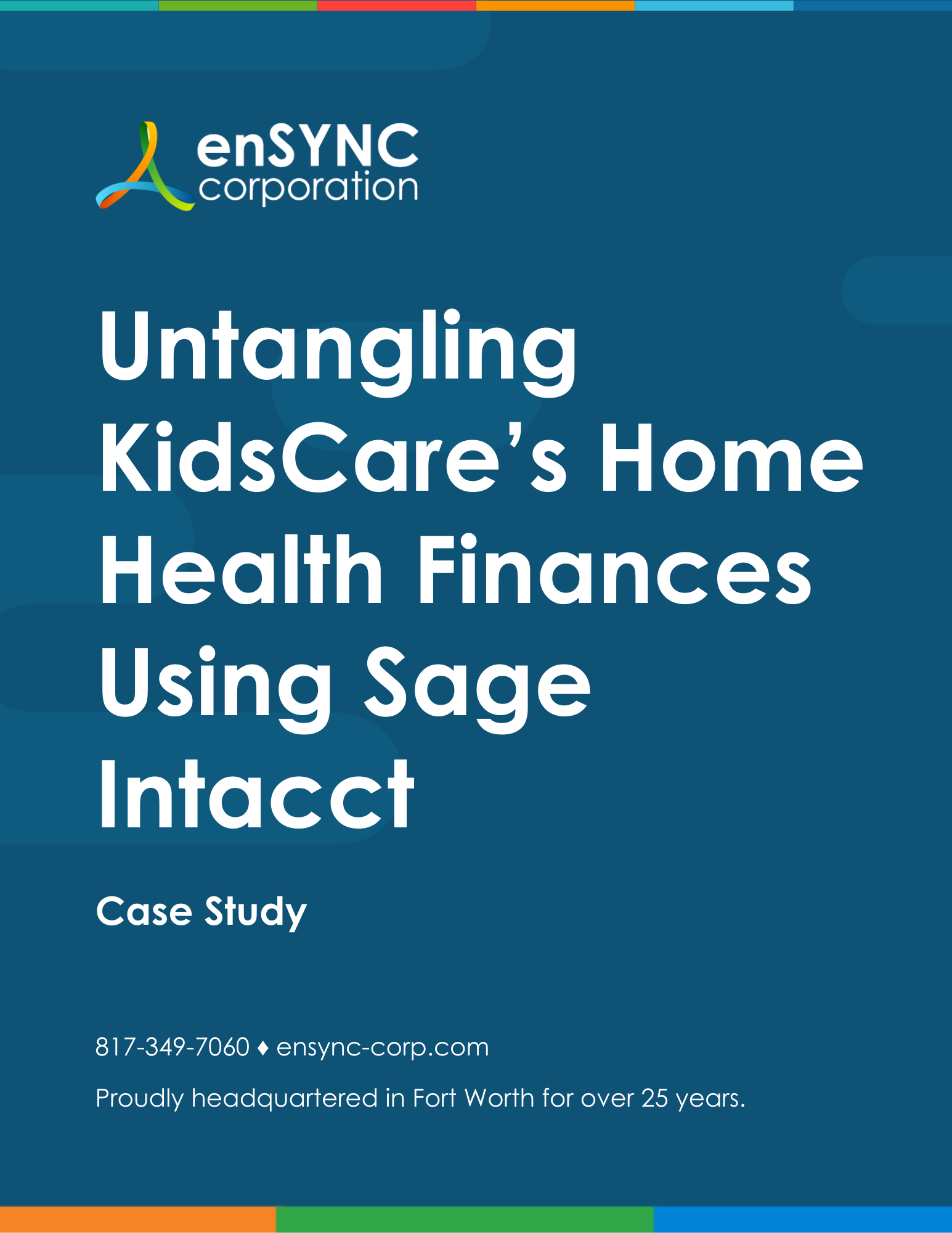 Why explore Ty's story?
With so many options for your organization's financial software, learning from someone's firsthand experience can be the best way to decide whether a product is right for you.
Ty's story will give you a first-hand account of how Sage Intacct can revolutionize your accounting. You'll get a business owner's story of what it's like to work with enSYNC to solve the problems small organizations face. Ty explains what his problems were and tells the story of how he overcame them with help from enSYNC and our Sage Intacct implementation that seamlessly integrates Sage with your current systems.
And since you're in the market for a new financial software solution, you'll get customer feedback about a popular accountancy tool you may be considering.
Download the case study now to hear Ty's story.
Frequently Asked Questions
Why do you need my information?
We ask for an email address so that we can send you your download. We won't email you anything you didn't ask for or share your information with anyone else.
Is this actually free?
Yes! There is no obligation involved. This case study is something we give you to help you make a decision that's right for your organization.
Ready for the full story?
Get the whole story of how Sage Intacct solved Ty's accounting problems and then some.
Get the Full Case Study
Download the Video Case Study