Tailored training by enSYNC speeds up user adoption, boosts productivity, increases efficiency, and enables razor-focused customizations that produce immediate results from your software investment.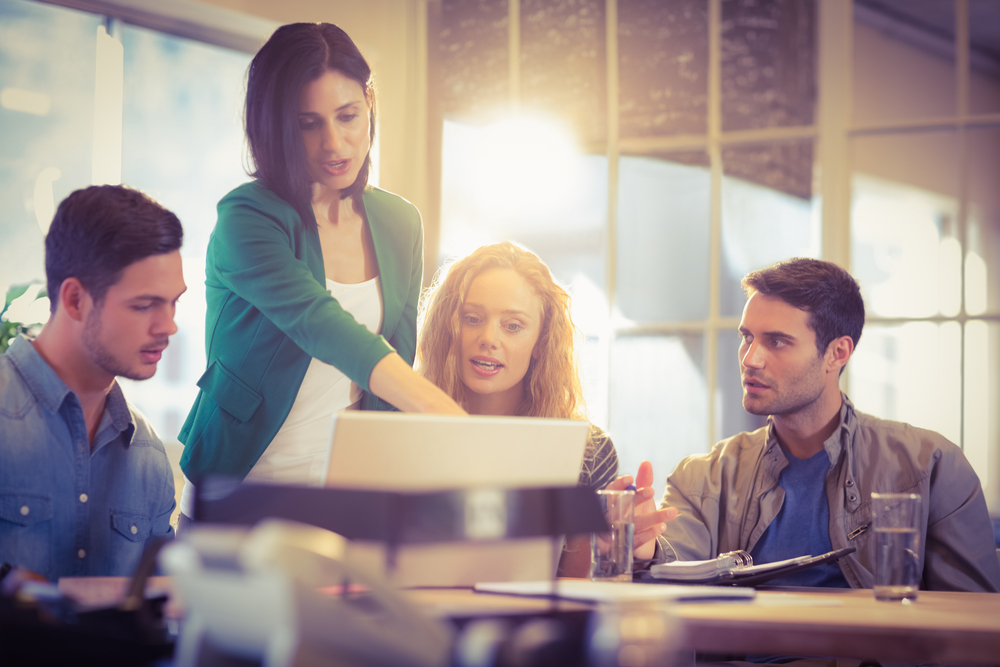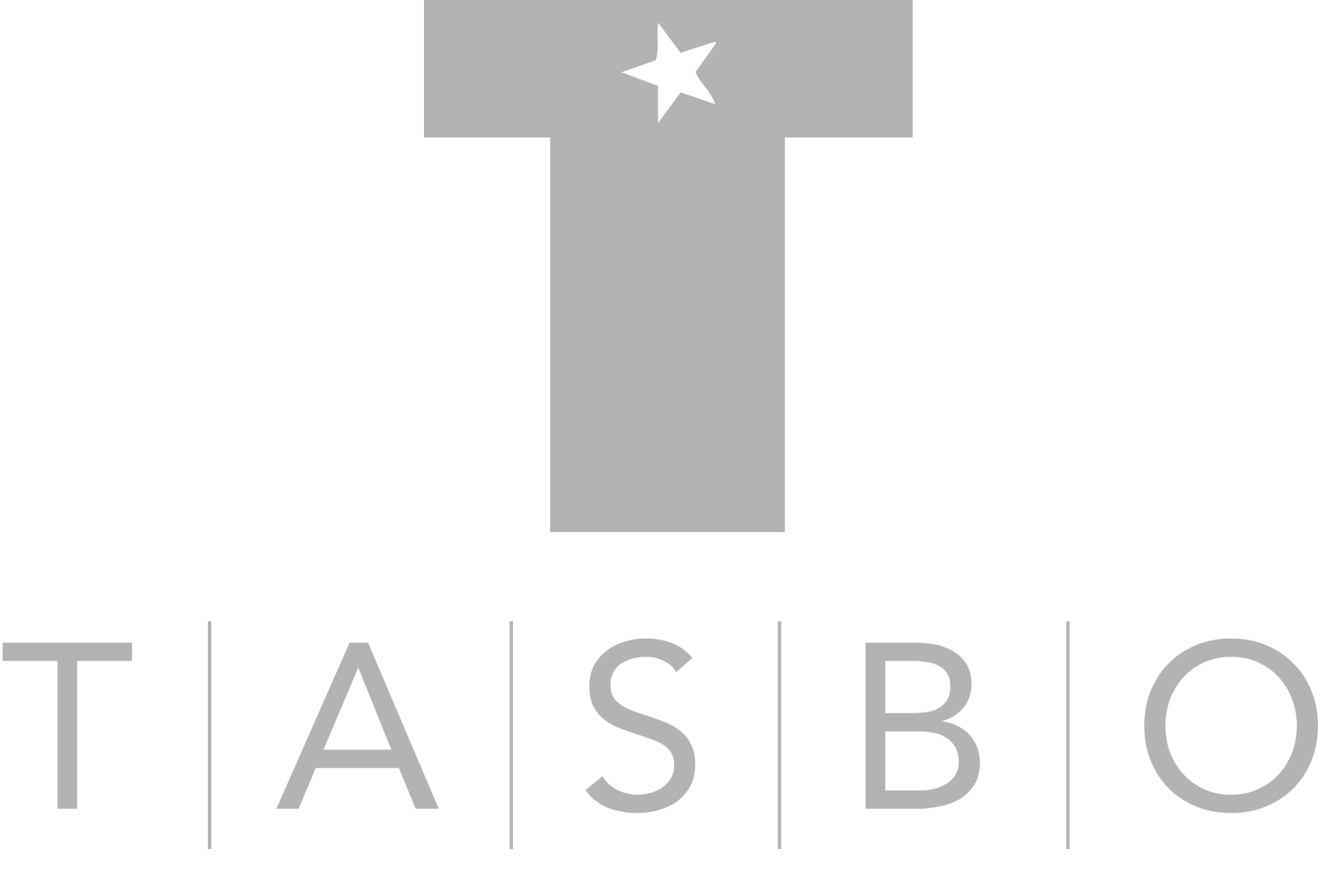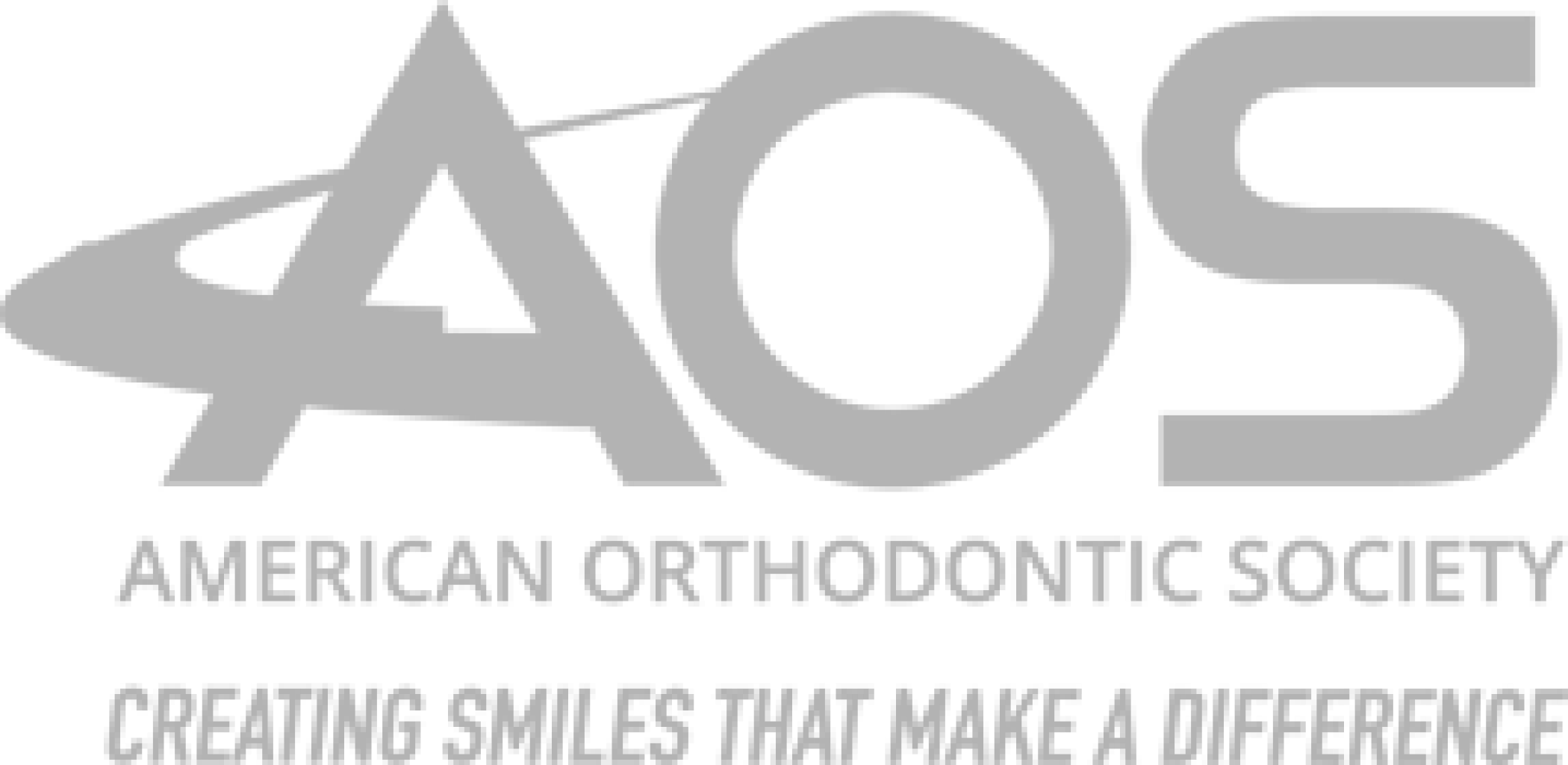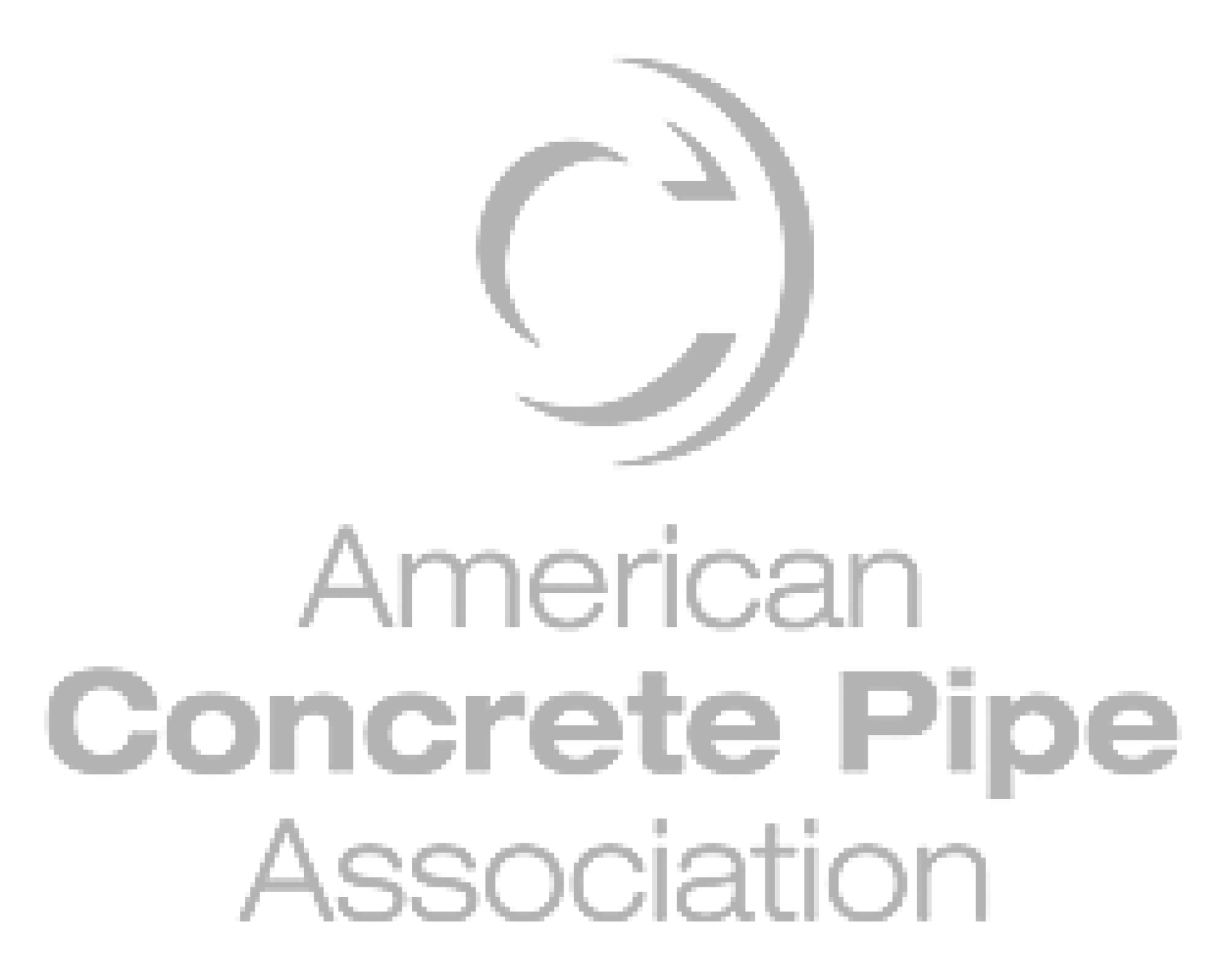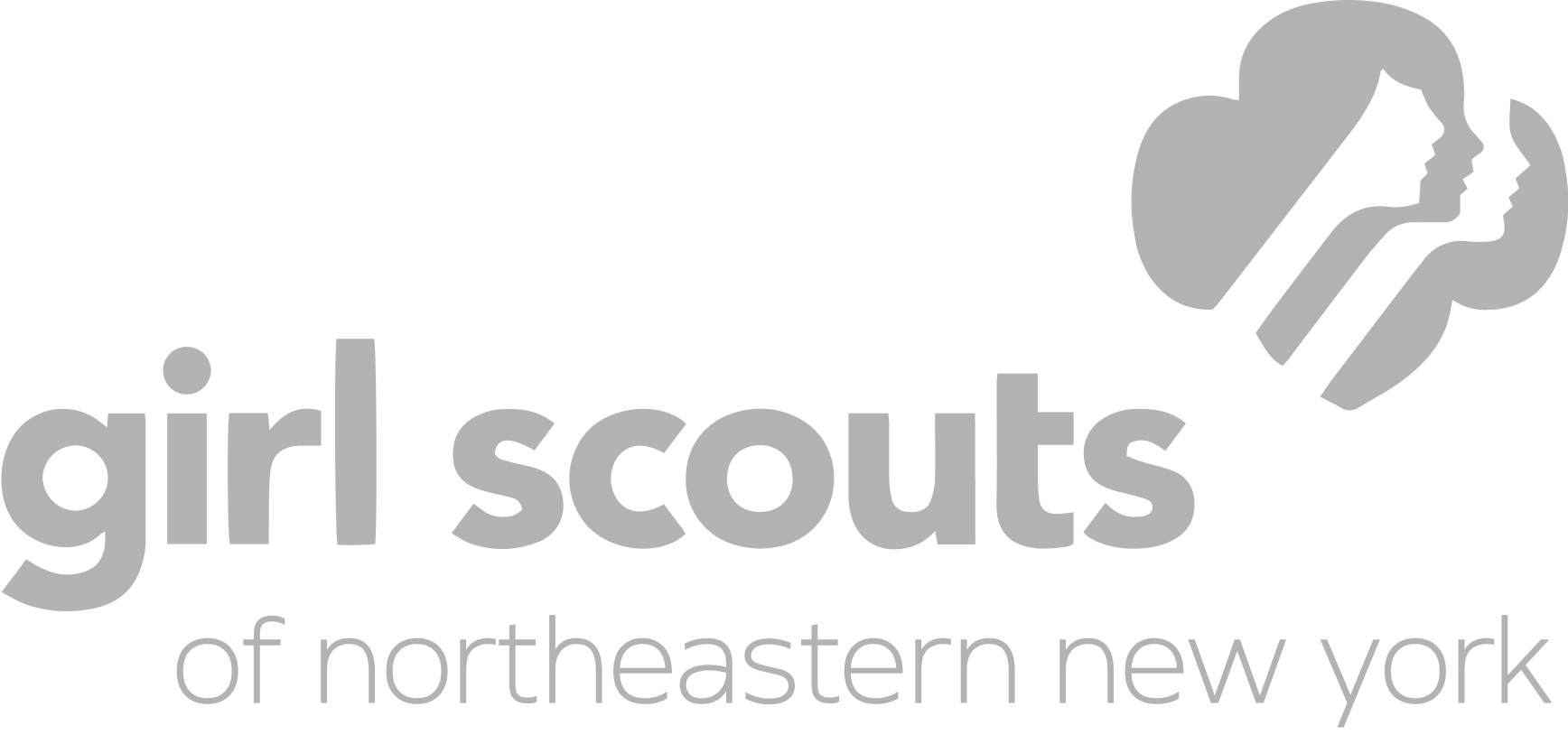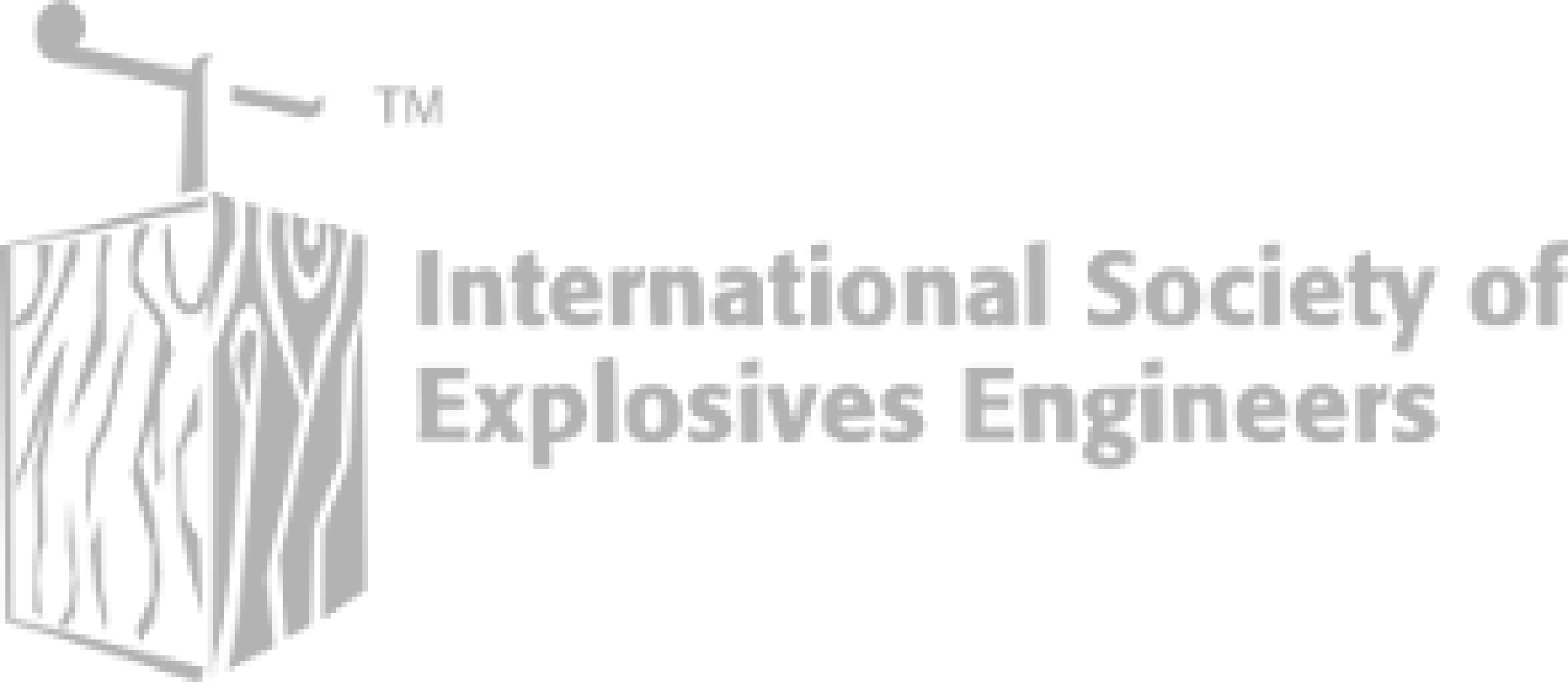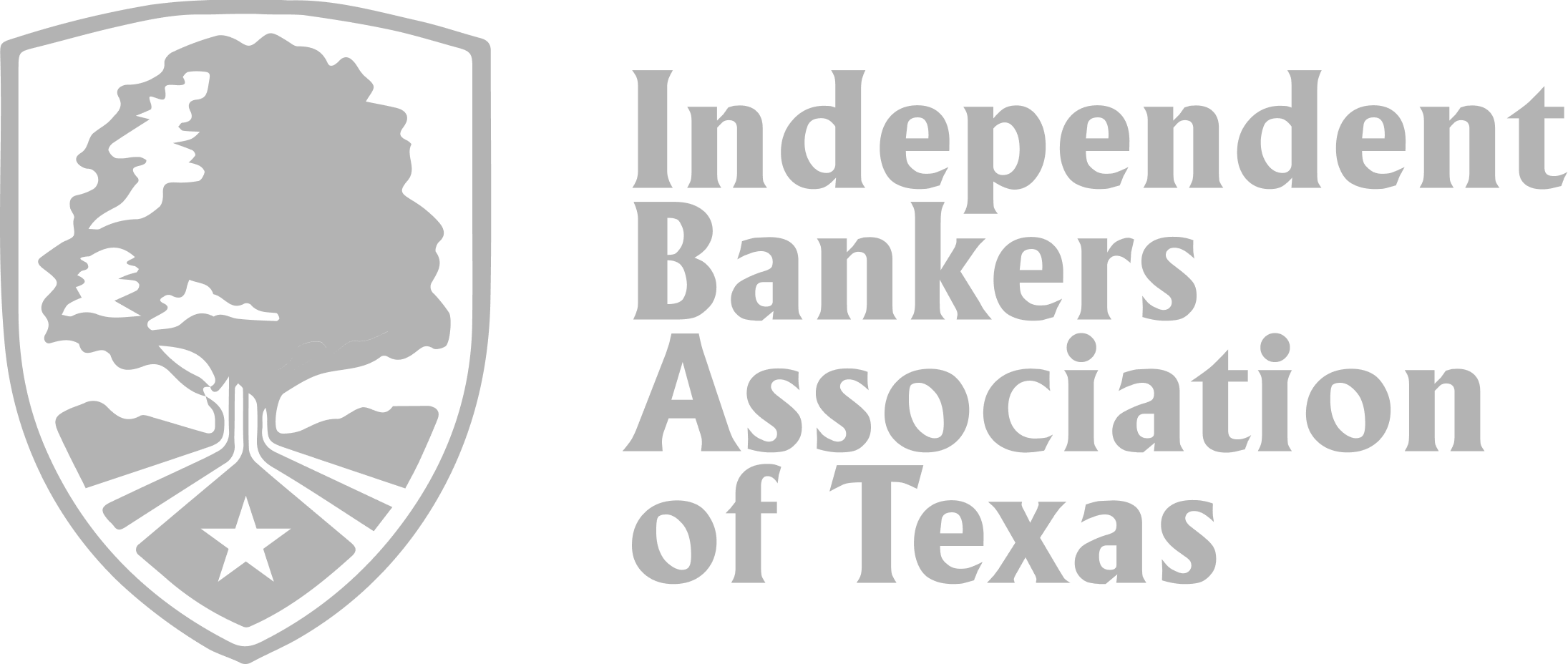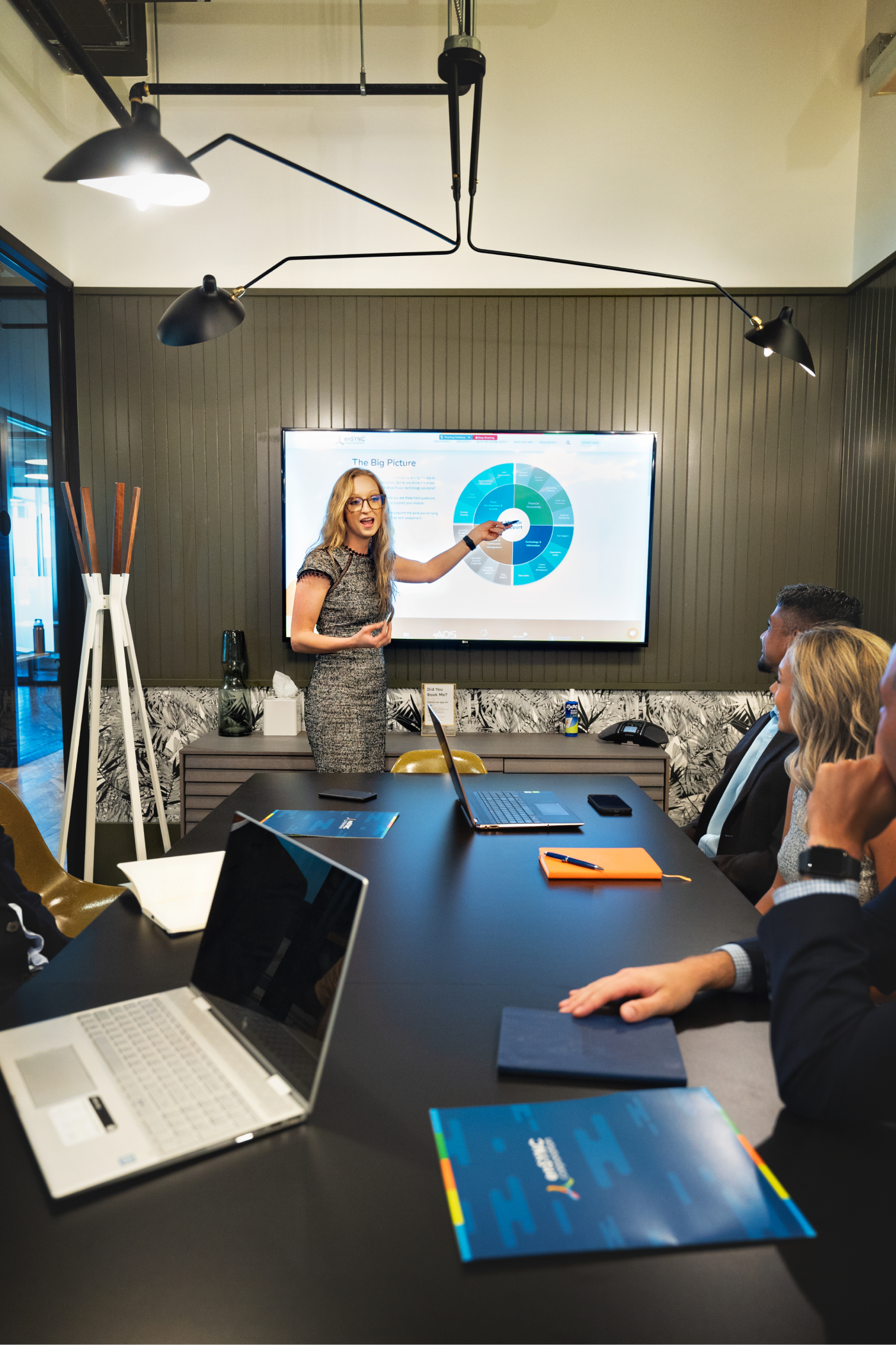 Trust the experts at enSYNC to get your team up to speed.
Today's software solutions come with hundreds of features that help teams perform tasks with greater productivity and efficiency.
Taking advantage of those features requires a focused training strategy that ensures your teams maximize the software's full capabilities.
Our friendly, knowledgeable, and experienced educators are dedicated to creating engaging learning experiences that cover all the features, tools, and functionalities of our software systems. Besides providing critical knowledge, our programs also help build confidence by empowering your team with the skills they need to succeed.
Customized training is an essential component of your digital strategy.
Modern software delivers massive benefits when used to its maximum potential. enSYNC's tailored training helps your team reach that potential with benefits that include:
Accelerated User Adoption
Tailored training ensures teams use the software effectively by teaching specific features and functionalities while training on association best practices.
When adequately trained, users are more likely to embrace your organization's digital transition and use the software to its fullest potential.
Increased Efficiency and Productivity
enSYNC's training programs increase proficiency by focusing on the software's features and workflows, while keeping your organization's business rules at the forefront.
Users can then streamline their work processes and automate repetitive tasks to increase productivity and efficiency.
Advanced Optimization and Integration
Software implementations typically require advanced configuration with existing systems.

Tailored training helps users understand these integrations, enabling them to leverage the software's full capabilities.
Higher Return on Investment (ROI)
Investing in modern software is one part of your digital strategy.

Personalized training is another critical component that ensures users have the knowledge and skills they need to extract maximum value from the software, leading to a higher return on your investment.
Increased Competence and Confidence
enSYNC's skilled trainers provide targeted educational programs that increase competency and inspire confidence.

By building competency, users acquire the skills they need to leverage the full benefits of the software.
Superior Overall Results
Tailored training is an essential component of your digital strategy.

Fully trained teams understand all the functionalities, tools, and features of your software systems, leading to better overall performance and superior results that positively impact your organization's mission.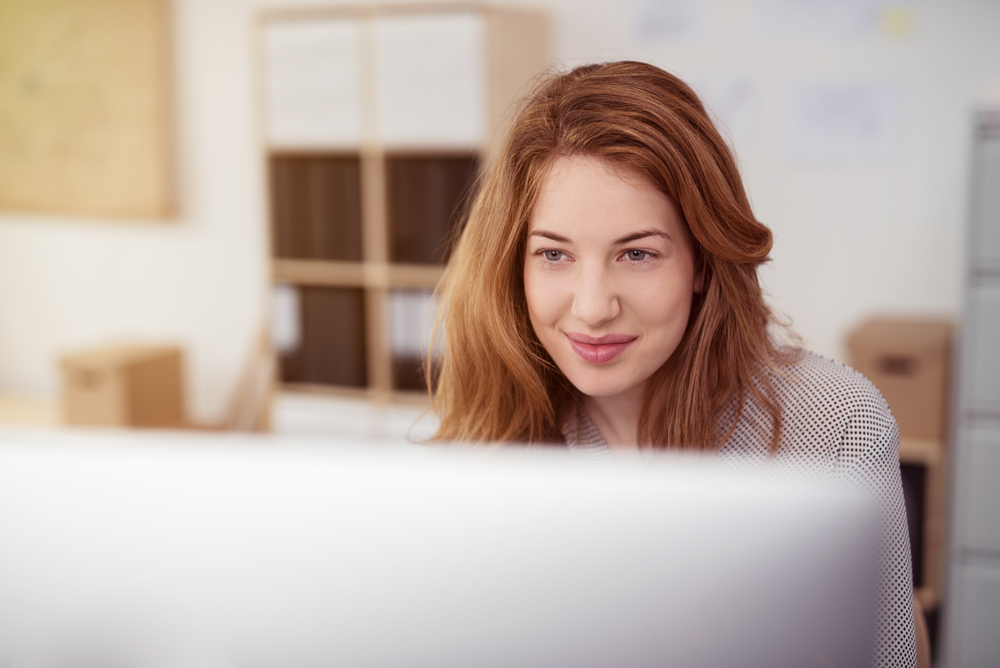 enSYNC takes a holistic approach to training that delivers immediate results.
enSYNC offers a range of training services that empower your teams with the skills they need to derive maximum value from your software investment.
Software and systems training that covers all the features, tools and functionalities of popular software systems like iMIS, Sage Intacct, and more.

Trainer education programs that transform selected employees into trainers that educate other members of your team.

Personalized programs that train employees in specific workflows connected to your organization's overall goals and objectives.
Accelerate mission success with tailored training from enSYNC.
Implementing the right software puts you on the path to successful digital evolution. Staying on course requires expert training to speed up user adoption, build confidence, and inspire your team to reach their highest potential.
Contact us for a complimentary consultation to discover your options.