enSYNC Corporation has become the newest TSAE-endorsed provider, in an exclusive agreement that will offer discounts on nonprofit consulting services.
The TSAE agreement for associations
In the agreement, TSAE members will receive a 10% discount on a Strategic Assessment performed by the association consulting firm. Any association or nonprofit with a verified TSAE member working for the organization would be eligible for the discount on enSYNC's consulting services.
Strategic Assessment for associations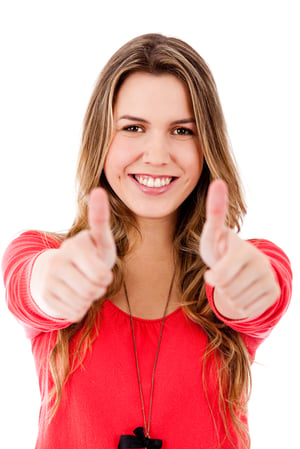 A Strategic Assessment is like a check-up for your association. It looks at one or more operational areas in your organization to assess your alignment with processes, business rules, and systems that support your strategic goals. It may be related to a technology or AMS system change, or it may simply be an examination of how you align with association best practices.
"In a Strategic Assessment, we help you identify where you might have gaps in operations or skill sets or procedures," says Mark L. Jones, CAE, president of enSYNC. "We like to help you find solutions to those problems that sap the energy of your staff and volunteers, so that you can fix those and move on to the important work of the association – recruiting members and donors and working on your strategic plan."
enSYNC has been one of the top solution providers in the country for the iMIS AMS system for over 20 years. And now, with a cadre of Certified Association Executives and software engineers, enSYNC is also positioned to be a full partner for nonprofits and associations to help them bring best practices into their organizations.
"We have the right people and 20 years of experience in helping associations solve problems," says Jones. "And we're so proud to be associated with TSAE in this way. We've been members and supporters for years; now we feel we can be even more engaged with our friends throughout the state."
Bill Keese, CAE, chair of the TSAE Board, says, "We are very proud to offer this as a service to our members. We know that a candid and collaborative review of their operations can be a game changer for many organizations." Several TSAE Board member organizations, and TSAE itself, have undergone an enSYNC Strategic Assessment.