We've put together an impressive collection of tools and guides to help you on your way to achieving your goals. From quizzes to help you assess where you're at to ebooks, guides, and workbooks to help you learn about a range of topics, we've got you covered.
Test your knowledge and assess your progress.
Read and learn how to achieve your goals.
Hands-on resources to help you develop new skills.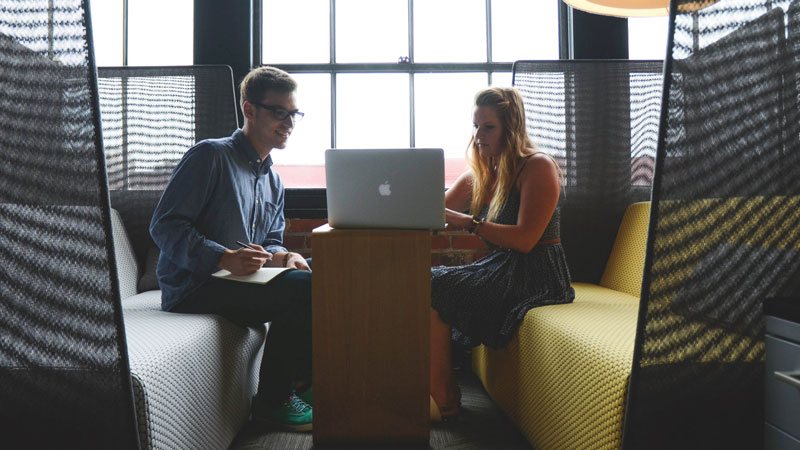 7 Tips For Associations From The Best Nonprofit Consultants
When a nonprofit hires a consultant, they get a lot of advice to wade through. We work exclusively with nonprofits, and we have collected a lot of...
Let's get in-SYNC
You're ready to make a difference in your organization. But there's still more we can do to help. Just let us know how.