Brightspace - the #1 LMS for associations that transforms the way the world learns
An online learning management system that helps associations provide flexible digital learning experiences that attract, inform, and engage members with powerful, interactive content.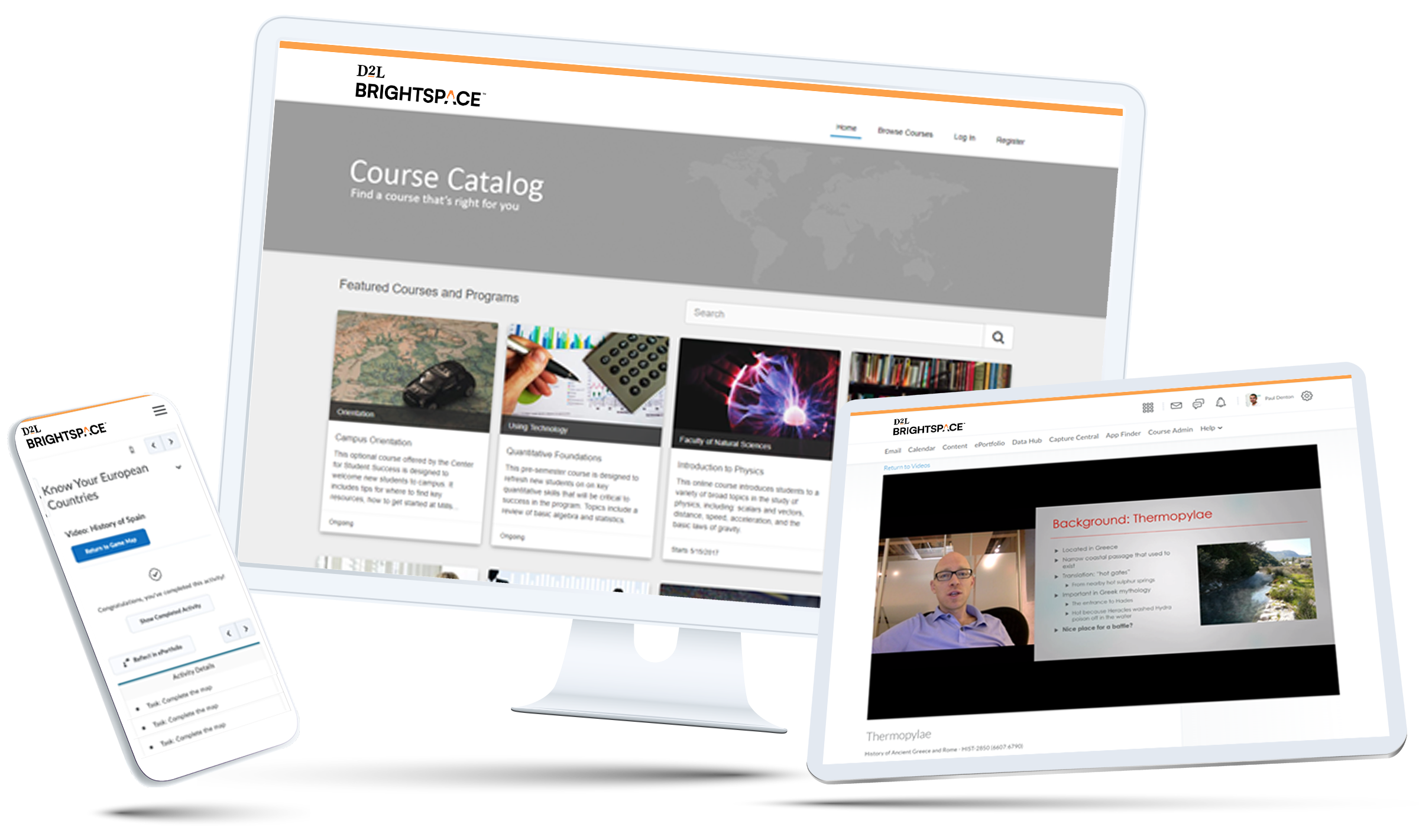 Creating content is easy with
Brightspace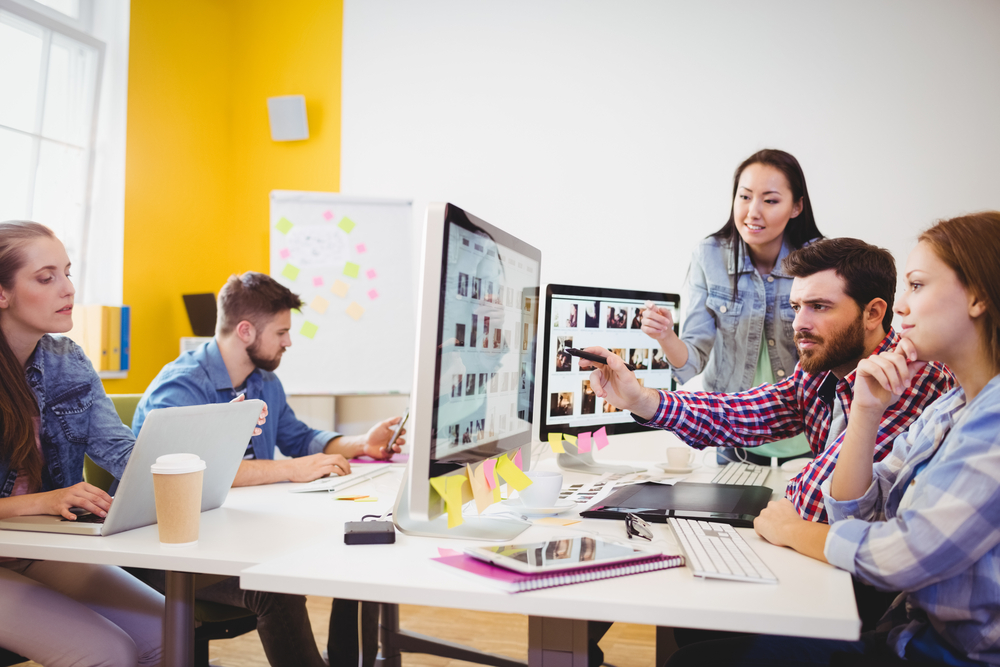 Easily import files into the content library
Create content using HTML editor
Share and reuse resources across different courses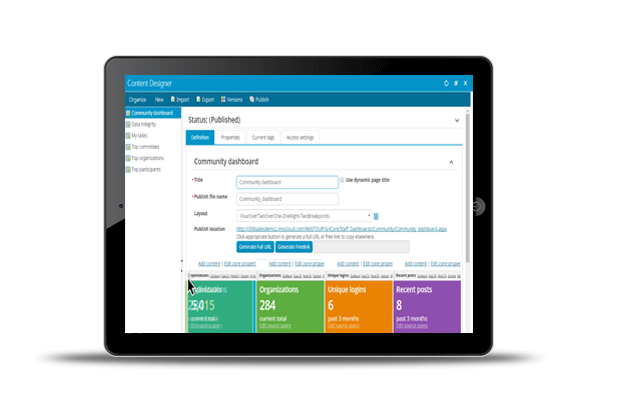 Collect data across all programs and deliver it in real-time
Create customized dashboards and reports to track user progress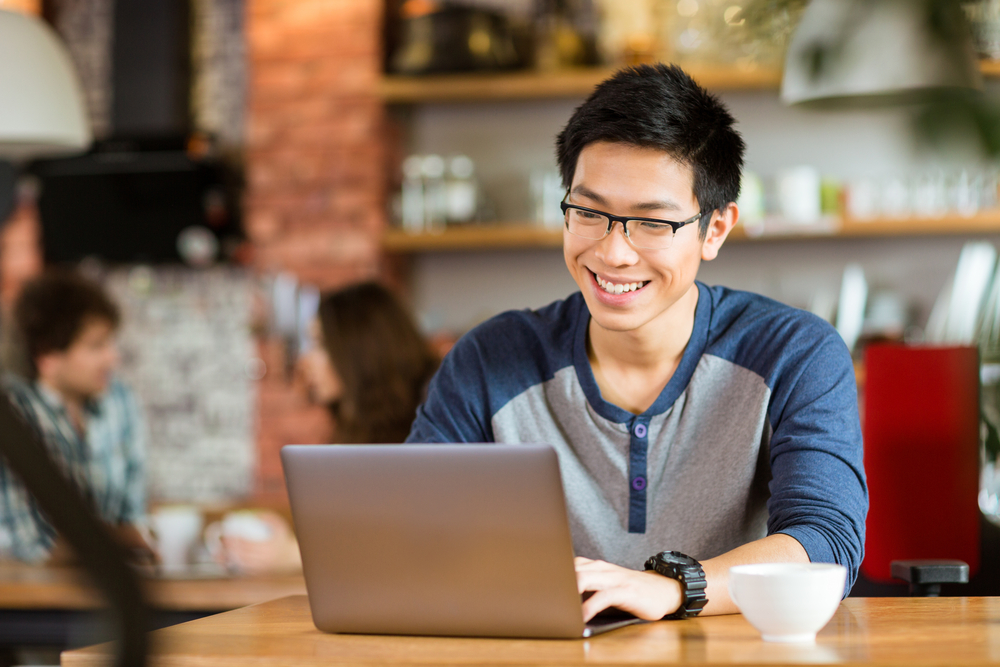 Record and insert short video clips directly into the interface
Create course groups and customized learning paths
Allow instructors to provide personalized feedback via video, audio, and inline annotations
Provide Online Membership Training
Attract new members and retain current ones by providing engaging learning experiences. Provide an enriching and relevant user experience through an intuitive interface that simplifies content curation and delivery.
Deliver Certification Programs
Set members up for success with exclusive certification programs relevant to your industry. Position your association as a learning partner that is committed to helping them achieve their fullest potential.
Expand Association Reach with Virtual Events
Create, organize and scale virtual events. Grow your audience, activate current members, and maintain continuous engagement so your association stays relevant and thrives in the long term.
Leading Management Software
Provide relevant training that matters most to members
Help your members achieve their full potential with structured learning paths that align with their goals. Provide an interactive learning experience in the Brightspace learning environment with text, audio and video assignments. Make feedback constructive and effective with video, audio, and inline annotations.
Easily create content in an intuitive interface
Create new content right in the system or curate it from a third party. Upload all your files to the library, and reuse those resources across your organization's learning experiences.
Deliver training and assessments from any location
Make learning easy and convenient for members by enabling them to access content from any mobile device at any location. Brightspace makes it easy to reliably deliver training, conduct assessments, and host live events on a secure global cloud infrastructure with guaranteed 99.99% uptime.
Create interactive live training sessions and online workshops
Capture member's attention and keep them motivated with live experiences. Present video, host live Q&A sessions, facilitate collaboration, and encourage live participation with polls and quizzes.
Leverage data with the power of analytics
Unlock the power of data with critical insights into enrollment, login activity, course access, and learner success. Identify which groups need attention and use advanced visualizations and tailored reports to present critical information to stakeholders.
Seamlessly integrate e-learning into existing systems
Organizations using iMIS or other platforms can fuse Brightspace into their system for a unified member management and remote learning solution. Our iMIS software consultants offer custom iMIS integration and an IMIS bridge that allows you to manage members and deploy e-learning initiatives all in one place.