voterSYNC: Maximize the Power ofYour Advocacy Efforts
Does your technology support your organization's mission?
Take our 2 minute quiz and find out!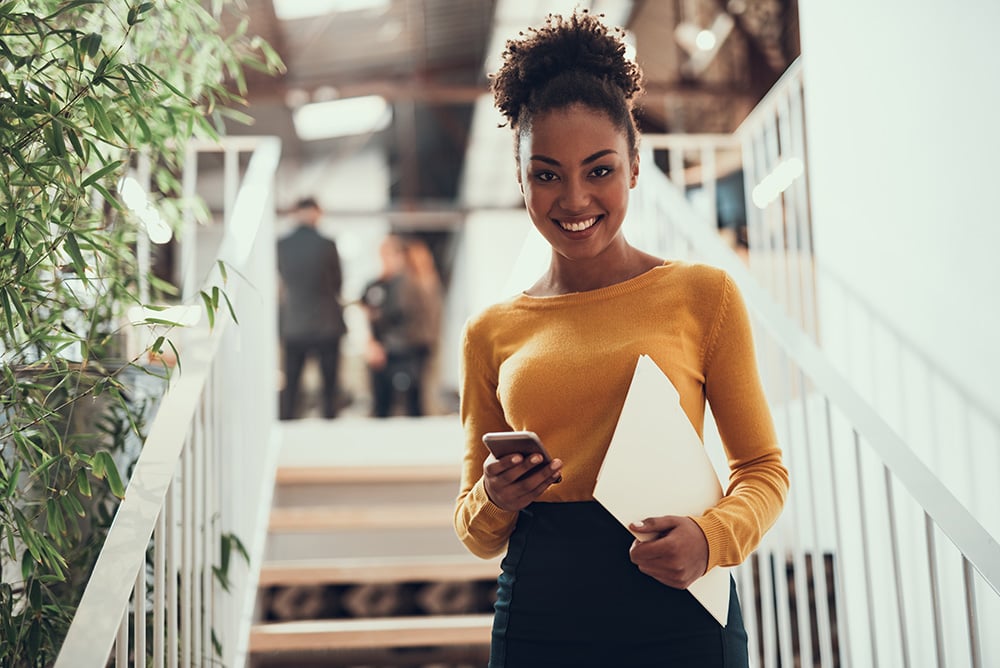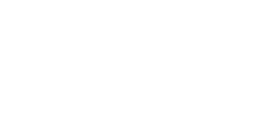 With voterSYNC, you get total advocacy integration.
By taking information from your campaigns and importing member's activities, you get a broader picture
of member participation.
It's an online grassroots advocate system that uses your data to alert supporters to issues, match them to their local and national elected officials, and guide them through the message-sending process.
Give the voters a voice straight from your mobile device.
In today's world, working from your smartphone is a given. You need to be able to work when you want, no matter where you might be. enSYNC gives you the mobility (and security) you need to get the job done.

Launch Campaigns


Kick off your campaign in no time, right from your cell phone, thanks to the highly organized data and mobile capabilities offered by enSYNC.

Text Constituents


Want to stay in contact with your constituents? You can text anyone, anywhere, anytime, thanks to enSYNC's storage capabilities.

Write Letters to Congress
You can orchestrate a letter-writing campaign with ease. Our email automation allows you to schedule emails so that your message will get to the right people at the right time.

Track Your Progress


Wondering how your campaign's progressing? Our reporting and analytics will help you get the data you need at a moment's notice.
voterSYNC Advocacy Integration will allow you to:
Track engagement of members with your advocacy efforts

Upload a list of your members to voterSYNC on a regular schedule

Create records for new advocates

Develop dashboards for your staff, members or board

Use IQA reporting to measure success and track efforts

Measure advocacy activities against other member activities to target prospects

Automate emails so your message gets to the right people at the right time

And, with voterSYNC, you can quickly identify the members who would answer an urgent call for action.
A Complete Event Platform
You need to be able to work when you want, from where you want, and members expect to receive information the same way. Alert your supporters to issues and connect them with their elected officials.
voterSYNC gives you the mobile power you need to:
Launch campaigns from your phone or other mobile device

Text constituents anywhere, any time

Easily orchestrate letter-writing campaigns

Track your campaign's progress on the fly

Maximize the power of your advocacy efforts simply and easily with voterSYNC.
Make a greater impact
with VoterVoice and iMIS.
You can maximize the power of your advocacy efforts when you bring data into your iMIS system. Alert your supporters to issues, connect them to their elected officials, and guide them through the message sending process, all through one easy portal.
Looking to learn more about tech solutions that can help streamline your work as an advocate?
From tracking member engagement to measuring the success of your advocacy activities, enSYNC can help you efficiently achieve your maximum potential. Fill out the form below to learn more today.