learningSYNC: enSYNC's iMIS Certification Integration
Member learning is how your organization grows, expands its membership, and thrives. Your members get more out of learning with learningSYNC, an authorized iMIS product for independent organizations of all sizes.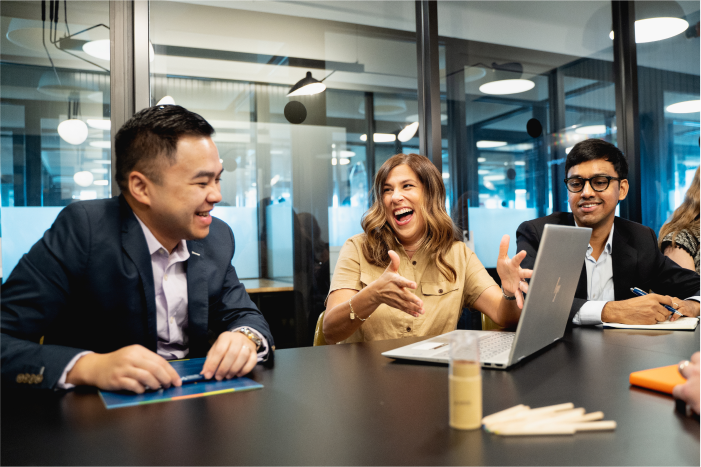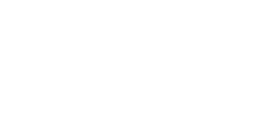 learningSYNC gives your membership best-in-class learning opportunities.
That means that your members stay engaged, which increases renewals, and happy and satisfied members give you something money can't buy: word-of-mouth new member referrals.
Integrate your AMS with learningSYNC to track registrations and progress. learningSYNC is the perfect cloud-based solution for organizations with certification programs, online continuing education offerings, and training courses–even virtual conferences that offer educational sessions.
What Makes learningSYNC Effective
Your organization's mission to provide member education has never been easier with our deeply integrated AMS and iMIS enhancement learningSYNC. learningSYNC makes use of advanced features that make learning convenient and rewarding for your members.
Personalized content delivery for members
Members get more out of learning experiences that are personalized based on their progress and learning styles. Adaptive learning paths and automated messages give them the feedback and content they need.
An engaging and immersive learning platform
learningSYNC is designed for members to want to learn, not so they see it as a chore. This highly effective platform can personalize the learning experience for each learner.
Plug-and-play technology
Education should be about learning the subject material, not about learning the technology it's presented with. learningSYNC uses technology that's easy to implement and easy to support with a seamless web content experience.
Expertise in learning science and engineering
STEM subjects are some of the fastest-growing and most popular subjects for learners of all ages and professions. learningSYNC makes learning science and engineering effective and enjoyable.
Maximized skills development through practice and feedback
It doesn't stop with content delivery: effective learning with learningSYNC incorporates multiple features for practice and feedback to help learners retain and apply knowledge with greater success.
Group learning support for more engagement and enjoyment
Group learning supports stronger connections: take notes, draw diagrams, and chat directly in lessons or in dedicated discussion boards where everyone can learn together.
Learning on the go with beautiful and responsive web design
Quality mobile access is especially critical for professionals who are balancing busy lives with continuing education or other kinds of learning.
Instructional design team
Construct new and engaging lesson plans for learningSYNC with our experienced learning design team. Bring content to life through video lectures, animated demonstrations, and more.
Connecting your EMS with the Top-Performing Learning Management System Brightspace by D2L
Your organization's mission to provide education to your members has never been easier with our deeply integrated Association Management Software and Learning Management platforms.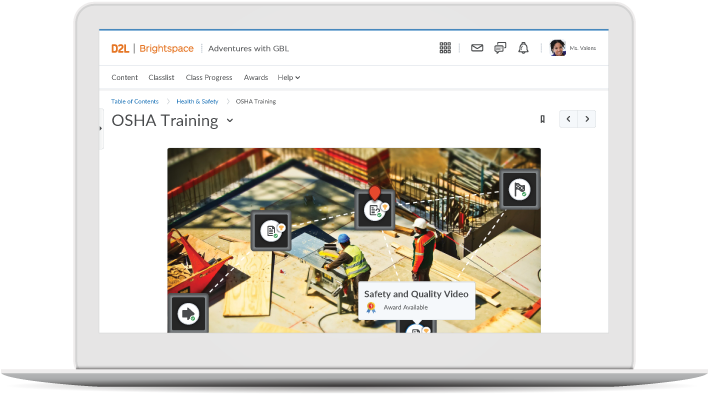 Extends your market reach
Better digital experiences help gain new members and increase revenue for associations and organizations.
Satisfies your learners
The members you have will enjoy a higher quality of learning experience, meaning a happier and more engaged membership.
Optimizes your processes
Integrated platforms smooth out your processes for more efficient and intuitive workflows across your organization.
Why Integrate your AMS & LMS
The integration between the two systems means that tracking registrations, certification progress, and engagement has never been easier for managing your members' educational needs. This is the perfect solution for organizations with certification programs, online continuing education offerings, and training courses.
With easy navigation, your staff admin job is also streamlined with a management console that allows you to configure learning options exactly as you need them to be.
You'll do your entire organization a service by integrating your AMS & LMS, so why not learn more about the options you have with our solution providers?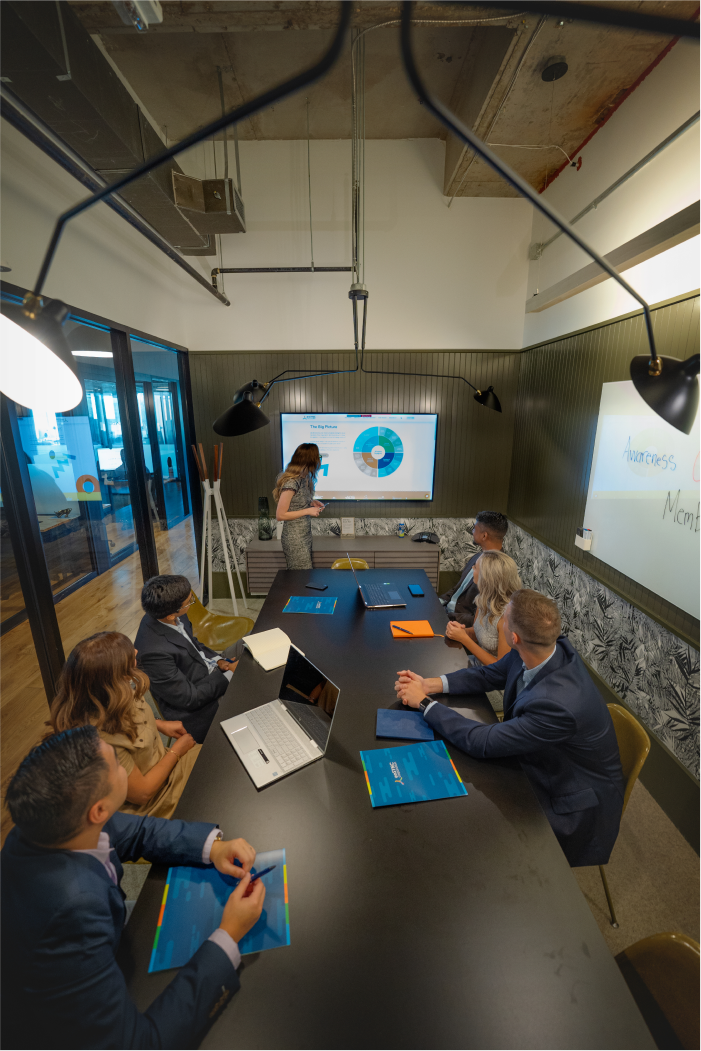 Implementation of learningSYNC
Implementation of learningSYNC takes from two-to-six weeks, depending on your current system.
Boost member participation, satisfaction, and retention with engagement scoring and journey management.
Advantages of our AMS & LMS platform solution
Use the most powerful tools in the game with iMIS, the most widely adopted enterprise-level AMS platform in the world
Engage Members
Boost member participation, satisfaction, and retention with engagement scoring and journey management.
StreamlineTasks
Improve staff productivity with automated emails and auto-scheduling of regular tasks and communications.
Report in Real-Time
Stay on top of your organization's growth and learning goals with real-time measures of KPI and data visualizations.
Manage Online Presence
Manage your web presence with the built-in iMIS tools or integrate to your choice of content management systems.
Learn Efficiently
Fresh design and a user-friendly interface reduce obstacles to learning, meaning learners can retain more knowledge and find better applications when the lesson's over.
Learn from Anywhere
Now more than ever, your learners likely lead different lives in different places. Responsive design helps them learn on the go or at home.
Bring Content to Life
Lesson plans that make use of varied content types are more engaging and retain learners' interest. This helps learn more effectively.
Connect People
Learning is best done with other people. Give your learners a platform where they can share notes, discuss subject material in real time, and more.
Get started with an LMS integration for your organization today.
Your organization owes its members the best learning experience possible. Help them broaden their horizons, reach their goals, and find entirely new skill sets by giving them the best learning platform you can. Get in touch today to find out how learningSYNC can help you fulfill your obligation to your members.